The USA is not considered to be a tropical paradise since the term usually refers to the small islands in the middle of the oceans. However, the country has miles of coastline and a lot of beautiful beaches which are worthy of your attention. Americans sandy shores are among the most popular tourist attractions, and we present you top 10 most romantic beaches in the US.
10. Sanibel Island, Florida
This island is located in the west of Fort Myers, and it can be reached via the causeway. There are several notable beaches, and the ones near the roadway have water sports outlets and picnic spots. There are a bunch of beautiful shells, and you may find yourself collecting diverse and beautiful specimens which you can display at your home.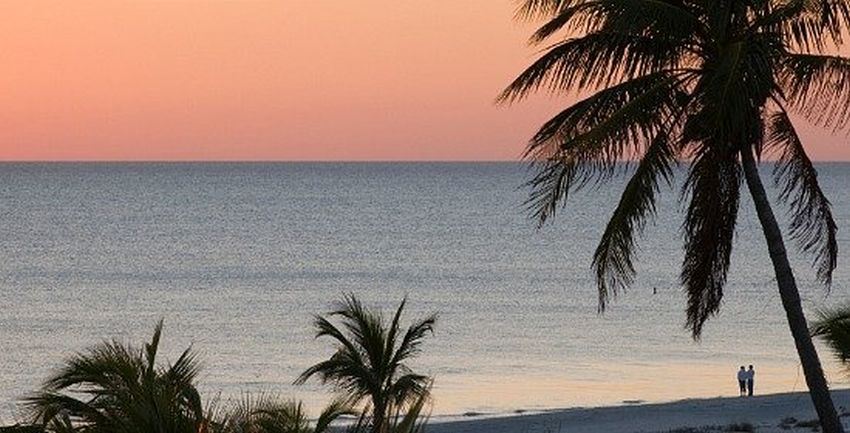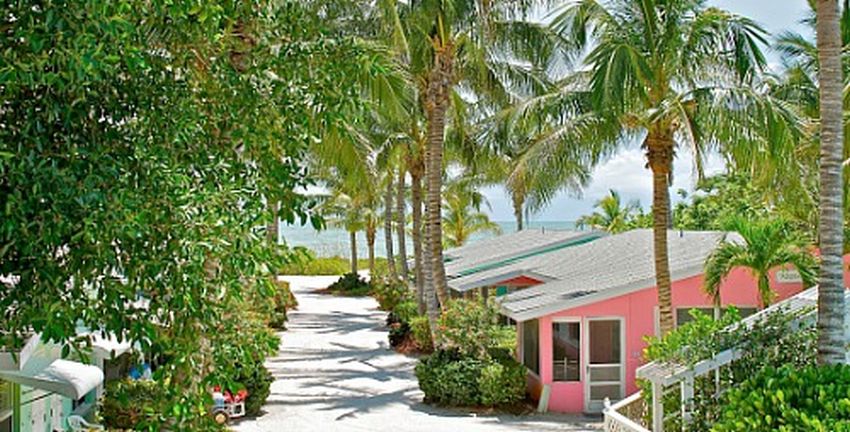 9. Dewey Beach, Delaware
For those of you who have worked on your body during the winter, there is one beach to visit in Delaware and display your six-pack. It is the Dewey Beach perfect for all kinds of activities. The author's favorite is lying on the beach and sunbathing, but more adventurous types can try parasailing, wake boarding, water skiing or windsurfing. There are a lot of juxtaposed restaurants and clubs nearby.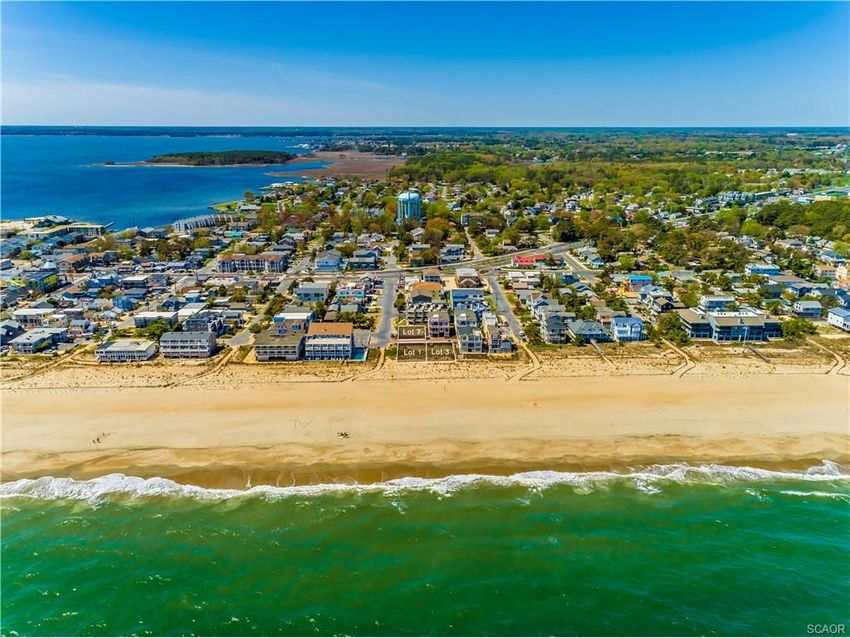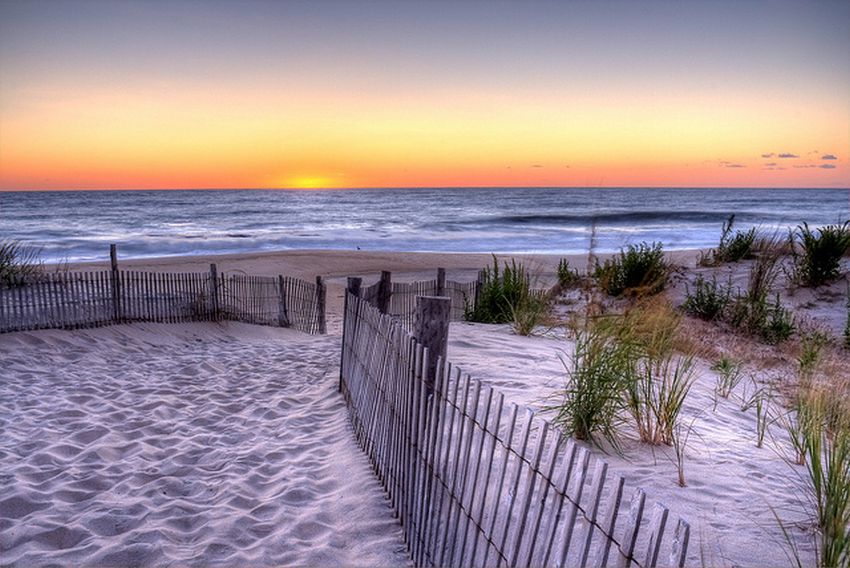 8. Malibu, California
Malibu is not the beach everyone can visit. It is a place reserved for millionaires and celebrities. Located on the Pacific coast, this beach is one of the most beautiful in America with wooden stairway which extends from the nearby homes to the sandy surface below.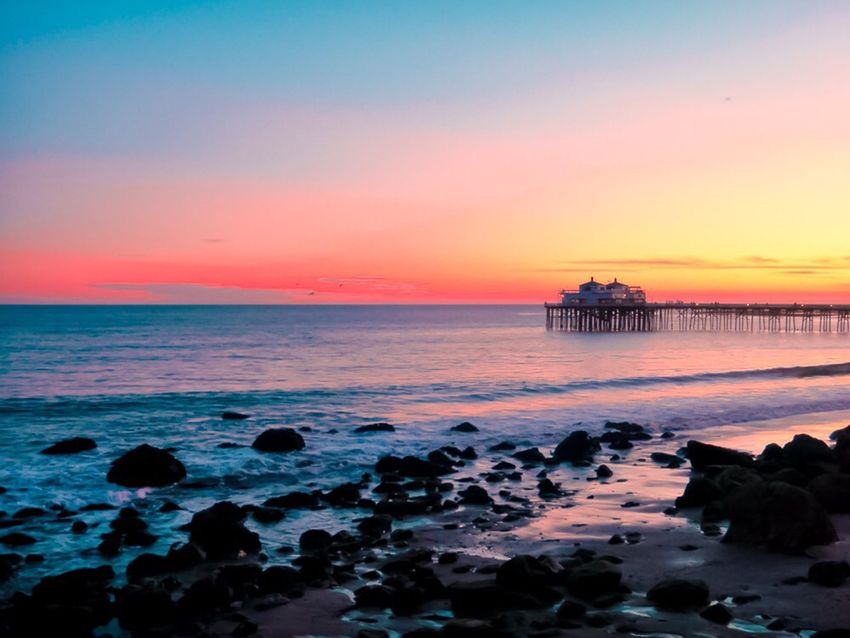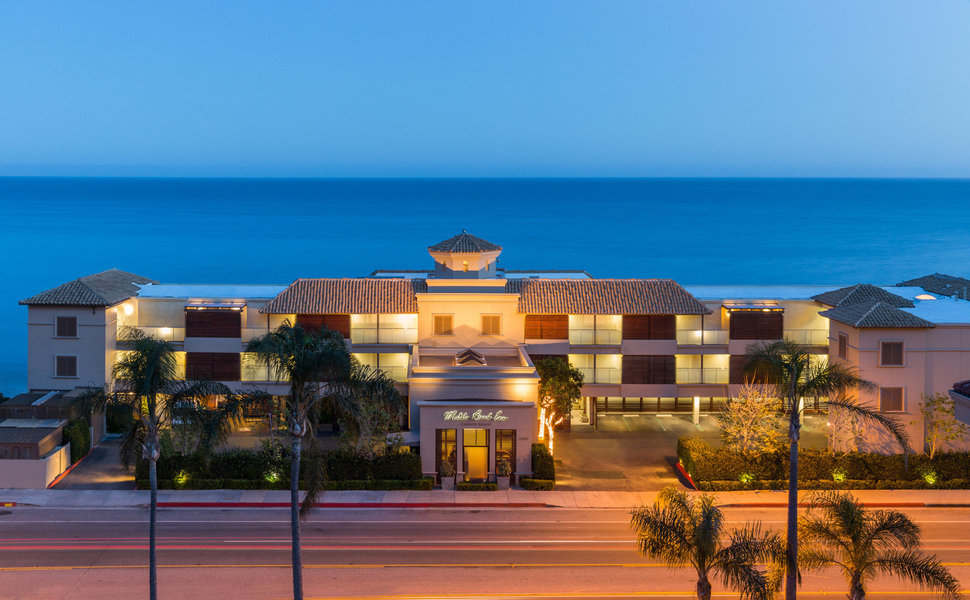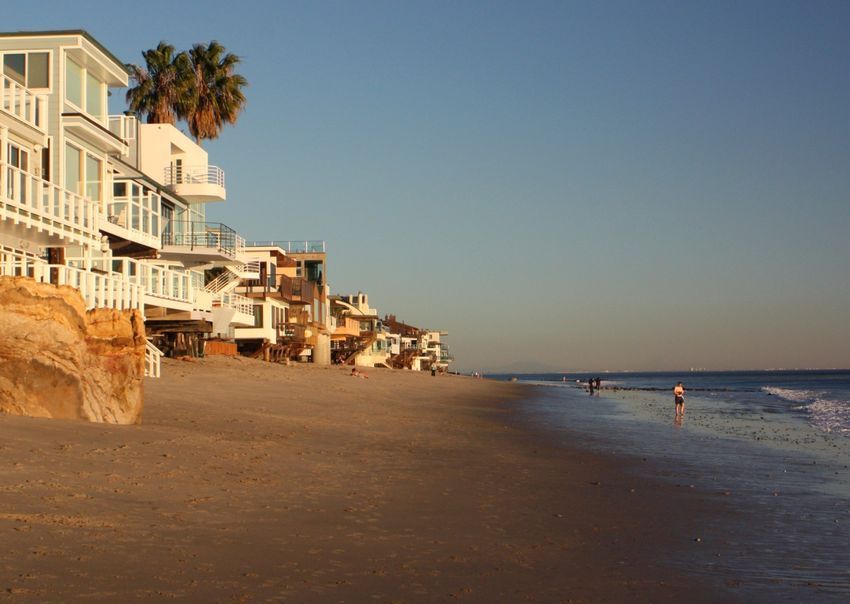 7. Atlantic City, New Jersey
The beach in Atlantic City welcomes everyone, and you must use that to visit this place. People of all ages come to this beach, which has never lost its appeal. What makes this beach famous is the wooden boardwalk that stretches for four miles with shops and restaurants along the way. There are also casinos along the Boardwalk if you want to test your luck.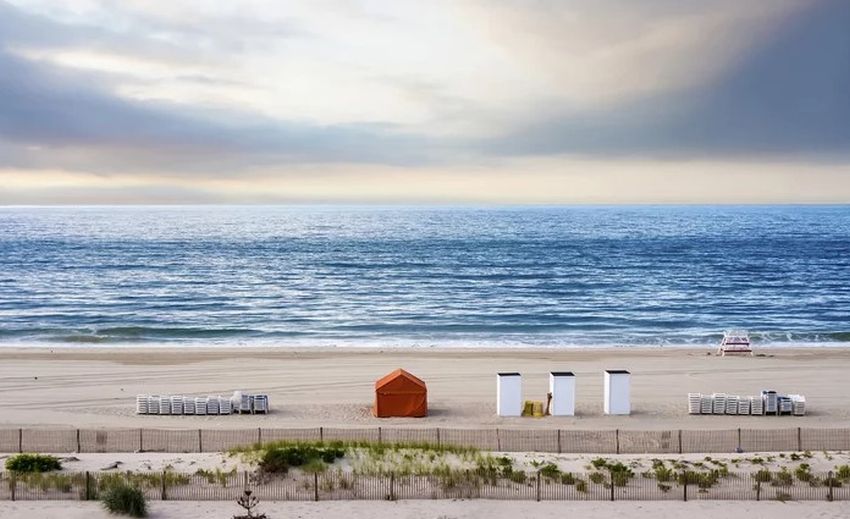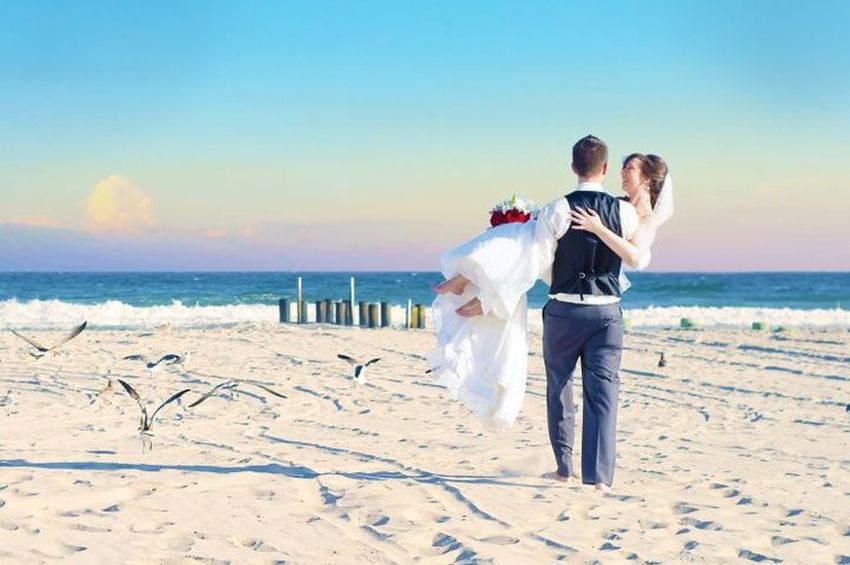 6. Long Beach, Washington
If you wanted to build a perfect sand castle, you should come to Long Beach, Washington. This beach is 28 miles long which makes it great to explore with a moped or flat-tire electric bike. Both of this can be rented. What attracts people to visit this beach is the International Kite Festival which is held each year.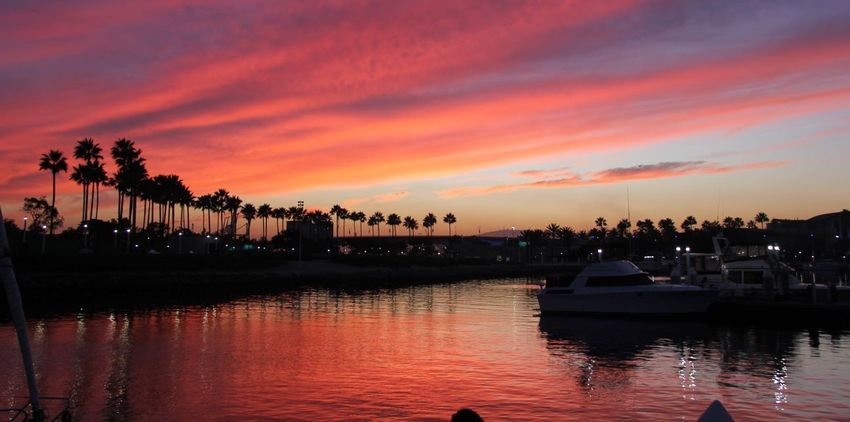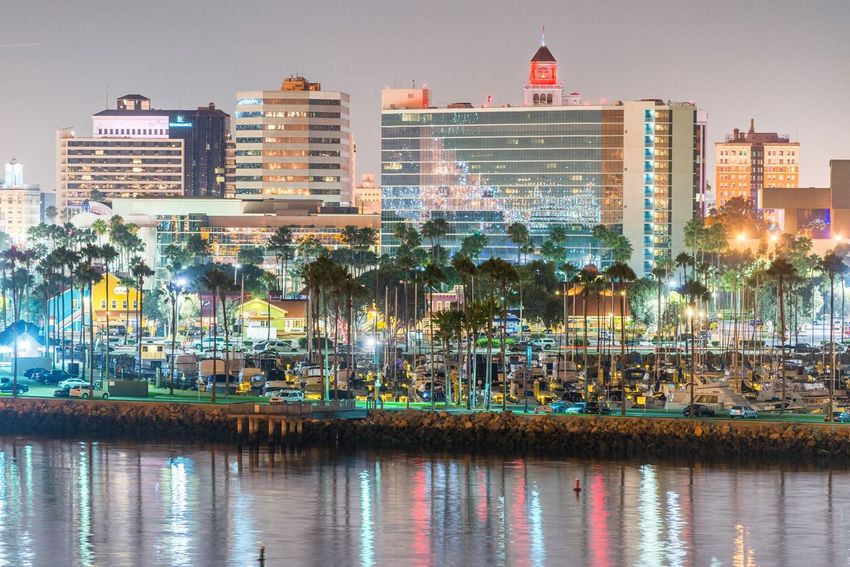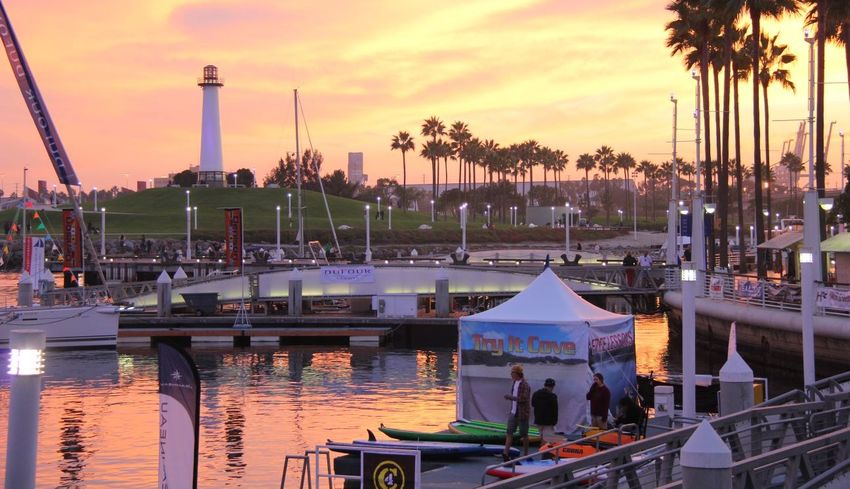 5. Muir Beach, California
If you don't want to bring your bathing suits, perhaps you can visit Muir Beach, California. Here, it is not a problem to strip down. The water is warm, and if you happen to visit this place in the late season, you might see millions of monarch butterflies migrate.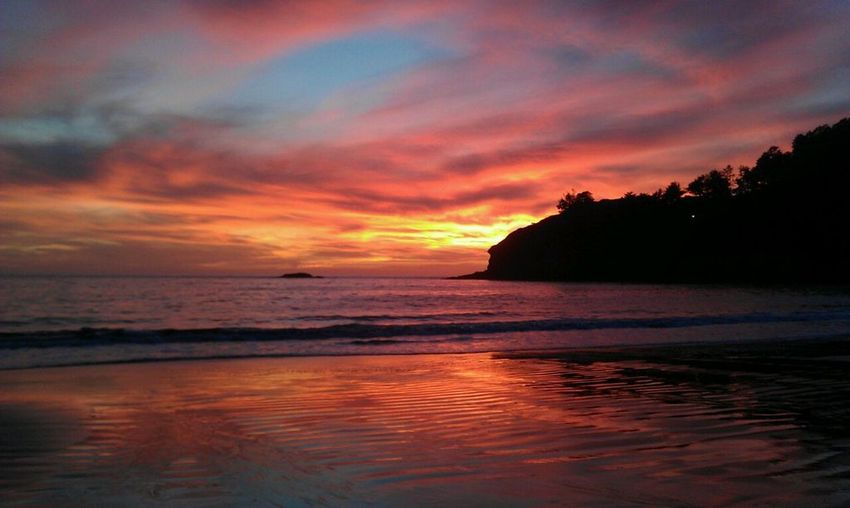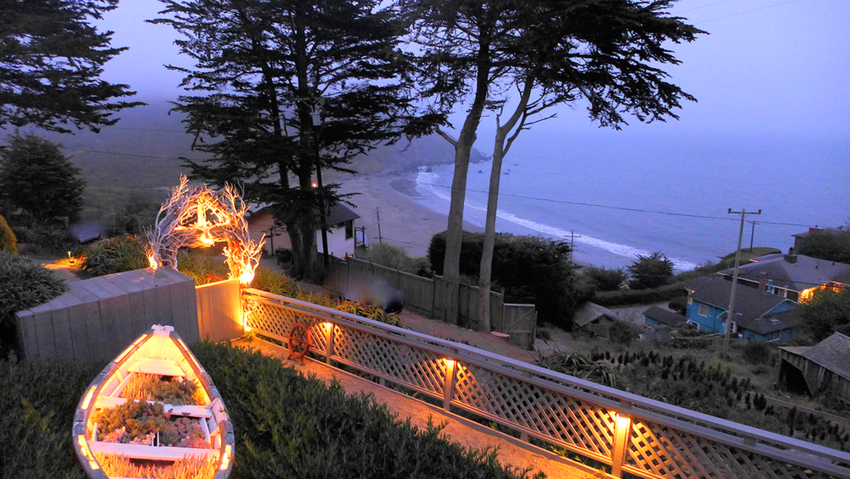 4. Provincetown, Massachusetts
Provincetown is a part of Cape Cod National Seashore Park most of this town is preserved as wilderness. There is access to the ocean beaches as well as trails perfect for hikers and bikers. Many people come here for the laid-back atmosphere and gorgeous sand. Historic Commercial Street is something you must visit if you come here.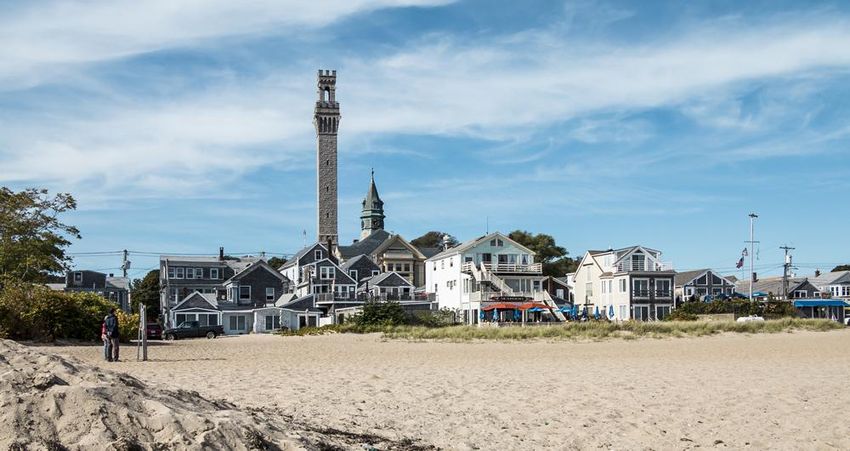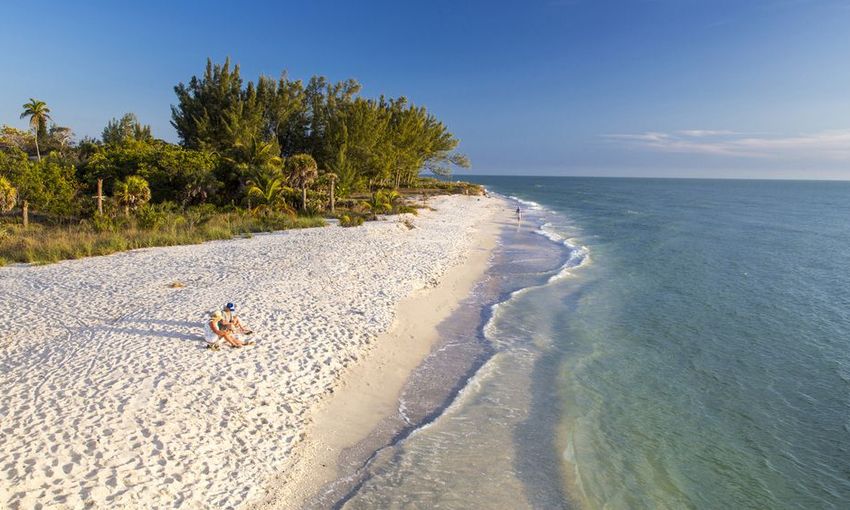 3. South Beach, Miami, Florida
South Beach, Miami is one of the busiest places and the most beautiful ones in America. You can meet all sorts of people here. Whether you want to sit in one of the outdoor cafes or lie on the beach, South Beach is the destination you can visit. Let's not mention nightclubs which are on every corner.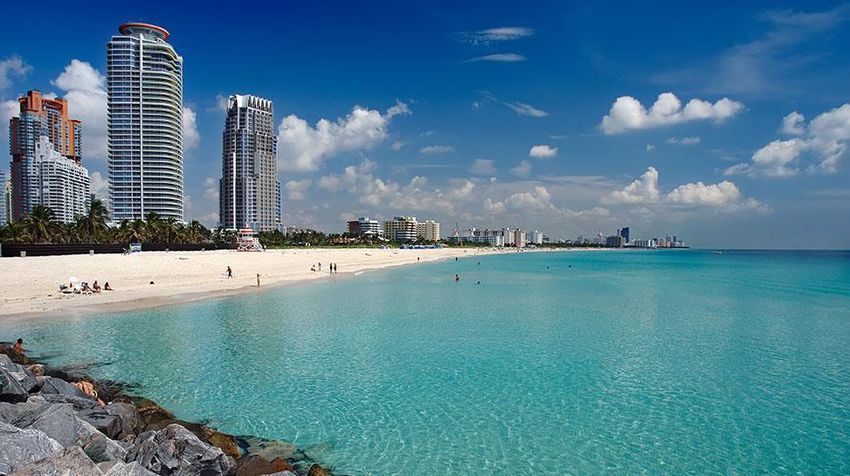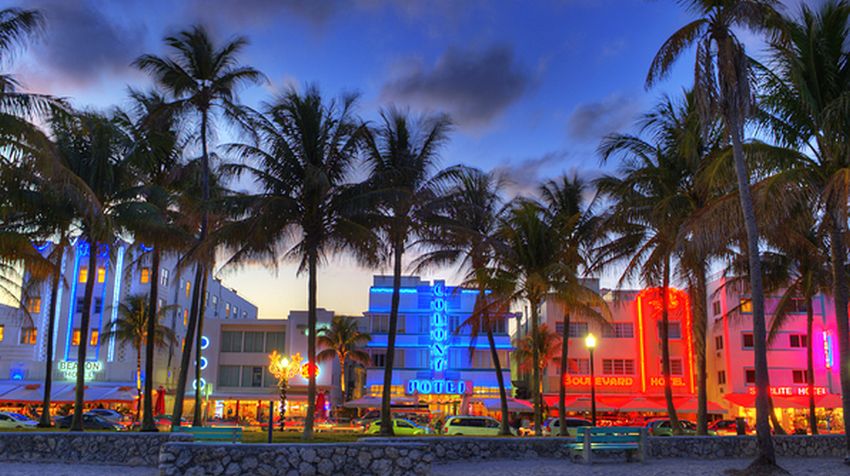 2. The Hamptons, New York
New York City's wealthy gather at the east end of Long Island and the area from Westhampton to Montauk is renowned for coastal towns. This area is characterized by clean and sandy beaches, and some of the famous residents here are Alec Baldwin, Billy Joel, and Steven Spielberg. The Atlantic Ocean may be too cold to swim in without a wetsuit, but you can have a lovely time here nonetheless.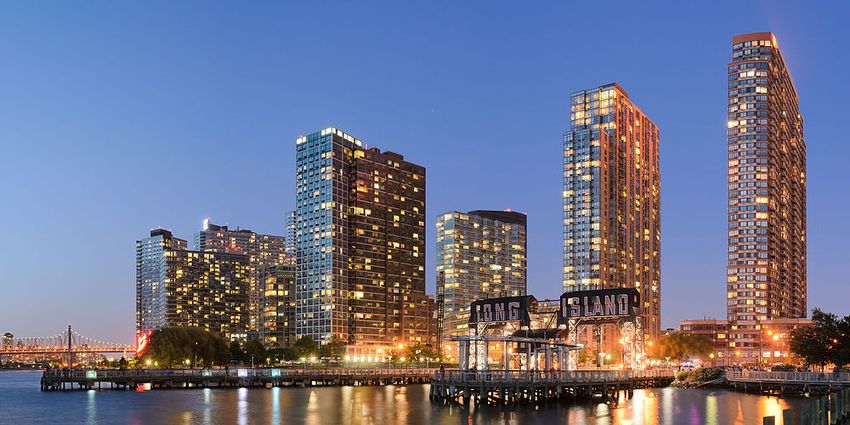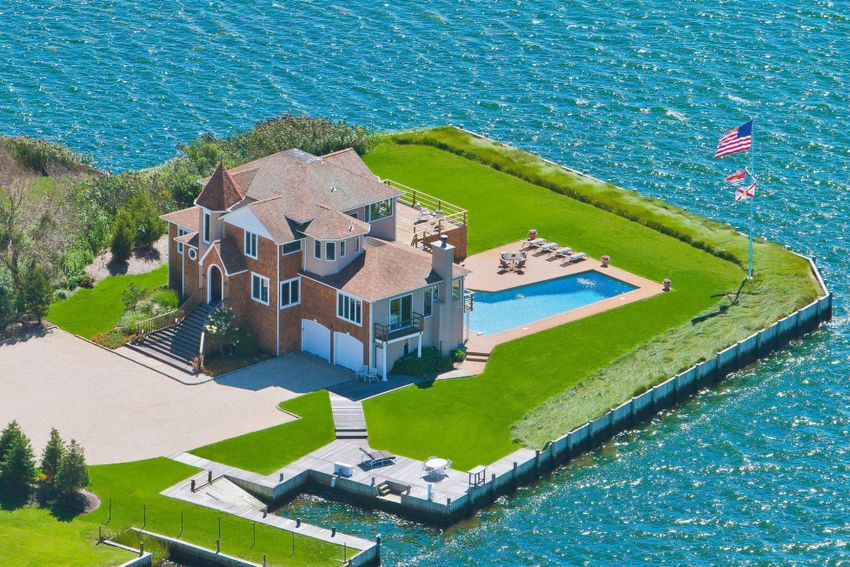 1. Madaket, Nantucket, Massachusetts
Reaching Nantucket may require some planning, but it is worth it. Reserve your place because there is limited parking at the beach. Also, you can rent a bike and go for a ride to see the picturesque landscape. You can exit the town and reach pristine and sparsely populated beach where you can watch the sunset.