Nestled in the picturesque foothills of North County San Diego, San Marcos, CA, is a hidden gem that offers the perfect blend of beautiful natural scenery, a vibrant cultural scene, and an array of attractions and activities for visitors of all ages. With its sunny, Mediterranean climate and warm, welcoming community, San Marcos is the ideal destination for your next vacation. This guide will help you explore the best places to stay in San Marcos, tailored to your preferences and budget, so you can make the most of your time in this beautiful city.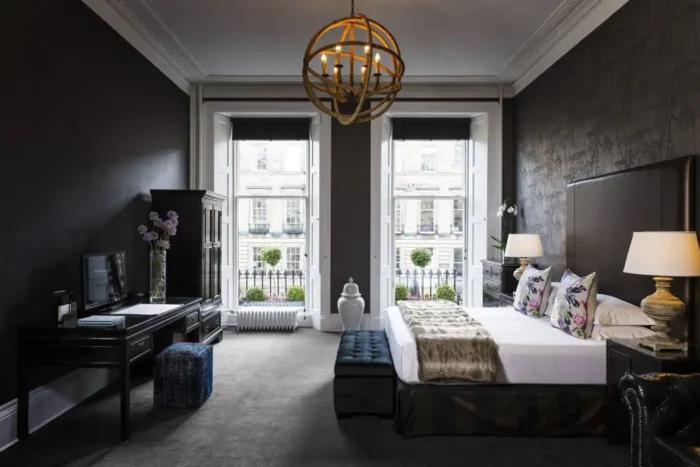 Accommodation Options for Every Budget
San Marcos offers a variety of accommodations to suit any budget, from luxury hotels and resorts to budget-friendly motels and vacation rentals. H ere are some of the best options for different budgets:
Luxury Hotels and Resorts
For those seeking a luxurious stay, San Marcos has several high-end hotels and resorts to choose from. Some of the top options include Melrose Villas,  the Lakehouse Hotel & Resort, located right on the shores of Lake San Marcos, and the Fairfield Inn & Suites by Marriott. These upscale properties offer a range of amenities, such as on-site dining, swimming pools, fitness centers, and spa services, ensuring a comfortable and indulgent stay.
Mid-range Hotels and Inns
Travelers seeking a comfortable stay without breaking the bank can opt for one of the many mid-range hotels and inns in San Marcos. Popular options include the Hampton Inn & Suites, the Residence Inn by Marriott, and the Courtyard by Marriott. These properties offer modern rooms, complimentary breakfast, and convenient access to local attractions, making them an excellent choice for families, couples, and solo travelers alike.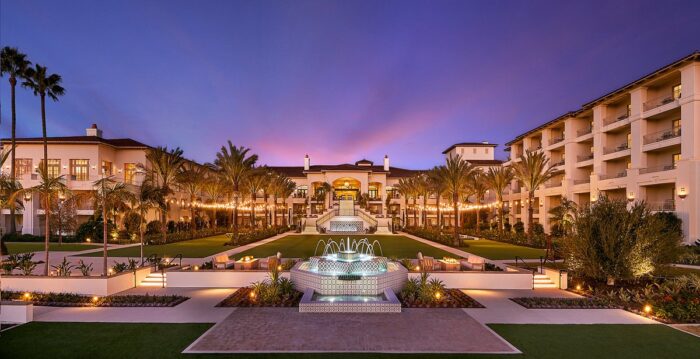 Budget Hotels and Motels
Budget-conscious travelers will find a variety of affordable hotels and motels in San Marcos. Some of the best options include the Days Inn by Wyndham, the Best Western Escondido Hotel, and the Rodeway Inn. These budget-friendly properties offer clean, comfortable rooms and basic amenities, making them an excellent choice for travelers looking to save on accommodation costs.
Vacation Rentals and Airbnb
For a more personalized experience, consider staying in a vacation rental or Airbnb property in San Marcos. There is a wide selection of options, ranging from cozy studios and apartments to spacious homes with private pools. Vacation rentals provide the flexibility to cater to your specific needs, whether you're traveling solo, with family, or as part of a larger group. Plus, staying in a rental property often allows you to enjoy a more authentic, local experience.
Camping and RV Parks
If you're a fan of the great outdoors, San Marcos offers several camping and RV park options. The Twin Oaks Valley Campground and the San Marcos RV Resort provide well-maintained facilities, including electrical hookups, water, restrooms, and picnic areas. Staying at a campground or RV park allows you to fully immerse yourself in nature while still being close to the city's attractions.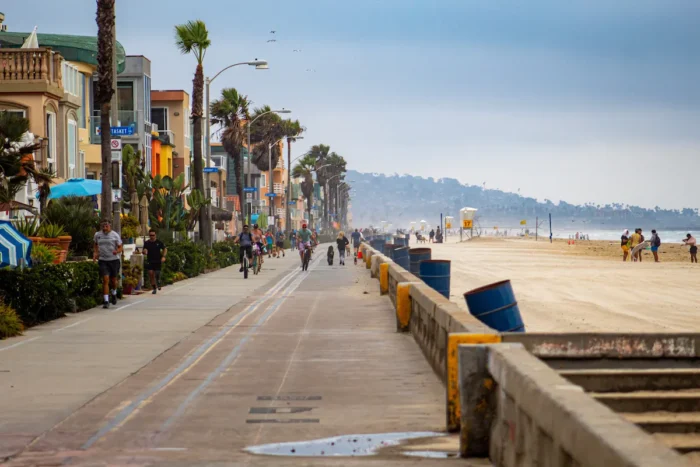 Family-Friendly Accommodations
San Marcos is a fantastic destination for families, with plenty of kid-friendly attractions and activities. When looking for family-friendly accommodations, consider properties with spacious rooms or suites, complimentary breakfast, and amenities such as swimming pools, playgrounds, and game rooms.
Pet-Friendly Lodging Options
Traveling with your furry friend? Don't worry – San Marcos has several pet-friendly lodging options to choose from. Many hotels, such as the Residence Inn by Marriott and the La Quinta Inn & Suites, welcome pets with open arms, often providing special pet amenities like treats, bowls, and designated pet relief areas. Additionally, many vacation rentals and Airbnb properties in San Marcos allow pets, making it easy for you to find the perfect accommodation for you and your four-legged companion.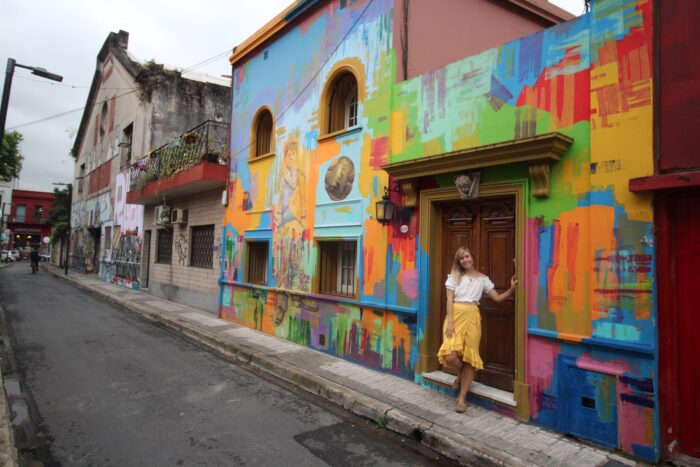 Exploring Different Neighborhoods
San Marcos is a diverse city with a range of neighborhoods, each offering its own unique charm and attractions. Here's a rundown of some of the most popular neighborhoods to consider when planning your stay:
Old Town 
Old Town is the historical heart of the city, with a charming downtown area featuring a blend of Victorian and Spanish-style architecture. This neighborhood is perfect for visitors looking for a quaint, walkable area with boutique shops, restaurants, and cultural attractions. Stay in Old Town if you want easy access to the city's history, art galleries, and community events.
Palomar Station
Palomar Station is a modern, mixed-use development located near the Palomar College Transit Center. This neighborhood offers a more urban experience, with a variety of contemporary hotels, shopping centers, and dining options. If you want easy access to public transportation and a wide range of amenities at your doorstep, this is the place for you.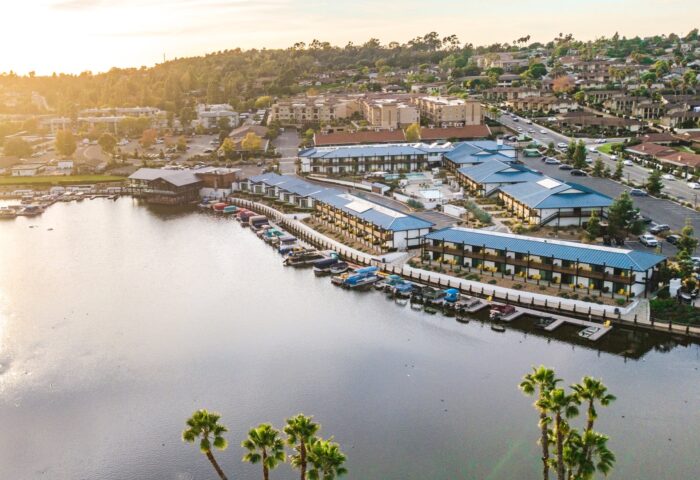 Lake San Marcos
If you're looking for a serene, waterfront retreat, Lake San Marcos is the perfect choice. This tranquil neighborhood is centered around a beautiful lake and offers a range of accommodations, from luxury resorts to cozy vacation rentals. This is the perfect place to be close to nature, with opportunities for boating, fishing, and golfing.
Discovery Hills
Located in the foothills of the city, Discovery Hills is a peaceful, residential neighborhood that offers stunning views and easy access to outdoor recreation. Stay in Discovery Hills if you want a quiet, suburban experience with close proximity to hiking and biking trails, as well as the beautiful Discovery Lake.
Twin Oaks Valley
Twin Oaks Valley is a rural community located on the outskirts of San Marcos, offering a more laid-back, country experience. This neighborhood is home to several vineyards, farms, and equestrian facilities, making it the perfect choice for travelers looking for an authentic, rural Southern California experience.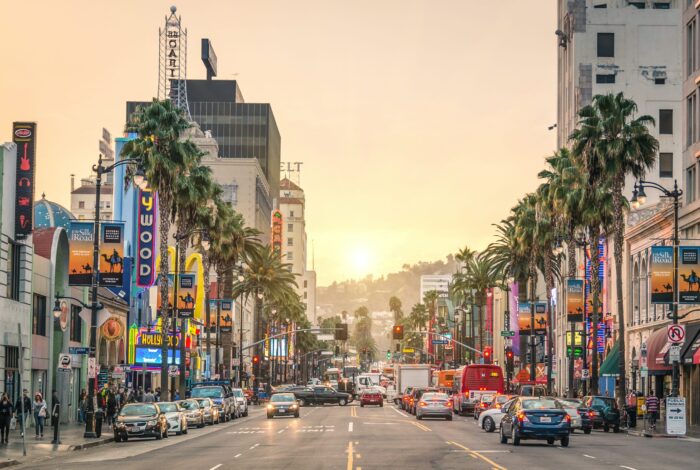 Local Tips and Recommendations
When planning your stay in San Marcos, consider reaching out to locals or previous visitors for tips and recommendations. Online forums, social media groups, and review websites can provide invaluable insight into the best places to stay, eat, and explore in the city. Additionally, don't hesitate to ask your hotel staff or Airbnb host for their personal recommendations – they'll likely be more than happy to share their favorite spots with you.
Conclusion
San Marcos, CA is the perfect destination for a vacation. With its sunny beaches, unique attractions, and vibrant culture, there's something to suit everyone's needs. Whether you're looking for a luxury hotel or an affordable option closer to nature; all these places have their own charm that makes them worth exploring! So what are you waiting for? Pack up those bags, head out on the open road, and explore all that San Marcos has to offer!