With the advent of good weather, the question that rises more and more often is – where to go on a vacation? From very modern to rustic and casual, we present you a list of the most beautiful beach houses on various parts of the world.
10. Andhika Nugraha
A young and very passionate architect from Indonesia, manifests his love for beauty through reduced forms and simple materials. A large terrace and huge windows that simply invite nature to come in – how else could one imagine a house on the beach?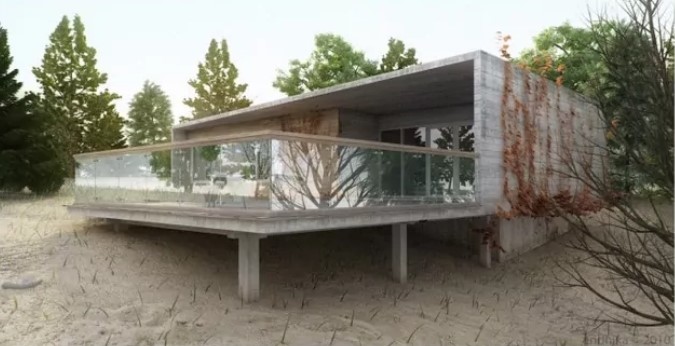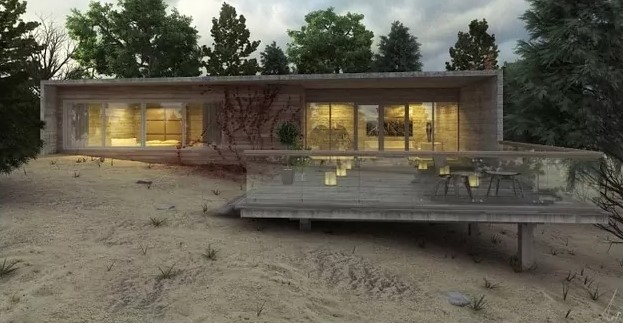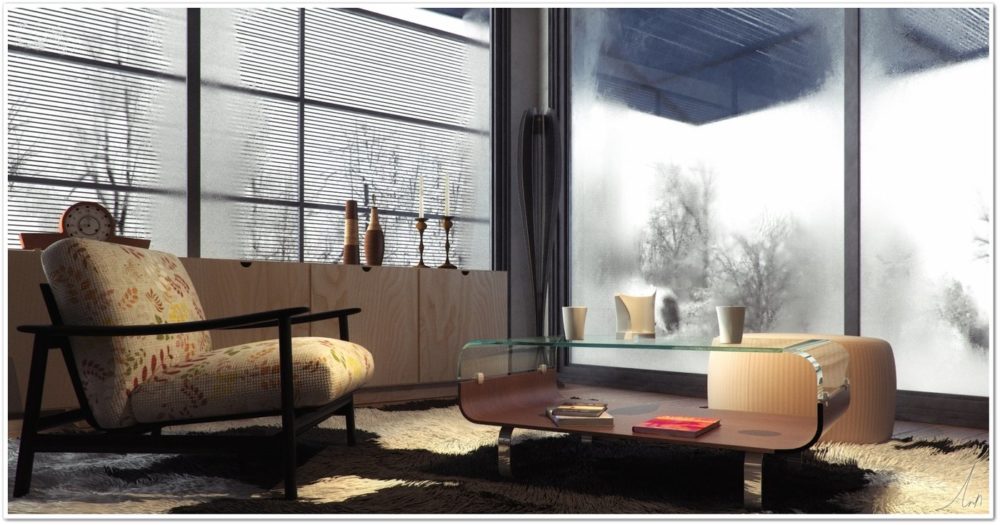 9. Casa Kimball – Rangr Studio
Casa Kimball, coming from the architectural group Rangr Studio, is located in the Dominican Republic and was completed in 2008. This unique modern villa offers a truly luxurious and exclusive holiday.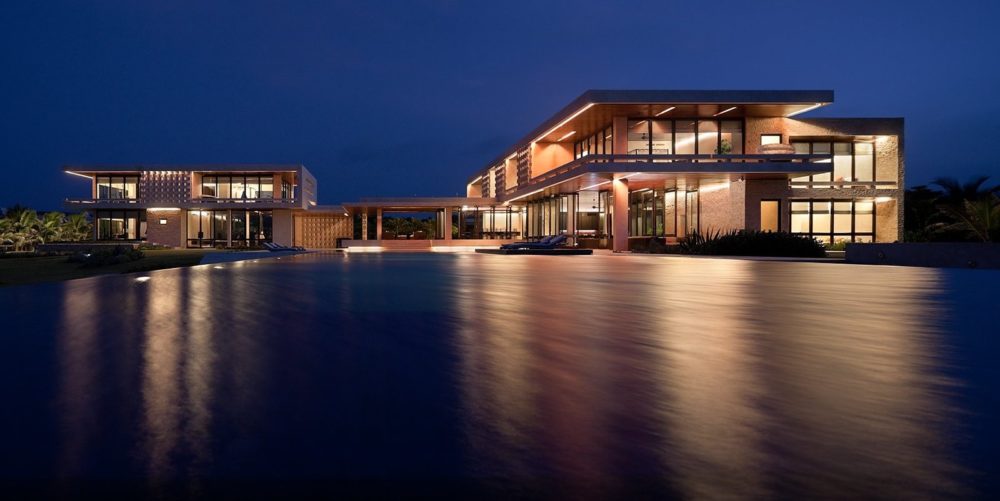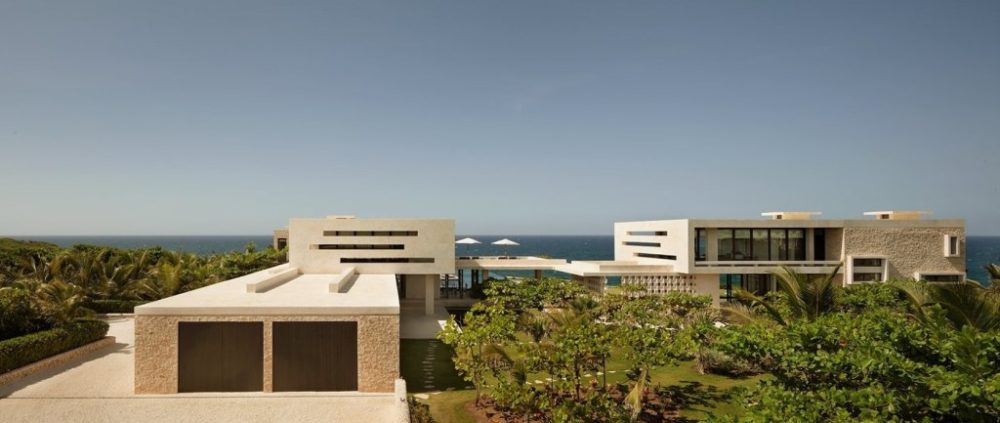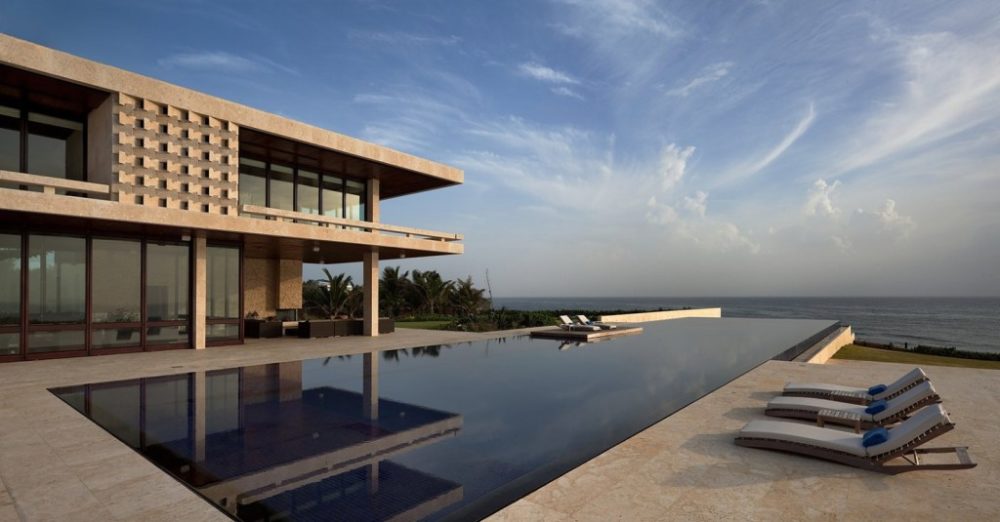 8. Casa Areia
This minimalist house, located in Portugal, is completely bare, and the simple materials used in its making were selected to comply with the landscape and the surrounding nature.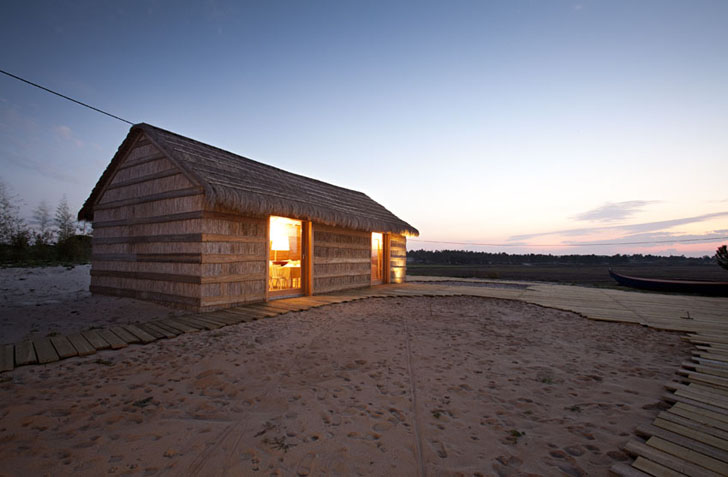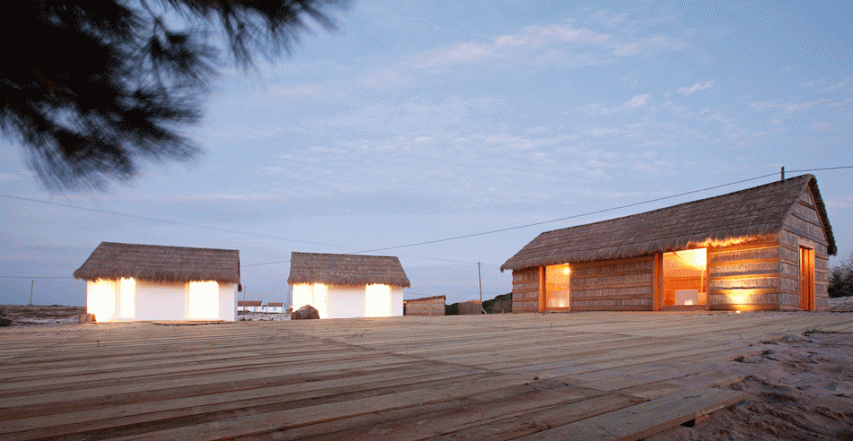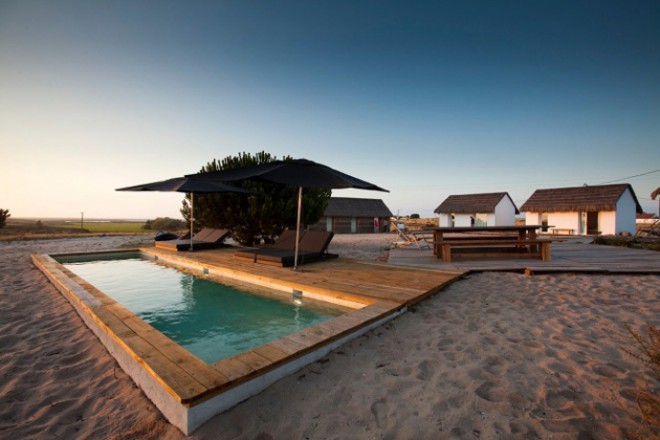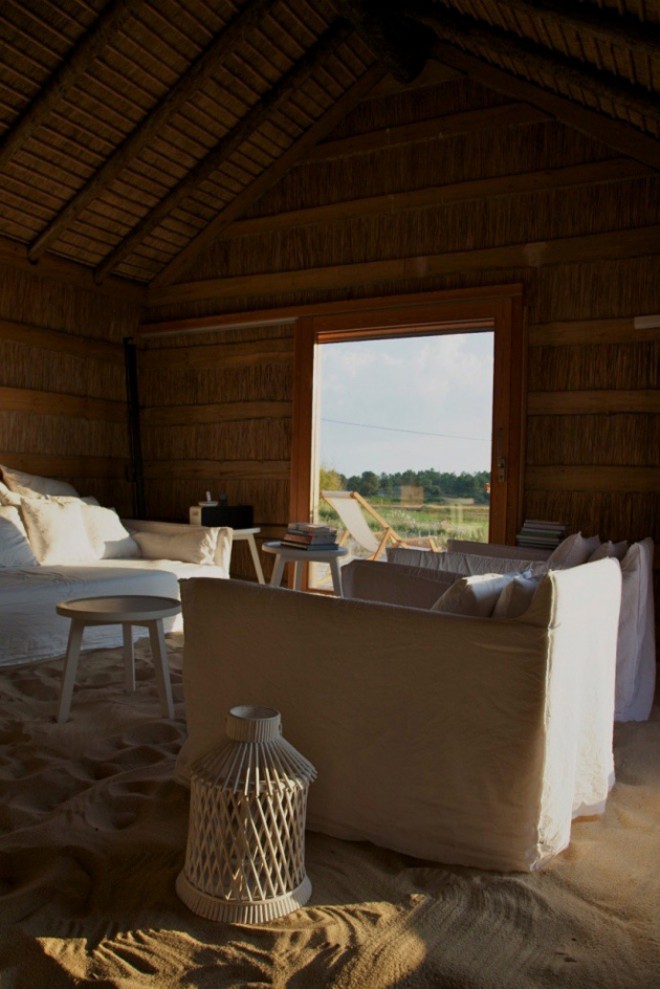 7. Cala d'Or
The architectural studio in Barcelona, Flexo Arquitectura, has made this interesting private house in a tourist place in Spain, and its position on the slope gives her a beautiful view of the coast.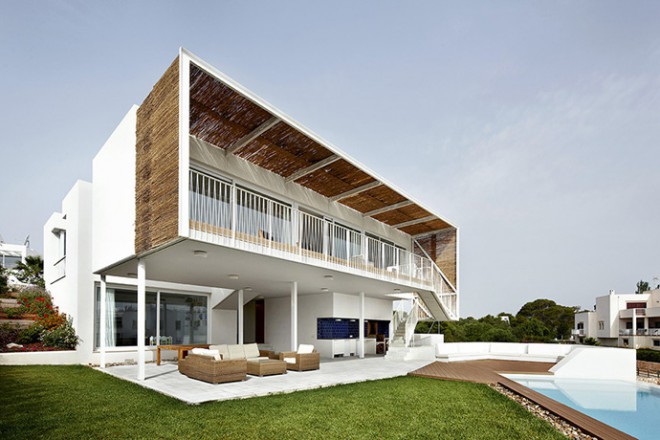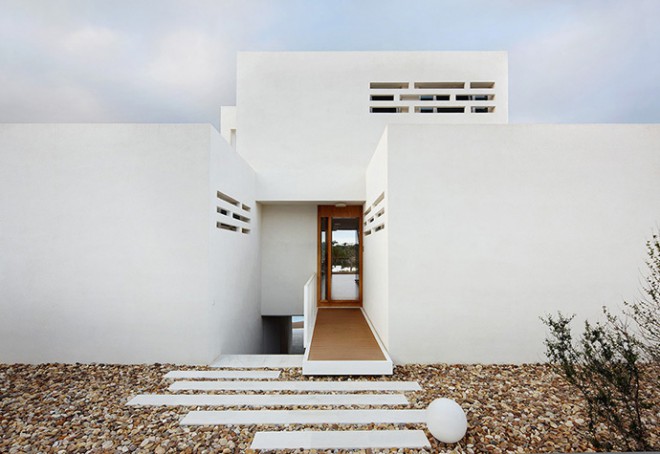 6. Wallace E. Cunningham
The fantastic house designed by Wallace E. Cunningham contains many rooms and bathrooms, along with a completely separate part for guests, as well as access to a private beach. The impeccable design and location make this property a real artwork, and its price is currently around $ 20 million.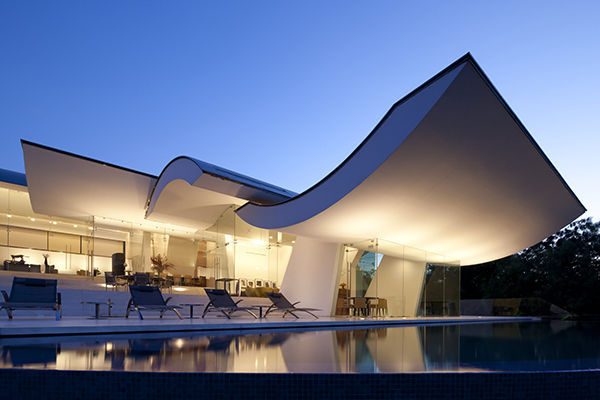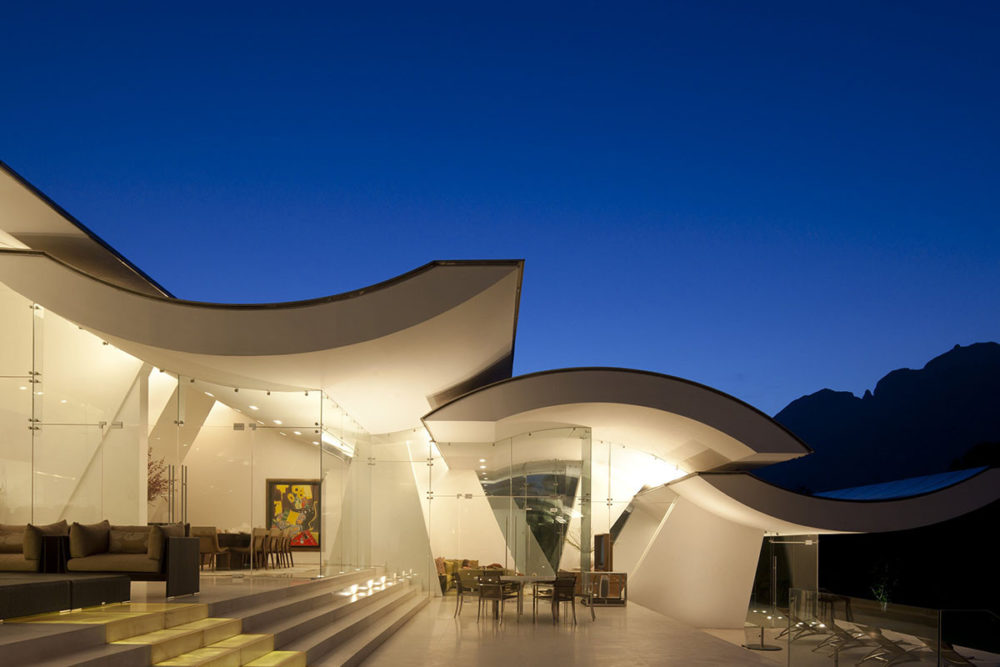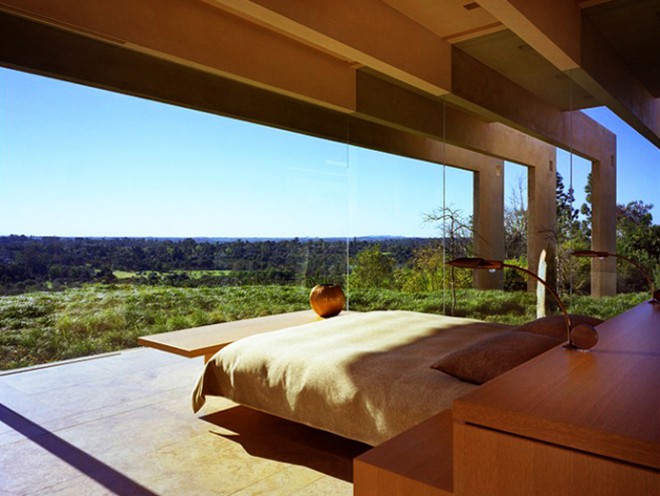 5. Home on the beach
Although cottages and summerhouses rarely makes you feel like you're at home, this building is a good example of how you can rest in a home, away from home, and completely merges with the peace of nature surrounding it.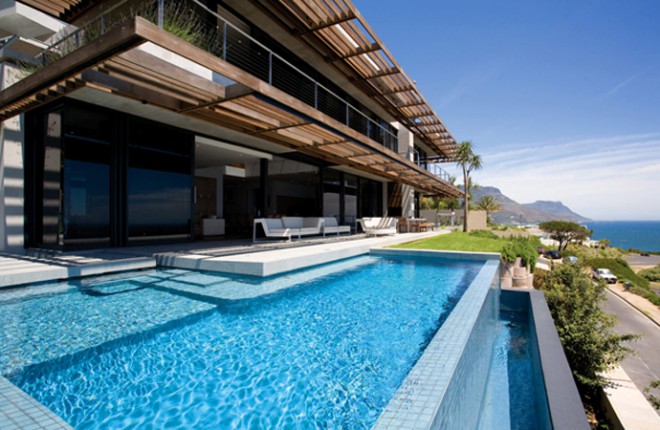 4. Laguna Beach
This residence has it all: a private dock that comes out on the ocean, incredibly comfortable rooms and more than functional kitchen equipped with top quality appliances. Even walls and floors are made of the best possible materials, and there is also a wine cellar in which it is possible to adjust the temperature, as well as a garage for seven cars.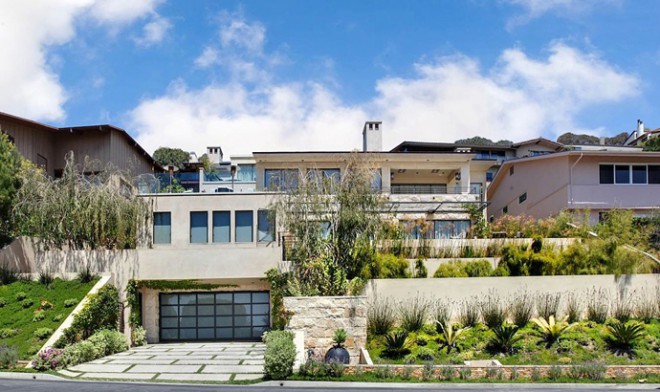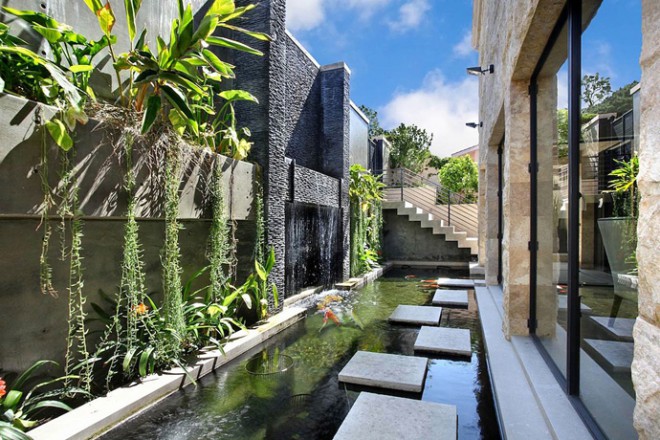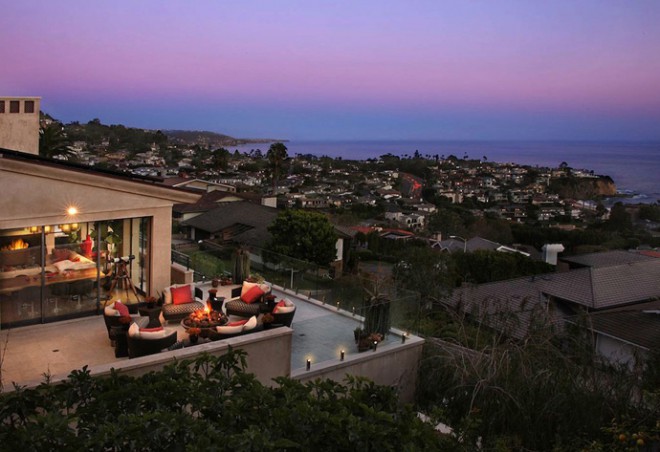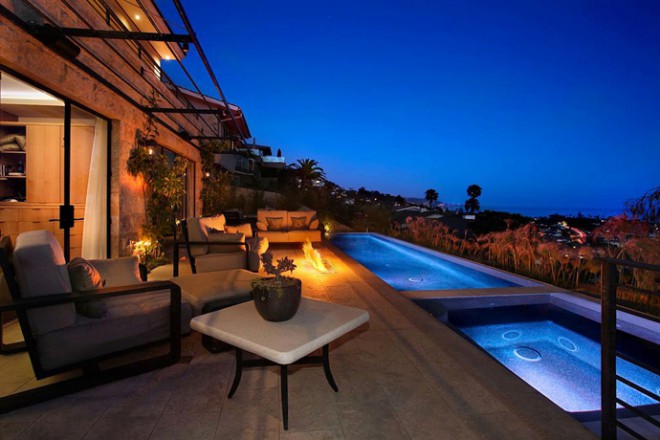 3. Luis Bosch
The famous architect who specializes in house design is the author of this beautiful property surrounded by palm trees, located in Miami.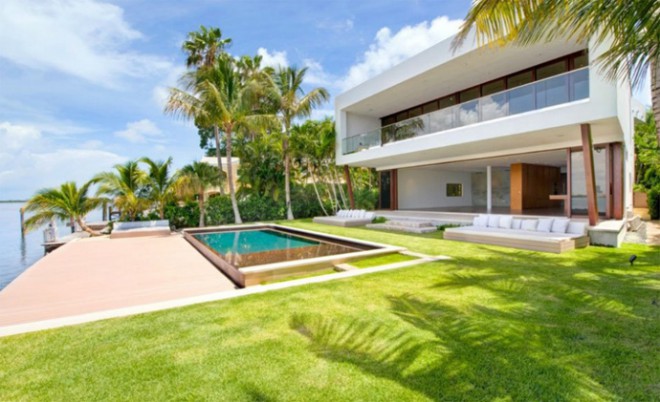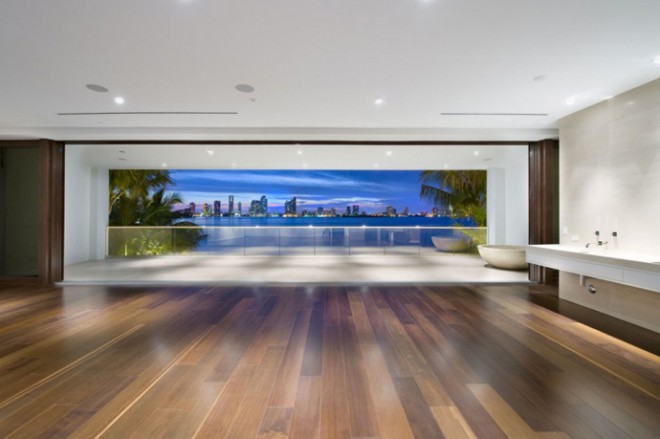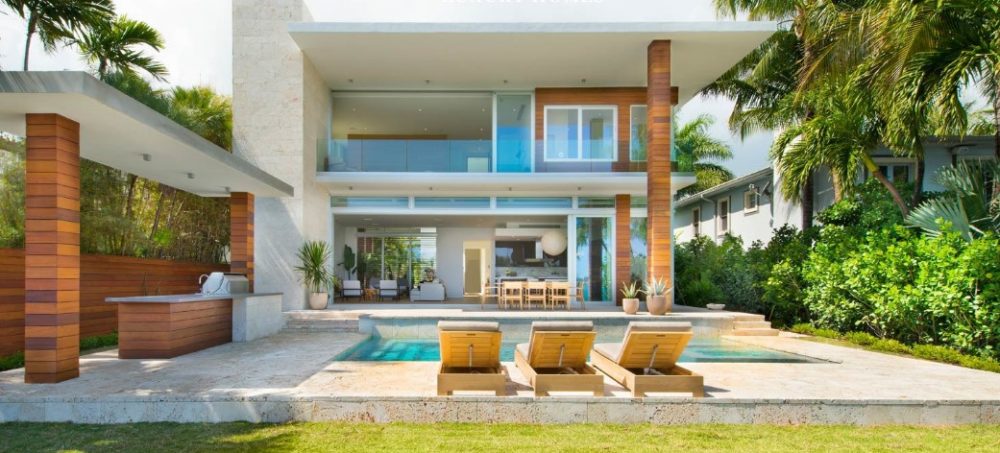 2. Casa Atrevida
Luz de Piedra Arquitectos is a Costarican studio from which a project for this huge holiday home originated. It is partly made of bamboo and designed to be earthquake resistant. A spacious building is able to accommodate up to ten guests, and its leasing costs an average of $ 3500 per week.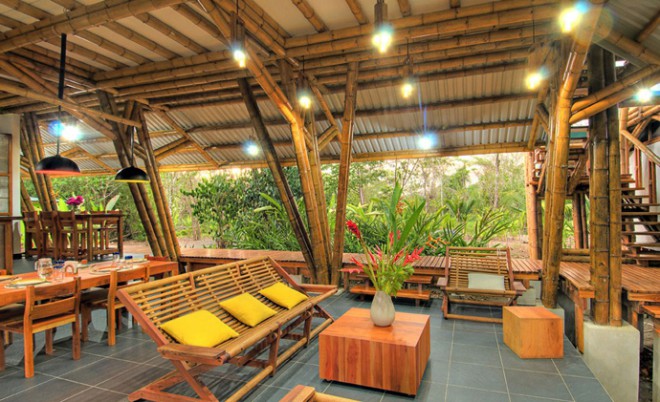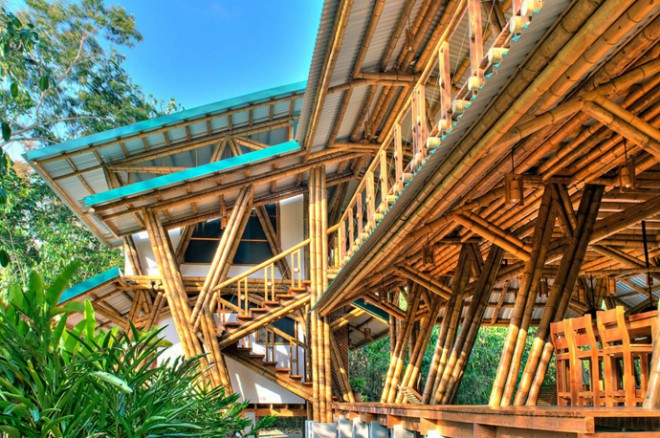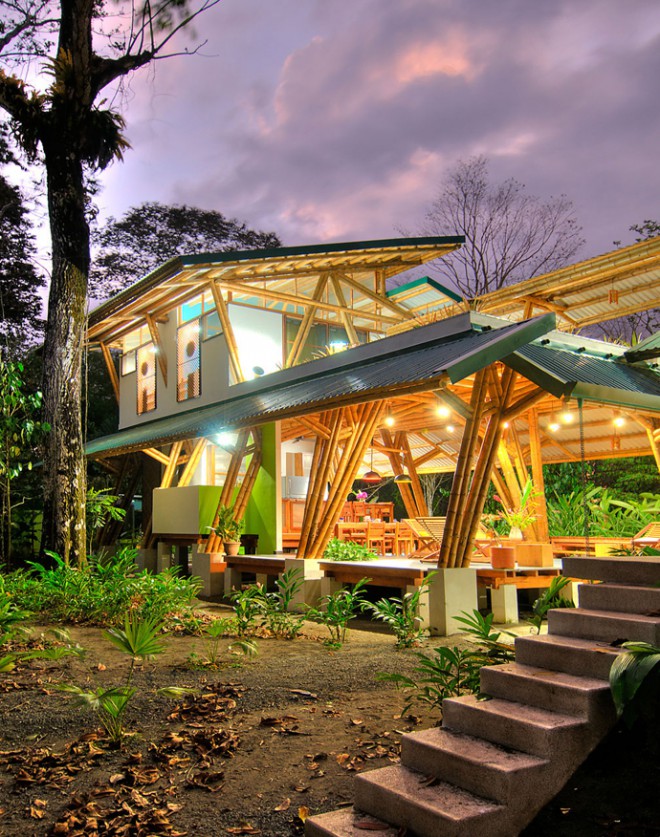 1. Australian house on a wild beach
For lovers who like to occasionally flee away from the rest of the world, this isolated place is perfect for their enjoyment. This beautiful house, besides the swimming pool and large garden, has its own private beach, and since it is located just outside Sydney – it is ideal for relaxing at weekends.