Whether you're the kind of person whose idea of a perfect holiday is spending some time in peace and quiet or you like an adrenaline-filled break, we're sure that you see yourself somewhere by the sea, right? Now, no matter how wonderful it would be to slow down for a while, we are also certain that you could hardly resist any of the following ten beaches where you can stay active all day long, but also enjoy a vibrant nightlife. Take a look at our choice of top ten beaches for a party in Europe, and you might find yourself reconsidering your decision to spend your vacation in some secluded place.
10. Playa d'en Bossa, Ibiza, Spain
Well, it would be impossible to talk about the best beaches and nightlife without mentioning Ibiza, don't you think? Being home to some of the top nightclubs in the world, as well as the beautiful coastline, Ibiza has a lot to offer. You want to party? We suggest that you head straight to Playa d'en Bossa. Furthermore, we should also mention the beachside Ushuaïa Tower, which can be particularly interesting for grown-up clubbers and newcomers.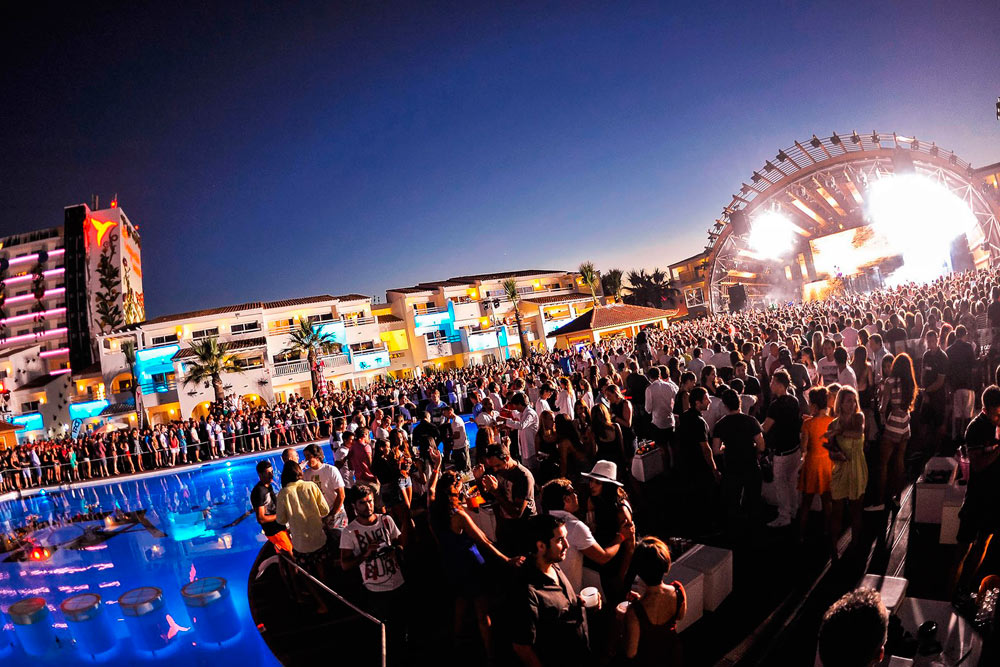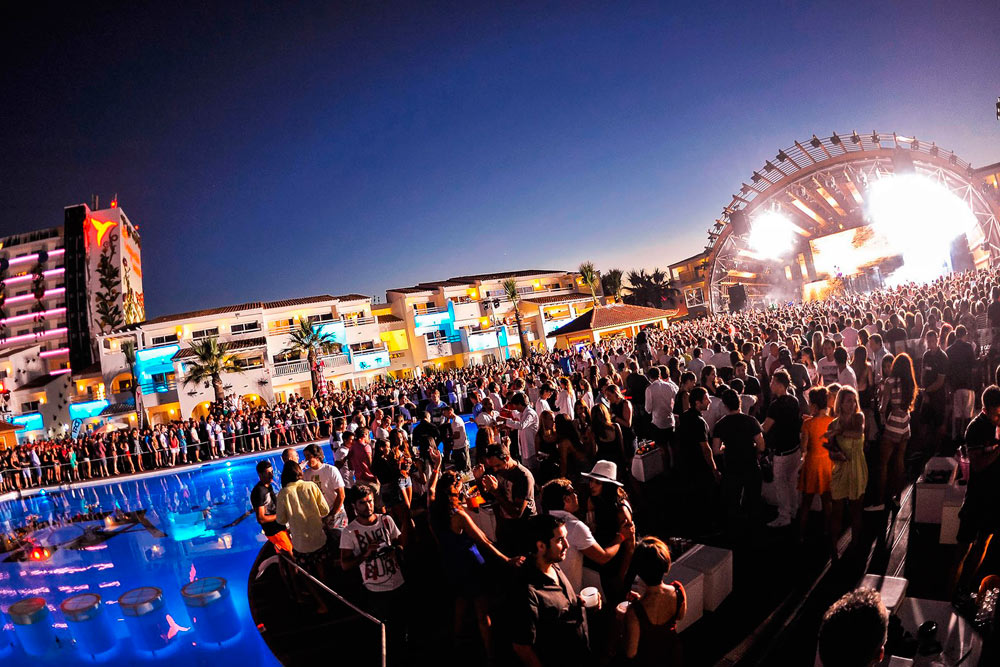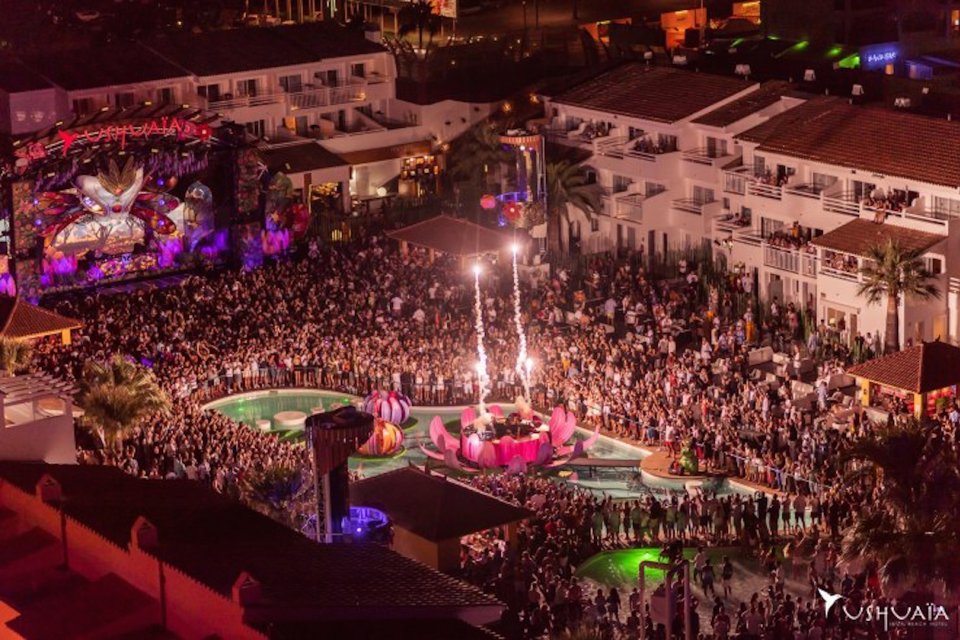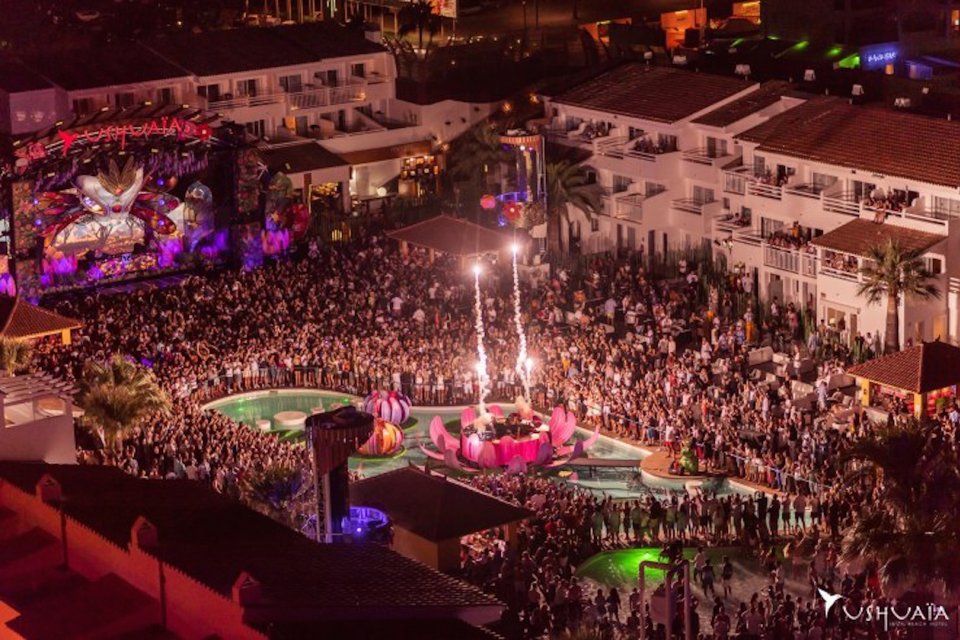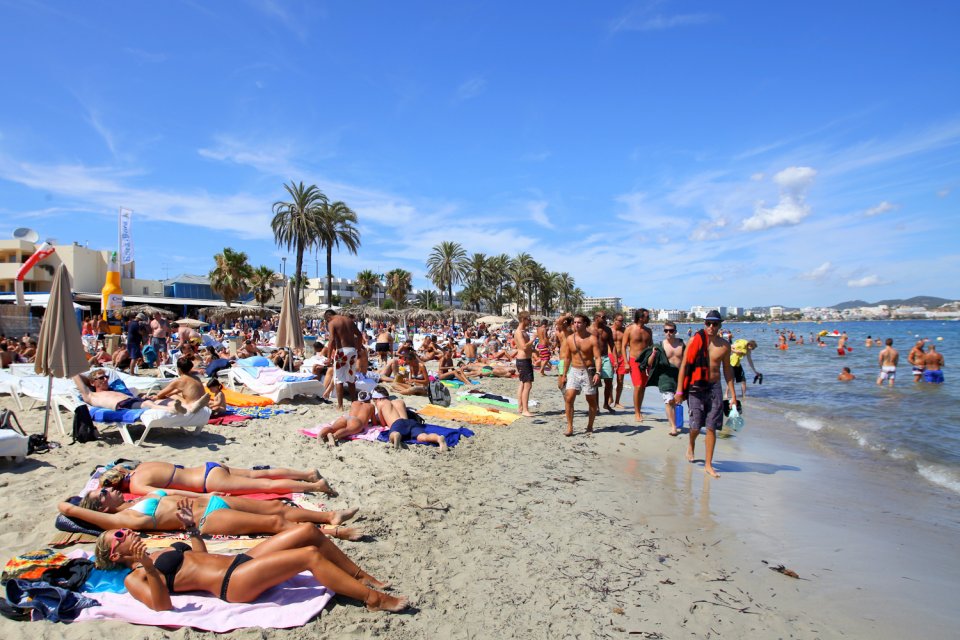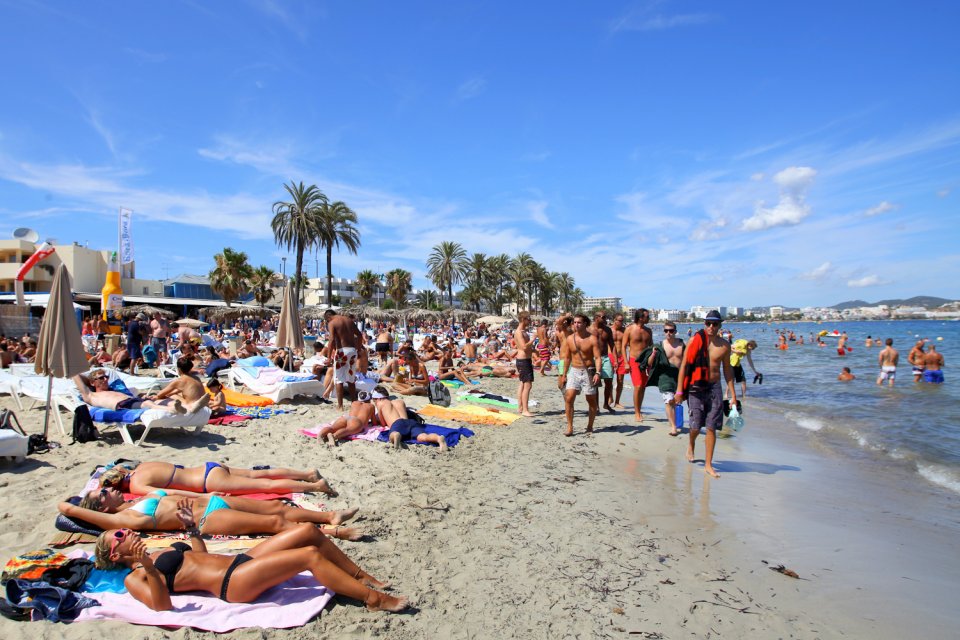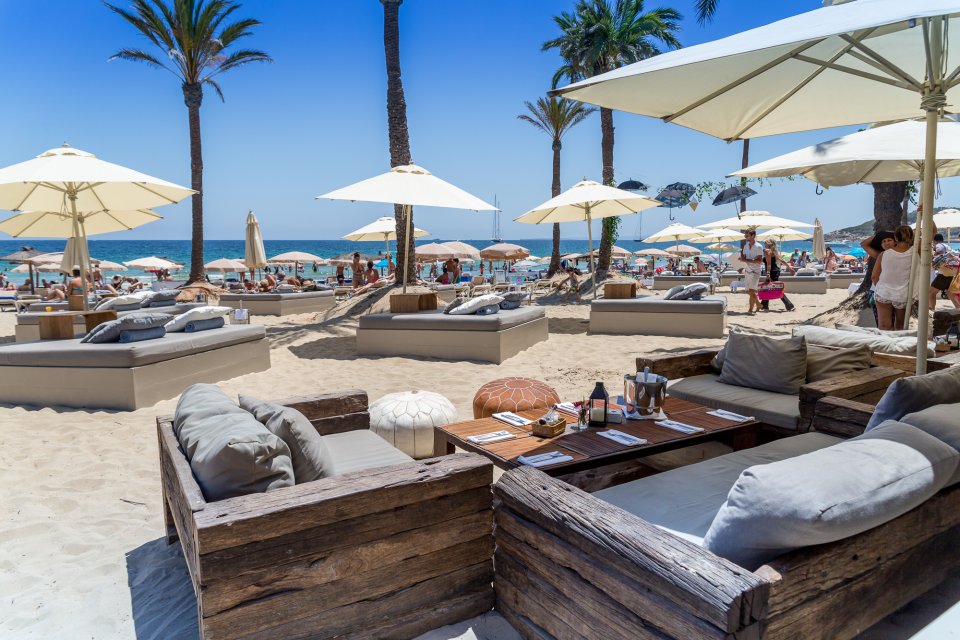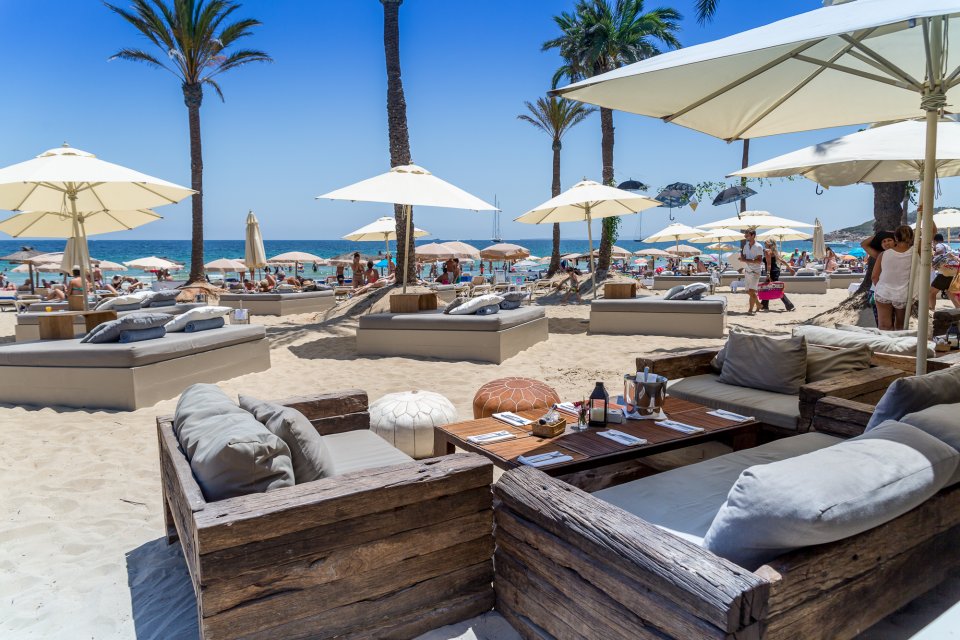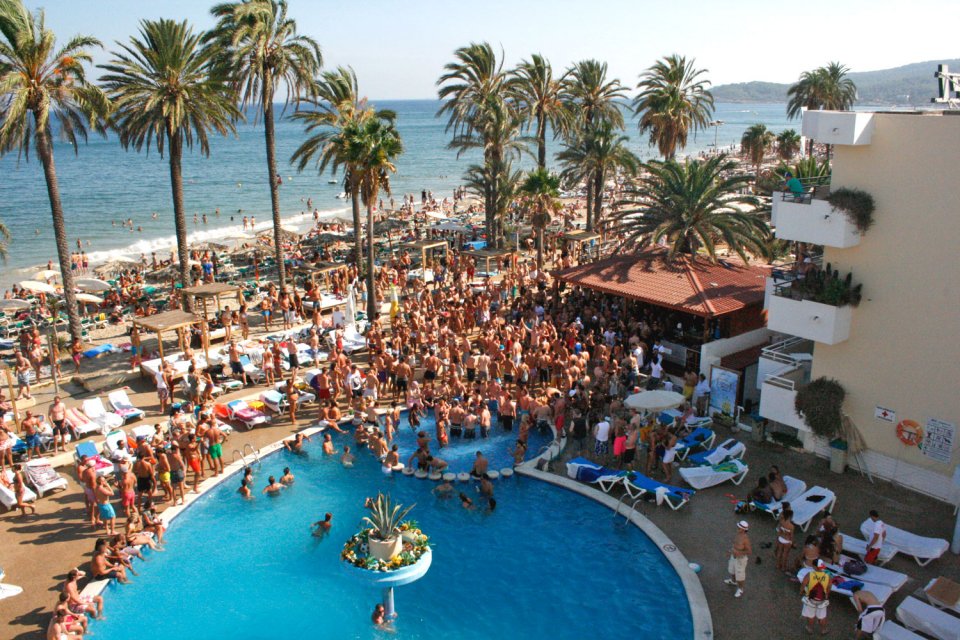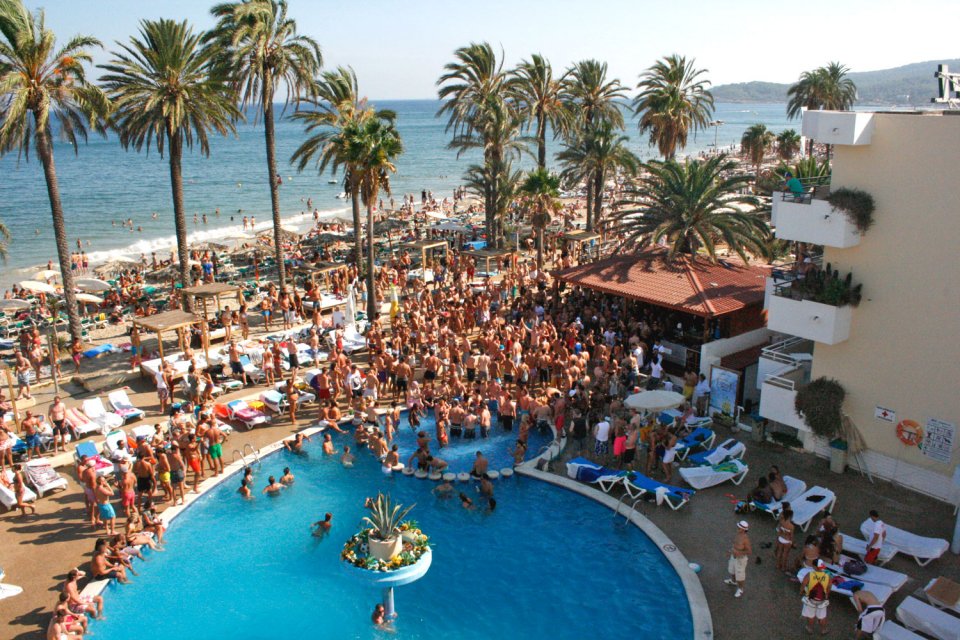 9. Sanxenxo, Galicia, Spain
Sannxenxo is considered the main resort in Galicia, and it is a commonly chosen place among people from all around Spain. What is it that draws them all to this part of Galicia in particular? Superb seafood, the albariño wines, and more pleasant weather, to mention a few. What's great about Sanxenxo is that it offers a lot of activities and amazing nightlife, but also some secluded beaches where you can escape to recharge your batteries if needed.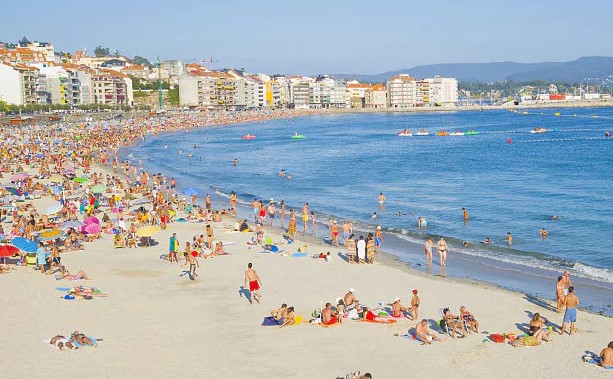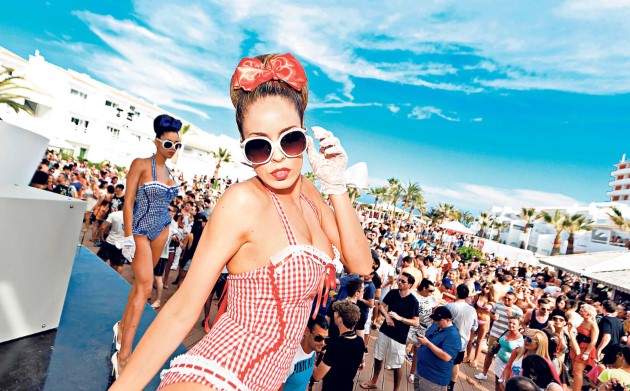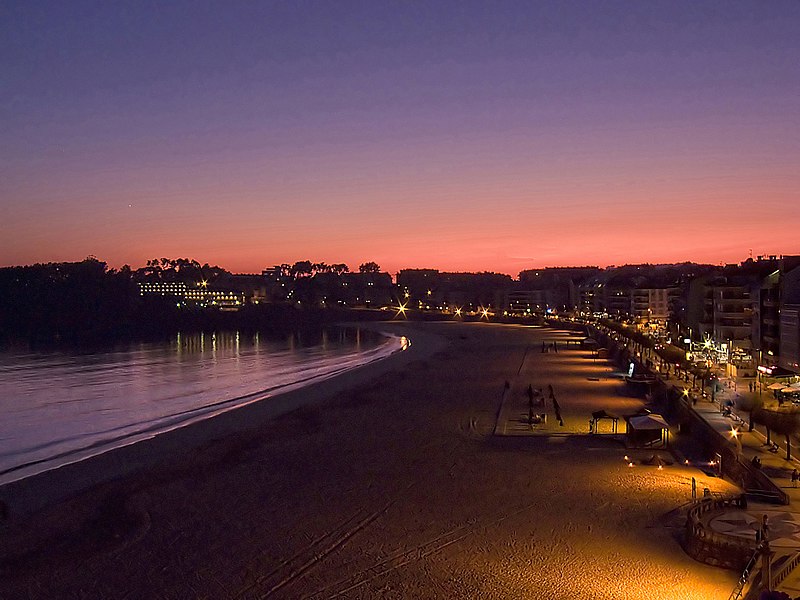 8. Los Caños de Meca, Andalusia, Spain
Topped by a pine forest and in a way protected by cliffs, many beautiful beaches in Los Caños de Meca can be a perfect place for your vacation. Even though it is somewhat more mainstream than it once was, Cape Trafalgar is still worth visiting, for instance. Whether you're into kitesurfing, snorkeling, or scuba diving, you will not regret choosing this part of Spain to spend your holiday there.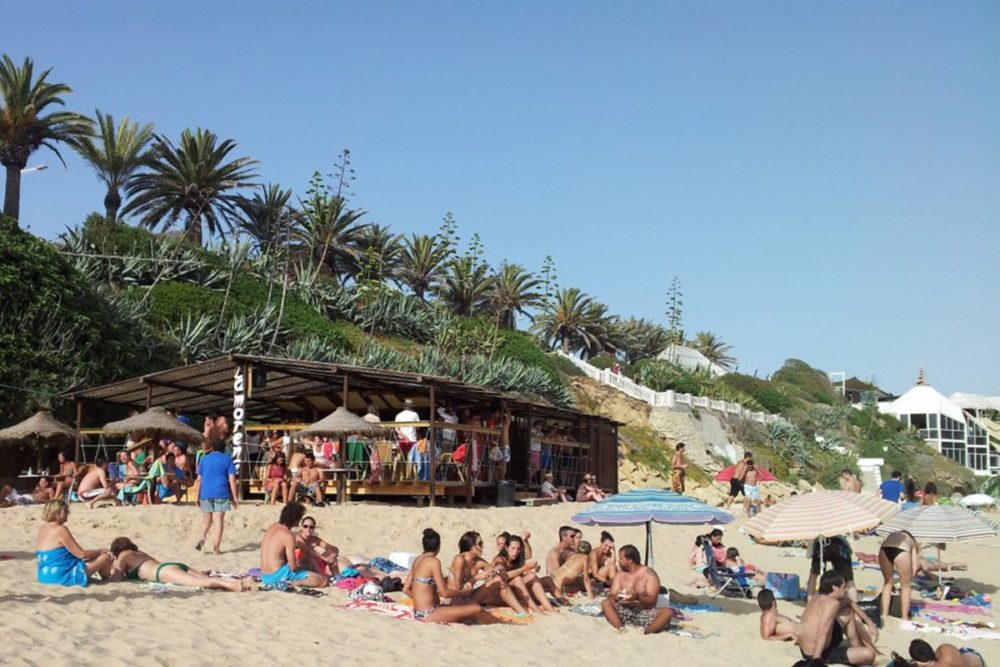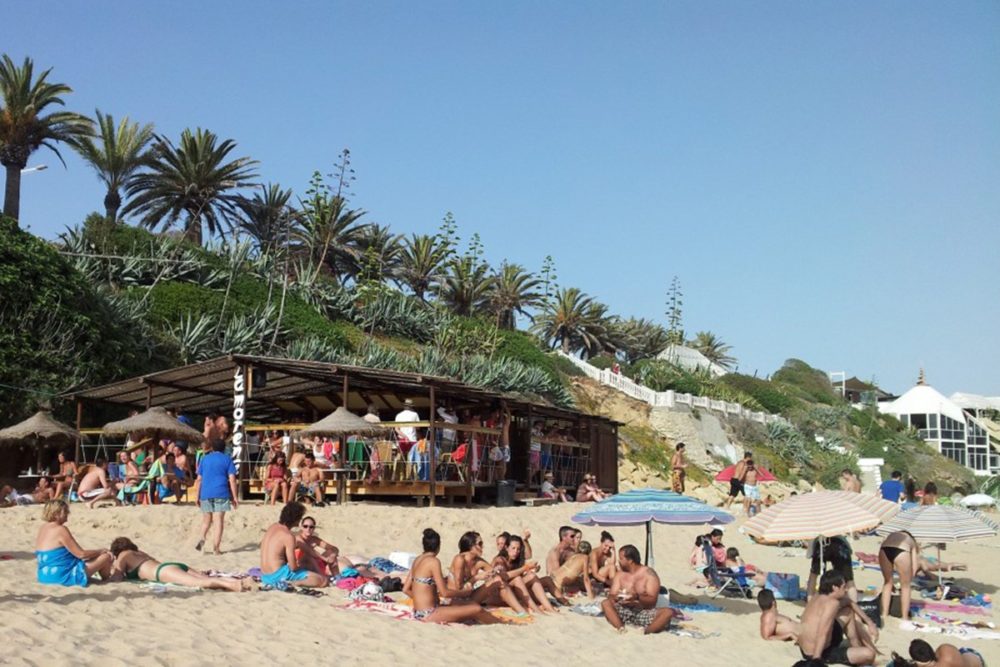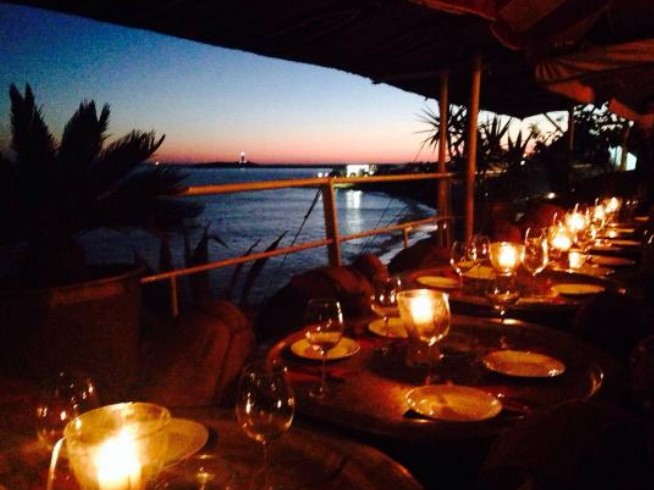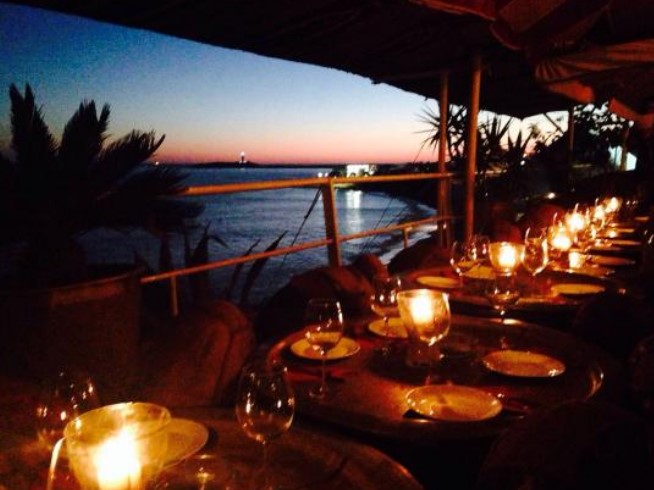 7. Praia da Rocha, Portimão, Algarve, Portugal
If you don't mind the crows, you will spend an awesome vacation in Praia da Rocha. Since it has almost everything you could imagine to offer, from casinos, bars, restaurants, and nightclubs to kitesurfing and beach volleyball, this place is very popular and usually crowded during summer.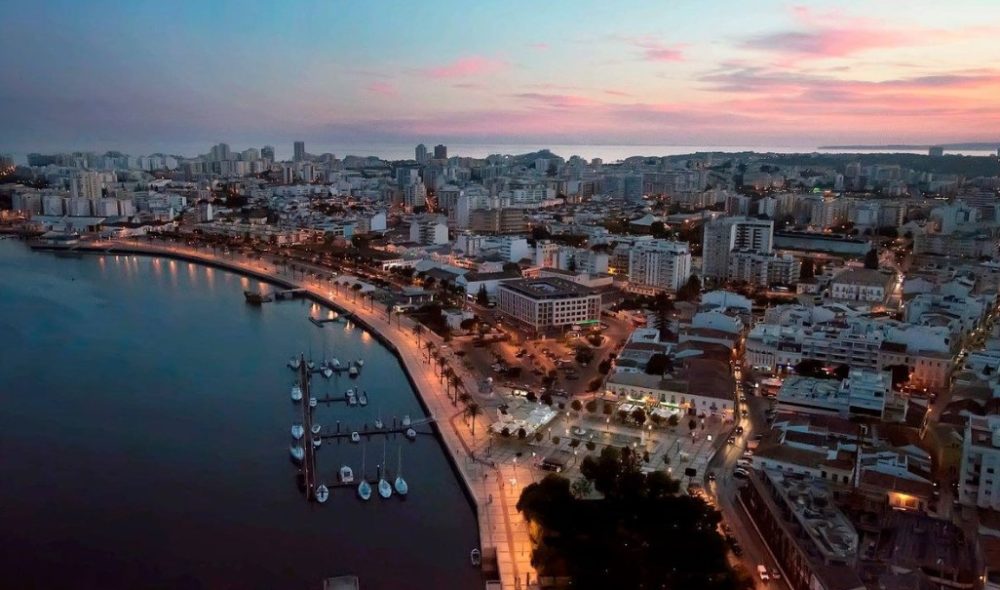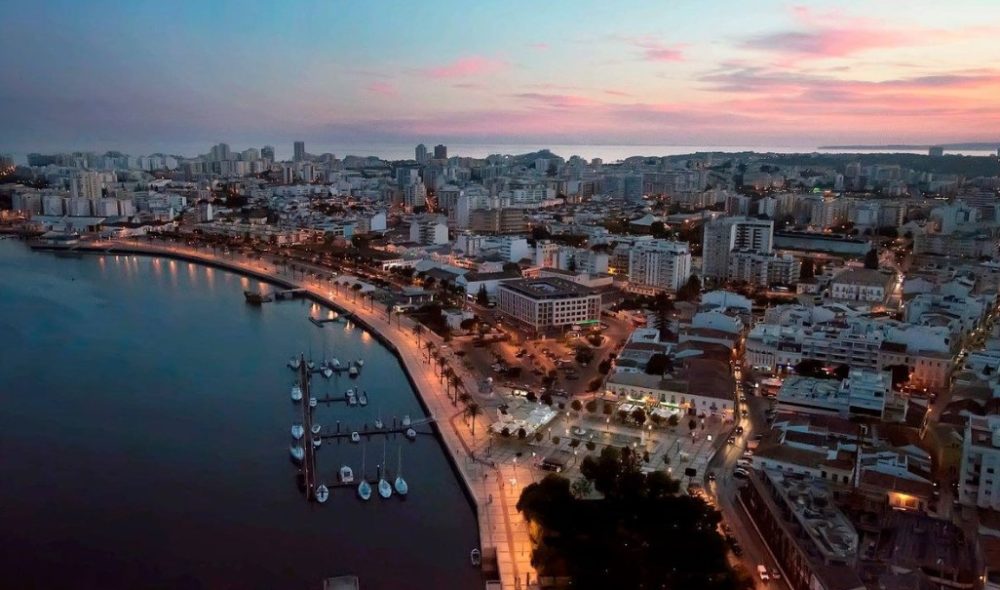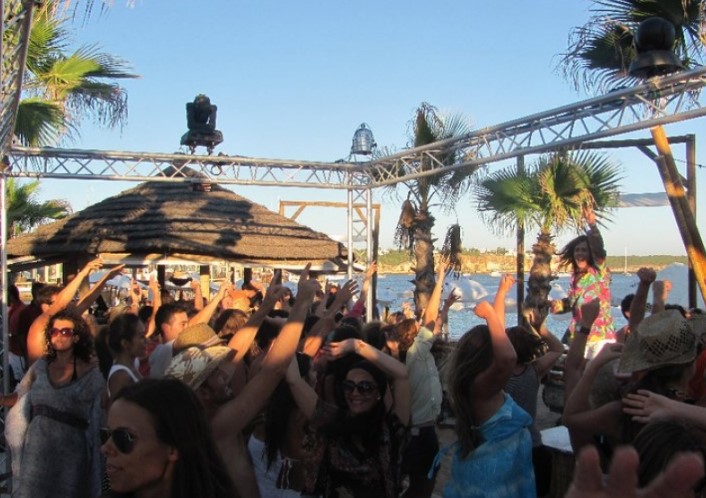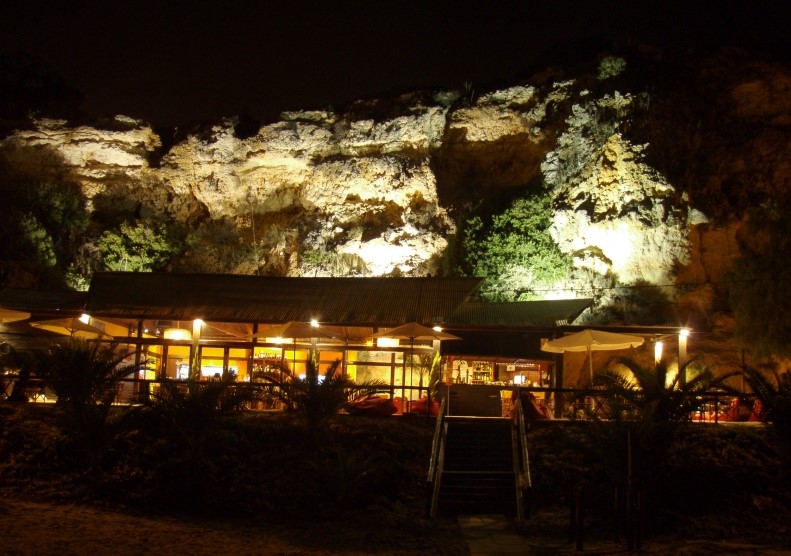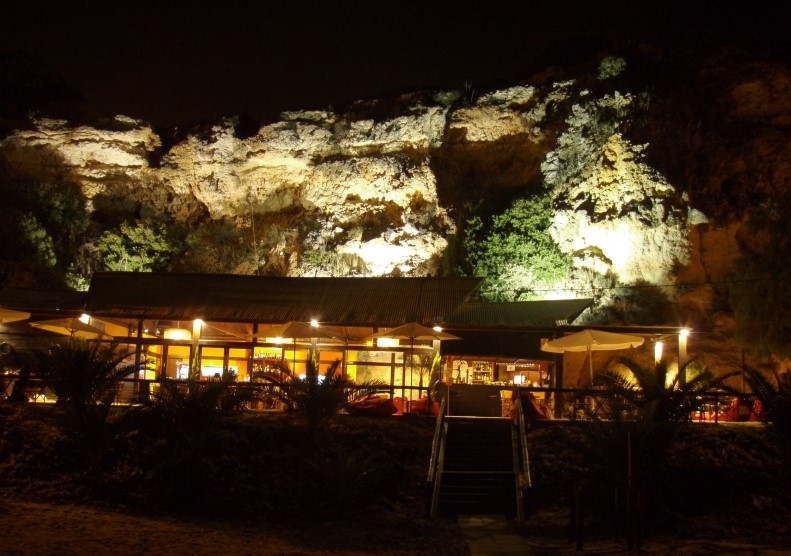 6. Rovinj, Istria, Croatia
Rovinj is located on the west coast of Istria. Not only is it a popular tourist attraction, but also a fishing port. While there, you should go to Punta Corrente peninsula, but also take some time to visit Mulini beach. For those of you who would like to spend at least some time in a more secluded place, we suggest you visit the islets of St Katarina and St Andrija.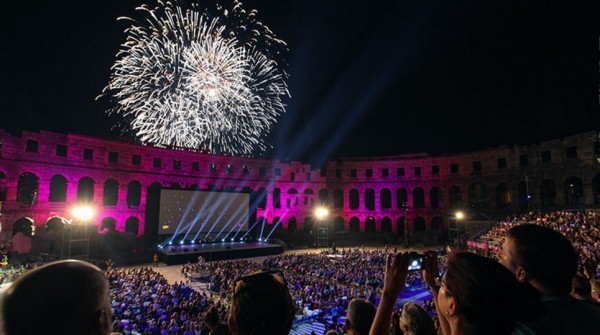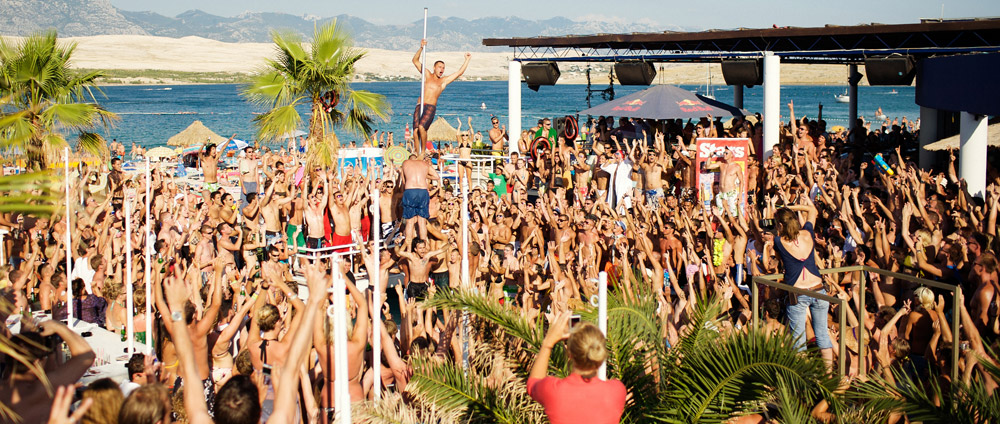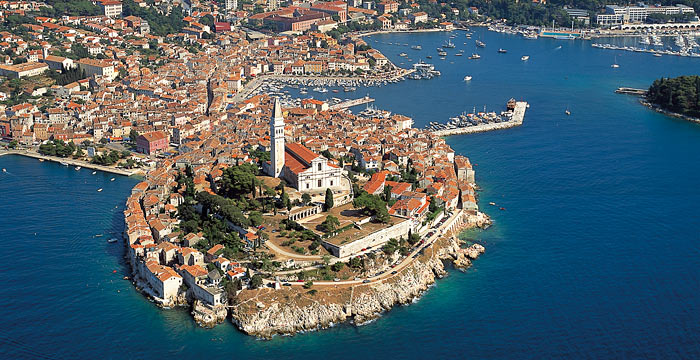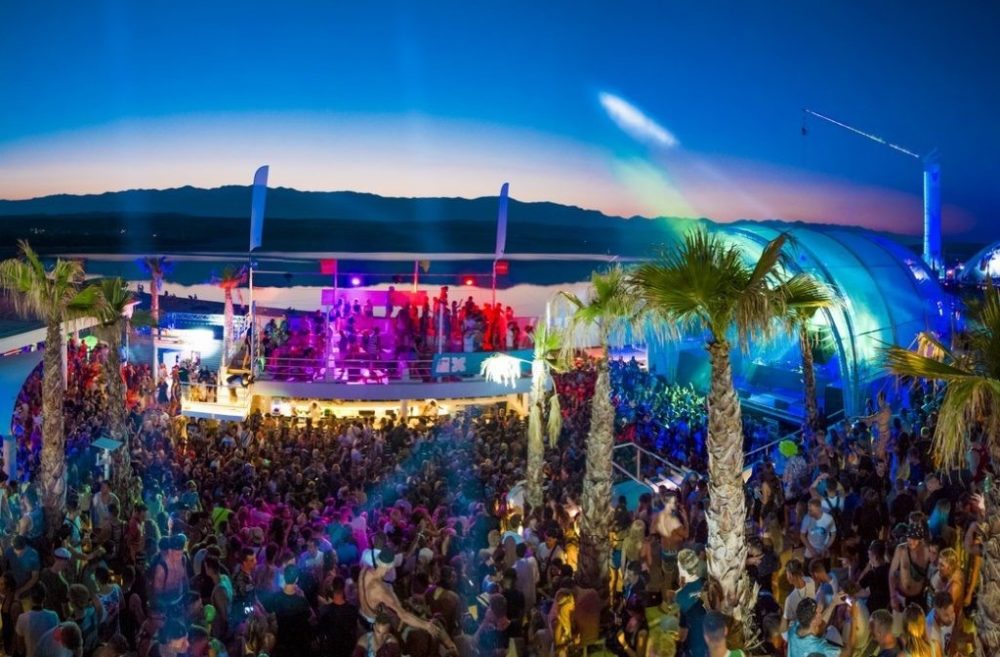 5. Hvar Town, Central Dalmatia, Croatia
Hvar Town stands as the most fashionable resort in Croatia. Bonj les Bains beach club is definitely one of the must-visit places if you choose to spend your holiday there. In case you wish to spend more time in nature, we suggest you pay a visit to the Pakleni islets. When you take some rest and feel energized again, head for Carpe Diem Beach in Stipanska Bay, and a fantastic night out is guaranteed.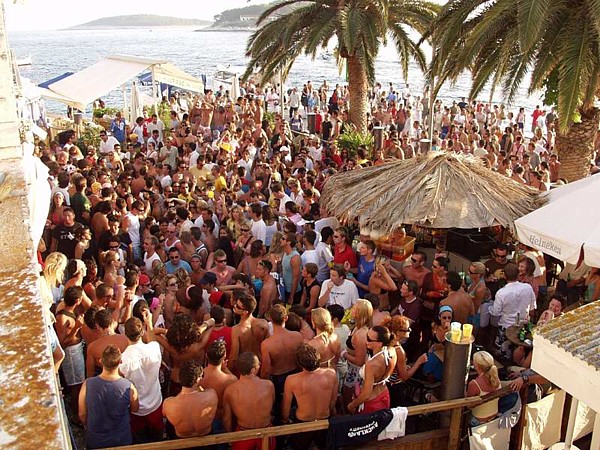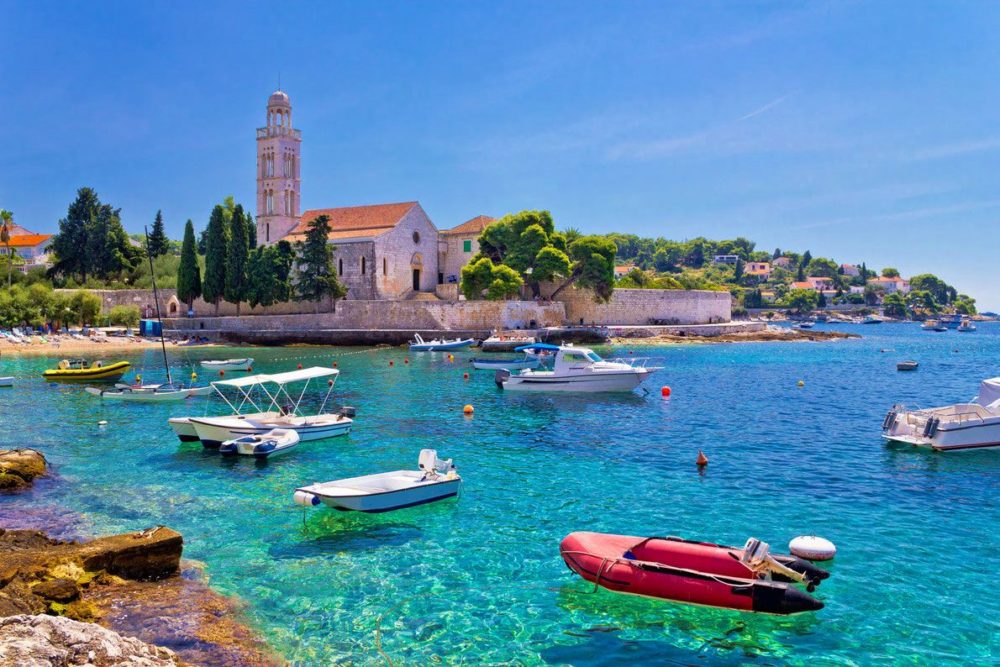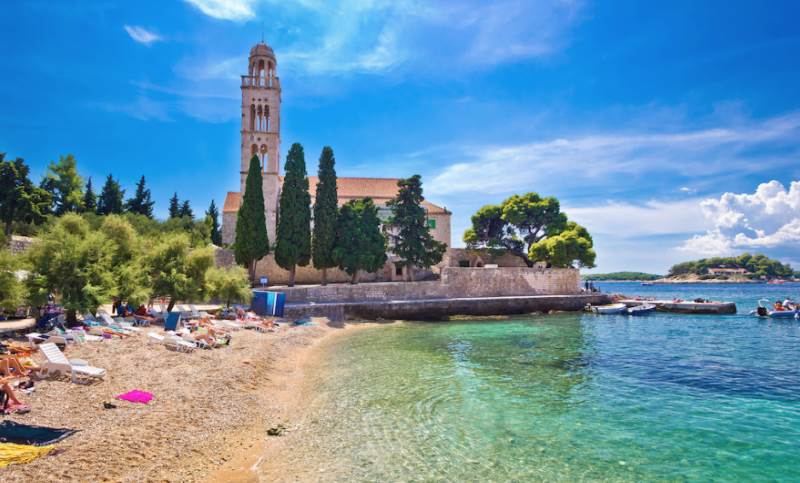 4. Hania, north-west Crete
If you asked Athenians, many would claim that Hania is the most beautiful city in Greece. This beautiful town was built around a Venetian-era harbor. If you want to go to a nearby beach, Nea Chora is probably the best choice. But, you could also take some time to go to Agii Apostoli or Platanias, which are two and seven miles away, respectively.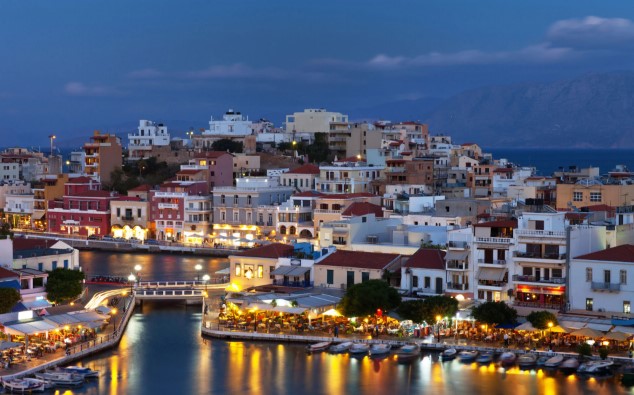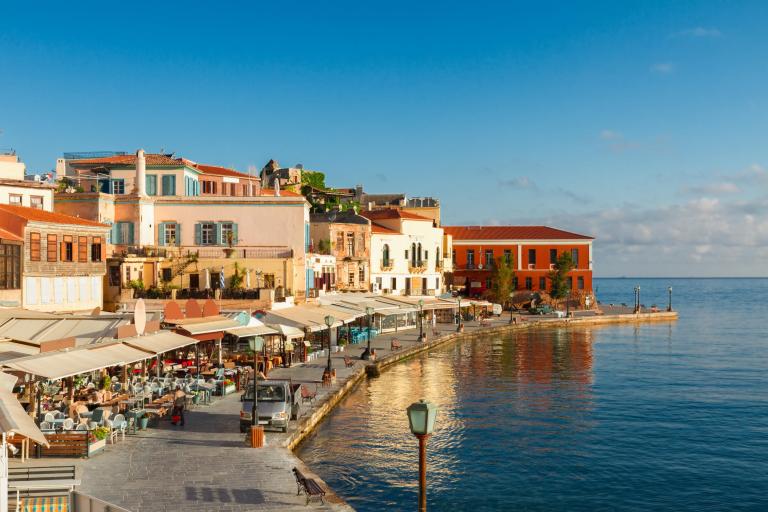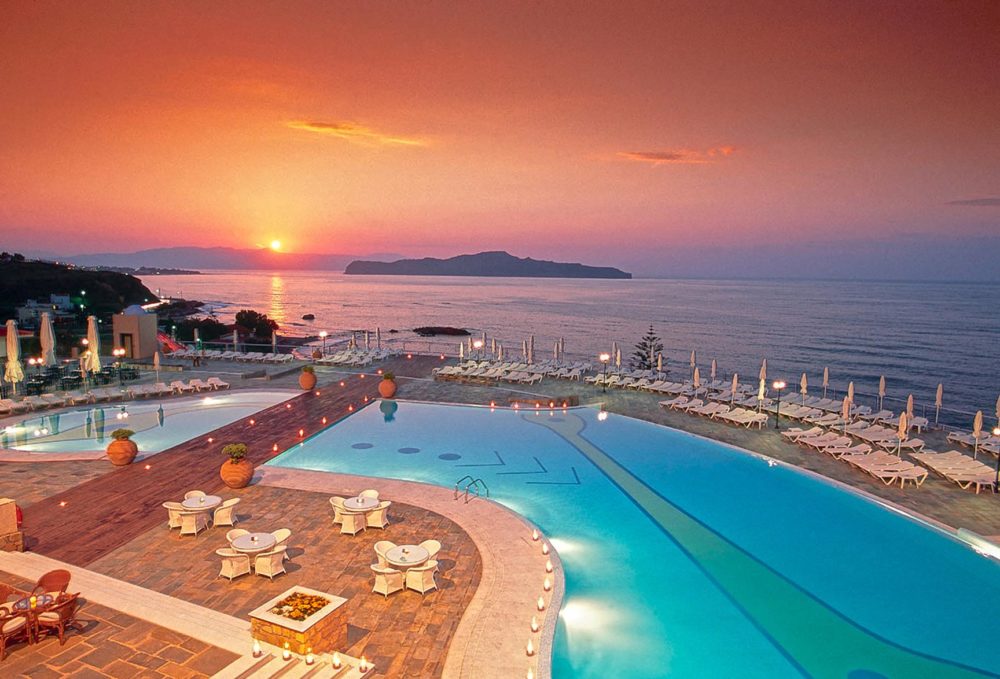 3. Santa Teresa Gallura, Sardinia, Italy
If you opt for Sardinia, Santa Teresa Gallura might be just the right choice for you, given that it is considered one of the liveliest resorts there. Whether you're looking for some bars or seafood restaurants, you will find plenty in this town. As for the beaches, we recommend Porto Quadro, La Marmorata, as well as Rena Bianca.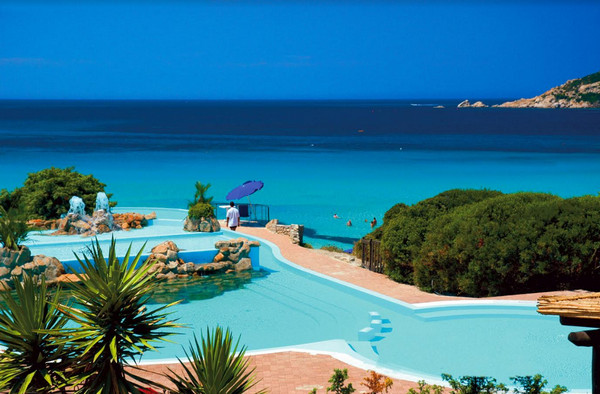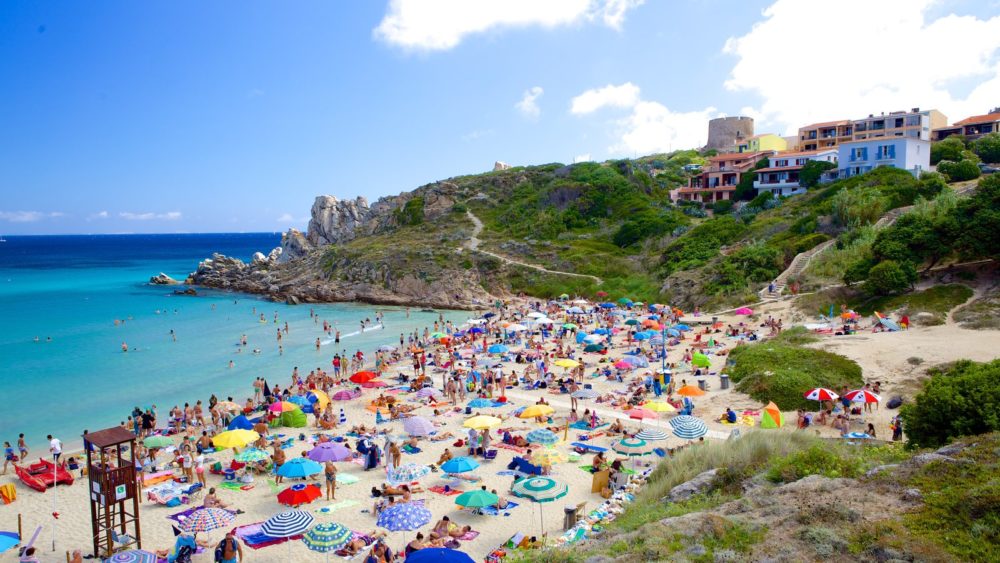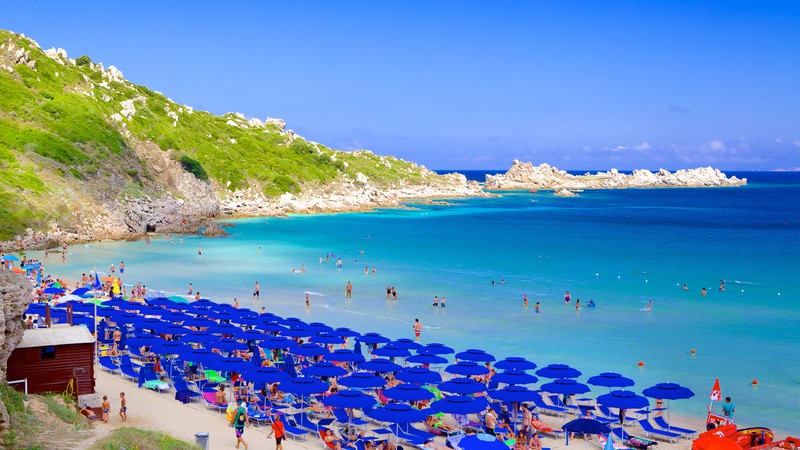 2. Guéthary, France
This beautiful village in France is known primarily for its breathtaking beaches. Thus, you should visit as many as possible while there. If you have to choose, we suggest Centiz and Harotzen Costa beaches. Plus, don't forget to at least stop by Madrid and Basque bars.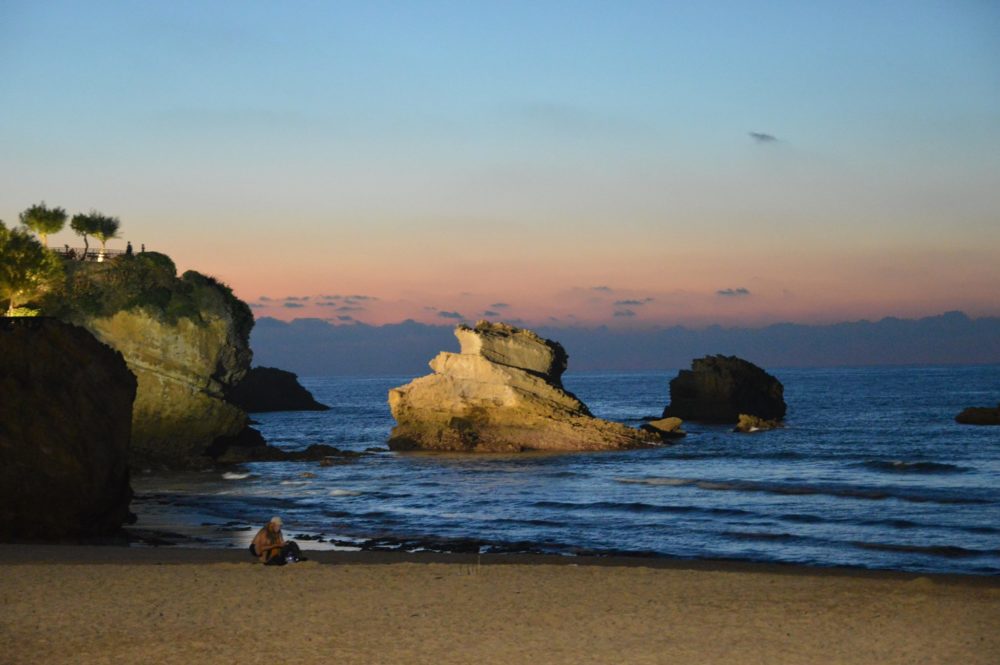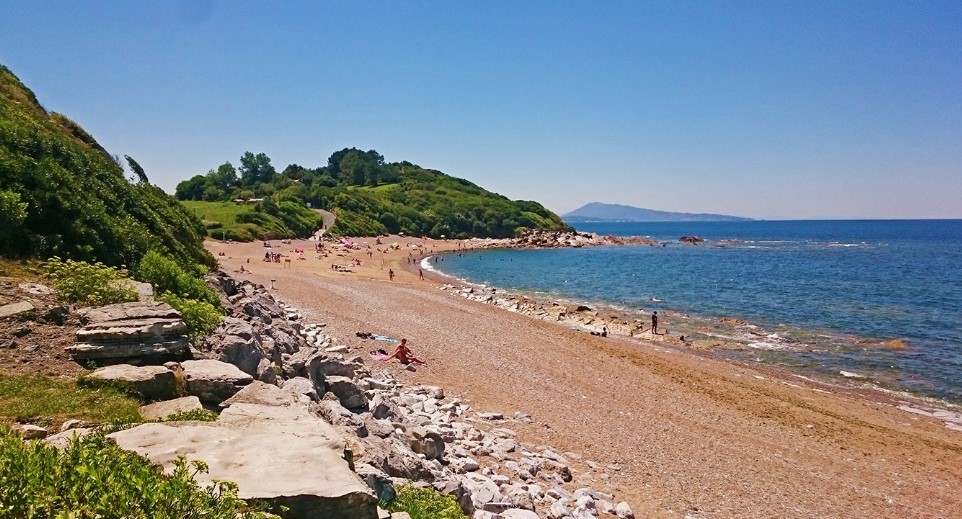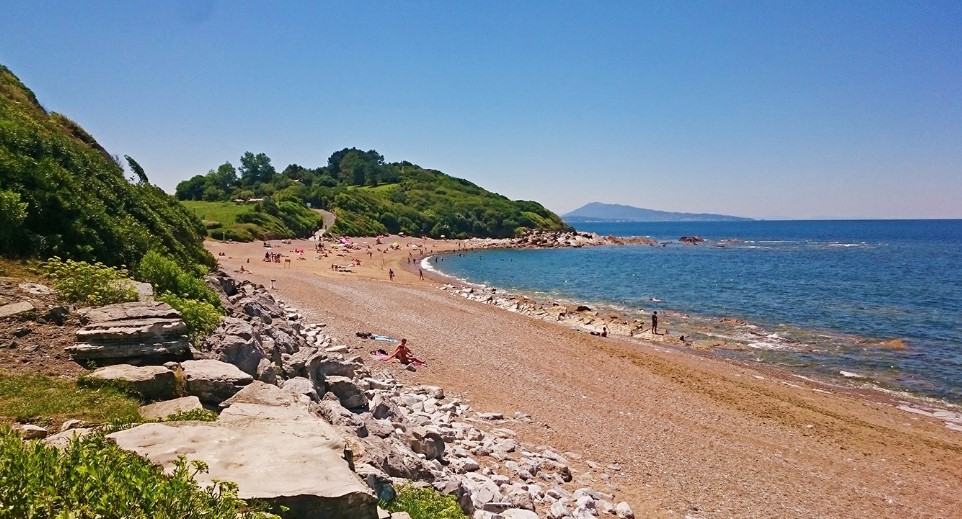 1. Antalya, Turkey
Last but by no means least, there's Antalya, Turkey, which is perfect for those people who want to combine a traditional Mediterranean holiday and a taste of exciting nightlife. And not to forget many malls where you can go shopping, too.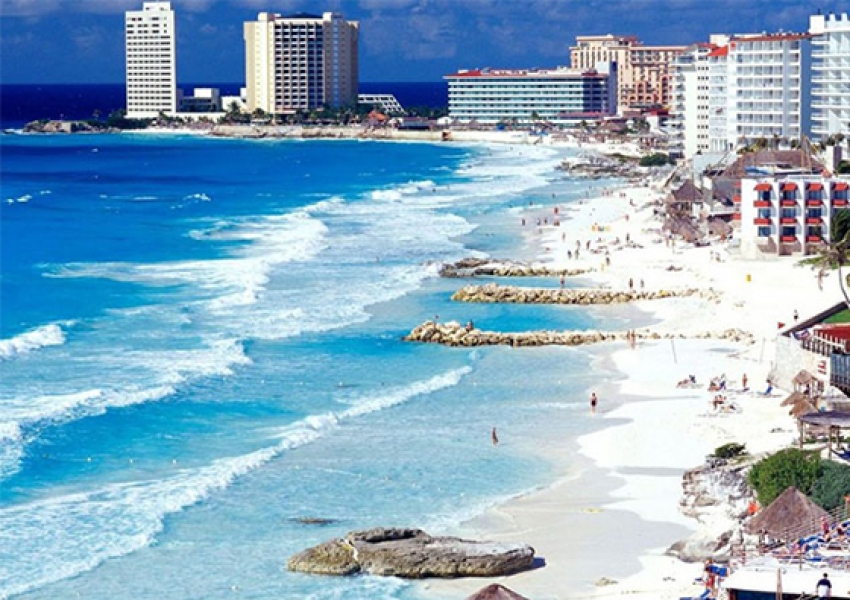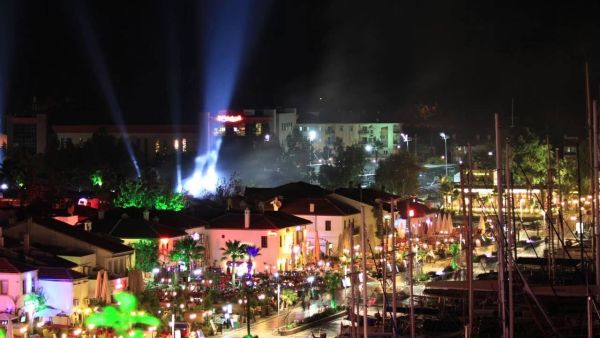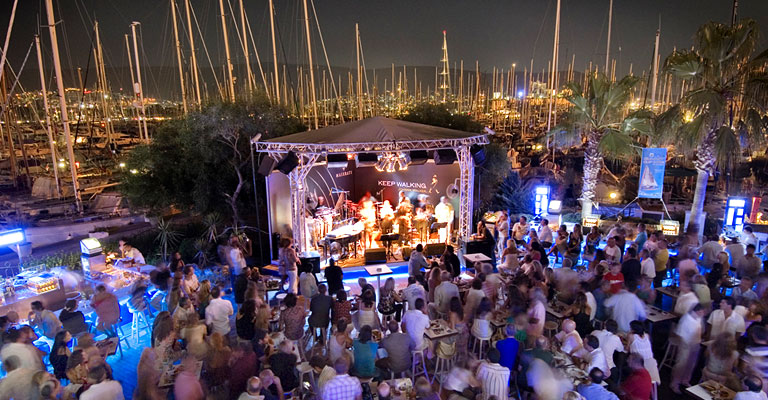 We hope you like our ideas. Whichever you eventually pick, we're sure you won't regret it. Enjoy your vacation!