Everyone loves beaches. Spending time on a beach helps us unwind, and there is nothing more beautiful than the sound of the ocean with the palm trees providing shape from behind. However, not every beach is like that, and they come in different shapes and forms. From stony shores to black-sand beaches, we present you the ones you need to see in 2018, each genuinely beautiful!
20. Siesta Beach, Florida
The Siesta Beach, Florida has the sand so soft, it will massage your feet as you walk towards the water. It is one of the best beaches every year, and it will most likely remain on the list of the top beaches for a while.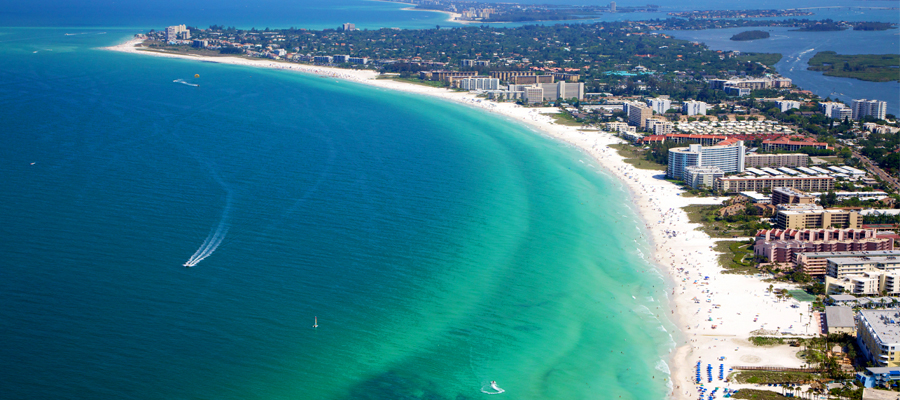 19. Ocean Cay Reserve, The Bahamas
Ocean Cay is switching from an industrial site to a marine reserve and private island with beautiful beaches, bars, and restaurants.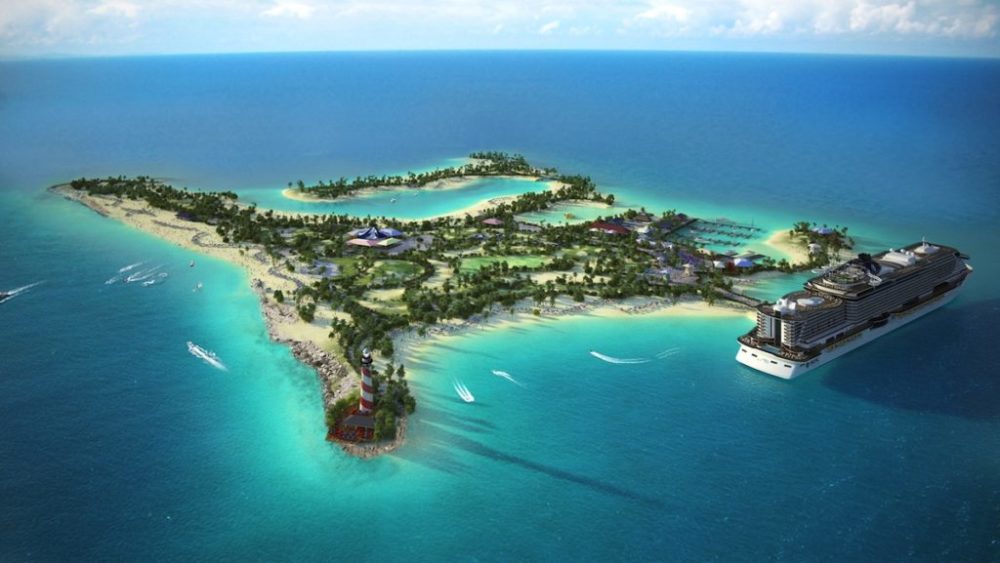 18. Baia do Sancho, Fernando de Noronha, Brazil
According to TripAdvisor's Best Beaches in the World, this one is one commonly found on the top spot. It is surrounded by huge cliffs and underwater corals rich with life.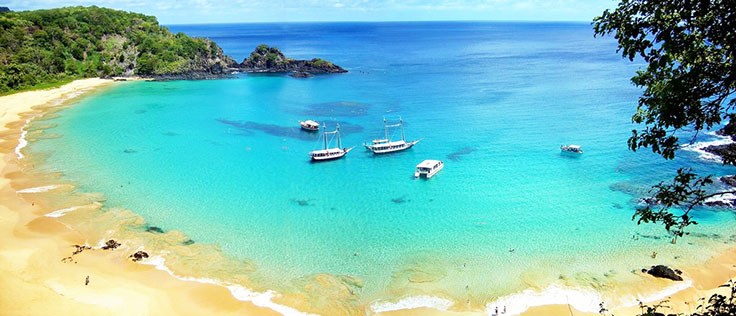 17. Kapalua Bay Beach, Maui, Hawaii
This beach, like many others in Hawaii, was formed by lava flows. Since the rocky terrain from each side protects it, it has a private feel to it, and its crystal clear waters will leave you speechless.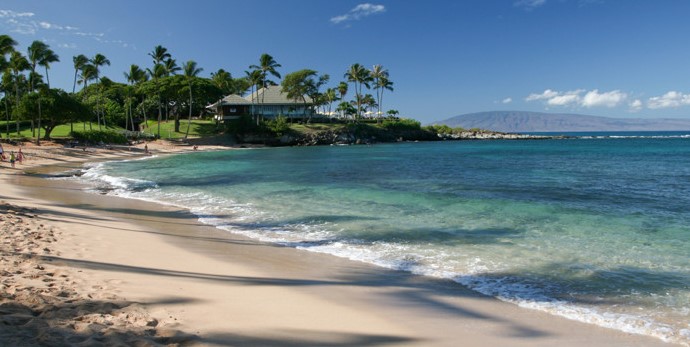 16. Praia do Camilo, Algarve, Portugal
Portugal has emerged as one of the best tourist destinations, and it is no wonder since the country has some of the beautiful beaches in the world. One of the best is Praia do Camilo, in the Algarve region.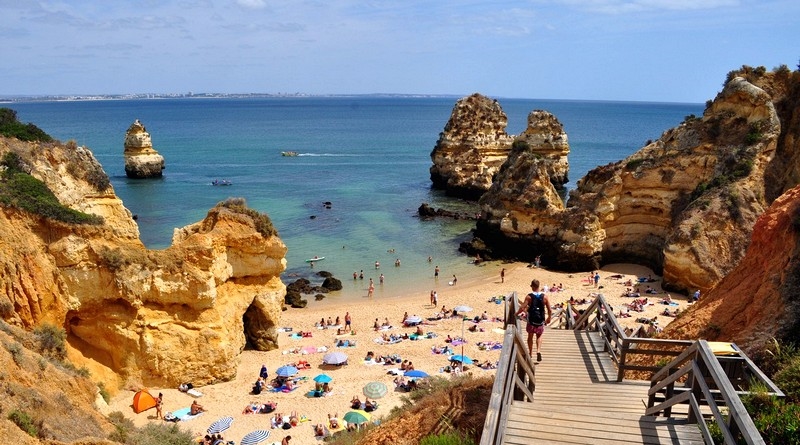 15. Grace Bay, Turks, and Caicos
All travel experts agree that Grace Bay is one of the most beautiful destinations in the world and we cannot deny it.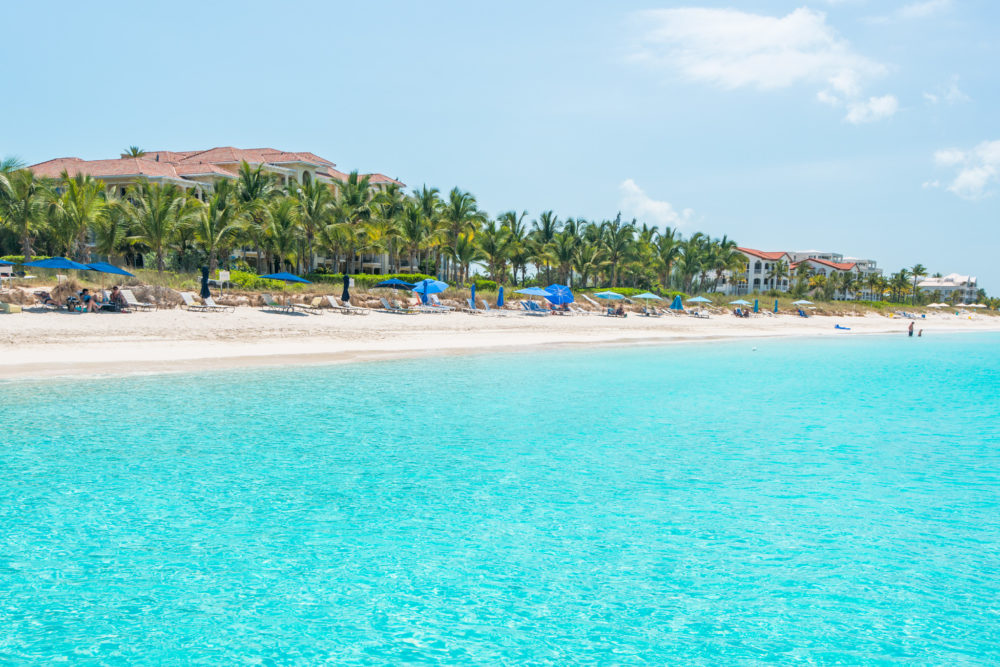 14. Cap Skirring, Senegal, Africa
Senegal has 330 miles of coastline and all kinds of beaches which are not as popular as some others located in Hawaii, Bali, Thailand, etc. This beautiful country in western Africa should be your next destination with Cap Skirring as the top beach to visit.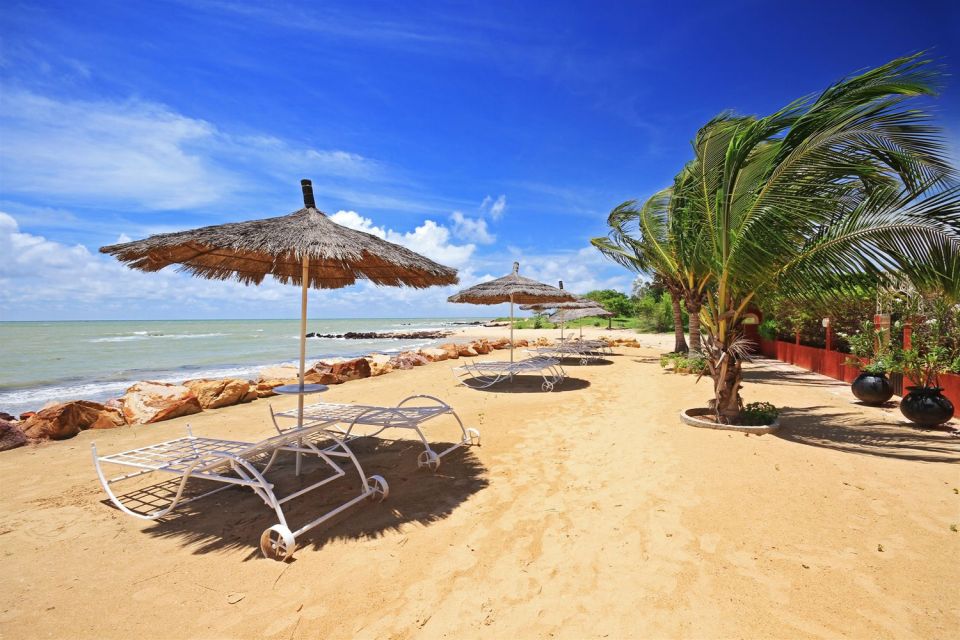 13. El Nido Beach, Palawan, Philippines
Palawan is one of the best islands for vacation on the planet, and El Nido has beautiful white sand and towering limestone formations.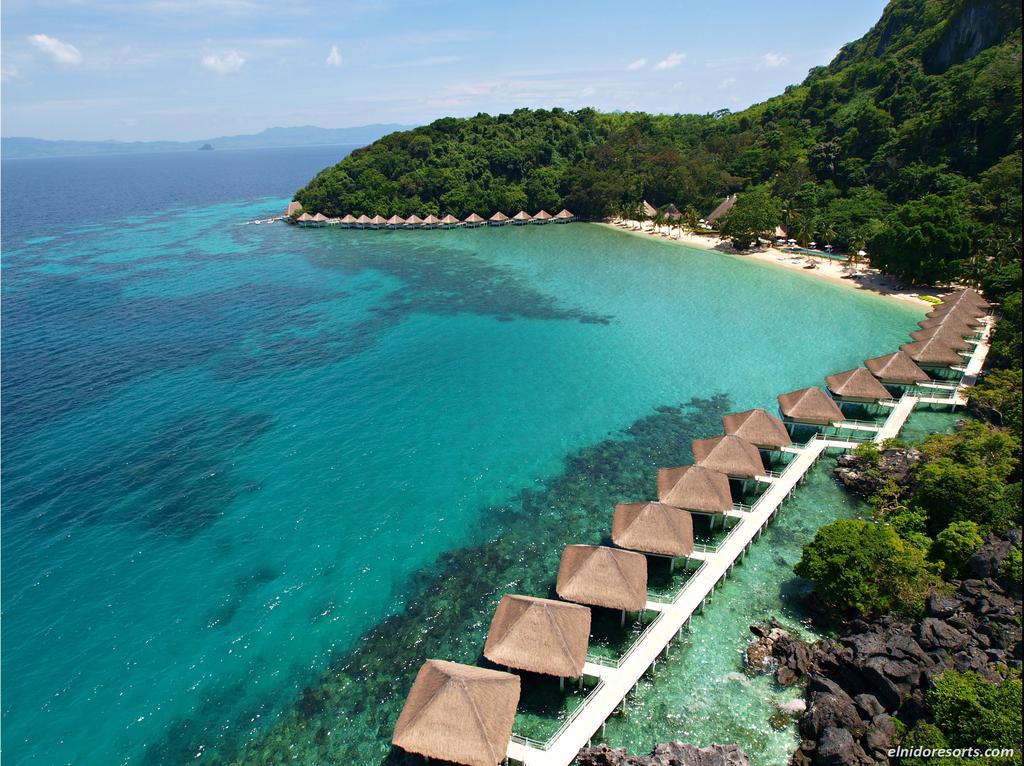 12. Reynisfjara Beach, Iceland
The Reynisfjara Beach in Iceland has become famous for its out-of-this-world rock formations and the black sand. Don't try to sunbathe here, because you might catch a cold.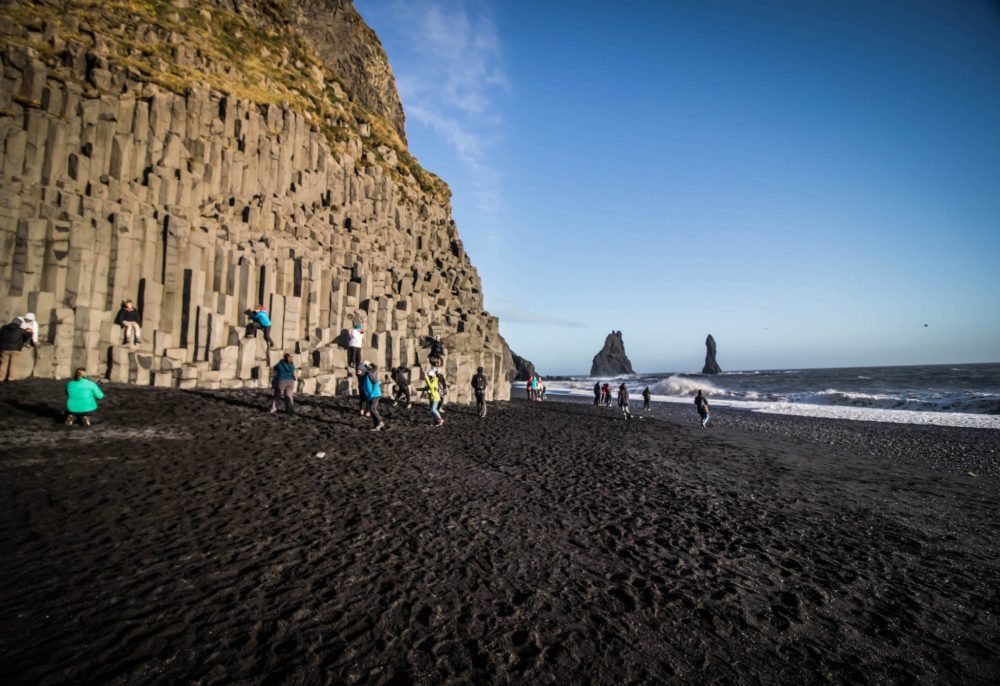 11. Spiaggia Bianca, Lipari, Italy
The Aeolian Islands in Italy are one of the places you should visit in 2018, according to Lonely Planet and the seven islands all have clear waters and fantastic beaches with Lipari being the gorgeous one!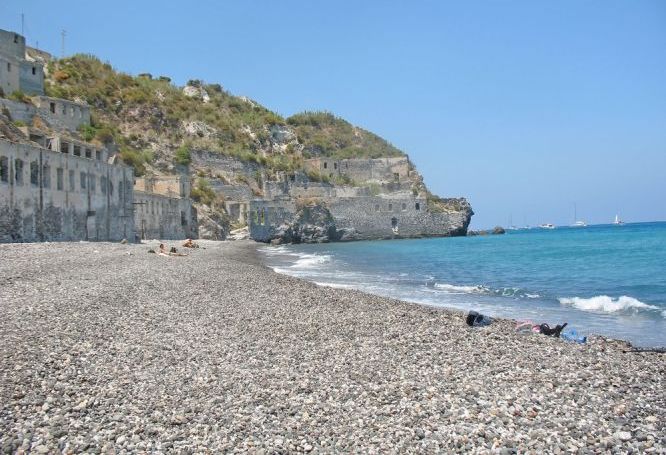 10. Anse Source d'Argent, Seychelles
When people come to Anse Source d'Argent, they relax, swim in the crystal clear water and take photos of the picturesque surroundings.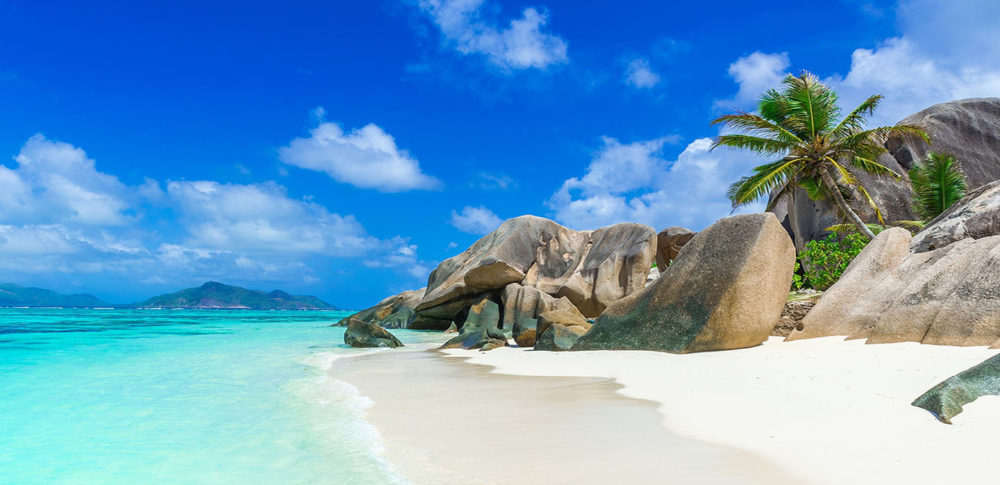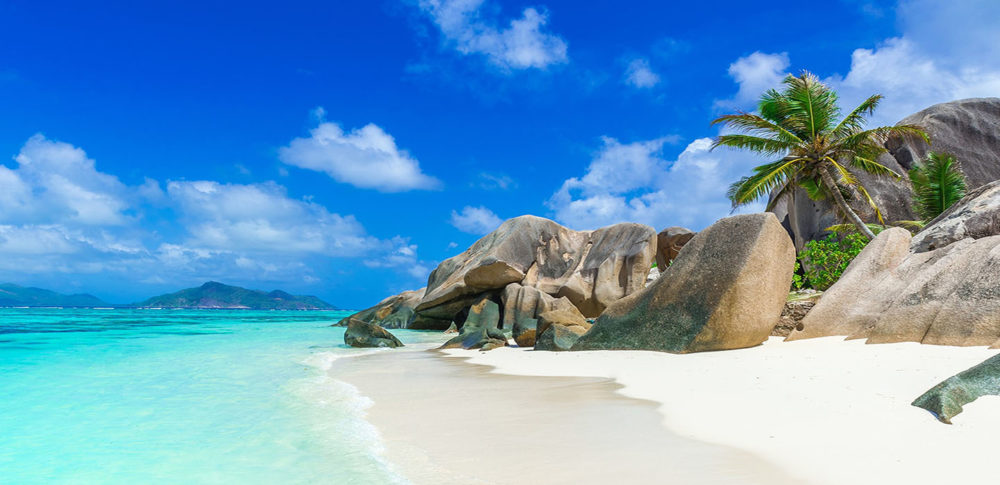 9. Gordon Beach, Tel Aviv, Israel
One of the cities you must visit is Tel Aviv. There are so many sites worth seeing and one of them is wonderful Gordon Beach with an outdoor gym, volleyball courts, and lounge chairs. Bars and restaurants are also there.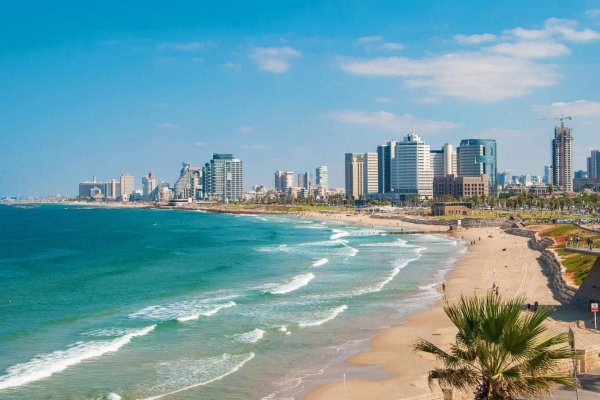 8. Aitutaki Lagoon, Cook Islands
If you want to snorkel, why don't you visit the Aitutaki Lagoon which has some of the world's clearest waters?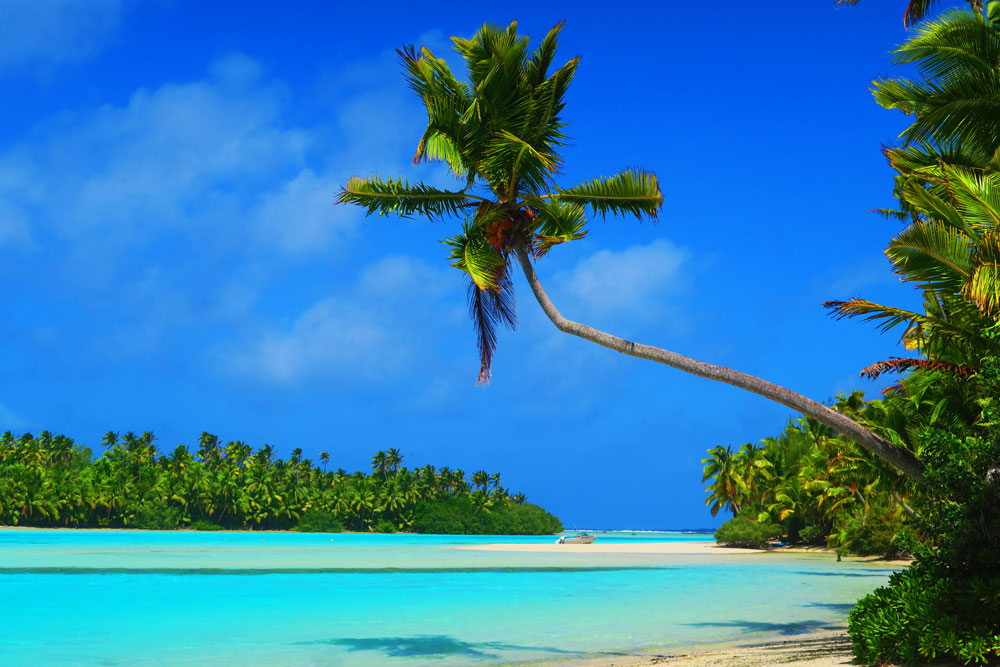 7. Pink Sand Beach, Harbour Island, Bahamas
The sand may not be as pink as the name suggests, but if you are searching for the most beautiful beach in the Caribbean for 2018, this is most likely the one.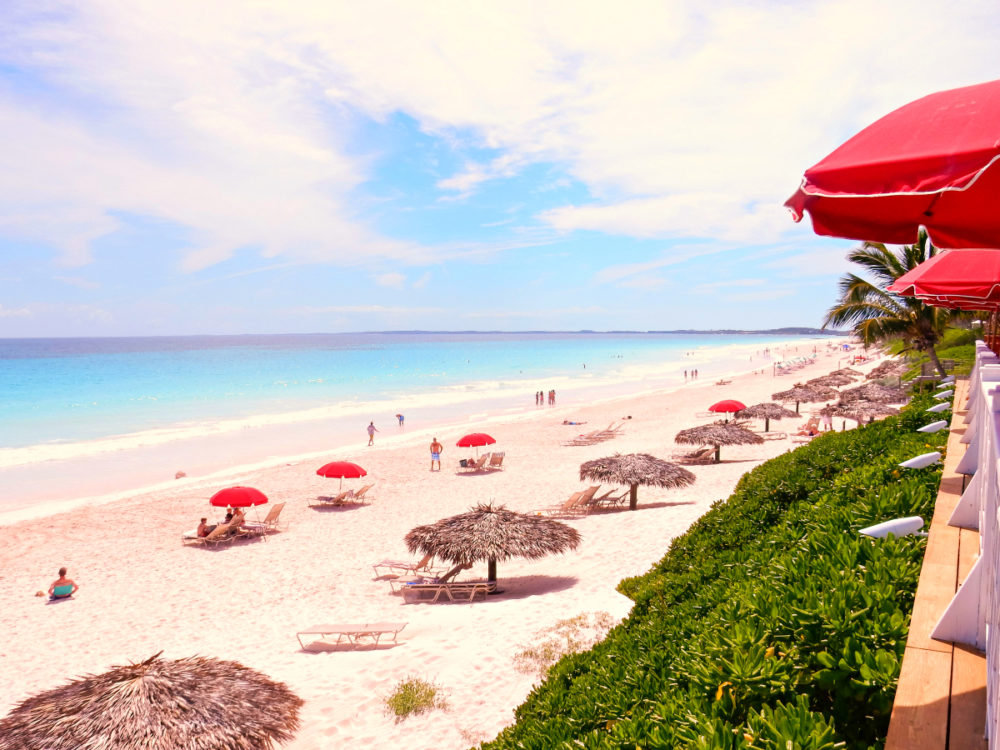 6. Playa del Amor, Parque Nacional Islas Marietas, Mexico
This beach is hidden inside a cave created during the bomb testing in the early 1900s by the Mexican military.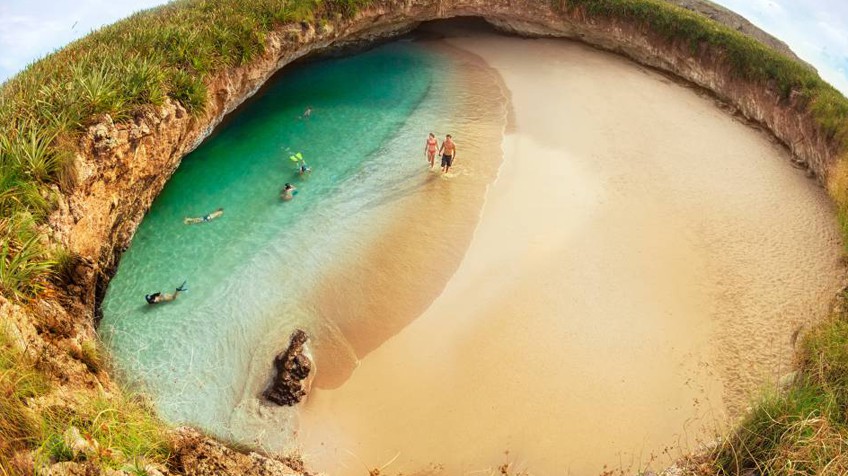 5. Ipanema Beach, Rio de Janeiro, Brazil
Some of the world's most beautiful beaches are not located off-the-beaten-track. The Ipanema Beach in Rio de Janerio is located in the city, and it has the abundance of street performers, gyms in the open, vendors, bars, restaurants, etc.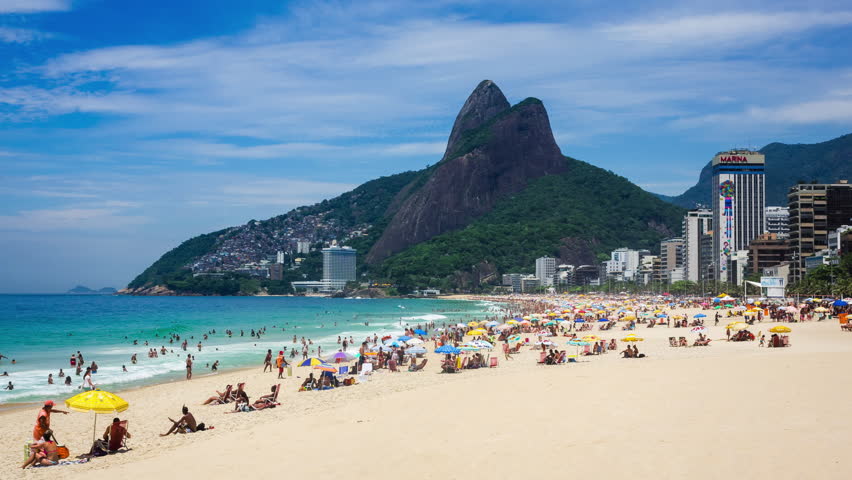 4. Eagle Beach, Aruba
So many people come to Aruba for their honeymoon, and one of the reasons is the Eagle Beach.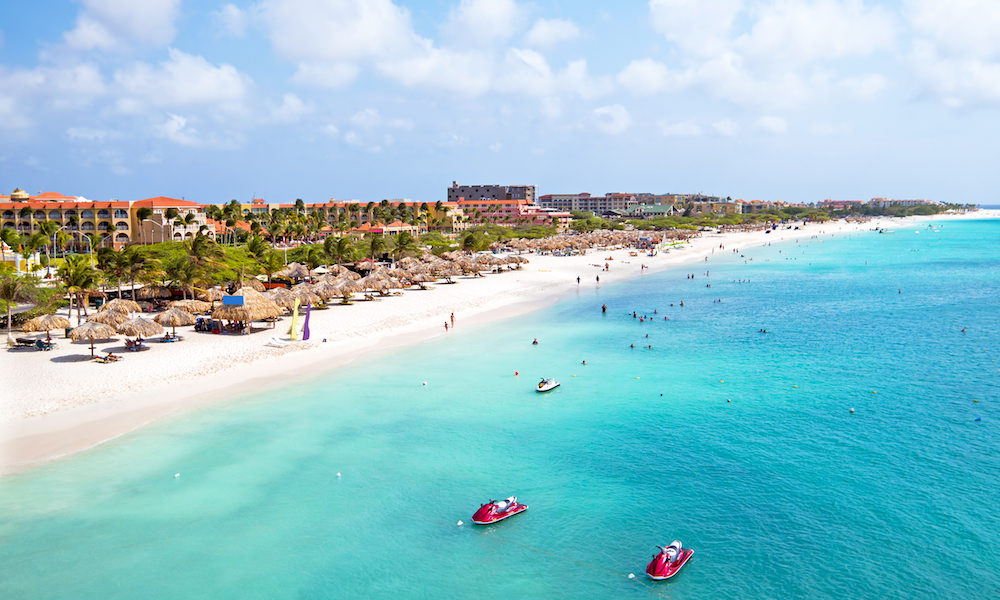 3. Nyang, Nyang Beach, Bali
Whichever beach you visit in Bali, you will have the time of your life. Bali has the best shores according to US News and World Report and the beach we would like to suggest is Nyang Nyang, away from the world.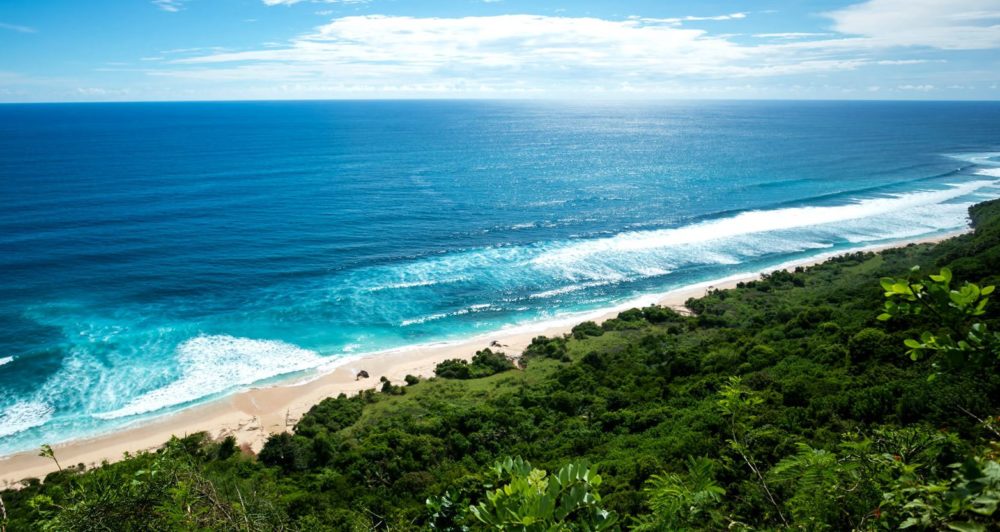 2. Porthcurno, Cornwall, England
Who would have thought that this wonderful beach with turquoise waters is located in the rainy United Kingdom?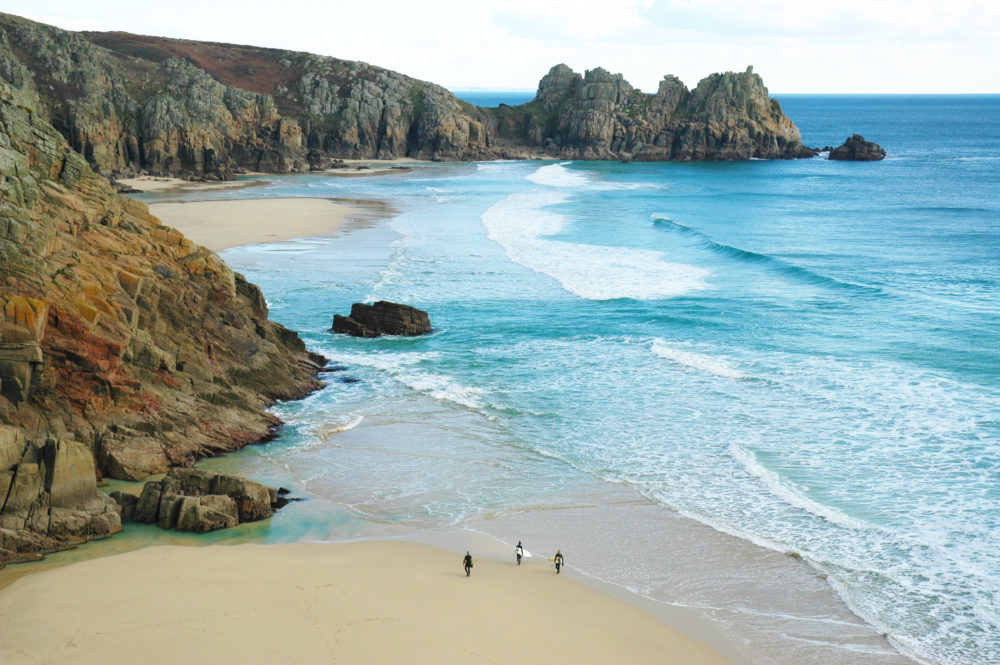 1. Exuma, Bahamas
Exuma consists of more than 365 islands, and all of them have translucent waters. If you want to swim with pigs, you might as well visit Big Major Cay.