The Philippines are famous for numerous things such as rice fields, volcanoes, and amazing people. But here, the beaches of your exotic dreams are located, and it would be a shame not to visit the Philippines at least once in your life.
Basic information about the Philippines
The Philippines are separated from the south-eastern Asia mainland not only geographically, but also culturally and spiritually. The most dominant religion is Catholicism which is the result of the Spanish rule over this region that lasted for 350 years. The remnants of Spanish influence are still visible, and even today, fiestas such as Kalibo's Ati-Atihan is held.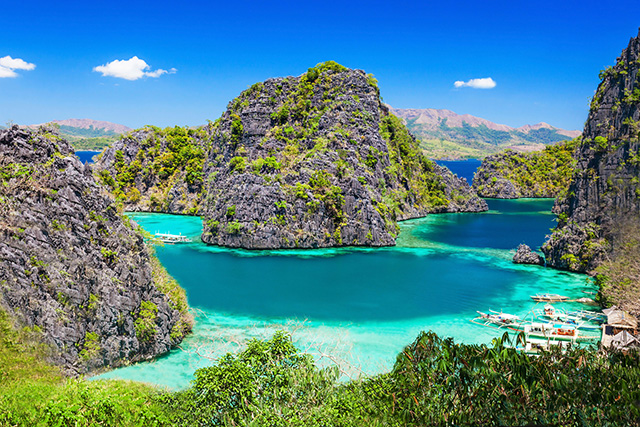 Furthermore, the architecture is unique, and the architecture is the combination of modern and centuries-old buildings. The country's also influenced by the USA and you can hear the English language a lot and see malls at every corner. The people are pleasant, willing to help and they always seem to be in a rush.
The island paradise
The Philippines consists of more than 7,000 islands, and it appears as everyone can have its own private island. The life on these islands is rich in flora and fauna, and even though the mountain ranges all look alike, each island is a story of its own. The islands also differ in size and everything exists in the range of small pristine ones to large and over-populated isles such as Luzon and Mindanao.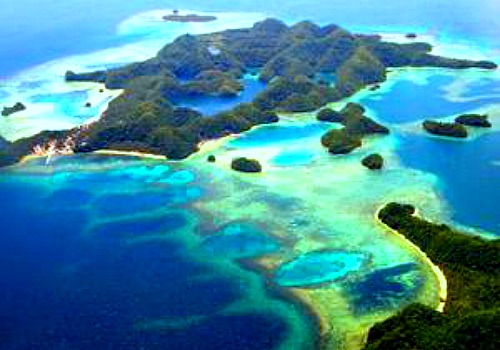 Where to go?
If your goal is to sunbathe and enjoy peace and quiet, you can visit the Visayas, a group of islands that will blow your mind. If you are more of an adventurer, you can stay at one of the deserted beaches and play Survivor for a few days by yourself.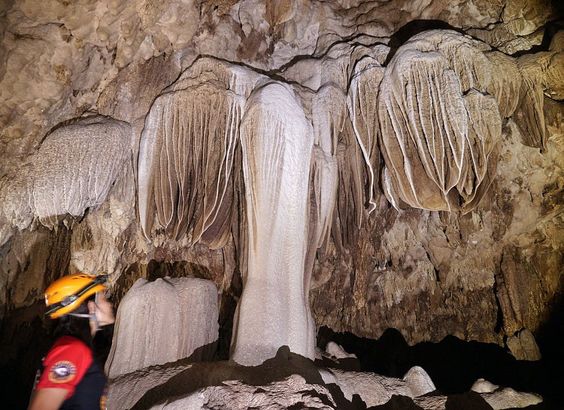 However, the Philippines are much more than just off-the-beaten-track beaches. You can trek the mountains of North Luzon or visit Boracay, one of the most beautiful islands of all. Furthermore, there are the caves of Samara, but if you are a surfer, several destinations such as Siargao Island. Another sport that is popular in the Philippines is snorkeling since coral reefs are scattered all over the area.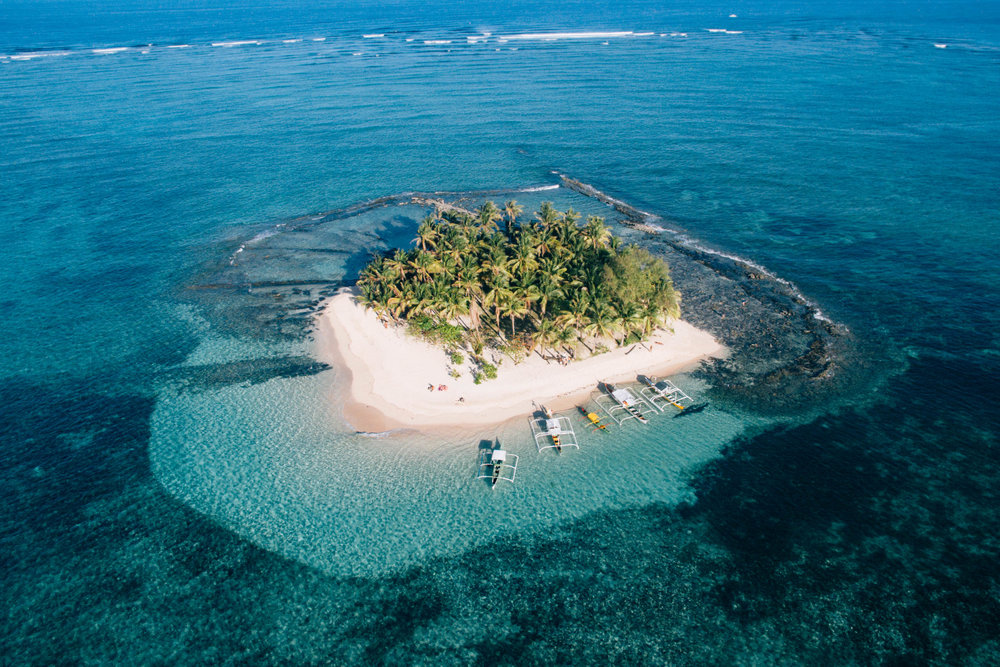 In a nutshell
The Philippines is the country that has it all, but beaches which have the white sand and that are surrounded by palm trees are the reason people visit this tropical paradise.