Whether you're much of a sports person or not, spending some quality time with your friends playing beach volleyball can always be fun. In Southern California, there are plenty of wonderful beaches where you can do this while you enjoy sunshine on your shoulders. We've decided to single out a couple of such places for you to keep in mind. We hope that you'll like our list and that you'll visit at least some of these beaches the next time you head to play volleyball.
5. Manhattan Beach
If you and your friends or family are looking for a pleasant place to set up a net, one of the best choices is, without a doubt, Manhattan Beach. Of course, it is primarily known for the annual Manhattan Beach Open a.k.a. the AVP Beach Tournament, but even if you're a novice, you can have some fun there, that's for sure. Those of you who are interested in learning how to play volleyball professionally can take classes there, both for teens and adults.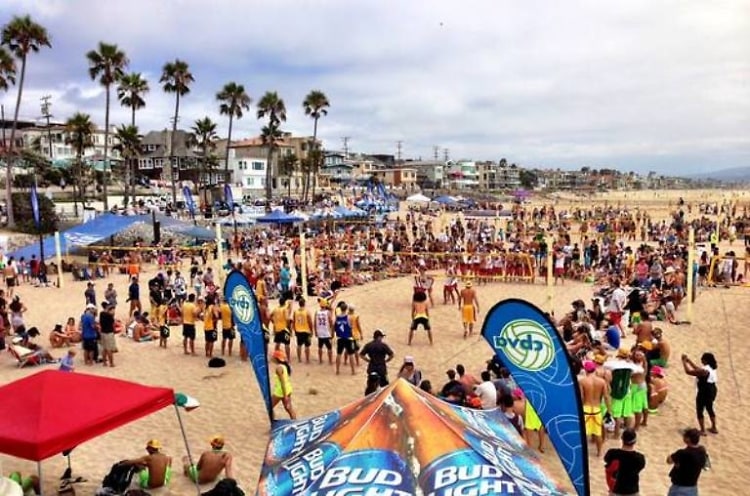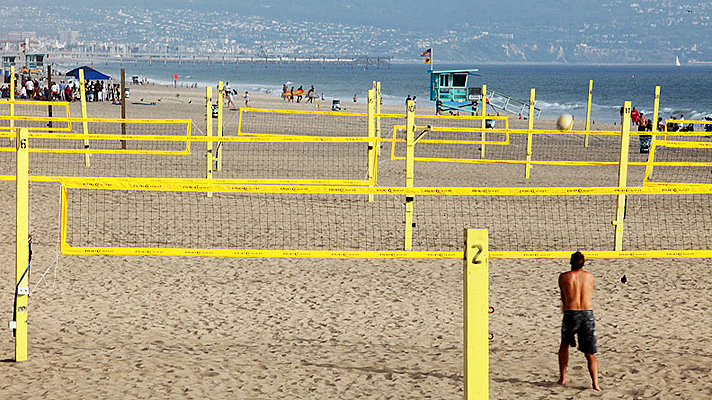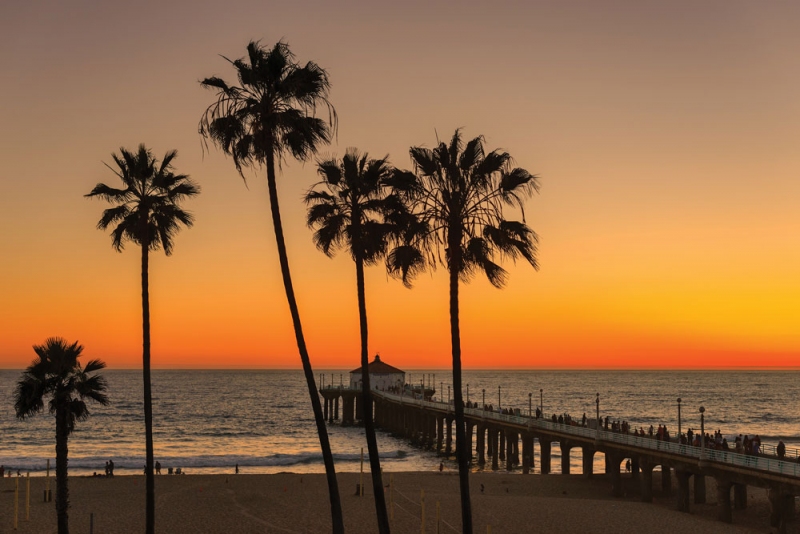 4. Hermosa Beach
As for Hermosa Beach, there are two things you should remember. First of all, if you're planning your volleyball game for the weekend, make sure you get there before 9 a.m. Another useful piece of advice is to stick to the southern part of the beach if you're a beginner.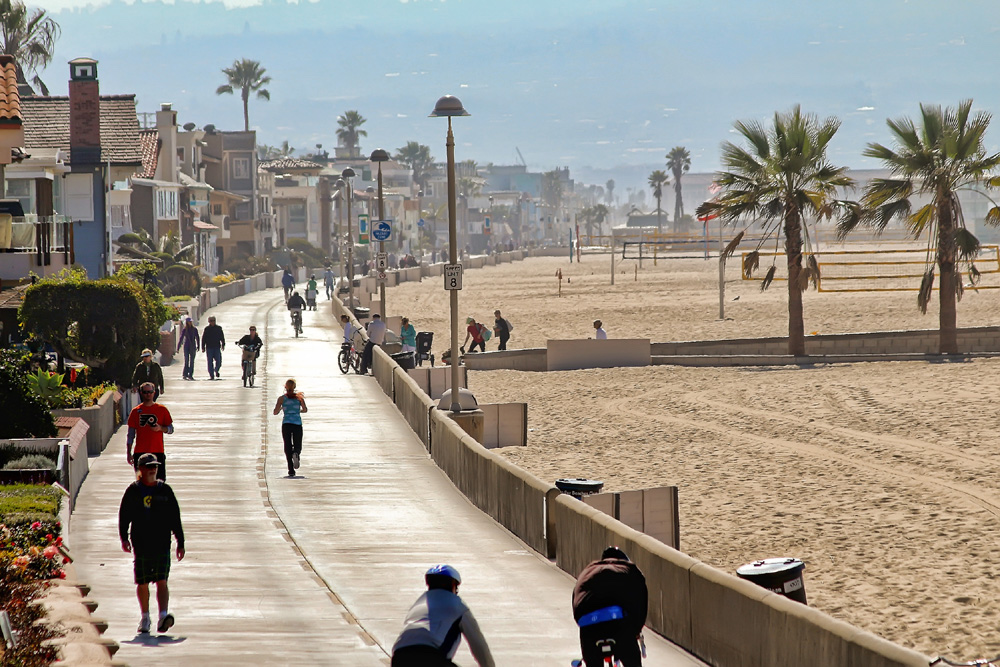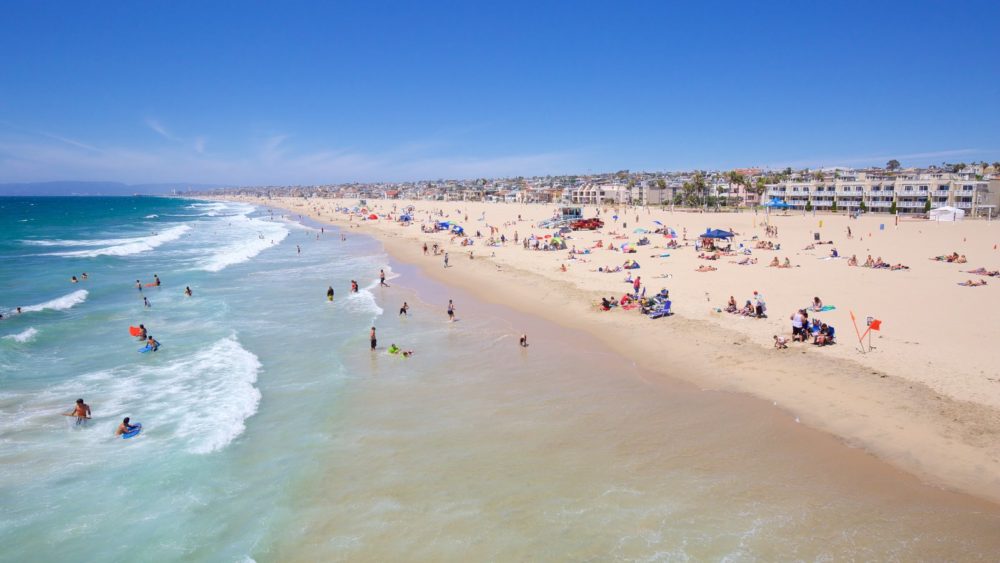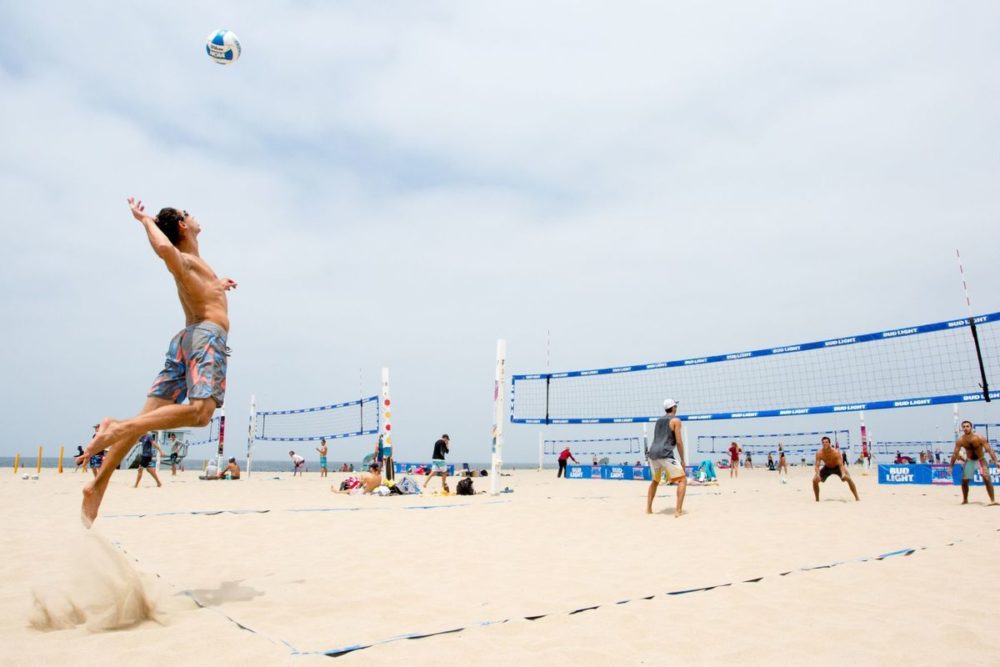 3. Sorrento Beach
When you opt for Sorrento Beach, you can meet all kinds of volleyball players, so it doesn't matter how experienced you are. Ever since the 1950s, this beach, which is, actually a part of Santa Monica Beach, has been known for a high number of volleyball courts, so why not try out some of them, right?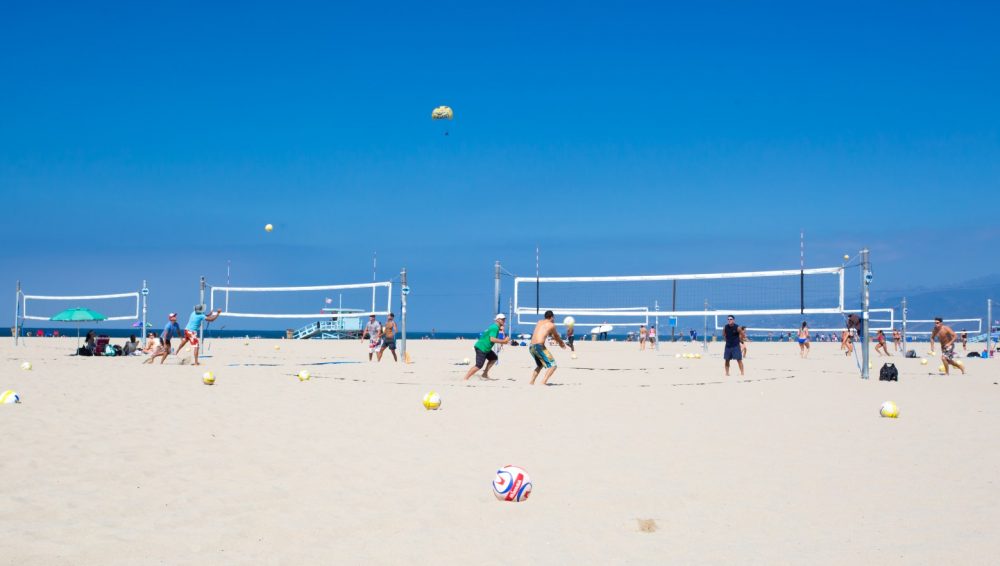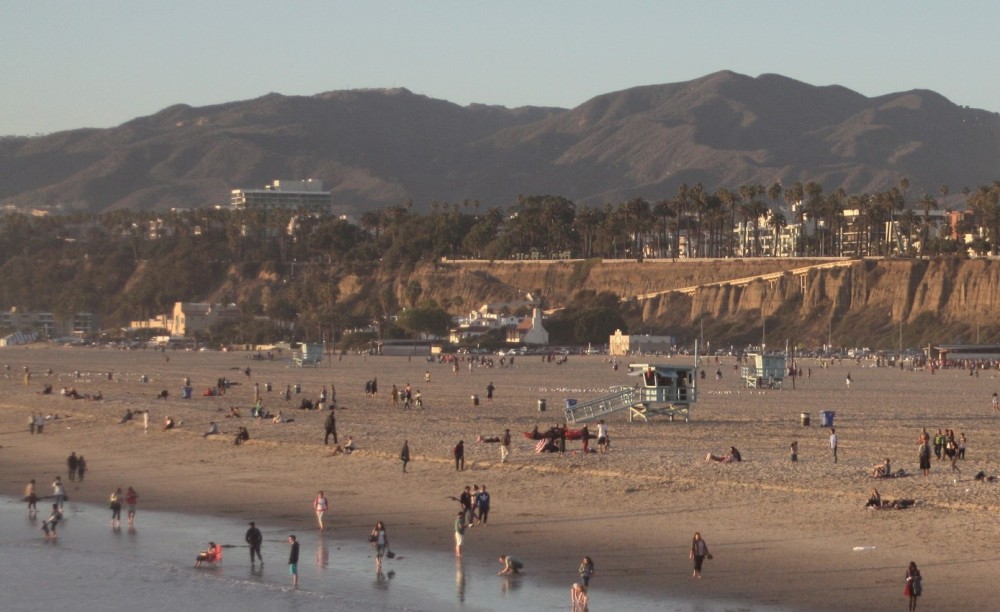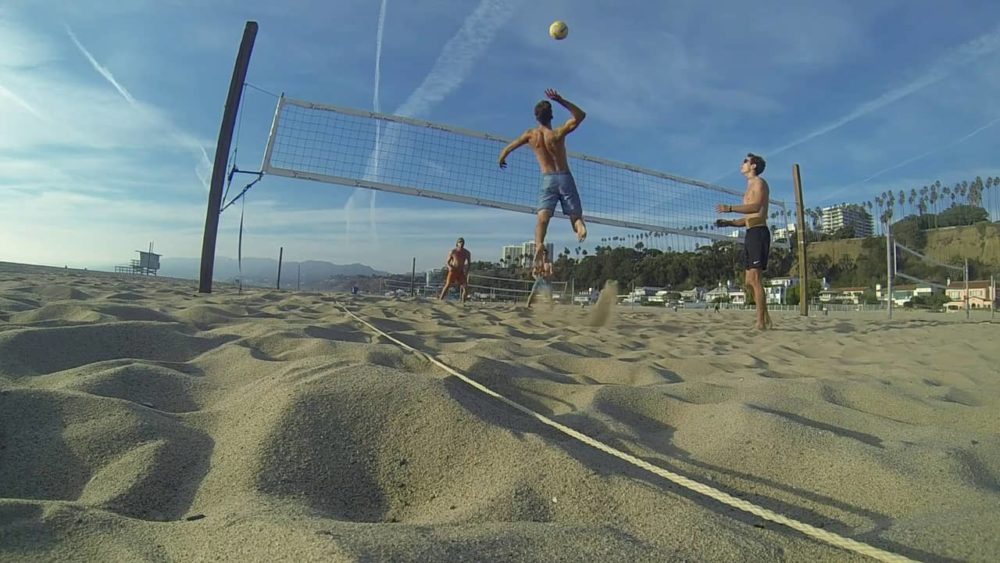 2. Sunset Beach, Huntington Beach
Located about two blocks west of PCH between Anderson Street and Warner Avenue, Sunset Beach is a wonderful sandy beach where you can play volleyball for free anytime you want.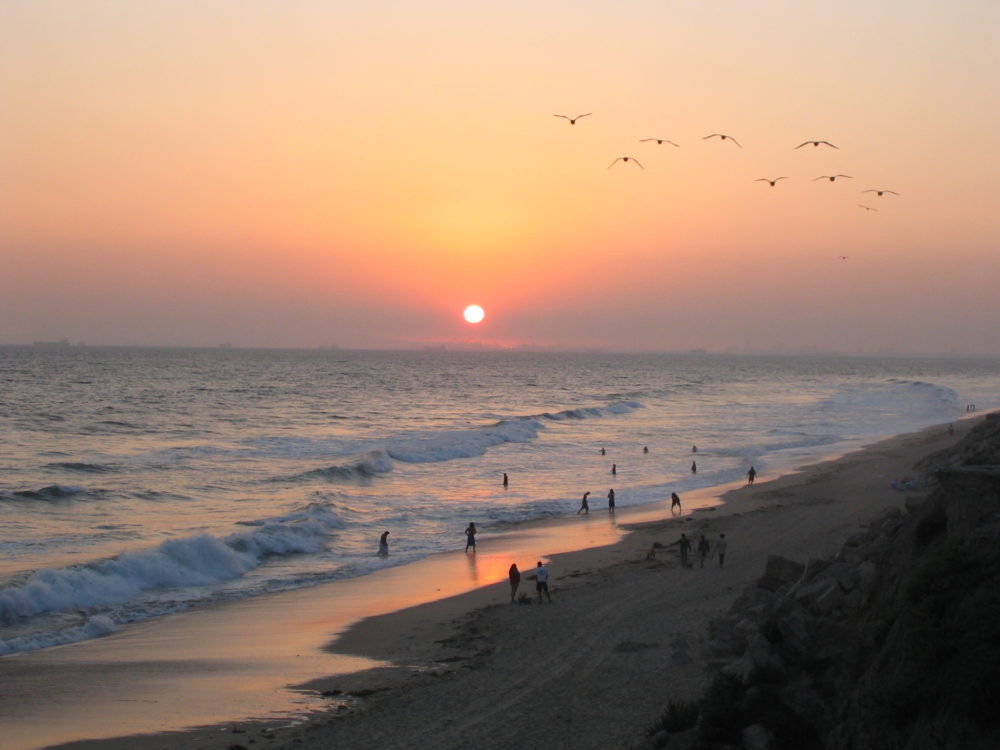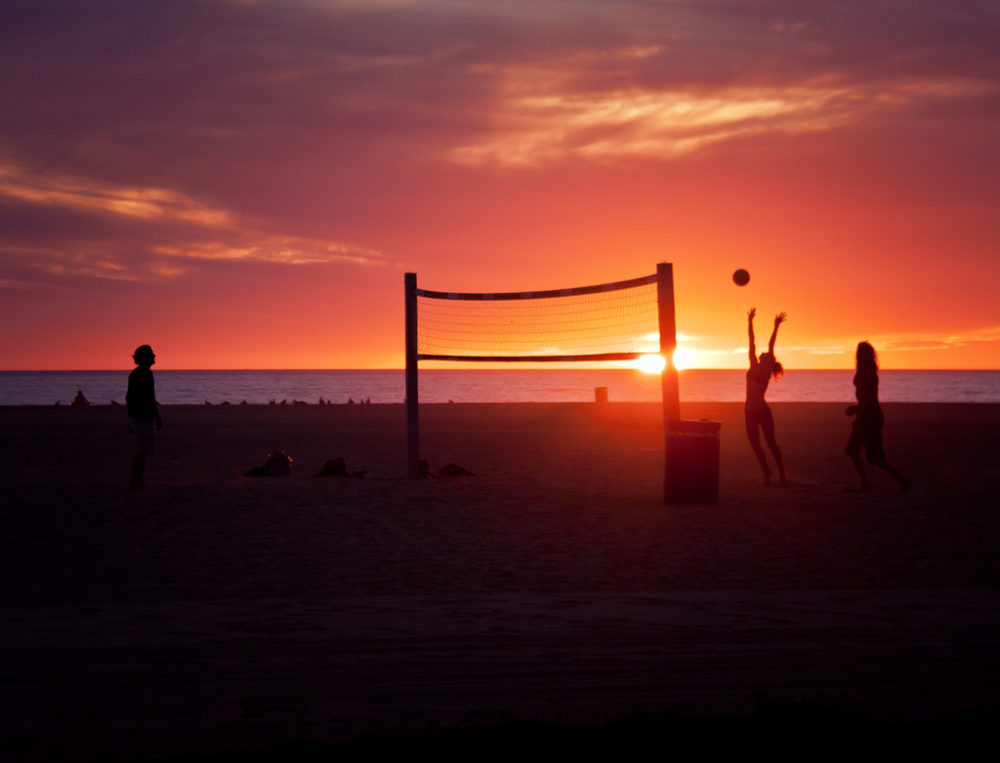 1. Long Beach
Finally, let's not forget about Long Beach, where you can find many places to practice volleyball, again, on sandy beaches, such as Belmont Shore Beach and Alamitos Beach.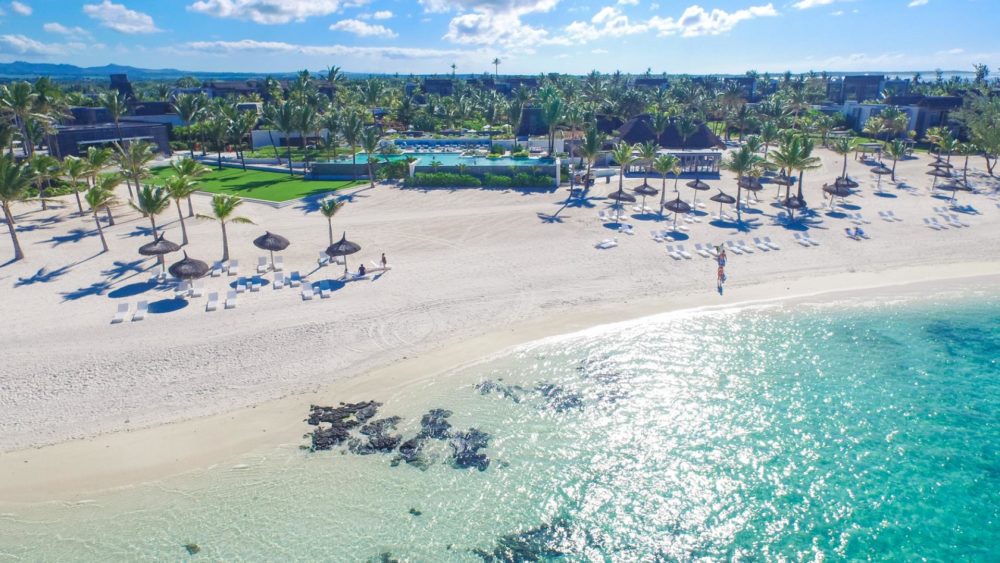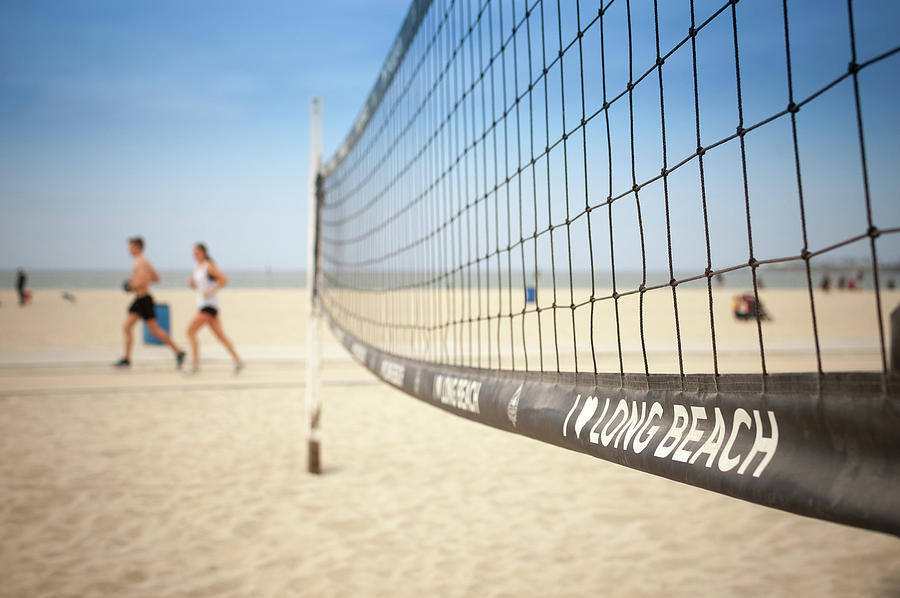 Once again, we hope that this list will come in handy. Gather your friends and head for the one that sounds most appealing to you. Enjoy!