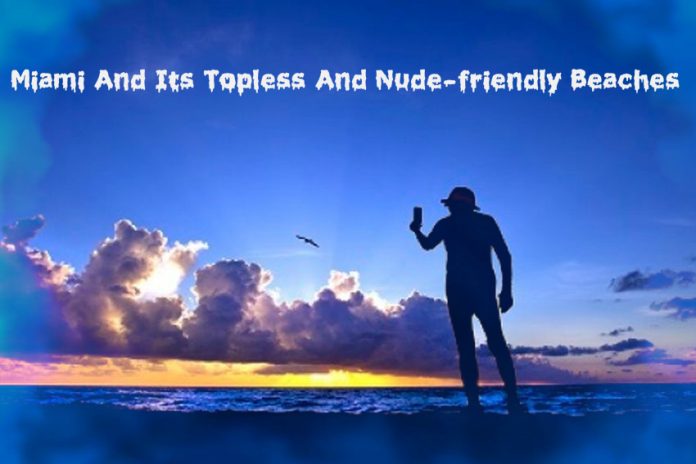 If you like to stroll around the beach freely, we will give you an insight into some of the most beautiful nudist beaches in Miami. Having in mind that nudity is illegal in lots of beaches in Miami, you should be vary and have a shirt packed in your bag, just in case.
1. The Legal Grey Area of Going Topless in Miami
Even though we mentioned that the law of Florida forbids nudity, stating that one should not reveal "sexual organ in any public place…in a vulgar or indecent manner", it also says that it "shall not be construed to prohibit the exposure of such or the person in any place provided or set apart for that purpose."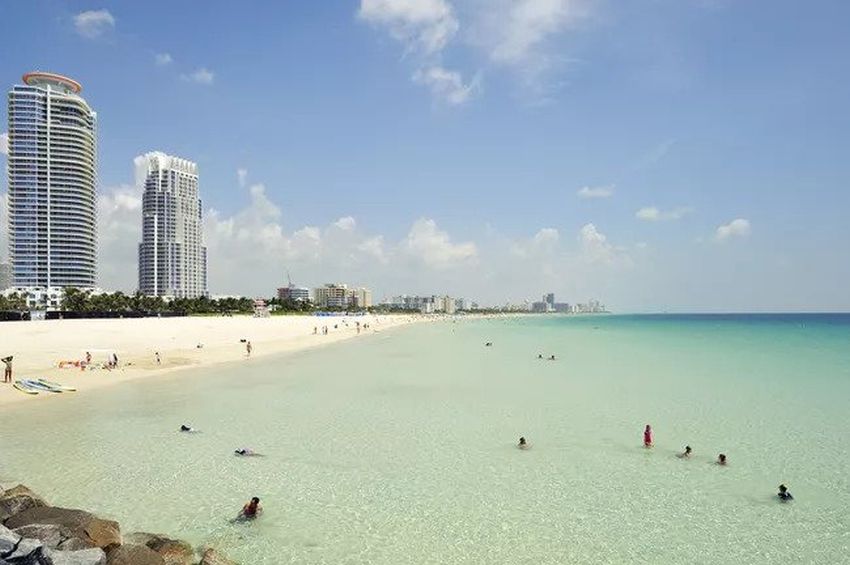 2. Haulover Beach
This is a beach where you can enjoy the sand and the sun completely naked. Not the whole area of Haulover Beach is open for complete nudity, but it is allowed in the North end of Haulover Beach. In its surroundings, the beach offers many accommodations and places to visit. It is also a favourite place of lots of visitors, especially in the season time.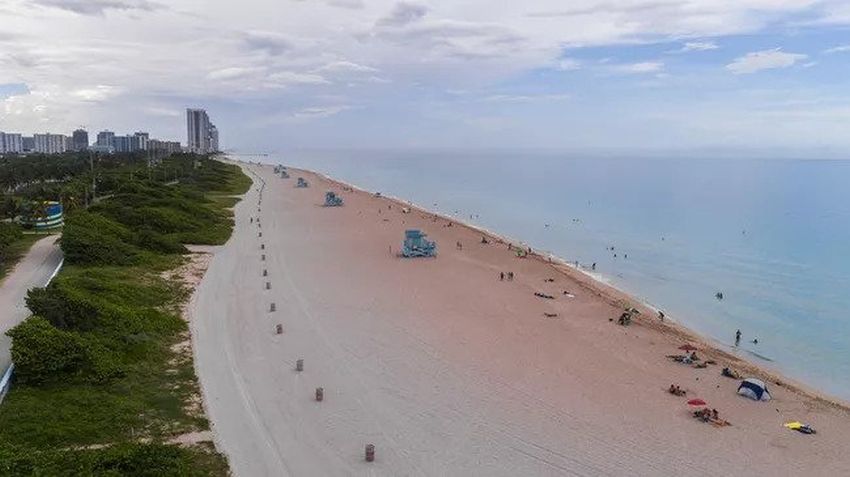 3. Other Topless-Friendly Beaches Near Miami
If you come to Miami you will notice that toplessness is practiced to a great extent. South Beach is a place which is visited by many tourists, especially from Europe, and it offers lots of secluded places for a full enjoyment. If you are uncertain of whether or not you can take your top off in some part of this beach, you can always take a glance of what other people are doing, just to make sure.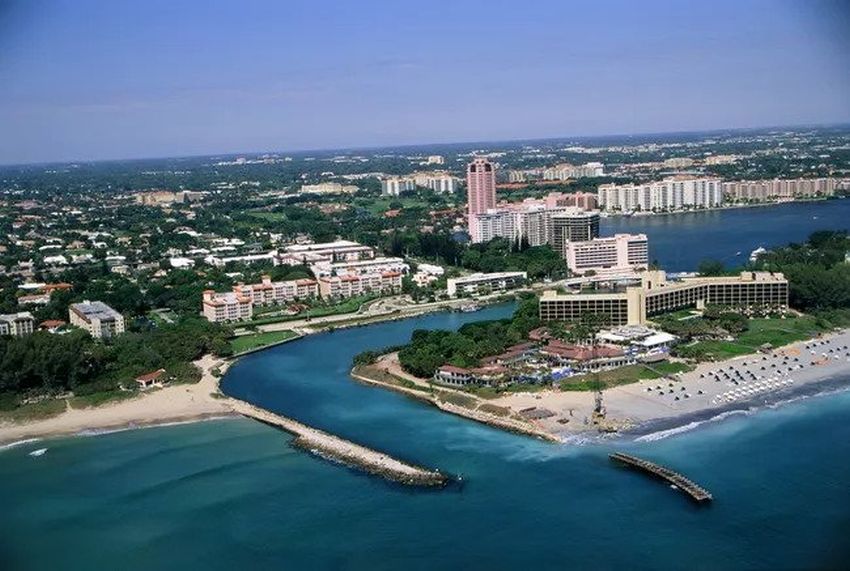 4. Hotels and Pools That Allow Toplessness
Hotel Victor offers spa and sauna which are open for toplesness, however, it is not allowed at the pool. The same rule is applied at the Newport Beachside Hotel and Resort. The Standard on the other hand allows topless sunbathing at the pool, as well as the Delano.