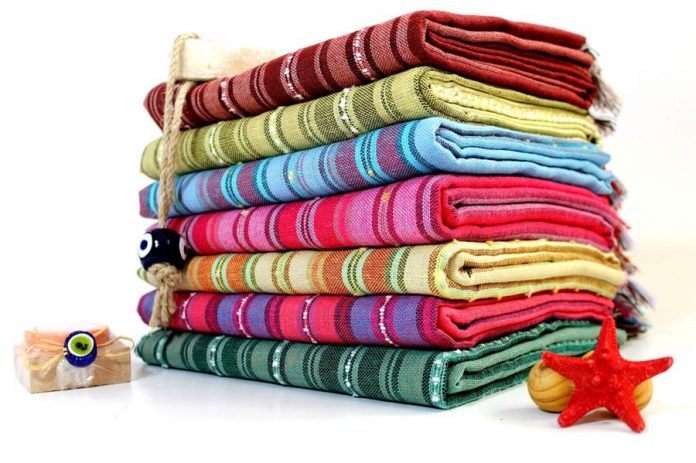 When you are taking a trip to the beach, having a good blanket for the sand is actually really important. Sometimes a blanket can make or break your trip to the shore. Not all of them are the same. Because of that, today we are going to take a look at the eight best options for you when it comes to the beach blankets.
This blanket is maybe the best option for you. The price is pretty good and it is pretty large, so you have 63 square feet to use. There is a lot of space for everybody to sit on it and it's also good when the wind blows, which is something that the users of this blanket love. It's made of the special kind of nylon, which is going to keep it in good shape for years. At the end of your day at the beach, you can just easily shake off and put it in your car.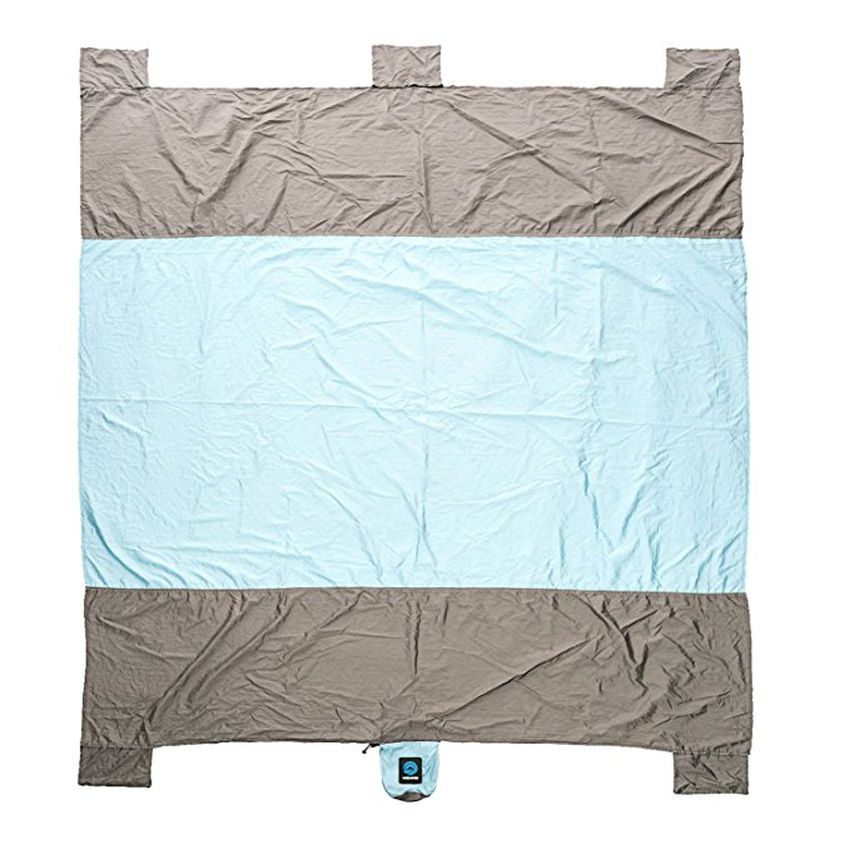 This is the blanket that is made so you can use it quite a lot of times while it withstands an exposure to all the elements. It's not going to rip or fade as the time goes on. Something that the reviewers like about it is that it is sturdy and waterproof, as well as easy to clean. It comes in a lot of colors, and in a lot of sizes. You can just pick your favorite one, roll it out on the beach and enjoy your stay.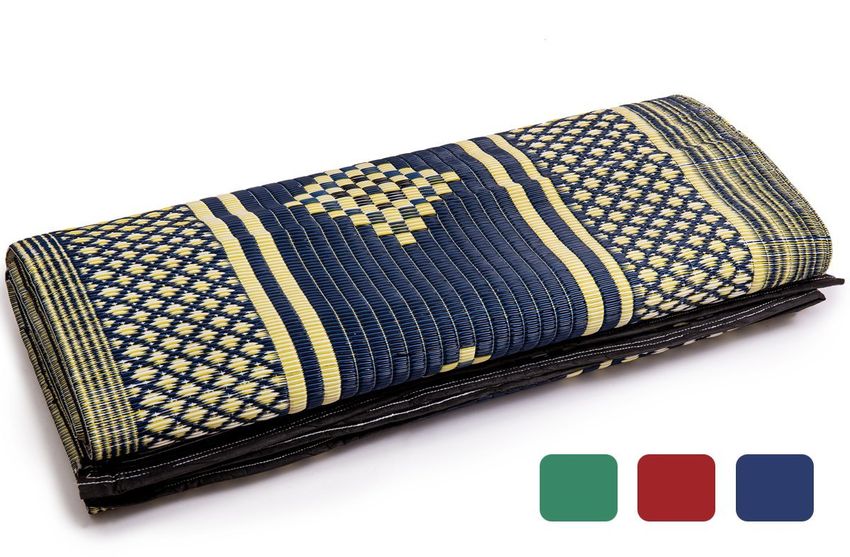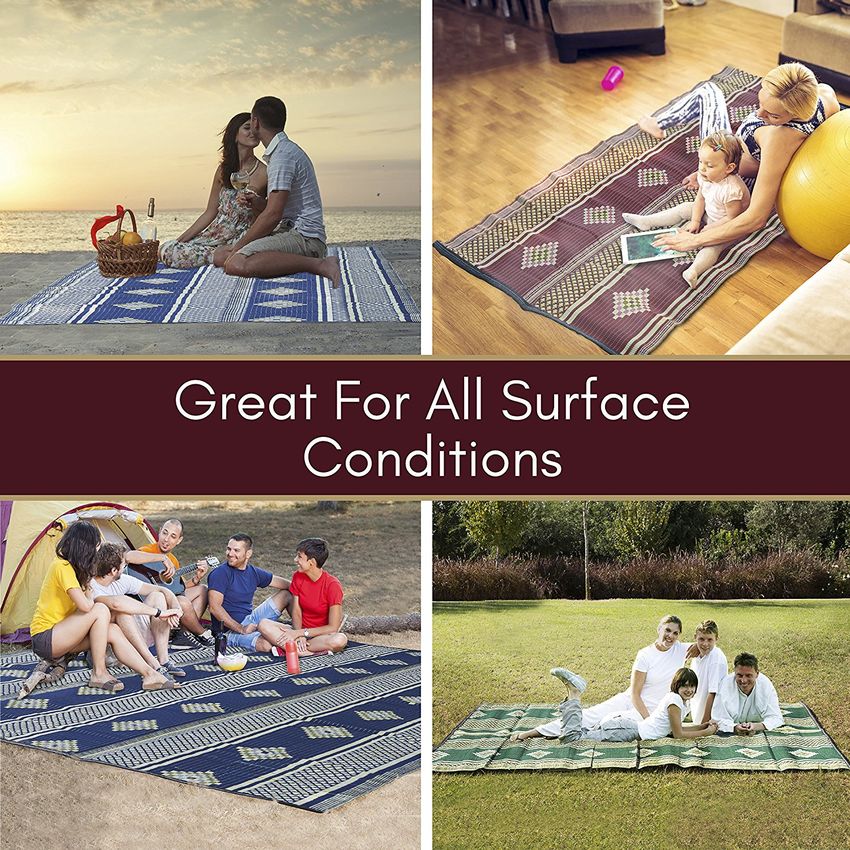 One of the cheapest ones on this list and one of the most popular ones. Yes, the price is good, but the quality is too. It's fairly big, you can easily carry it to the beach and lay it down on the beach. The mat itself has UV-stabilizer in order to shield it from fading away. It's pretty difficult to leave permanent stains on it because of the type of polypropylene that is its made of. A great choice for everybody.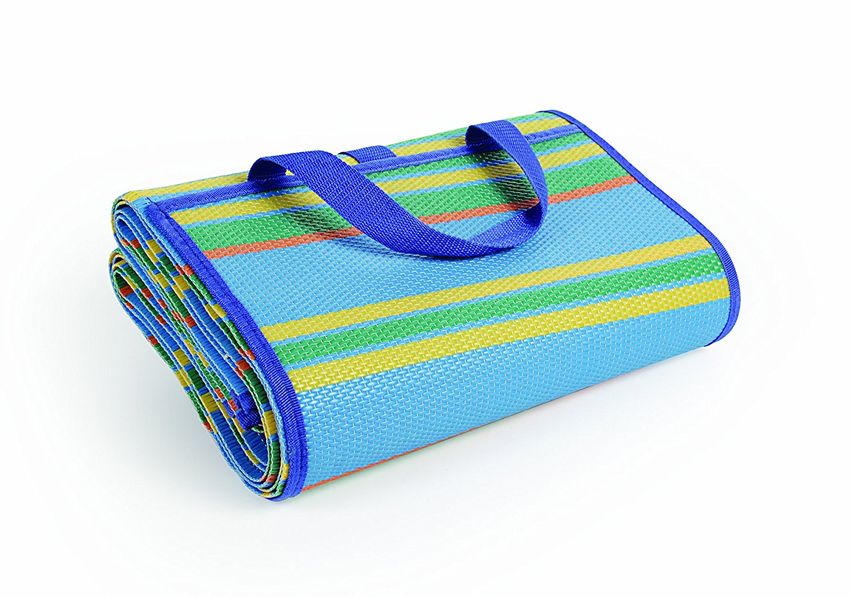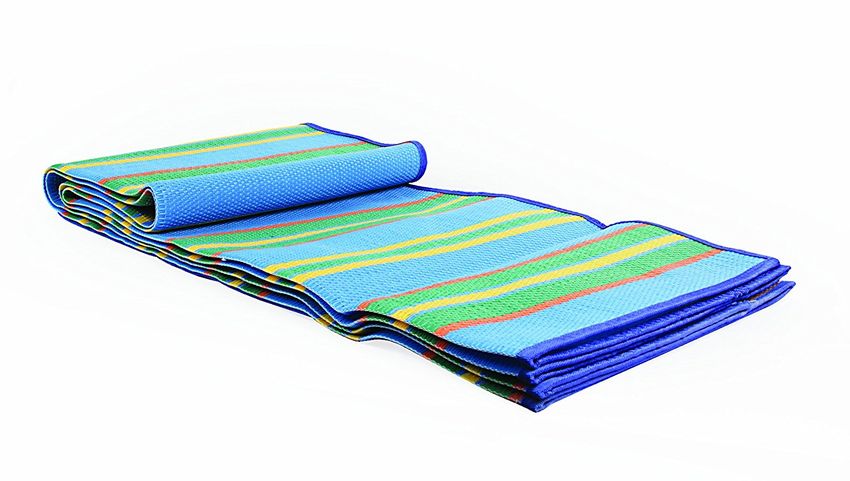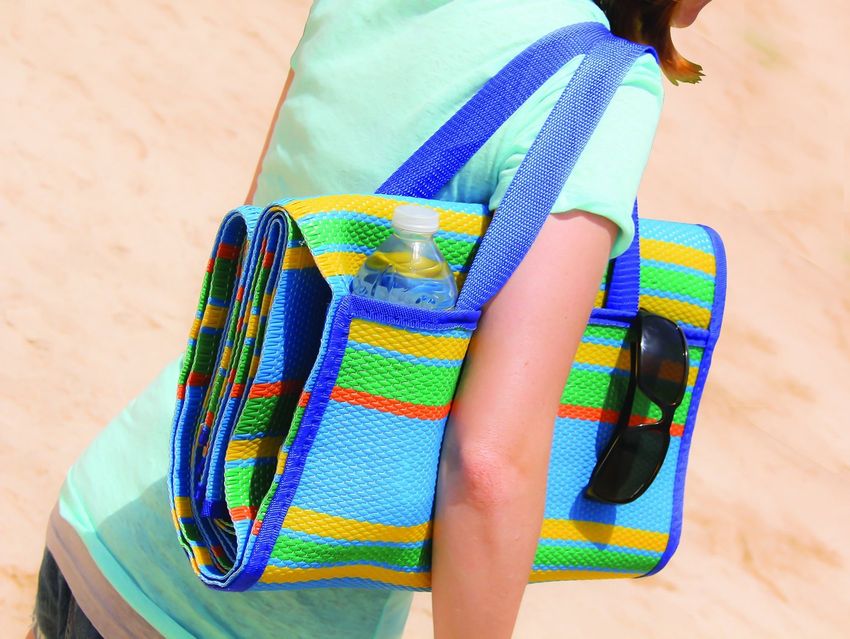 4) iShoyu Oversized Beach Blanket
Oh man, you need a big blanket for all of your family and friends to sit on? Don't you worry, that is what this blanket is made for! Over 90 square feet of sand-free space is going to make sure that at least 10 adults can sit on it. Or your dogs, kids, gear, beach stuff and everything else. The sand can't stick to the nylon that this blanket is made of, which is going to make your life so much easier. It's light enough for you to put it in the bag, which makes it convenient.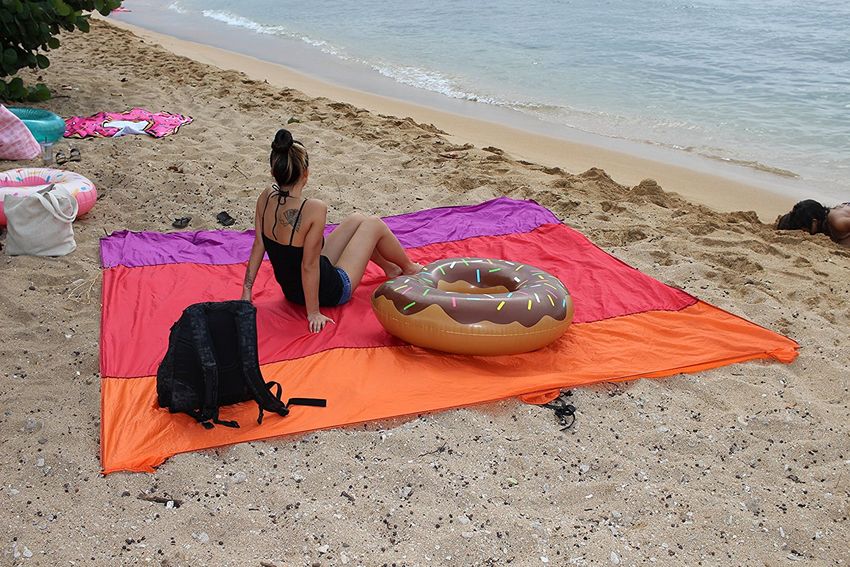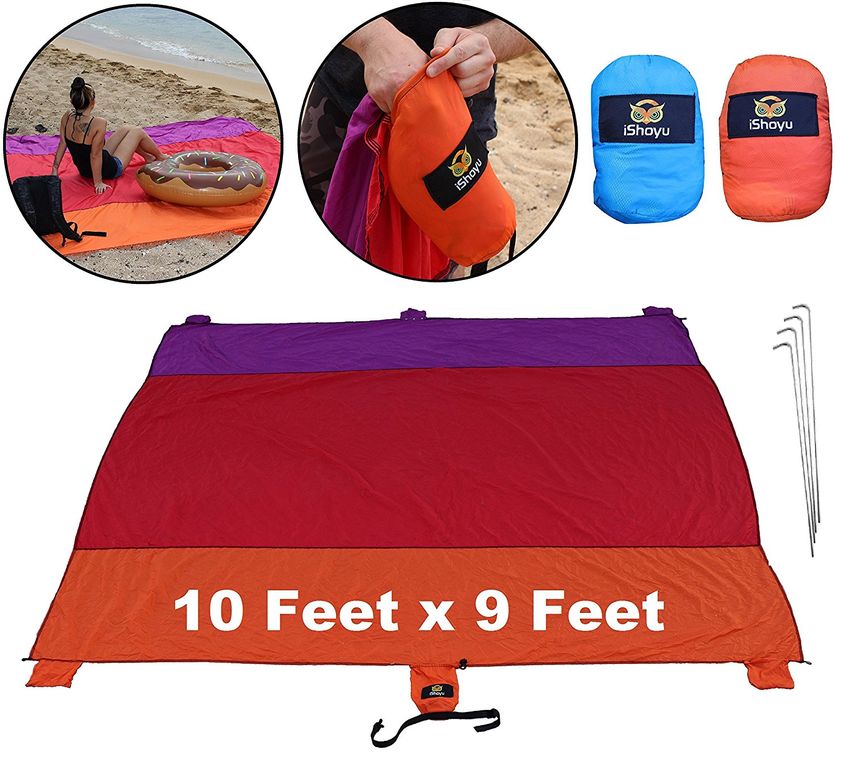 This blanket is made to be durable and waterproof. You can easily clean it and have it ready for use. It's even good for the grass, which makes buying it even more appealing. Padded seating is going to add a little bit of extra comfort, which is always nice. It folds into itself, which is a good way to save some space.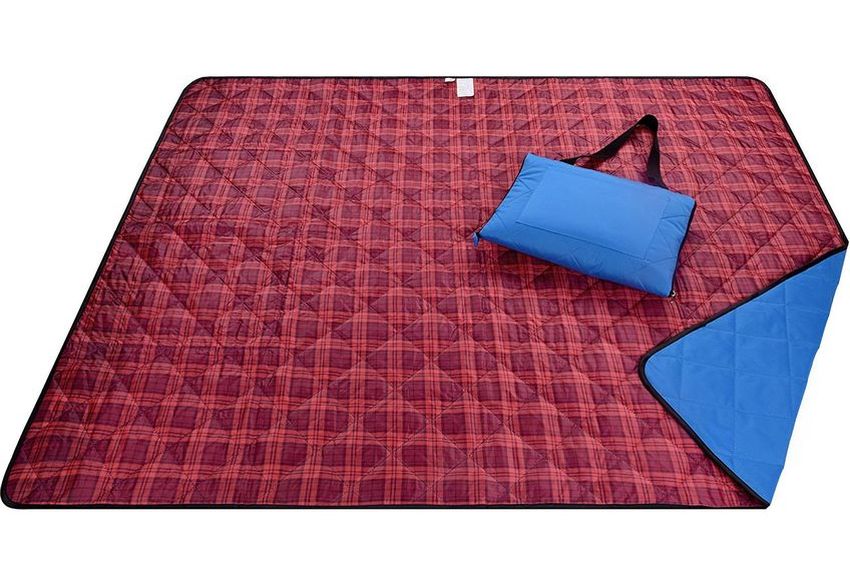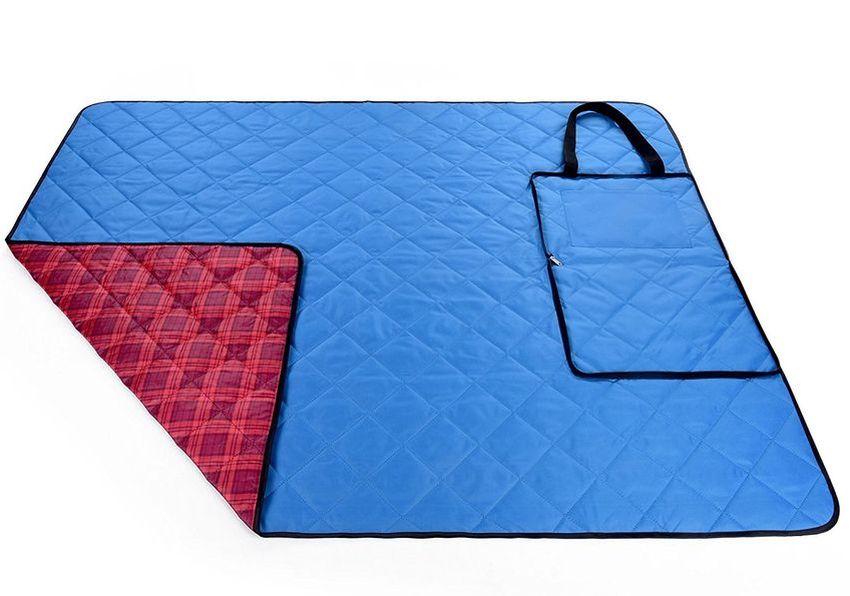 One of the things that people love about one is that it is pretty stylish and practical. This blanket is waterproof and it's going to keep you dry and all times. It's also pretty wide, which is going to provide enough space for you, your family and friends. Make no mistake about it, having this flawless retro style is not the only thing that it's good about this blanket.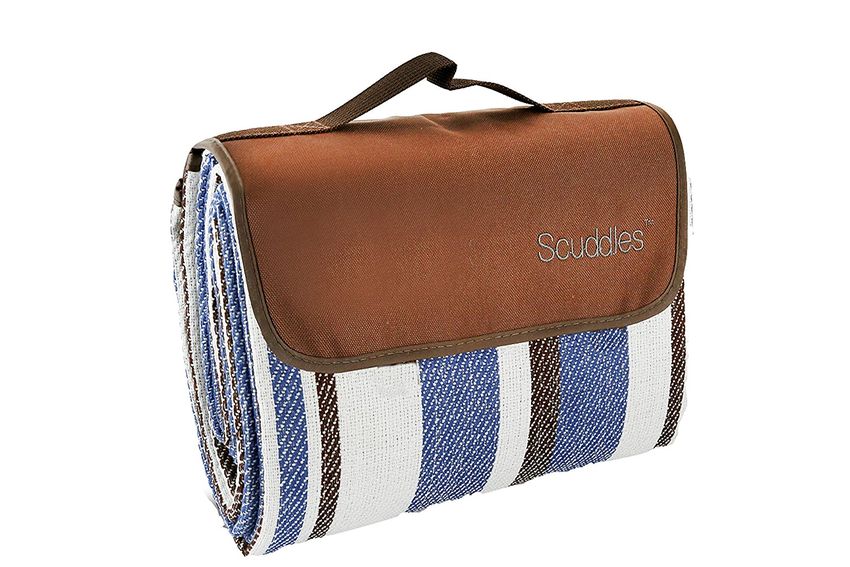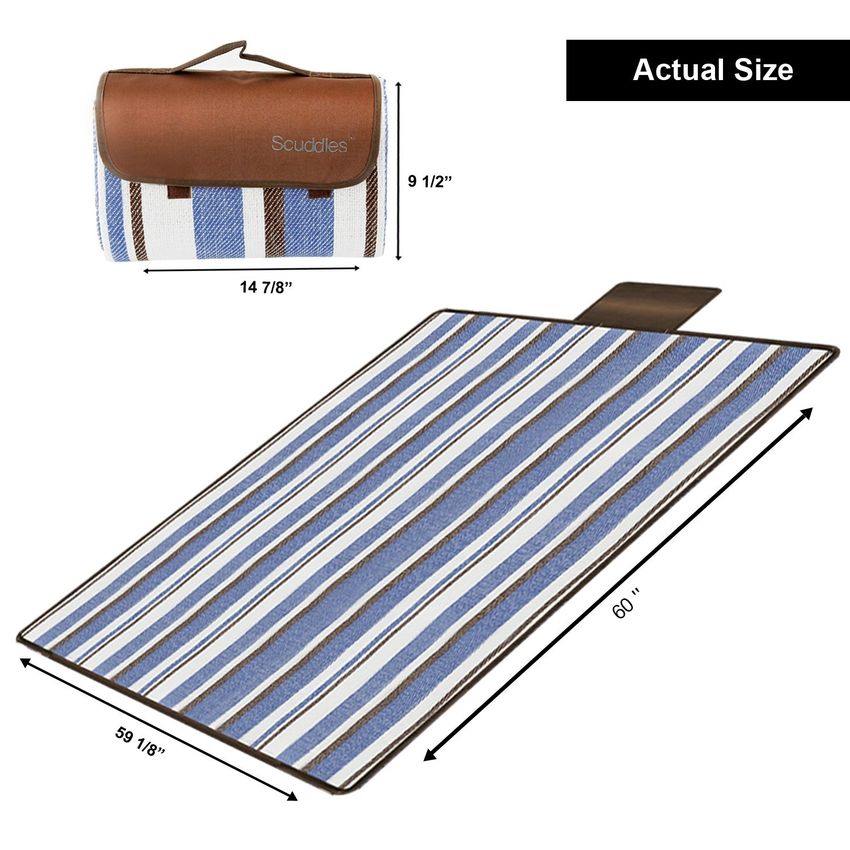 7) Napa Water-Resistant Beach Blanket
Even though you can use this blanket for the beach, you can also use it as a cover on the picnic table. It has waterproof polyester on one side and a fleece lining on the other one. When it rains, you can actually shield yourself from the drops buy having the polyester side facing outwards. Do whatever it takes with it to protect yourself from the unwanted sand, or even rain.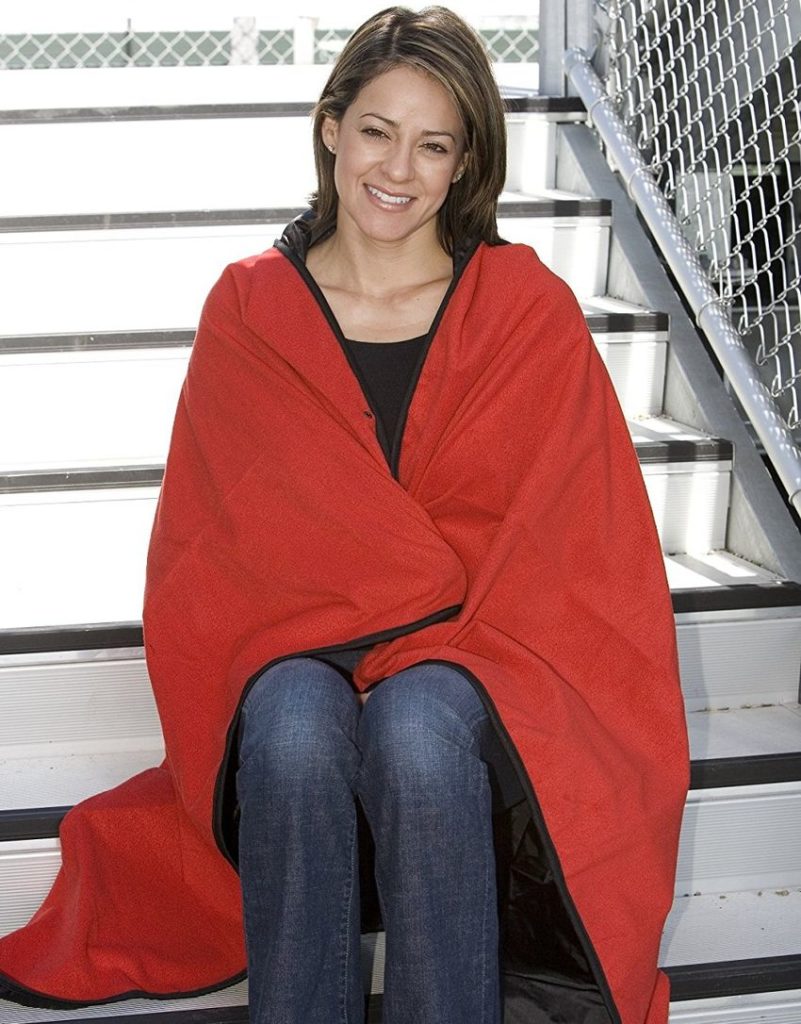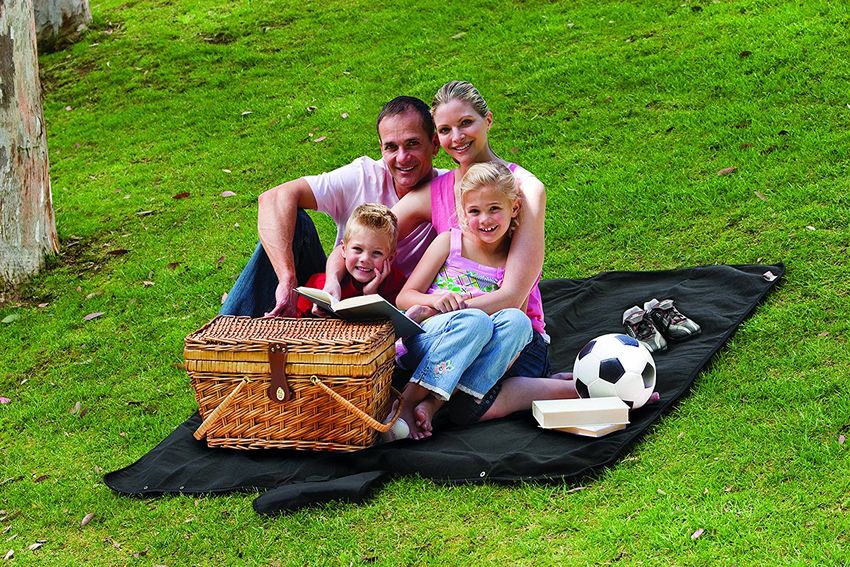 Do you want to switch things up? You are tired of the rectangular or square blankets that are common for the beach? Well, you can pick this one that has a round shape and comes in a variety of pretty nice patterns. Pick your favorite and make your blanket stand out on the beach.