When you think about the most beautiful beaches in the world, you don't really think of China. But, their continental coastline extends for about 18.000 kilometers, so you know there must be some great beaches in this great country. Today, we are going to take a look at the most beautiful beaches that this country has to offer to the turists.
1) Yalong Bay
This beach is also known as The Oriental Haway. It's probably the best beach that China has to offer.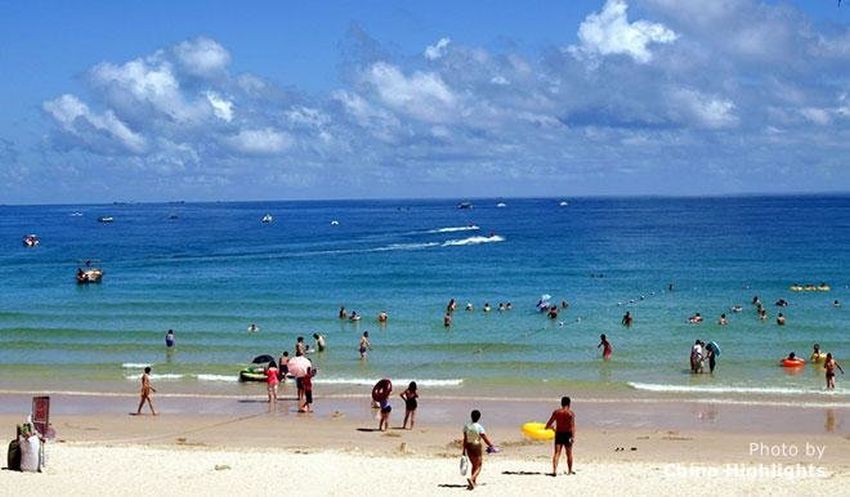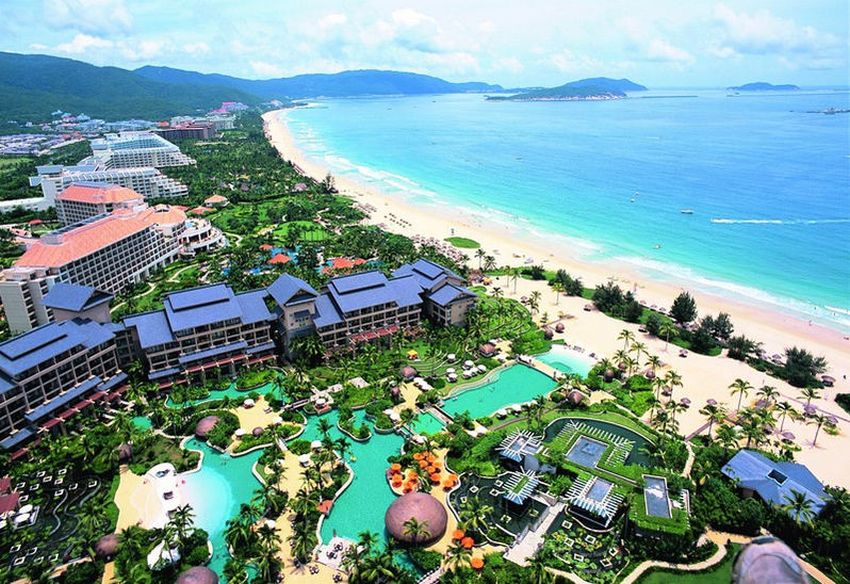 The sea is great, but we are going to advise you to go to the beach of your hotel, because the public beaches are always crowded. It's usually around 23 degrees in January there so this is a great place for you to avoid the winter.
2) Wuzhizhou Island
This is actually the first commercial diving location that China ever had. We are going to name this place "The Maldives of the China.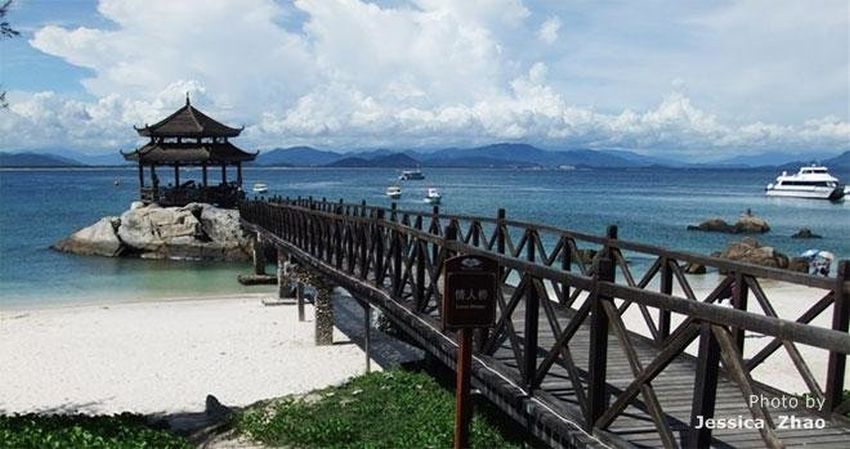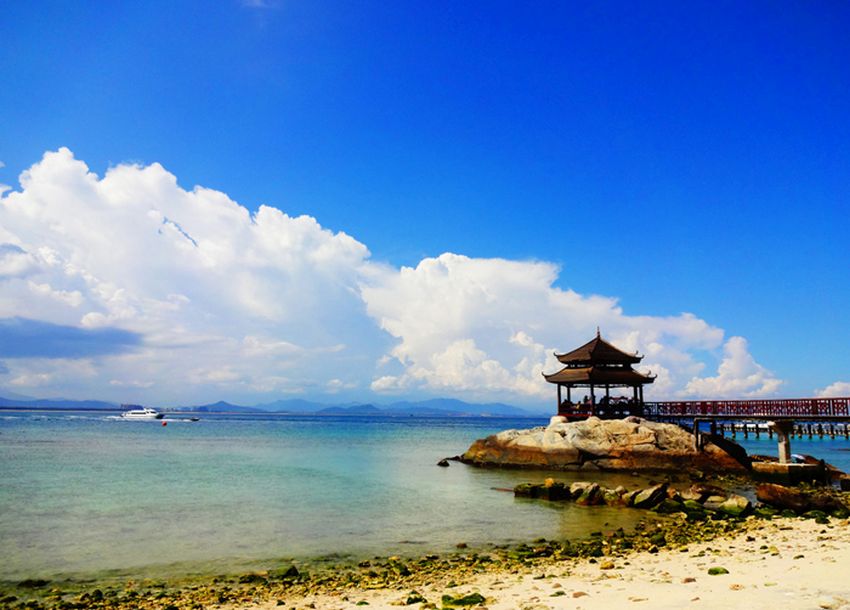 The scenary is amazing, you can actually dive into the sea and take a look at the beautiful underwater world. It's usually crowded, so you better get in line quickly if you want to dive.
3) Beidaihe Scenic Area
This place is known as "The Mecca of bird watching". The summers are pretty cool there, while the winters are pretty warm, which means that the weather here is perfect all year long. It's a good place if you want to avoid the heat during summers.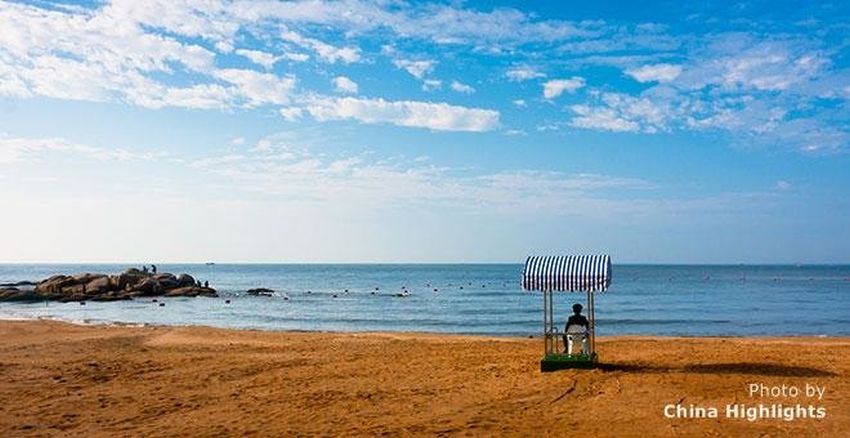 4) Gulangyu Island
Oh, the island of leisure. The funny thing about this islad is that there are over 600 pianos on the island. This beach can spoil you and show you how easy the life can be at times.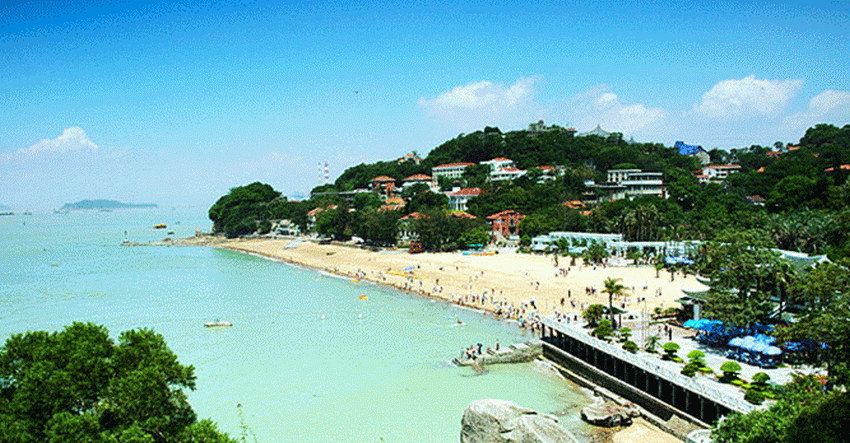 You want to forget about all of your problems, you are going to visit this beach.
If you are looking for some romance, you are going to visit this island as it is just magical. It's something that all of the couples in China dream about. The old Chinese literature saying about this island is very interesting: "I will follow you to Tianya saying". It means that the couple will be together forever.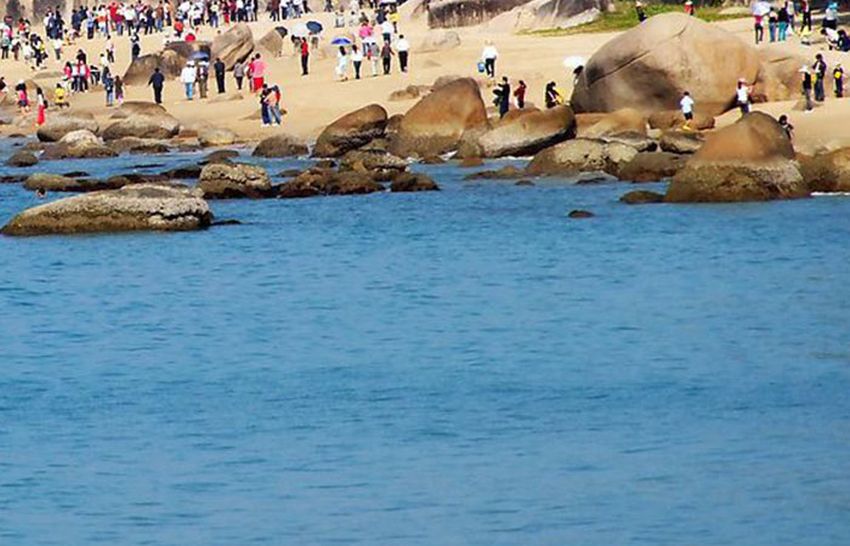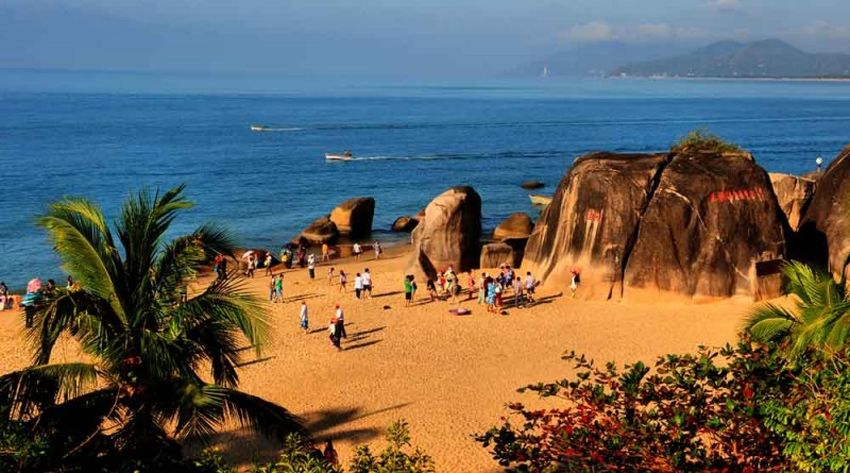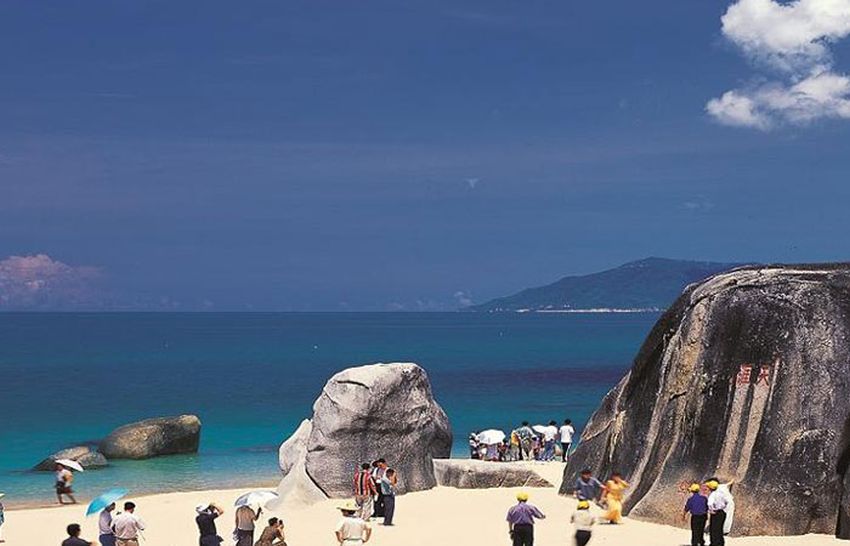 6) Putuoshan Island
It has the reputation of the purest land in the world. You can enjoy the beach and find your peace here. It's also romantic, so you can go there for your honeymoon or you can just take a vacation with your loved one.