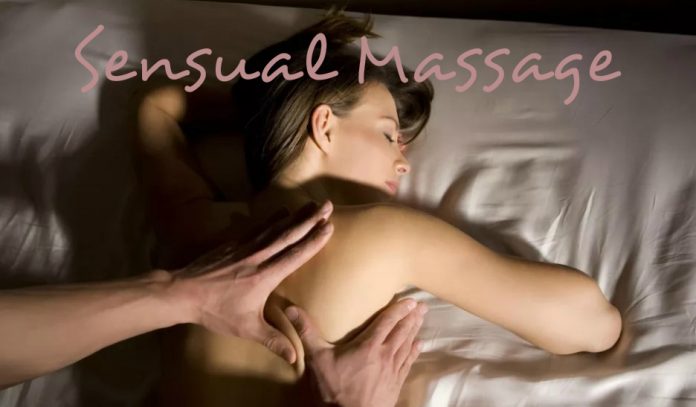 Are you looking for a new way to build intimacy with your partner? Have you ever thought of a sensual massage perhaps? That is, in fact, one of the most effective ways one could think of, and now we're here to give you some ideas on how to do this right.
Professional massages are great, and we all enjoy them, there's no doubt about that. However, when you ask for a professional massage in a spa, it is expected that you abide by certain etiquette, right? Sensual massages, on the other hand, do not impose such boundaries, which means you have more freedom and thus don't have to avoid inner thighs, for instance.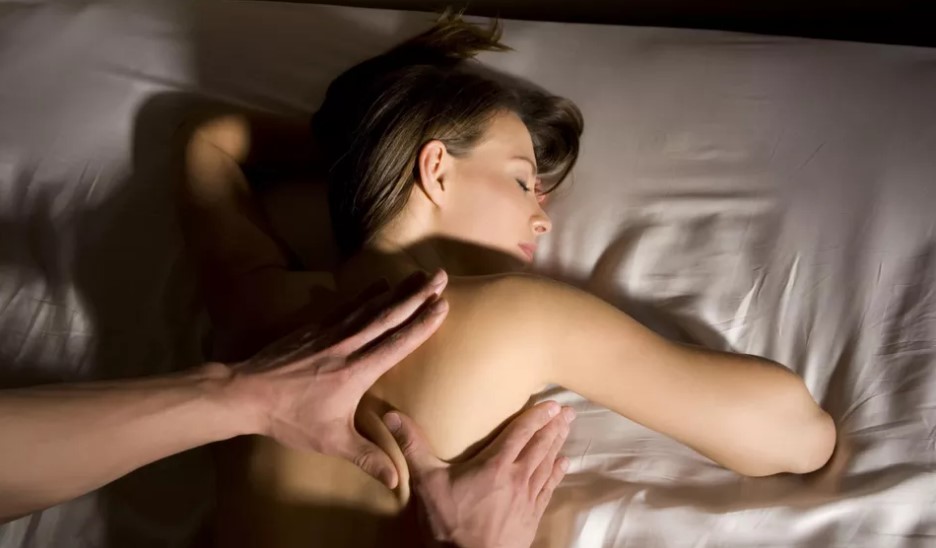 But, first things first – you will need to master at least some basic techniques if you want your partner to enjoy. The easiest way to do that is to take classes at a learning center. Of course, professionals won't teach you how to give a sensual massage, but once you learn some basic moves, it will be easier to be creative later. You can also find some useful advice in Gordon Inkeles' book "The Art of Sensual Massage."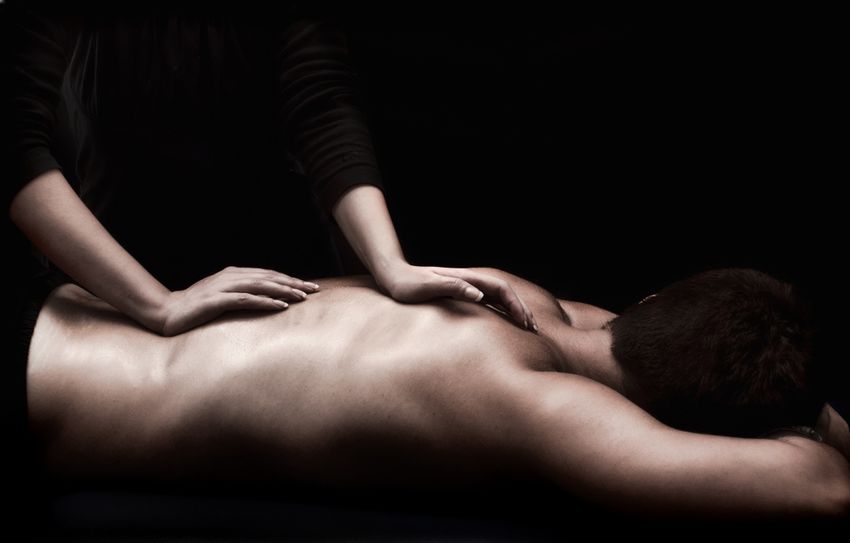 Now, let's move on to some basic equipment you'll need for a successful sensual massage. First of all, you'll need a massage table with a head cradle, as that way, it will be easier both for you and your partner. Furthermore, you should get a fleecy massage table cover, sheets, and a blanket. A pillow might come in handy to put it under your partner's ankles or knees, depending on their position. Of course, massage oil is a must, together with candles and some relaxing spa music to create a romantic atmosphere.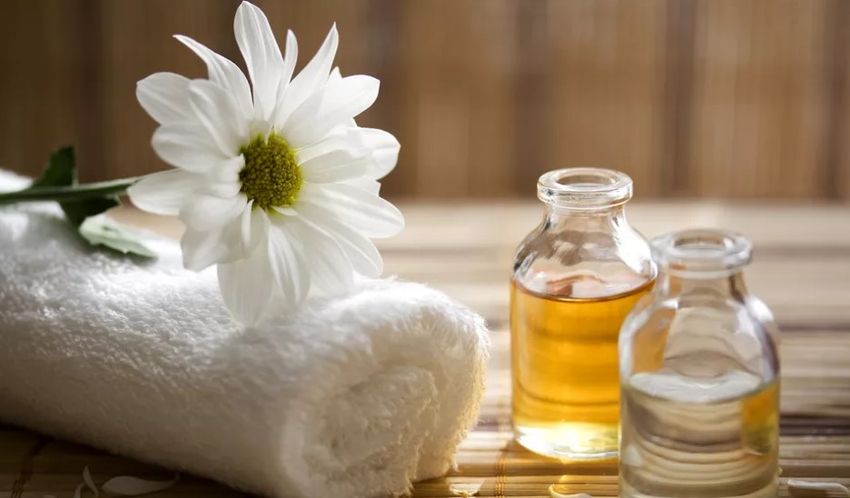 Once you have everything you need, it's time to get down to work. We suggest that you start with your partner lying face down, which is why the head cradle is necessary; otherwise, it wouldn't be comfortable for him/her. Make sure your hands are warm enough, put some oil in them, and start with your partner's back. Then, you can move on to the shoulders and legs. Once your partner turns over, you might want to continue with their feet, legs, and then arms, while the neck should come last.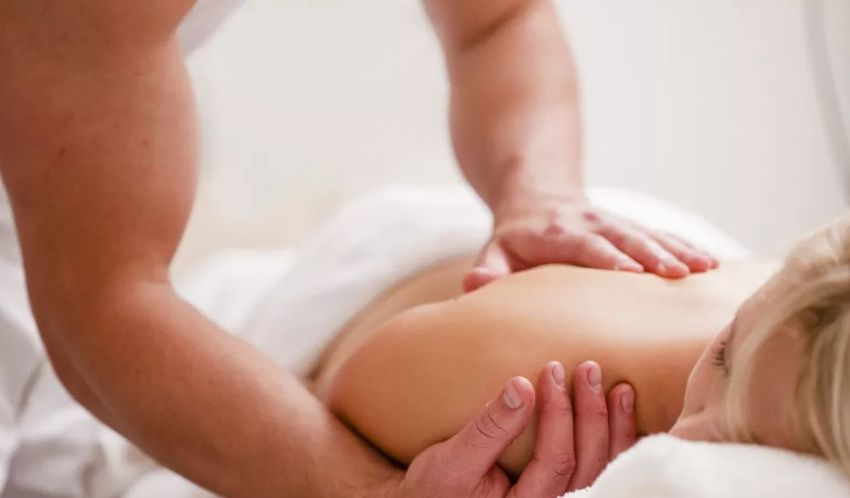 As previously mentioned, you should never ask for this type of massage at a spa if you don't want to be misunderstood. We hope both you and your partner will enjoy your sensual massage in the comfort of your home.