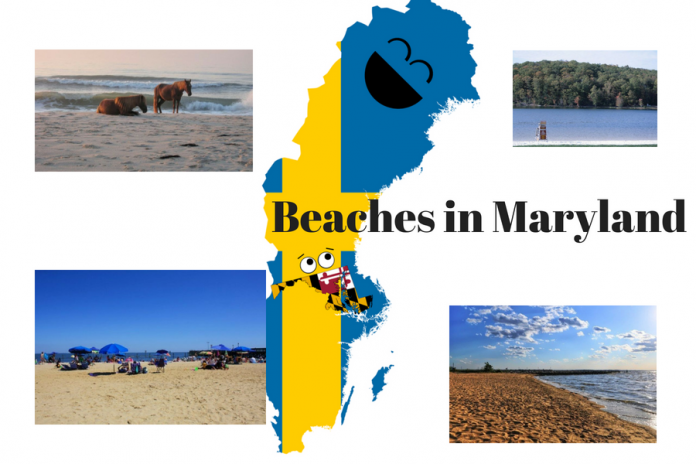 Summer is getting closer and even though lots of people have already planned their vacations, for those who are still uncertain of what to opt for, we present you some of the most wonderful beaches in Maryland. While Ocean City is first option of many holiday seekers, you should definitely take a look at some other beaches in Maryland which are less popular but do not lack in beauty as well.
1. Ocean City
Ocean City is one of the most popular beaches in Maryland. Whether you plan to seek for action or some quiet family time, you can find both here. This beach offers you lots of beautiful top-class restaurants and bars as well free family events.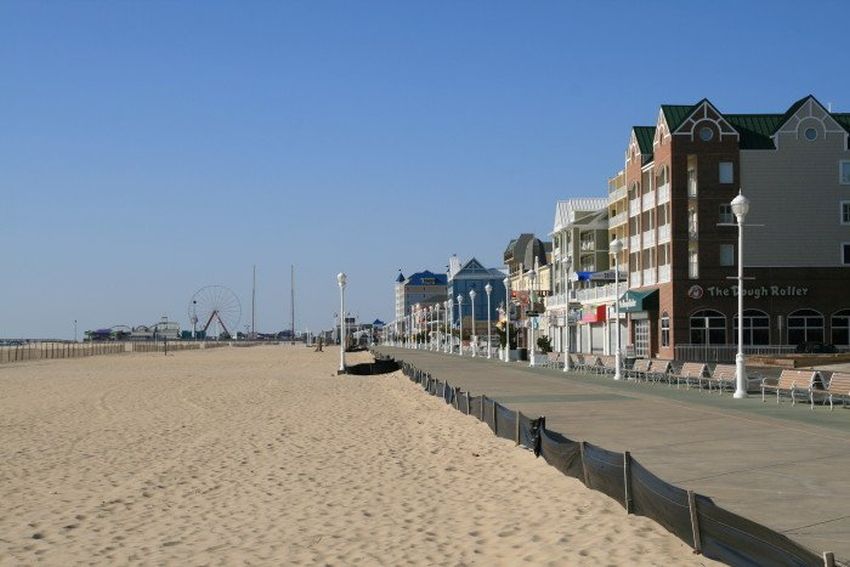 2. Assateague State Park
If you like a spacious beach, water and animals, this place is the perfect for you as in this park you get to see lots of ponies running around.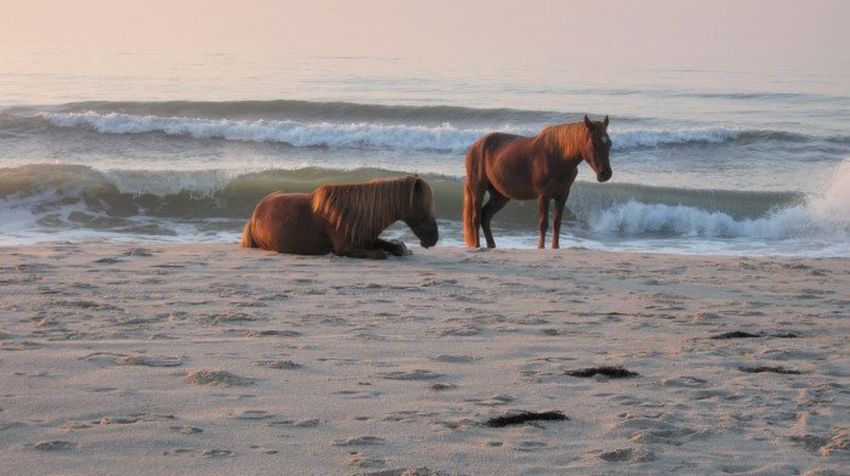 3. Sandy Point State Park
Another very spacious beach which offers you an excellent view to Bay Bridge, this place is a rest for both mind and the soul.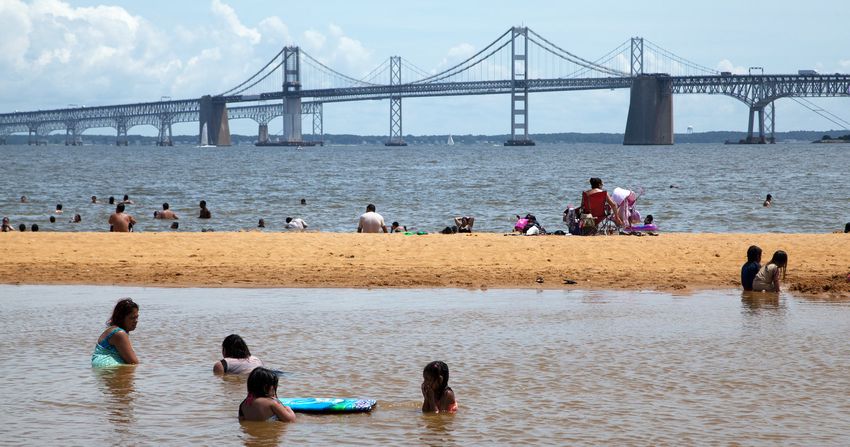 4. North Beach
This beach is a choice of people of all ages and it is described and seen as family-friendly town.
Here you will find a beautiful state park and a lake with boat ramp, picnic area, and camping. Whether you are camping here or just going for a walk, your will enjoy your stay. Off the lake there are great local restaurants, hiking, skiing, a mountain coaster, zip line, and a man-made white water rafting course.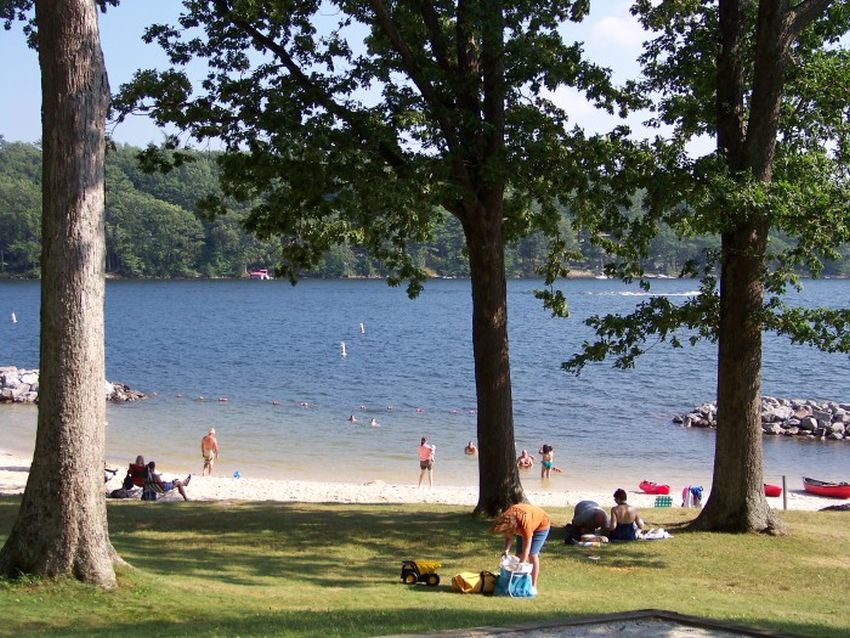 This is a serene and a peaceful beach which you can opt for if the rest is what you're looking for on your holiday.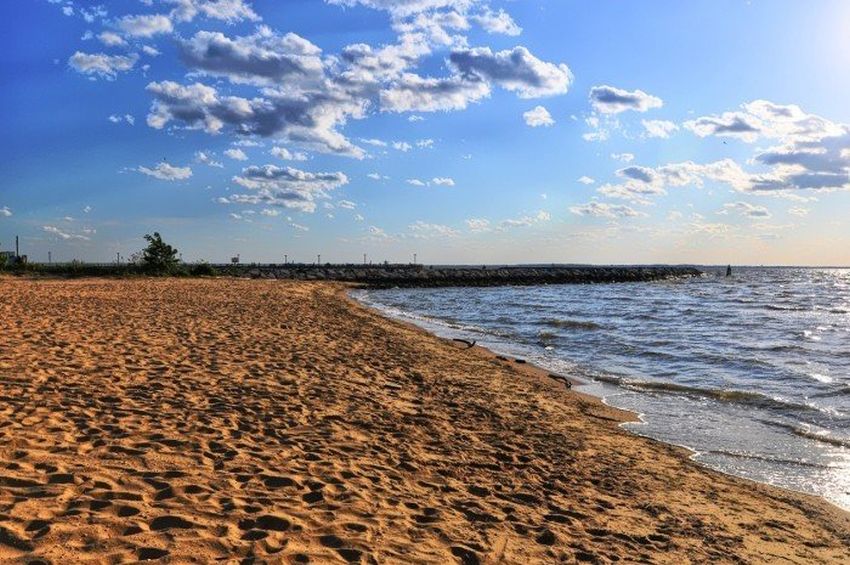 Contrary to the rest of the aforementioned beaches, this one is not on the ocean. Greenbriar State Park has a beautiful lakeside beach where you can soak up the sunlight and enjoy your free time.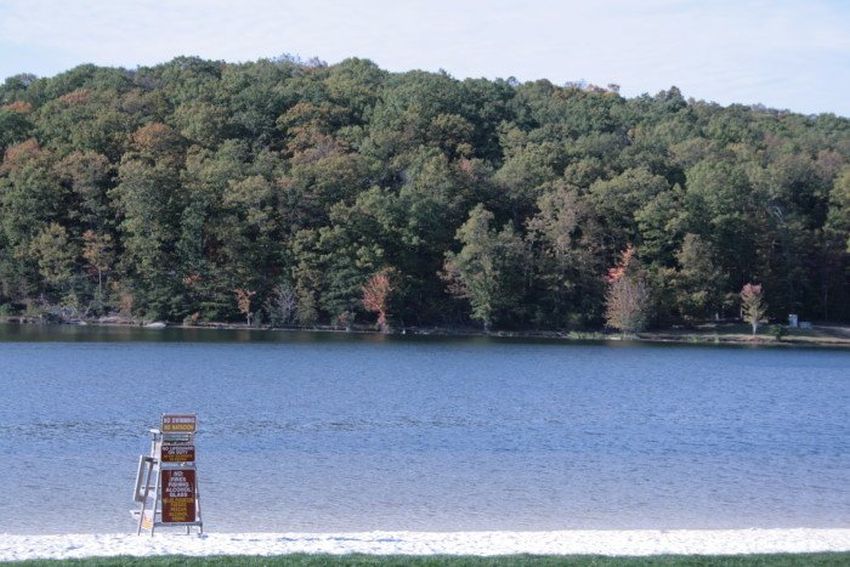 Even though it's not as spacious as the rest of the beaches on the list, this small swimming beach and gazebo, known locally as Ferry Park, offer you lots of things for your enjoyment. It is equipped with picnic tables, barbecue stands, and pavilions from where you can watch unforgettable sunsets.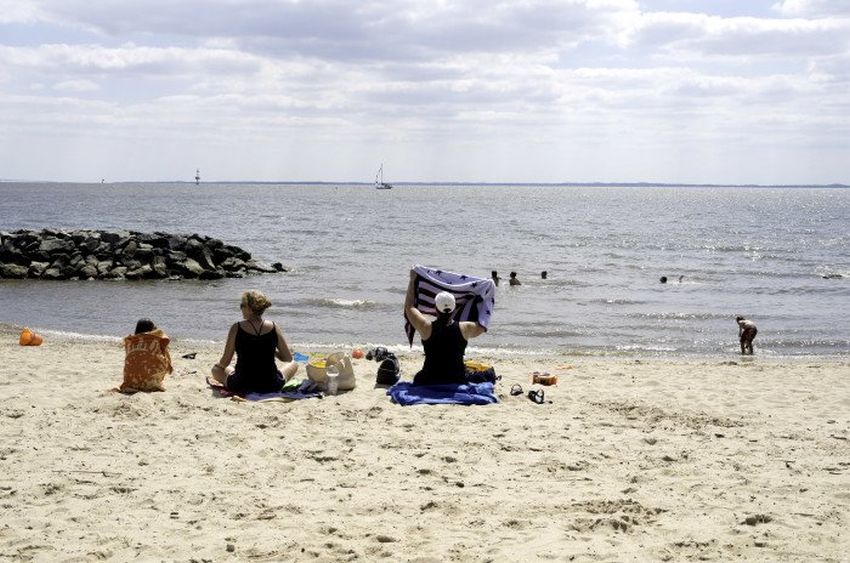 9. Point Lookout State Park
If you love beach, water and sun, and you are a history lover, than you should visit this place which full of Civil War history.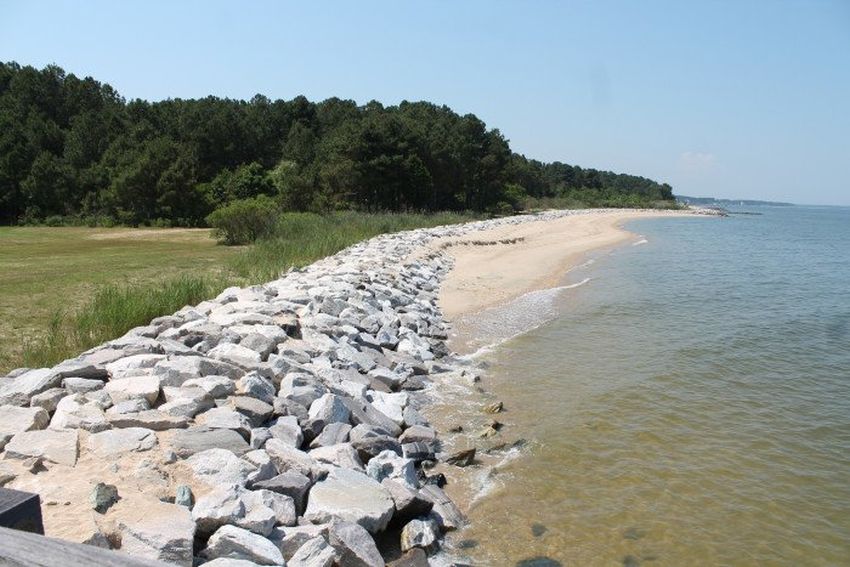 Not only you can enjoy the beach, but the surrounding places that you can visit are spectacular. For all those who like adventure, they should consider visiting Cunningham Falls State Park.