Summer is coming, which means that celebrities will be going on their holidays. There is nothing more beautiful for a paparazzi then when they see celebrities on beaches with their shirts off. This is a great chance for them to show what famous people look like when they are not photoshopped. While some need to worry about being caught by cameras during the vacation, these beach babes can just relax, since they look hot!
Jessica Asher
No matter what the color of her bikini is, Jessica Asher always looks stunning.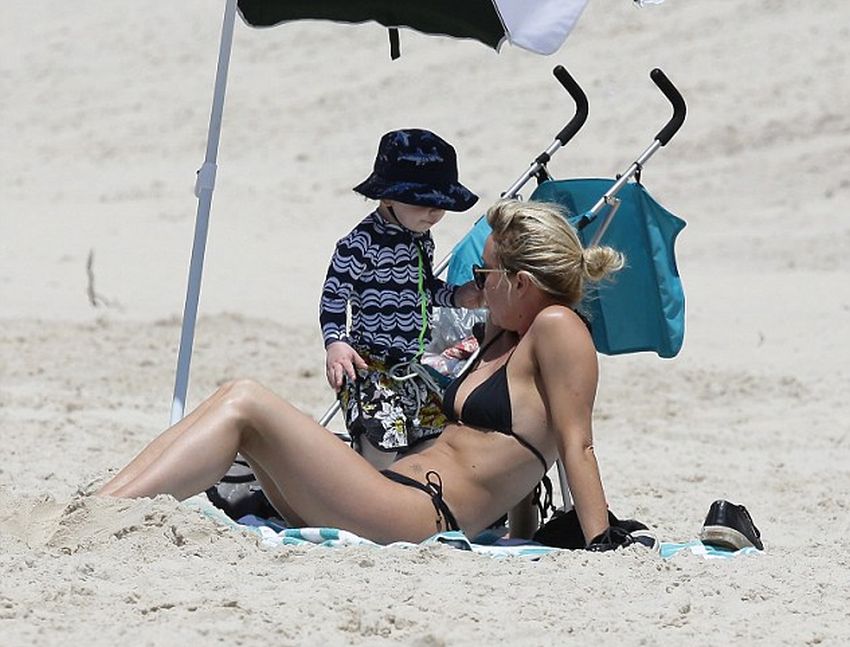 Jennifer Aniston
Jennifer Aniston is just like wine – the older, the better. She looks really gorgeous, and many people can envy her figure.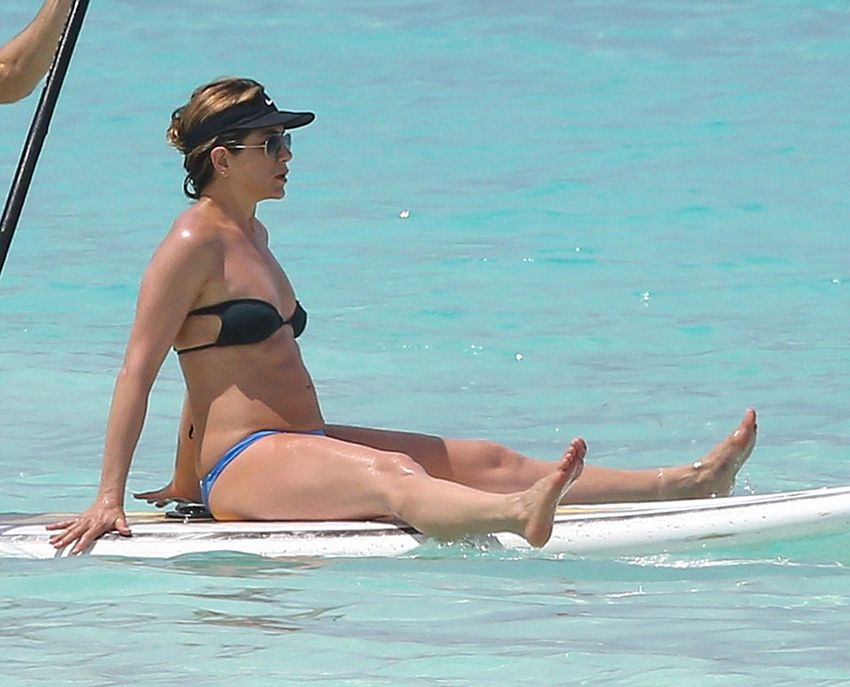 Alicia Keys
It appears that Alicia Keys cannot wait to remove her makeup and relax on a beach.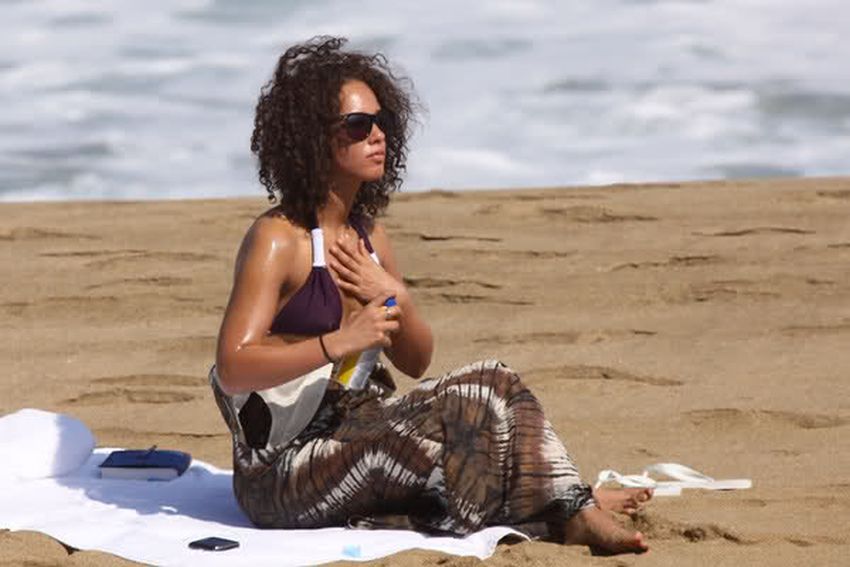 Serena Williams
Not only is Serena Williams one of the best female tennis players in the history of the sport, but she really looks attractive on the beach. How wouldn't she be? She is training a lot!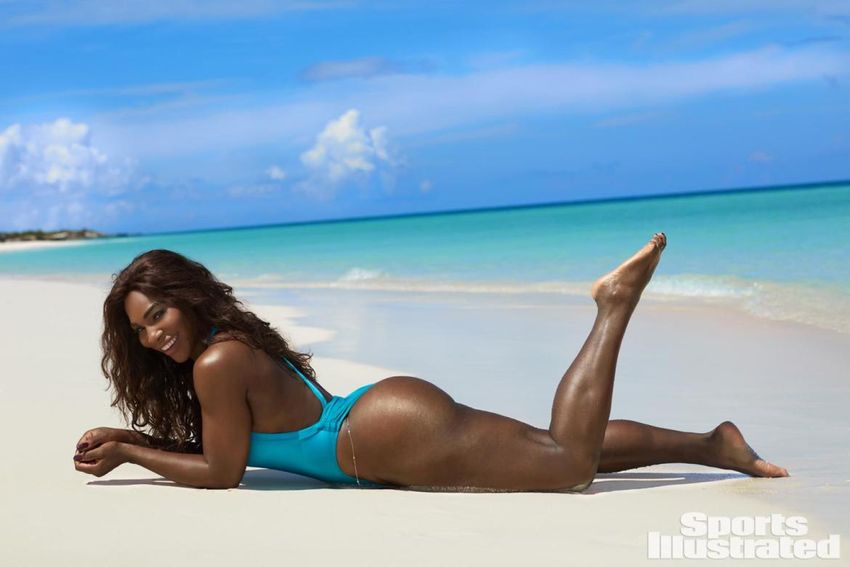 Lindsay Lohan
If you ever wondered what Lindsay Lohan looks without makeup and in her swimming suit only, you can check it out right here.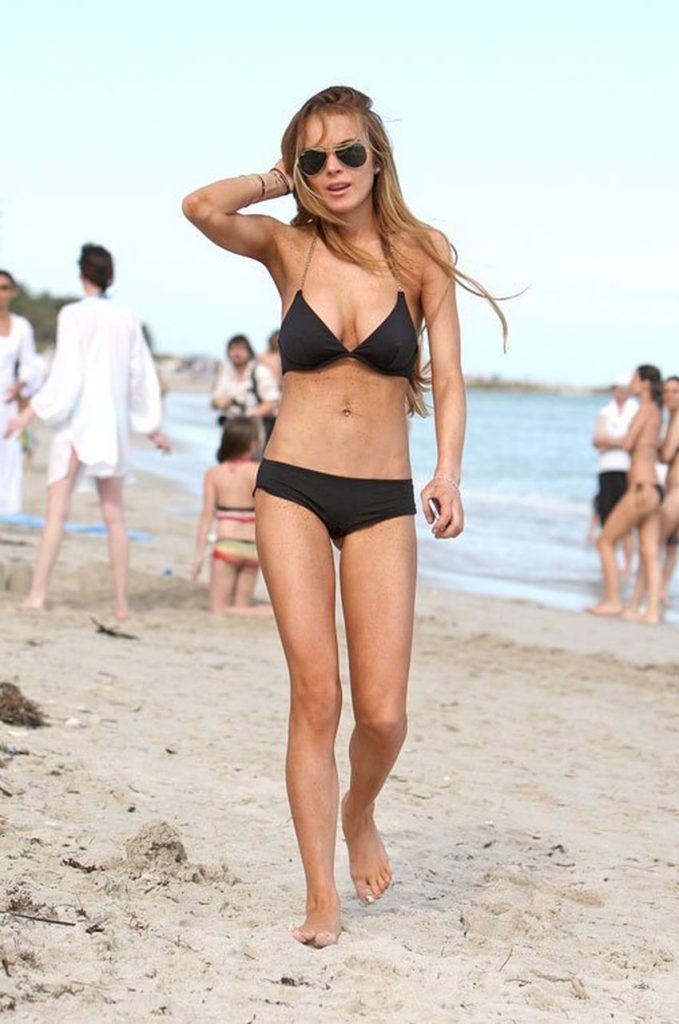 Molly Sims
Molly Sims is a popular model, and she has no problem with taking off her t-shirt and showing her slim figure.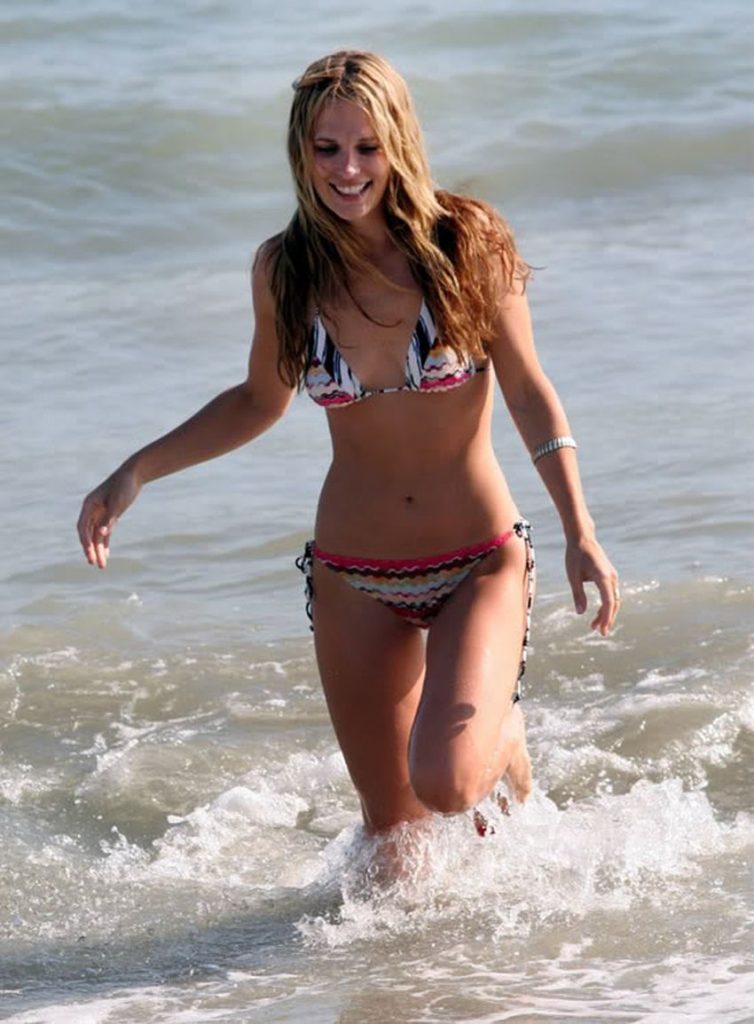 Paris Hilton
Paris Hilton has always been friendly when the cameras are around, and she has nothing to fear on the beach. She is gorgeous.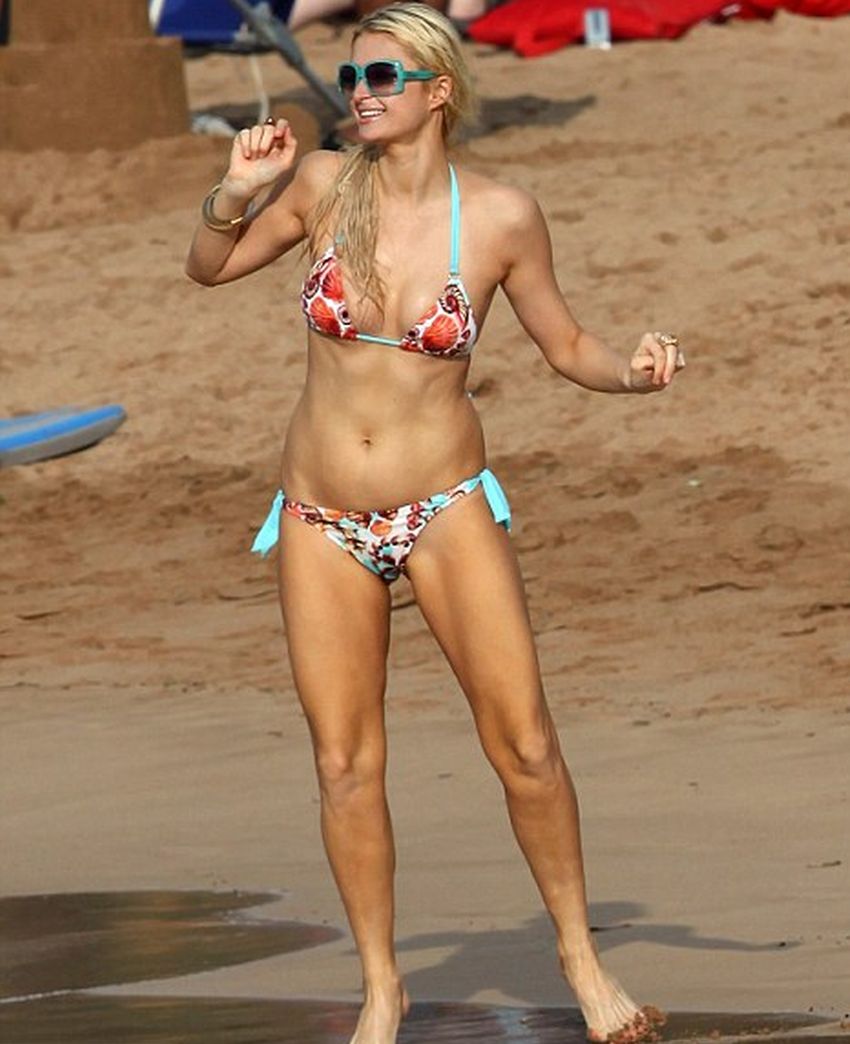 Are you excited about summer? These beach babes certainly cannot wait to hit the beach!