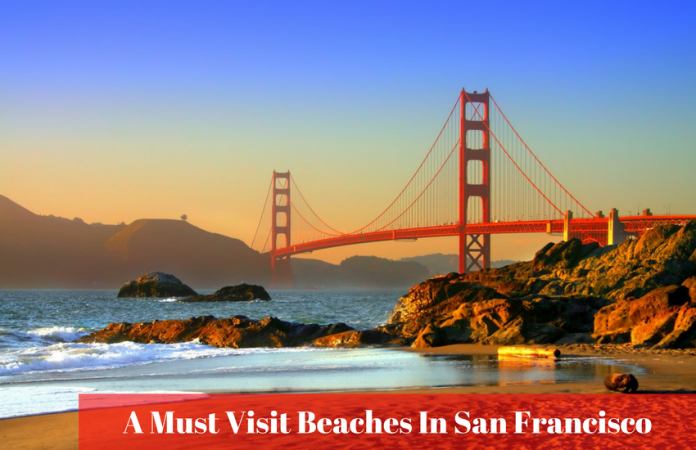 When it comes to its beaches, San Francisco has to offer lots of different activities and places for relaxation to its tourists and visitors. Take a look at some of San Francisco's most popular beaches.
1. Ocean Beach
Even though it is considered as a foggy and cold beach, there nothing that wetsuits and fire pits cannot fix. Around 3.5-mile long, this beach is a resting place for hikers, and an adventure for those who like to defy big waves. From March through October you can make bonfires in the 16 designated fire rings.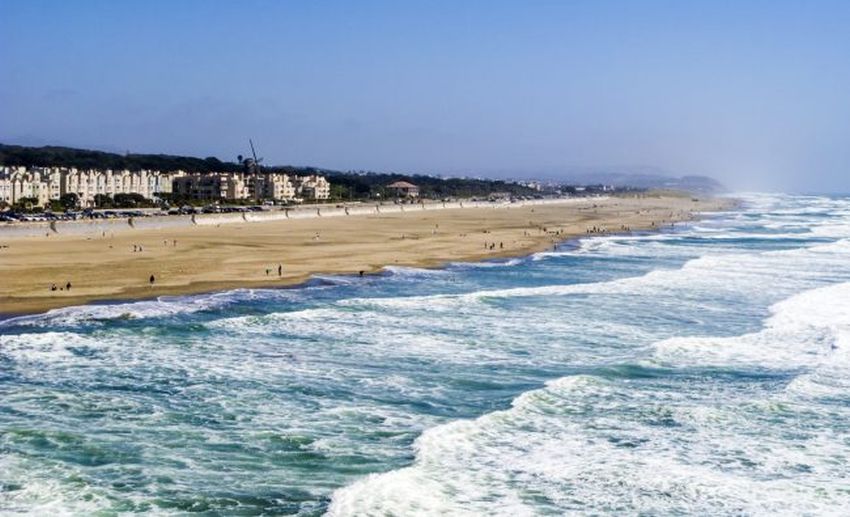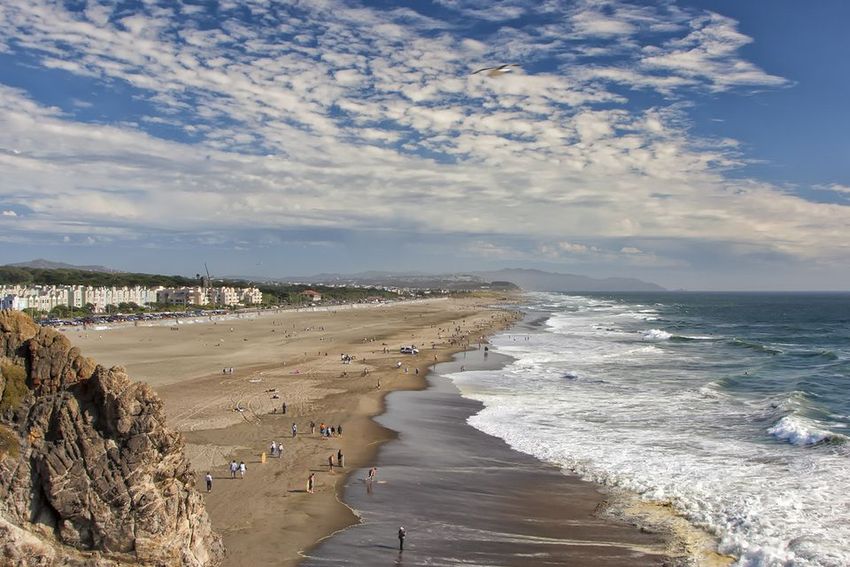 2. Fort Funston
This beach is well-known as a beautiful, dog-friendly beach. Don't be surprised if you see an occasional horseback rider on this beach.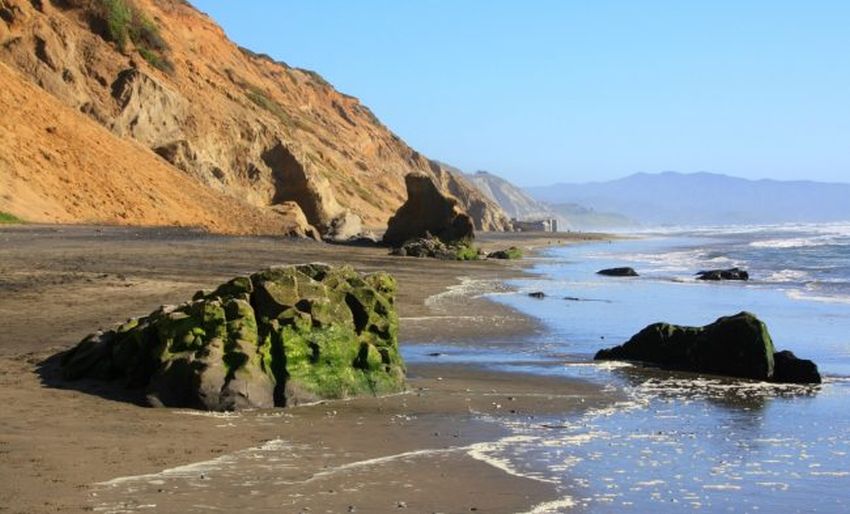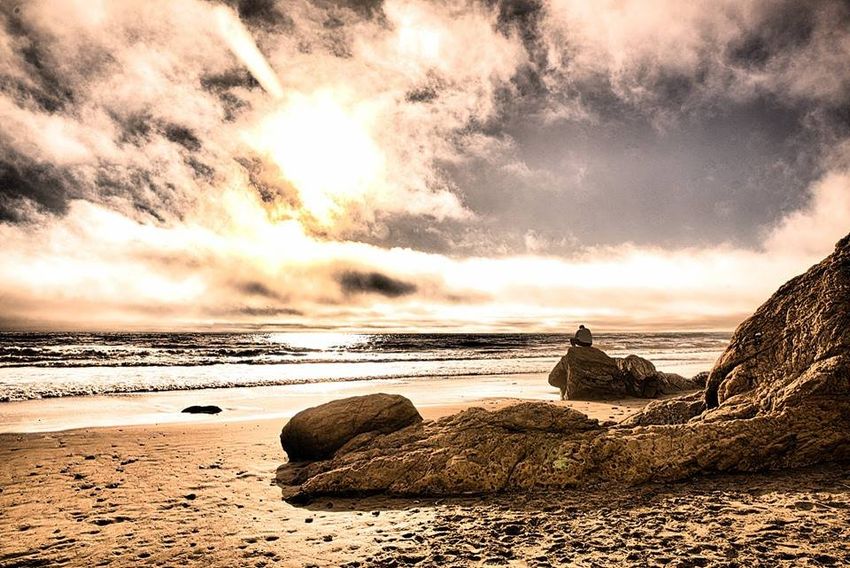 3. Baker Beach
On the west side of Golden Gate bridge is Baker Beach, packed with tourists and visitors. Even though swimming is not allowed here, due to dangerous currents, it offers beautiful views to one of the most famous bridges in the world.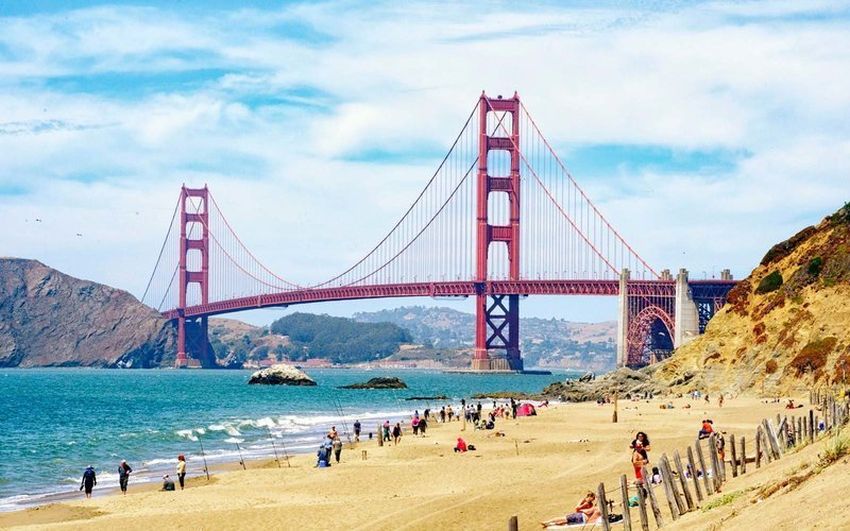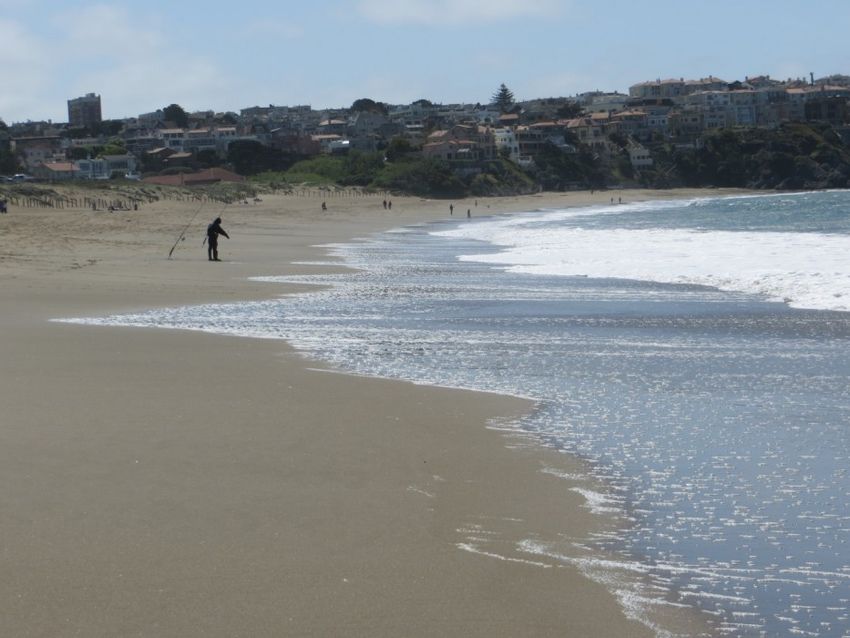 4. Marshall's Beach
One more beach that offers a beautiful view to Golden Gate bridge. It is a bit more secluded and private, which makes it a perfect nude beach.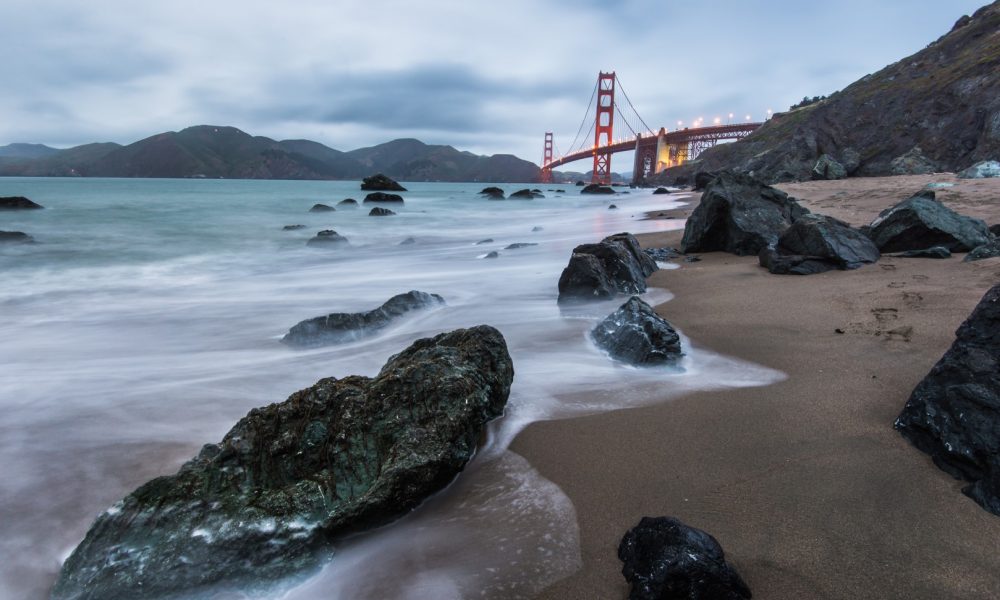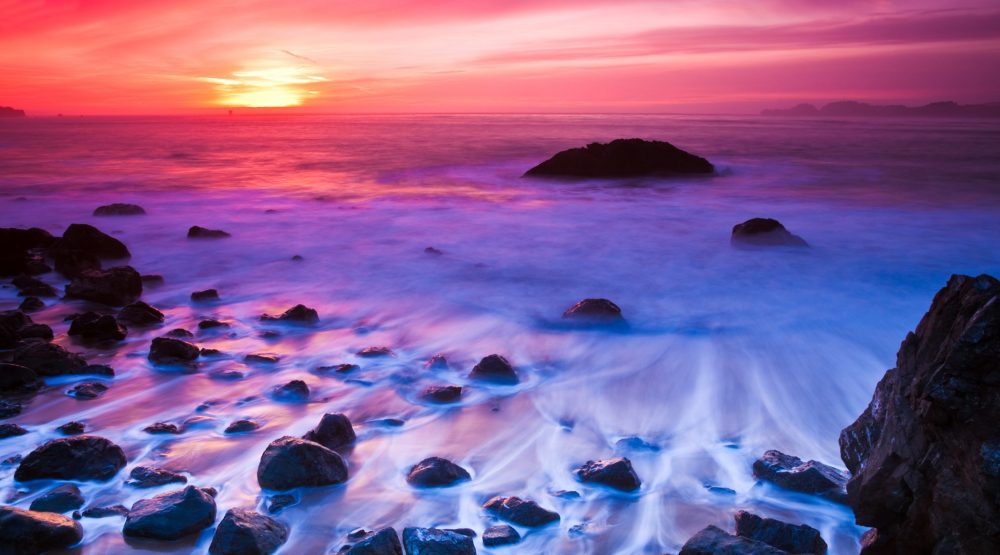 5. Crissy Field
It tends to get chilly on Crissy Field, but it makes it a perfect weather for wind-surfers. The beach is 4.3 miles long and is a beautiful promenade for everyone who likes to enjoy their walk by the water.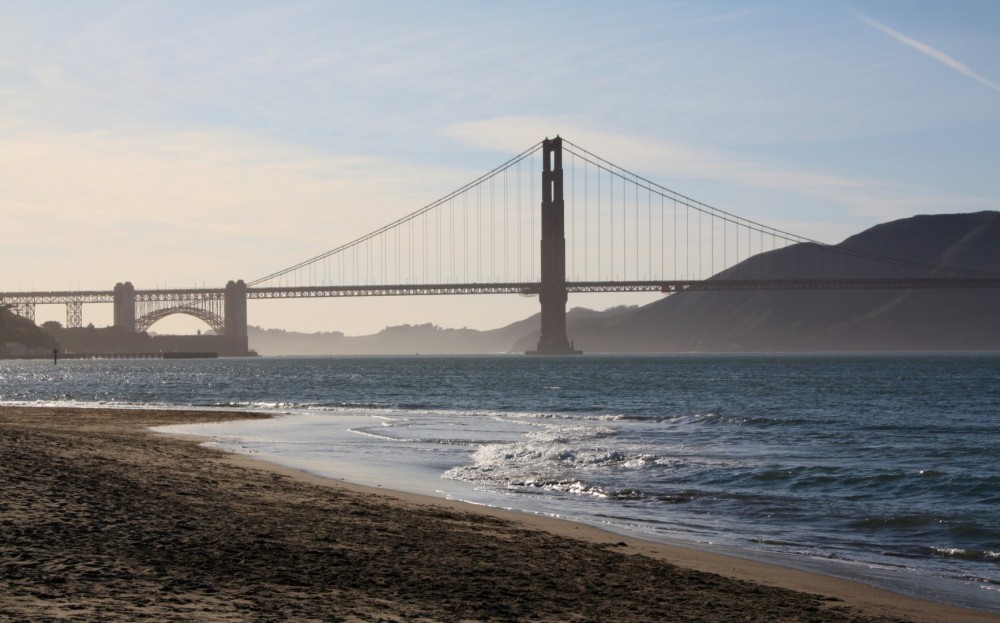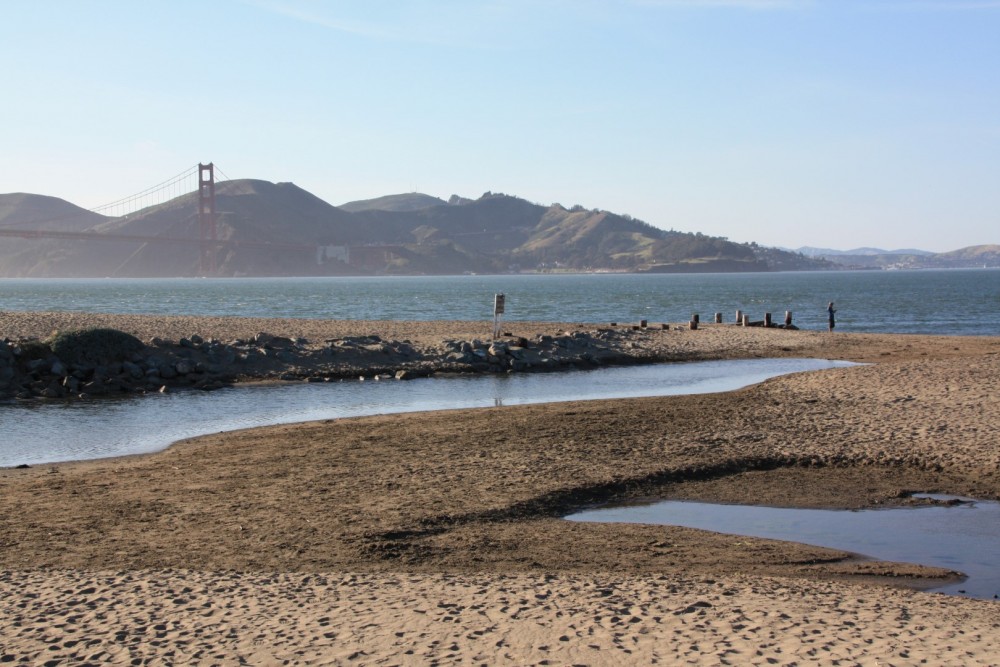 6. Quarry Beach
If you like to seclude yourself from the rest of the world, ou can find Quarry Beach the east side of Angel Island. It offers panoramic views of the East Bay and San Francisco skyline. The beach is also used for cycling, walking and its well-known picnic area.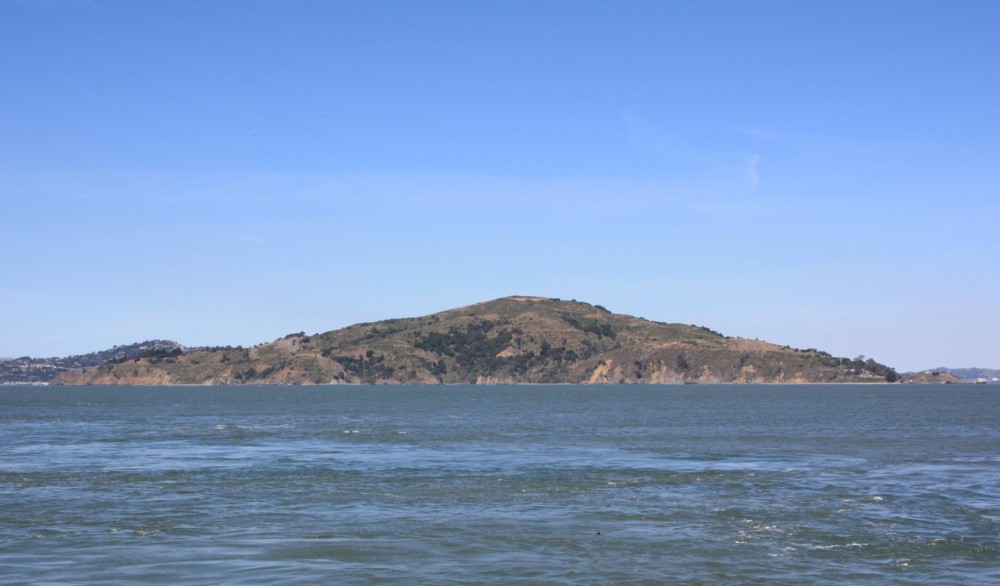 7. China Beach
Another quiet and tranquil place is found between Lands End and Baker Beach. This beach is a bit smaller, so if you want to find a place here you need to be an early bird. The beach is also dog-friendly.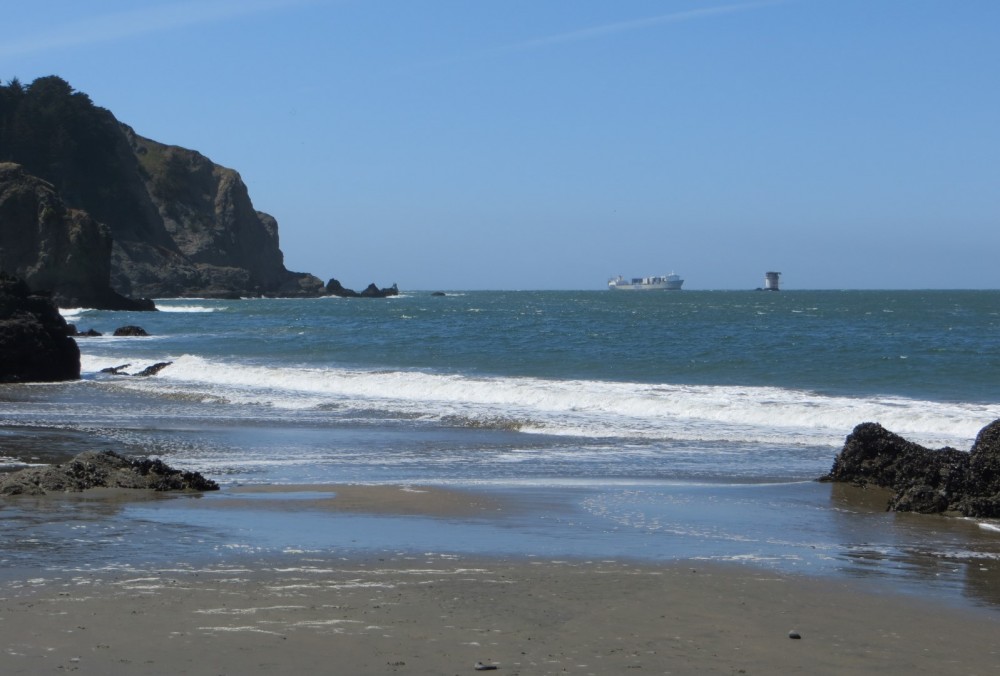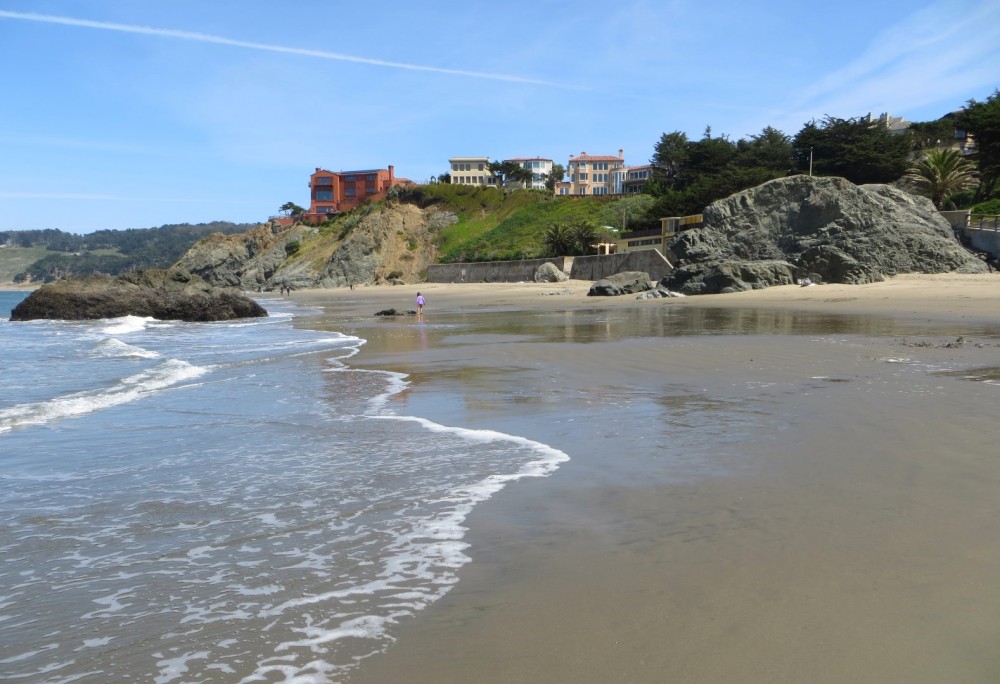 8. Mile Rock Beach
Above this beach you can find Lands End Labyrinth, which is a little rock maze with beautiful views of the bridge. If you prefer walking on the beach instead of sunbathing, this beach is perfect for you.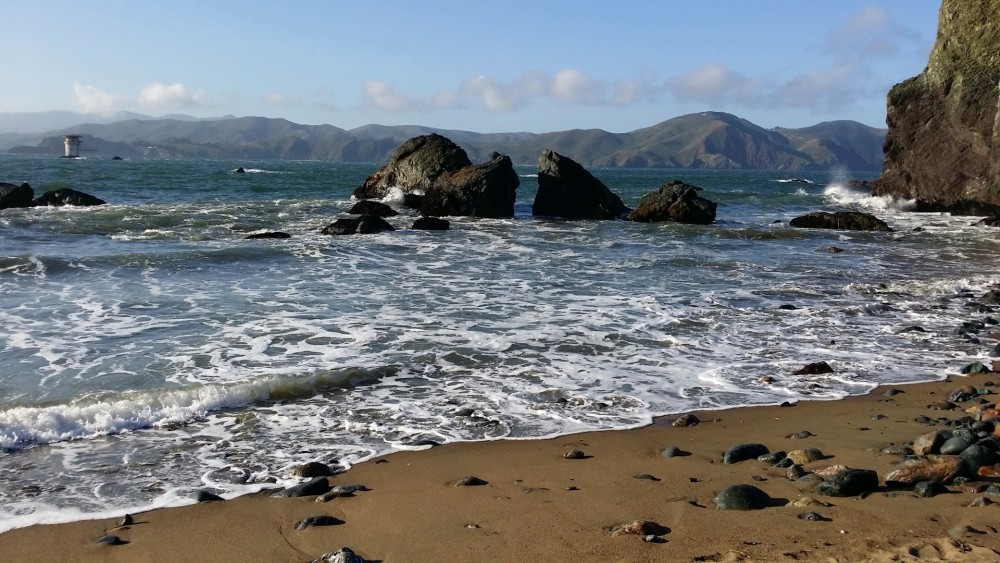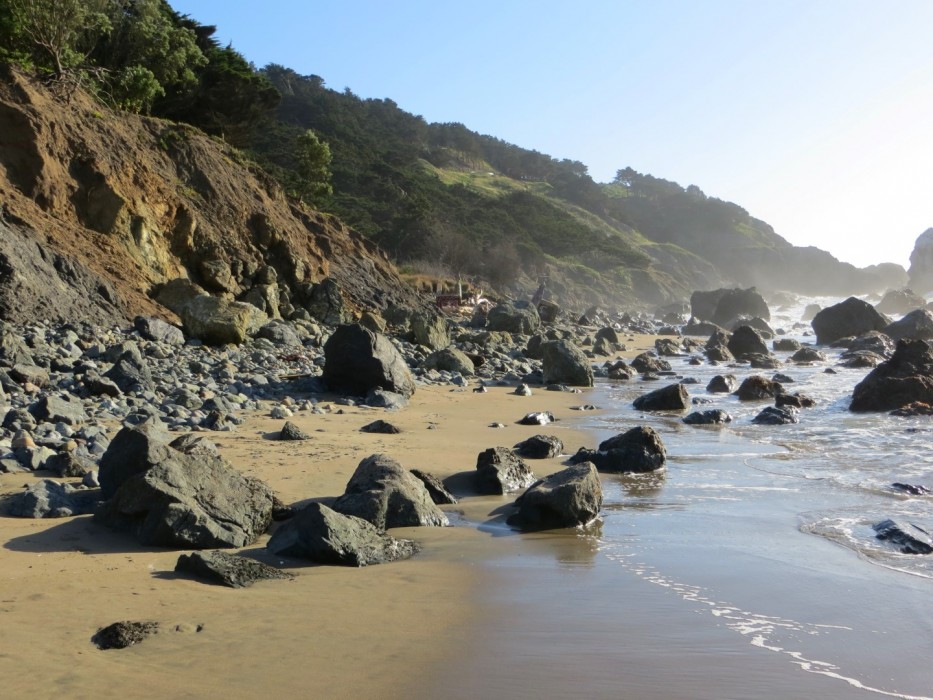 9. Thornton State Beach
You can observe the most stunning sunsets from this beach. It is similar to Fort Funston, just not that big.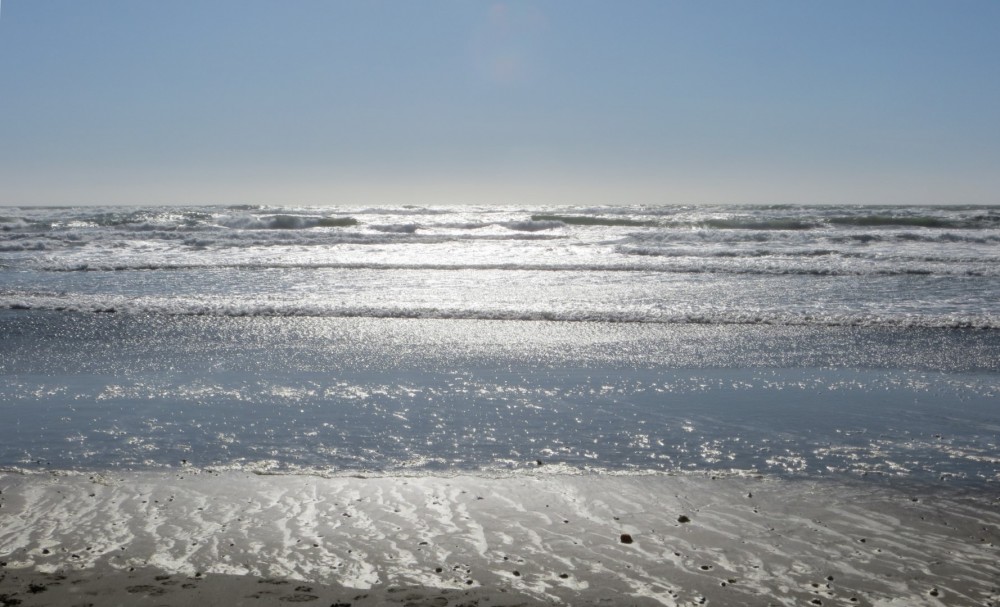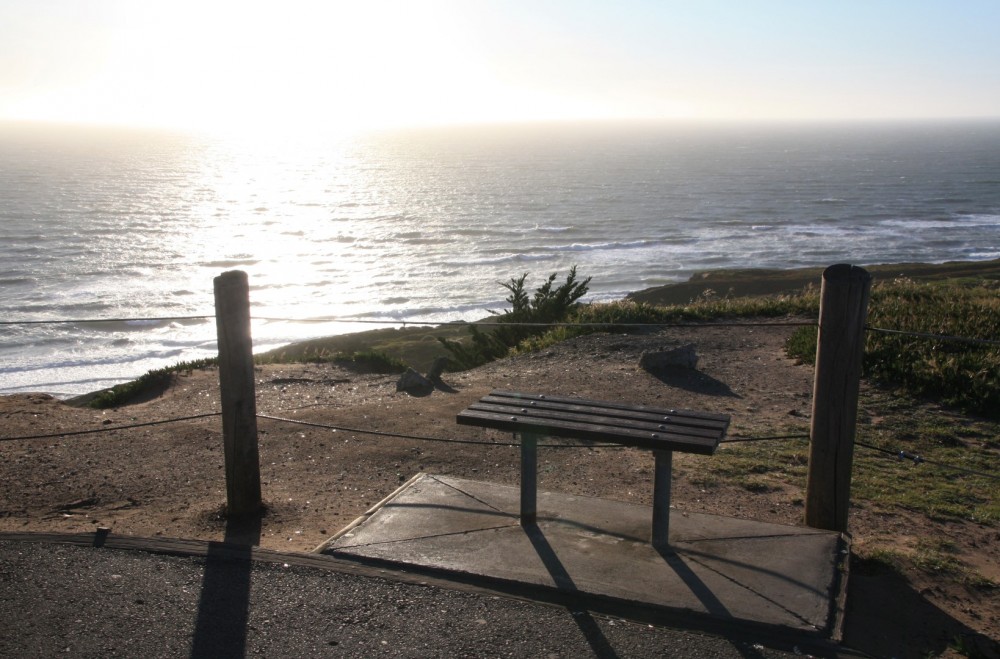 10. Perles Beach
On Perles Beach it can get a bit breezy, but the views you can get of the Golden gate make it worthwhile. The beach is spacious and a natural cure for the soul.