Southeast Asia is a popular part of the world, and when you think of beaches, the first thing that comes to mind is either Bali or the islands of Thailand. However, Myanmar is a forgotten and often neglected country that has beautiful stretches of white sand. Everyone's welcomed here, and we present you seven beaches which you must visit when you arrive in Myanmar.
1. Ngapali Beach
This is one of the most famous beaches in the entire country. What awaits you here is pristine white sand and turquoise water, while the beach is backed by palm trees. It is easy to figure out why so many tourists come here. Not that this beach is for those looking for a luxury stay.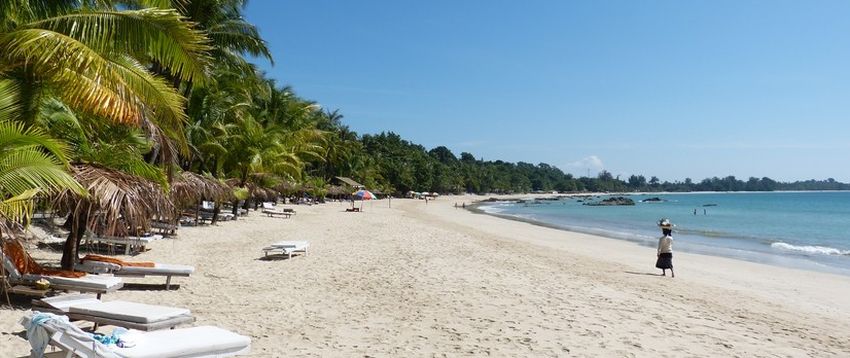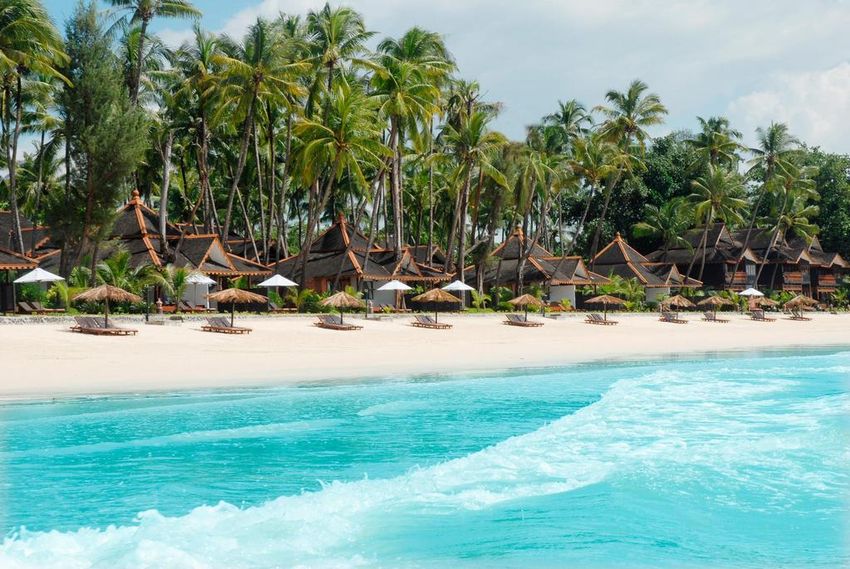 2. Kanthaya
Not everyone is looking for five-star resorts, no matter the luxury they have to offer. If you want to get away from the tourists, then you need to visit this remote and pristine beach, away from all the noise. The beach is called Kanthaya, and it is 8-hour drive from Yangon, but if you have the will, it is completely worth the visit.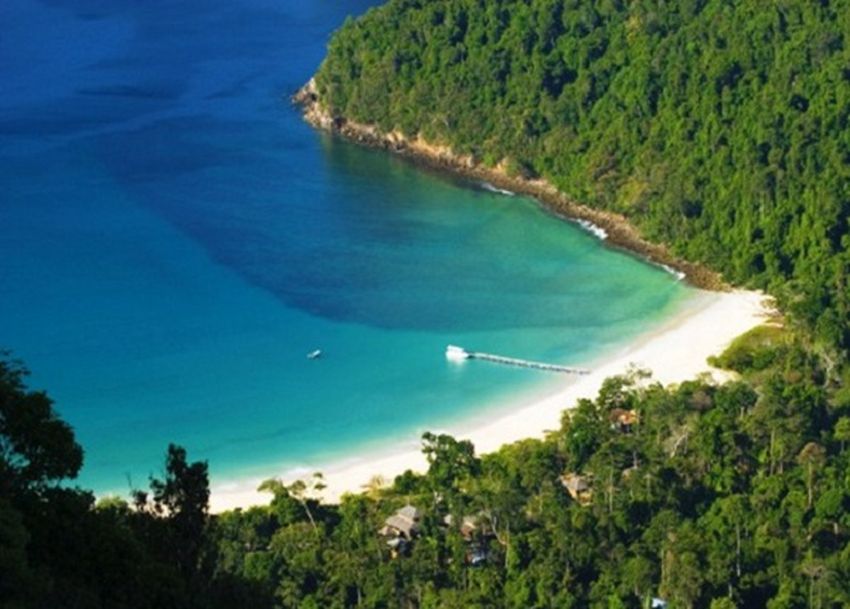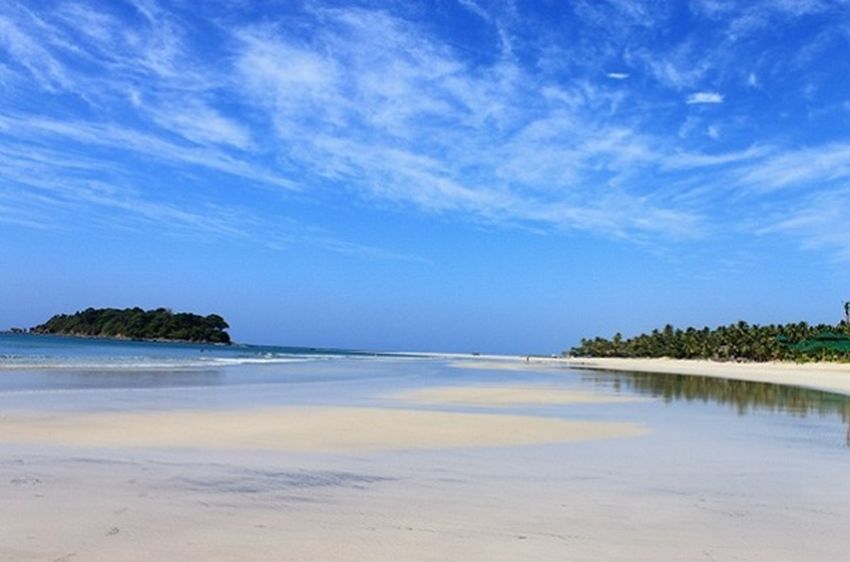 3. Chuang Tha
The locals and the tourists like to spend time on Chuang Tha. There are always people here, but you will also find shops and stalls, hotels and a lot of places where you can relax and have some fun. If you want to meet people and party, this is the place for you.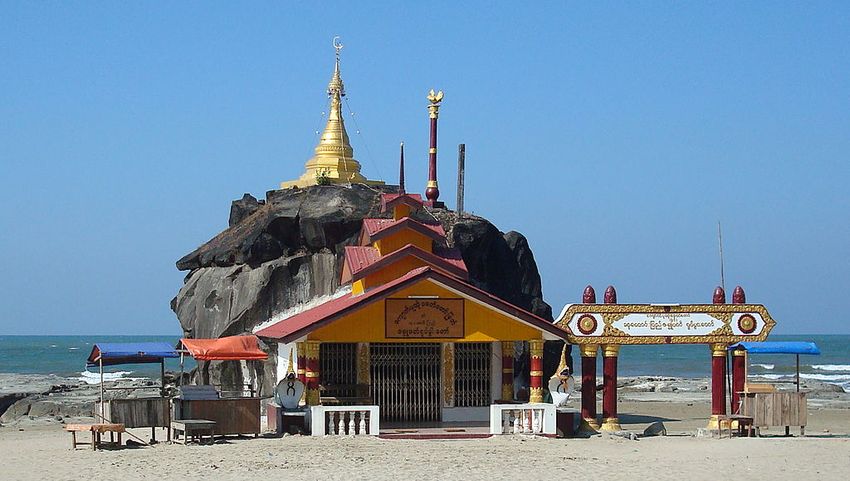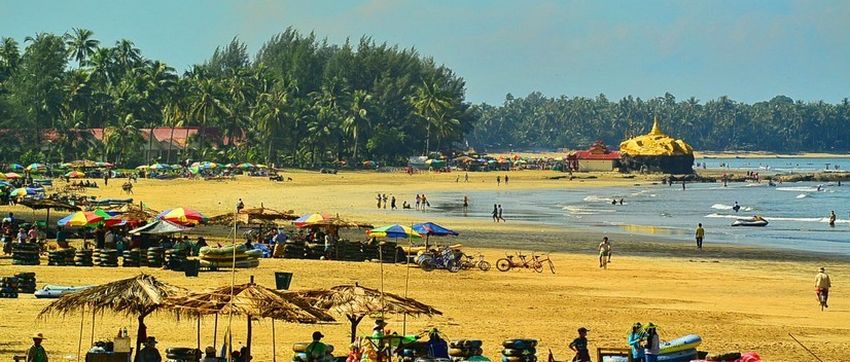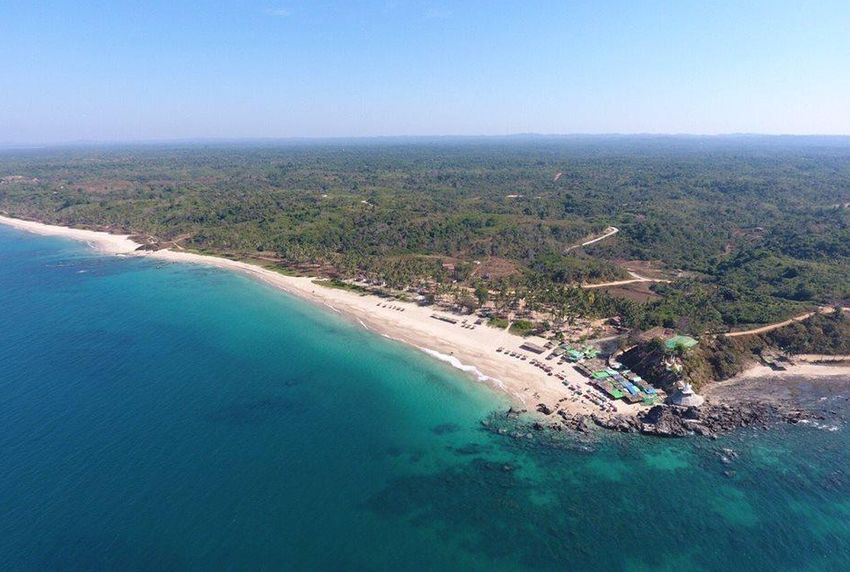 4. Ngwe Saung
Although it takes about 5 hours to reach Ngwe Saung from Yangon, this beach is easily accessible. If you want to avoid flying, you can come to this beach with your car or a public bus. There is a fishing village here and the gorgeous beach, but that is about it. However, it will give you an insight into the rural life of Myanmar, plus the setting is secluded and relaxing. Don't expect to find this beach empty though. Yangon is nearby which means that a lot of people look for a getaway and they come here.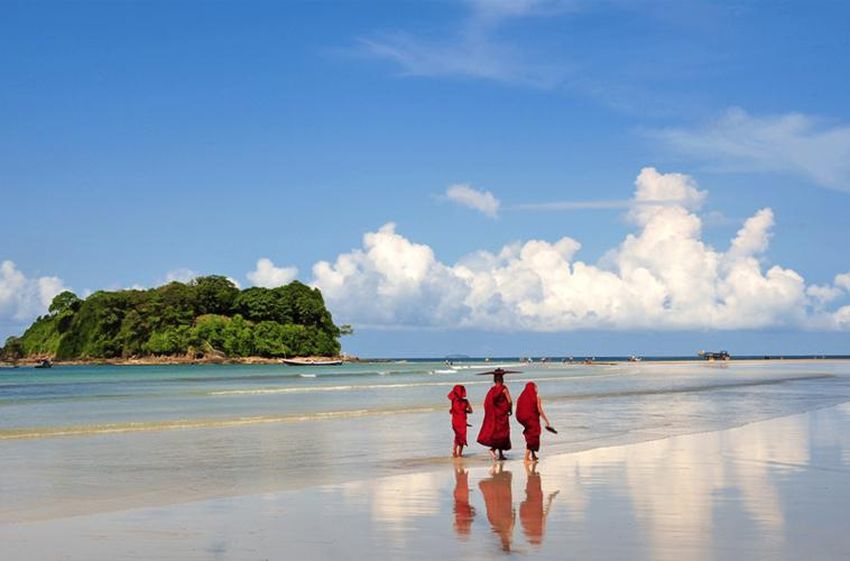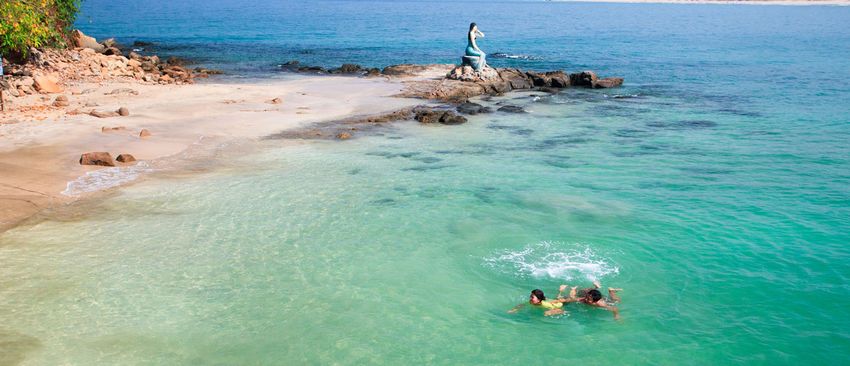 5. Myeik Archipelago
The Myeik or Mergui Archipelago consists of more than 800 islands which are located off the southern coast of the country. This area has managed to be preserved from tourists, and some of the most beautiful beaches are located on these islands. Some of the islands are popular for tourists and diving is the most common activity here. The underworld is rich, and it waits for you to come and explore it.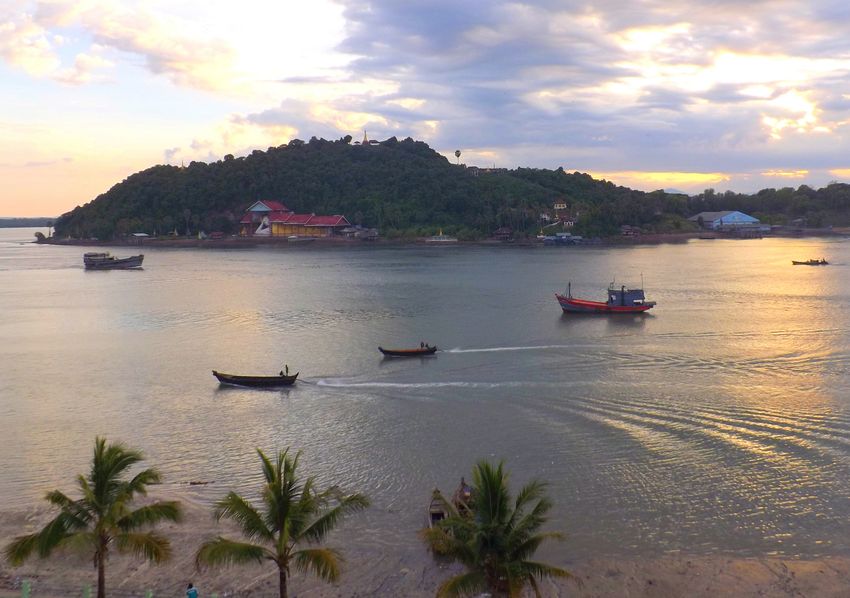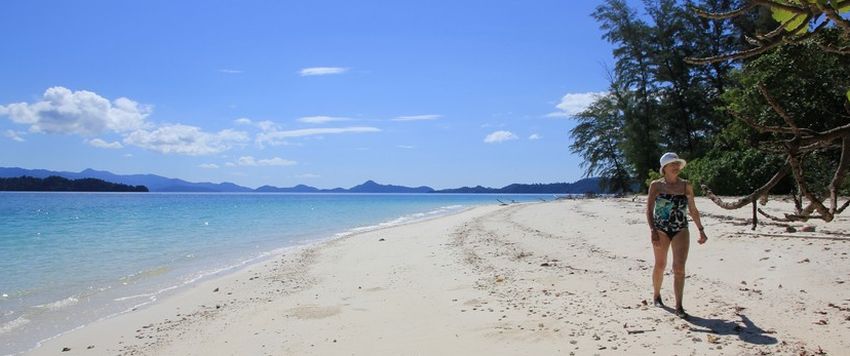 6. Nabule Beach
Here is another beach for those who are looking to flee for everyday lives and the city noise. Nabule beach is secluded, but it is not that easy to reach it. It is located 12 miles off Maungmagan Beach in southeastern Myanmar, and it is ideal to visit it for a day. Don't forget to bring your camera.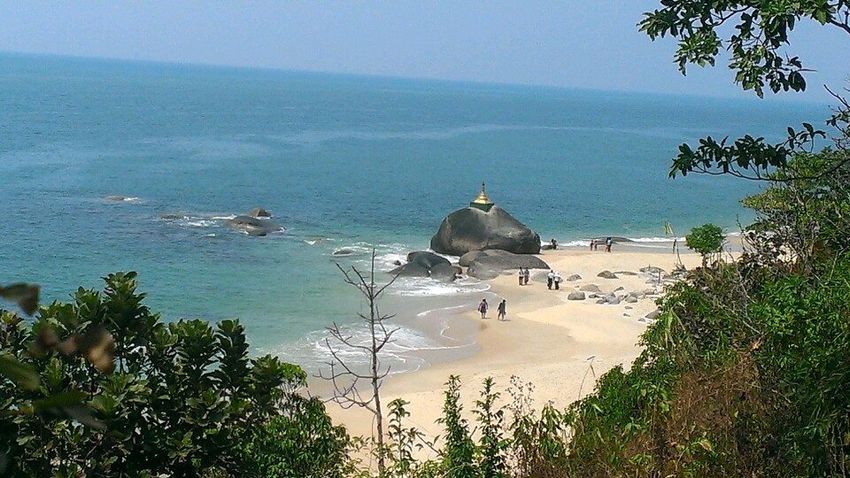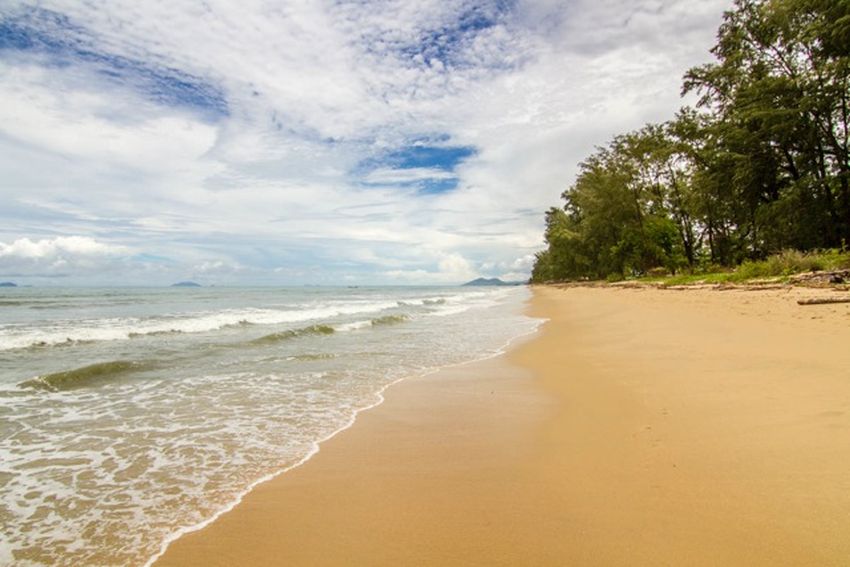 7. Maungmagan Beach
Speaking of Maungmagan Beach, it is one of the country's historic beaches. English colonists arrived here on their expeditions, but today, this beach is popular among the residents. The beach is quiet during weekdays, but on the weekend, everyone arrives here to recuperate. If you plan to visit this beach make sure that is a day between Monday and Friday.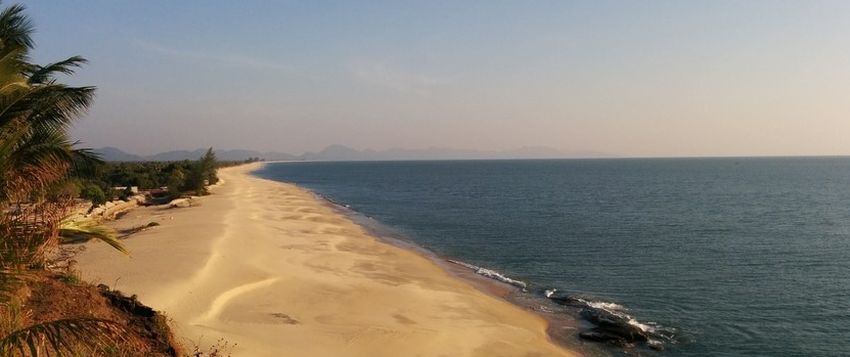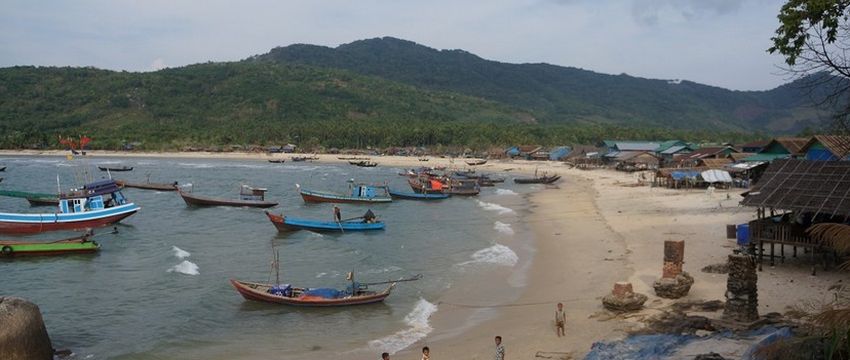 Advice when visiting Myanmar
What you need to do is book the hotel before you go because of the crowds during peak season. It will save you a lot of trouble. Furthermore, be aware of the Monsoon season which lasts from May to October. Some resorts might be closed so bear that in mind if you are traveling in this period. That is why the best time to visit this beautiful country is winter or early spring. Last but not least, the population is conservative, and they swim in full clothing. They are used to tourists, but this is something you should know as you prepare for the trip. Buy the swimming suit which will cover more than unveil.