Generally it much more expensive to travel around Europe as compared to Southeast Asia or Latin America. But there are several ways you can save a lot of money traveling through Europe without affecting the quality of your travels in any way. The following are just some of our top tips to help you get most out of Europe even when on a budget – brought to you by The TEFL Academy.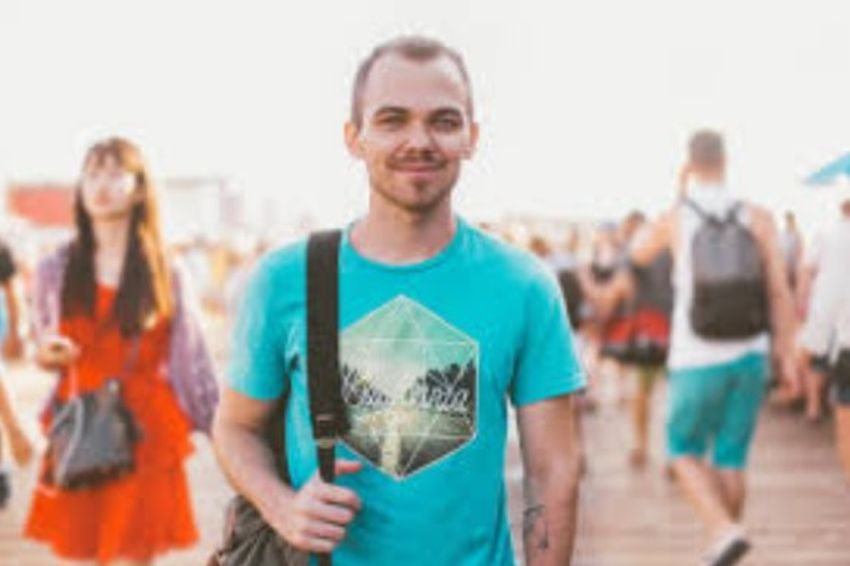 Consider Visiting Eastern Europe
France, Spain, Germany and Italy may be on your bucket list, but if you are on a budget, you may want to consider Eastern European destinations instead.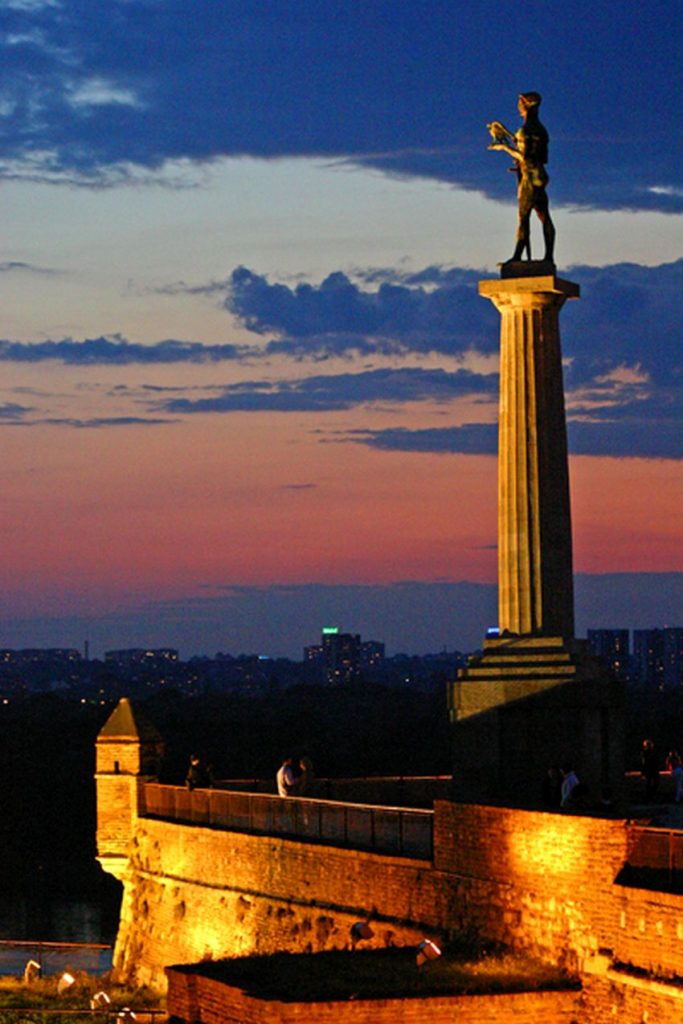 Countries like Bulgaria, Romania, Hungary, Poland and Serbia are listed as the top five least expensive places to visit in Europe and they have just as much to offer as their more expensive Western European counterparts. For example, a backpacker can spend as little as $25 per day in Bulgaria as compared to $55-$60 per day in Berlin or Madrid.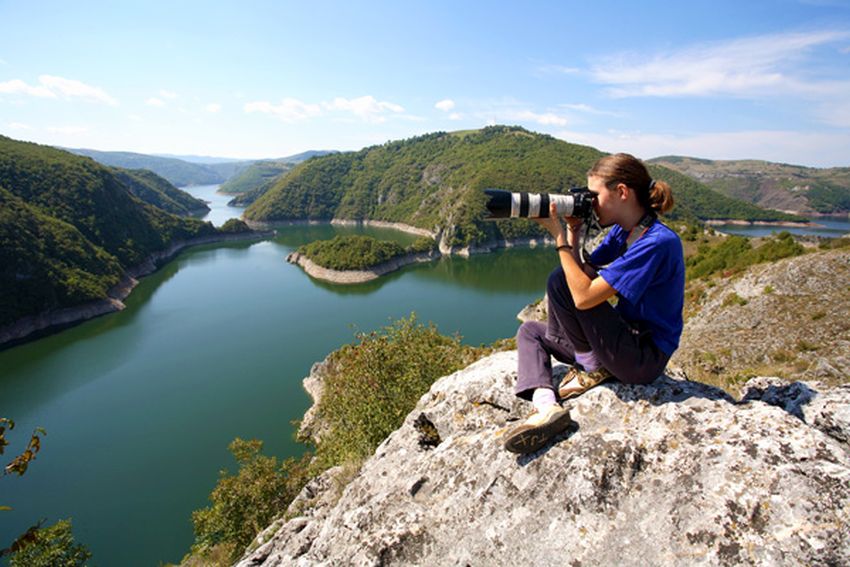 Save Money on Food and Alcohol
If you are travelling on s budget, you may want to do as the locals do. Avoid pubs and restaurants that are more popular with tourists and foreigners as they tend to be more expensive. For example many taverns and bars in Spain will serve free tapas with drinks. When in Italy, consider ordering the "wine of the house" which is always cheaper and more delicious.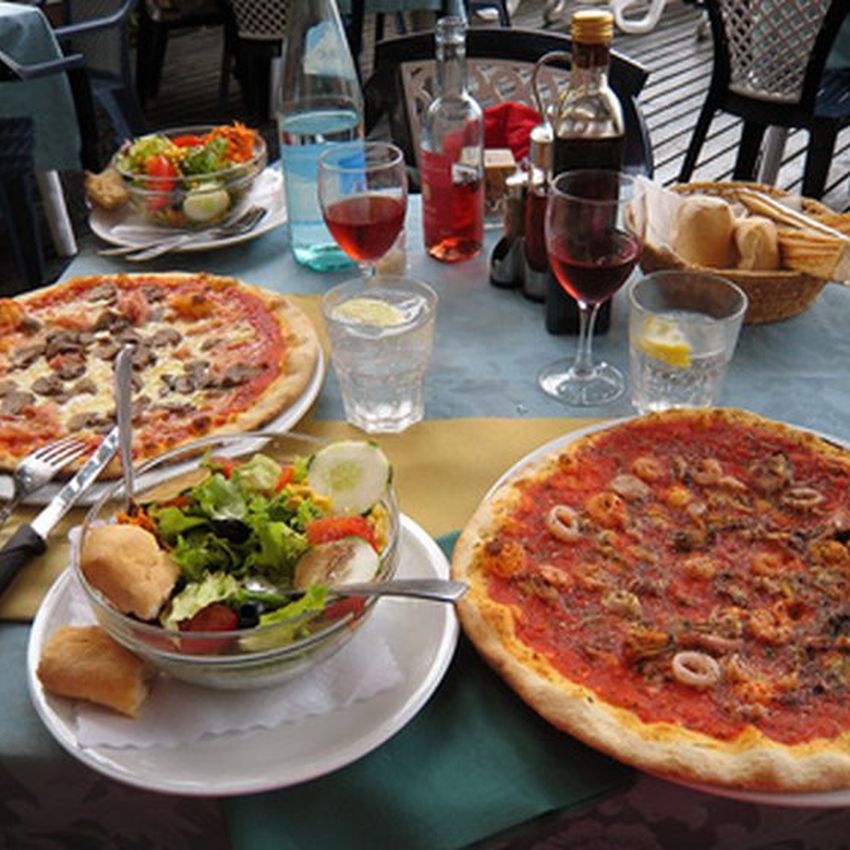 Consider Budget Travel Options
Travelling across Europe can be made easier if you know some of the things you can do to save money. For example, take the train. It is usually very comfortable and affordable. If you are really on a budget, you may want to buy second class tickets that are 50% cheaper. Buses are an alternative and cheaper mode of transport as long as you don't mind that they are a lot slower than trains. If you have to fly, choose low-budget carriers like Ryan Air.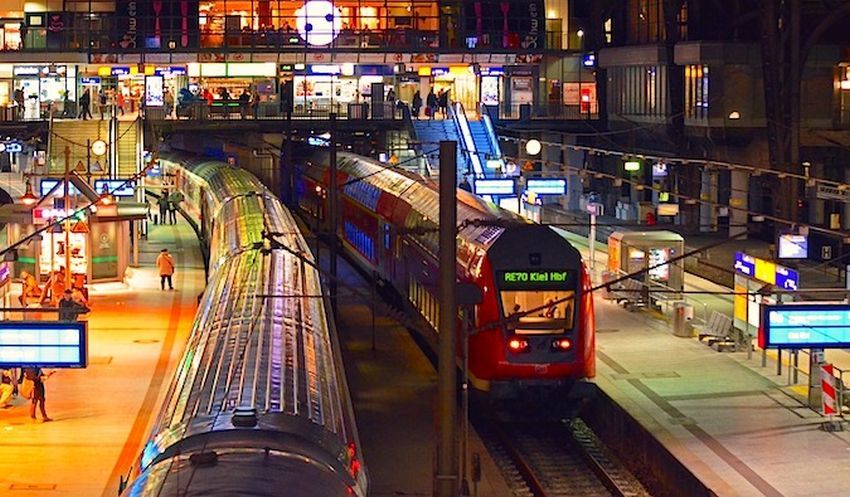 Consider Going on Free Walking Tours
There are free walking tours that last between 2 and 4 hours. You usually have to sign up in advance online, but they are the most effective and budget-friendly way to see Europe. The Sandemans New Europe Company is one such company with 18 different European cities.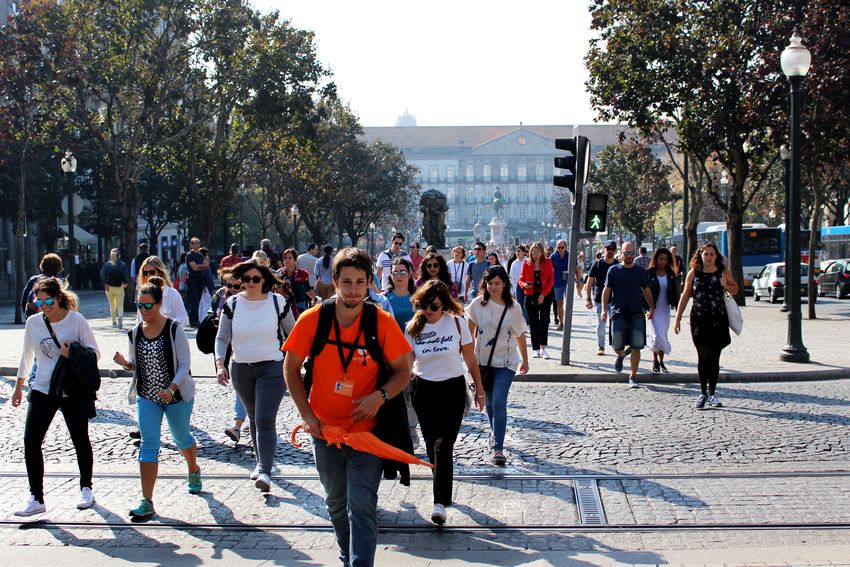 Travel Off-Season
Travelling between October-April may not be as warm and you may not be able to spend too much time on the beach. But you will save money in flights, accommodation and there will be fewer travellers, meaning you'll spend less time waiting. Southern Europe can also be very pleasant during the winter months.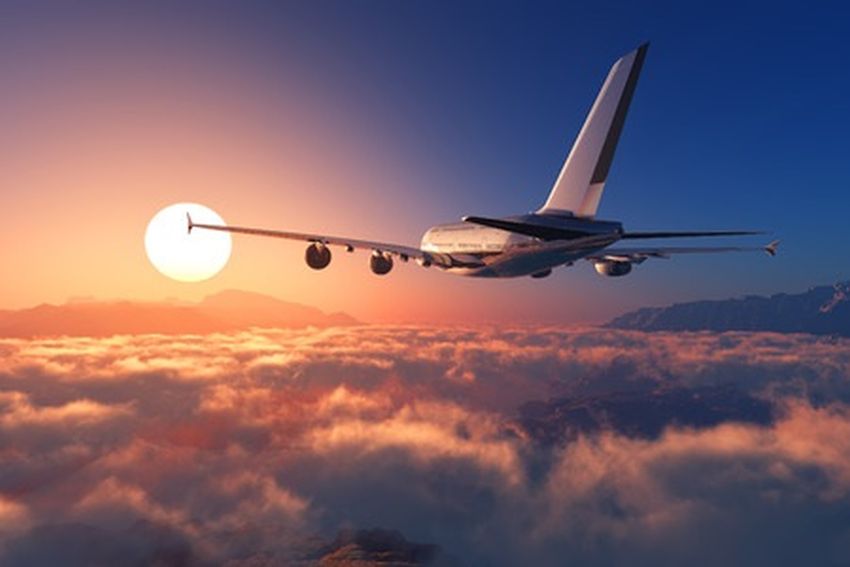 Find Budget Accommodation Options
There are very many budget accommodation options to choose from when travelling in Europe. Instead of a costly hotel room, you may want to book a multi-person dorm room or a hostel. These options also present great options for meeting other travellers and are usually located in the city center. Airbnb is another great option to choose from and depending on the location can even be cheaper than staying at a hostel.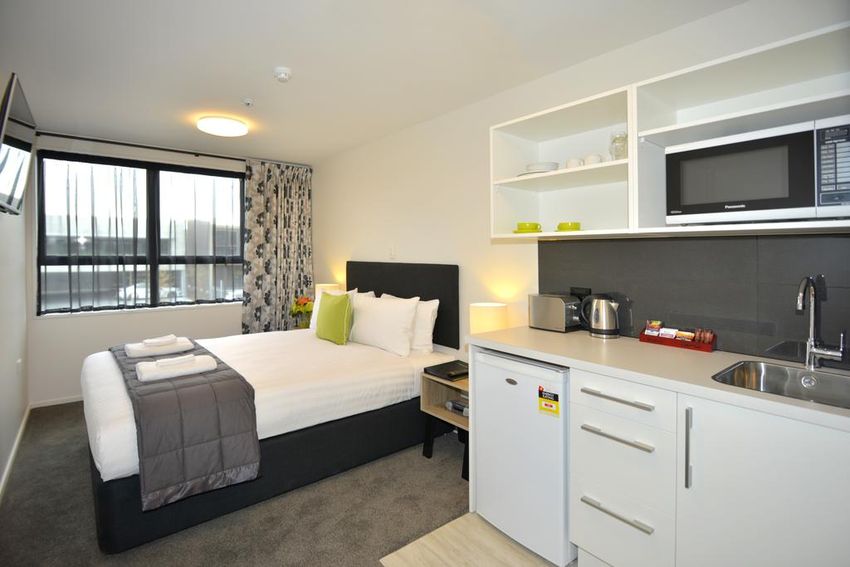 Earn a Living While Travelling
The ultimate way to save money when travelling anywhere in the world is to find a way to make money while abroad and one of the best ways to do that is to be an English teacher abroad. Consider taking a TEFL course and applying for a job in the country you want to visit. This way you can stay as long as you like and "see" the country as a local.