2020 has brought a lot of negative things to people all over the world. From the Amazon fires all the way to the global outbreak of the Coronavirus that has made us all stay in our homes in order to keep ourselves and our loved ones safe and healthy. Because of this reason, most of us opted for not taking a vacation this summer.
And, after all, we live in a fast-paced world, which is one of the reasons why we are constantly stressed out and overwhelmed. But, fear not! There are ways that you can actually relax without ever taking out of your home, and without taking a vacation. Let's take a closer look at what you can choose to do:
1. Saying 'Goodbye' to Your Electronic Devices Might Be Wise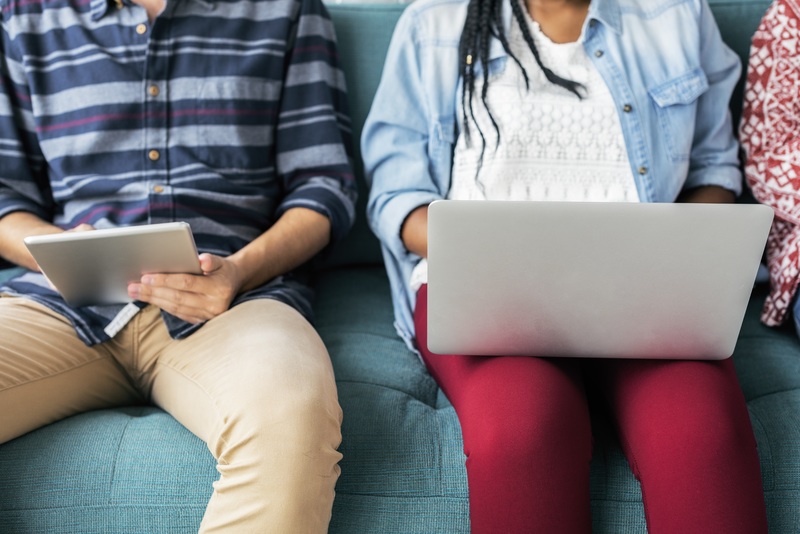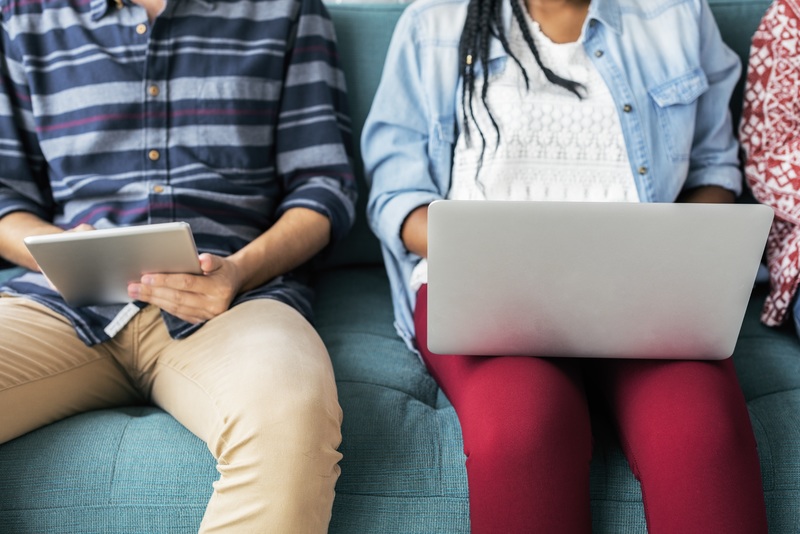 We live in a technologically advanced period, which is one of the reasons why we all carry our smartphones everywhere. Now, when you are in a foreign country, you most commonly do not have smartphone access, which allows you to unplug, relax, and simply not care about what is happening.
Hence, if your goal is to truly relax at home, you might want to choose to turn off your electronic devices for a shorter or longer period. You can then focus on other things such as spending time with your family members, enjoying your favorite hobby, or you can opt for reading that book that you purchased a year ago but never had time to read.
2. Sleeping is Crucial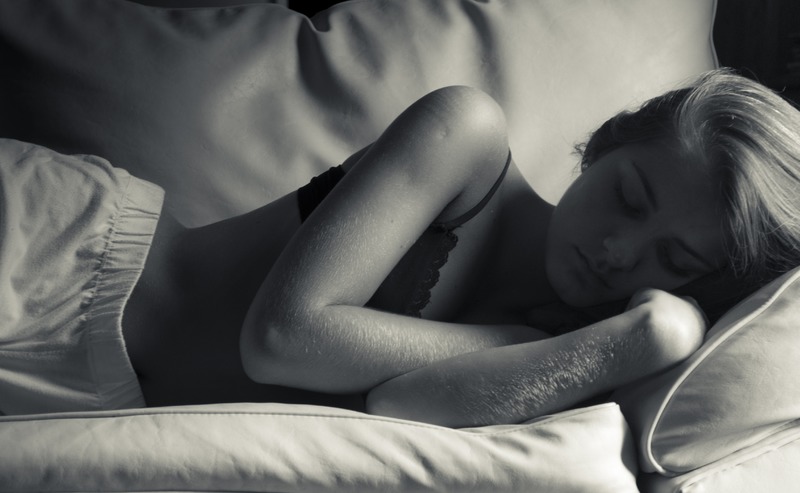 Although a sufficient amount of sleep is different for each individual, one of the most important things you can do in order to reset your body – and relax – is actually to sleep. More importantly, uninterrupted sleep is crucial. Now, you might be wondering – how can I do this?
Well, it is quite simple. The very first step is to get rid of all external noise, light, and you'll definitely want to make your bed as comfortable as you can. Additionally, you'll want to make your bedroom cooler since a colder temperature can actually make the entire sleeping phase better and enjoyable.
3. A Bubble Bath Combined With Visual And Audio Help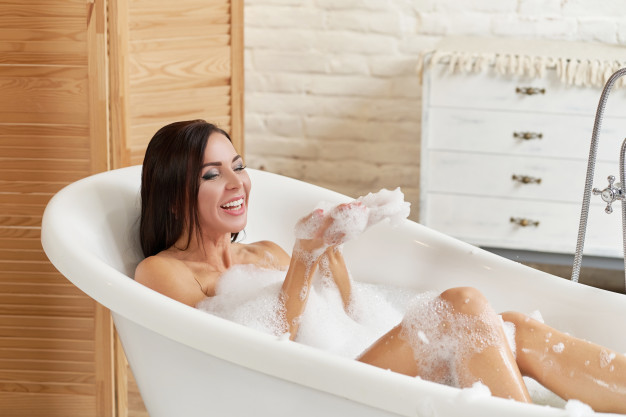 I think there is nothing more relaxing than laying on the beach while listening to the waves crashing against the shore. But, that might not be possible this year, which means that you'll need to work with what you have. Hence, you can opt for a bubble bath combined with audio and visual effects such as the one offered by uscenes.com.
This will not only help you visualize and feel like you are on the beach, but it will help you stay calm, relaxed, and completely comfortable. Plus, if you choose to combine it with your favorite beverage or a cup of tea, you'll definitely feel like you are on the beach.
4. Meditation, Yoga, Pilates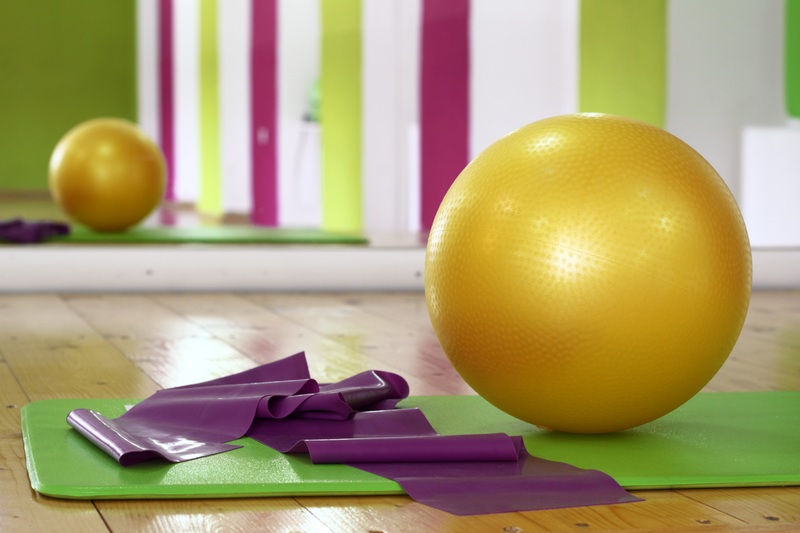 When you are on vacation, there is really nothing that can bother you, especially since the entire vacation period feels like a long mediation process. But, if you chose to work during the summer instead of travel, you should ensure that you squeeze in a few moments for meditation, pilates, or yoga.
You can always find 5 to 10 minutes during one day to actually breathe in and out. Hence, opt for setting a timer for five or ten minutes – which will depend on your free time – and then simply close your eyes and breath in and out. You'll definitely feel more relaxed, focused, and sharp once you are done.
5. Reading a Book Can Be Helpful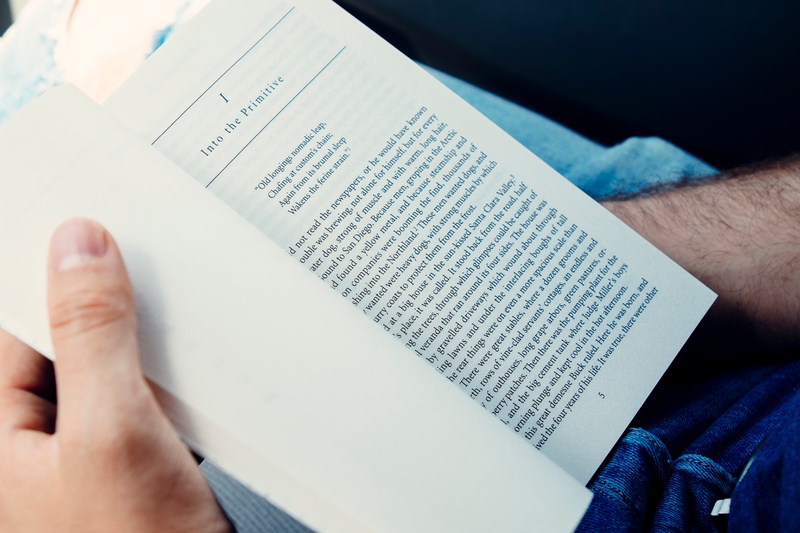 I do not know about you, but I have approximately fifteen books that I purchased in the last year, and unfortunately, I did not have time to read any of them. However, I recently took a short vacation and I read three of those books that have been waiting on me for a year, some even more.
Reading will not only help you with relaxing but, it can also transport you to an entirely different world – which is something you might desperately need, especially since you might not be able to go to a foreign country during 2023. Besides this, you can also read with your child or children, which is perfect for some bonding time.
6. Plan Your Activities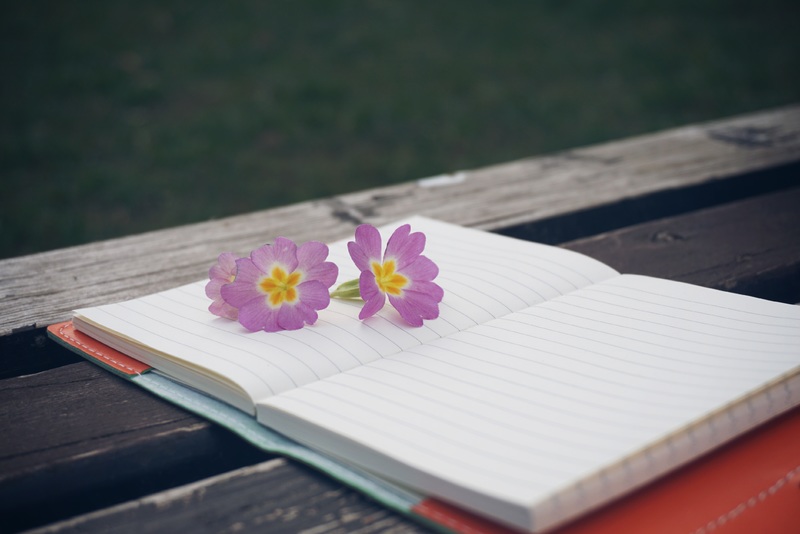 Naturally, you won't be able to do a lot of things, especially since your free time might be limited, but, planning your activities will allow you to have a stress-free environment, and you'll always know what you possibilities are. Hence, grab a notebook, and write down everything that you want to do.
What does this mean for you? Well, it means that you can grab your notebook and opt for an item that you would like to do. You won't need to think about what you want to do, you won't get stressed when nothing comes to mind. Instead, you'll always have a wide range of options that you can choose from.
7. Create Your Own Outdoor Heaven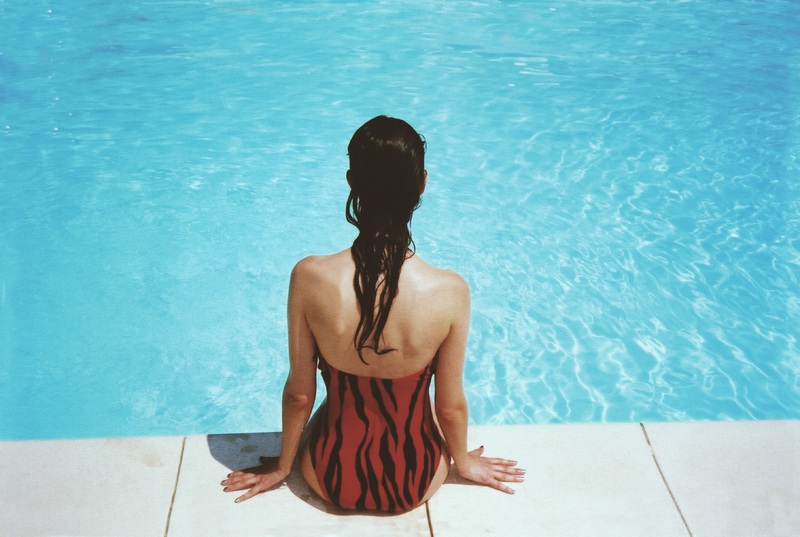 If you are lucky enough to have a backyard, use it to its full potential! You can get a swimming pool that you can easily install in your yard, you can opt for purchasing lounge chairs, and you can also add a small, portable fridge where you can cool down your favorite beverage.
Although you might not be able to swim in the pool, simply sitting in it will help you relax and stay calm. Additionally, by having the portable fridge near you, you won't need to go inside your home each time you want a new drink. Creating outdoor heaven is also a perfect thing for a small family or friend gatherings.
Conclusion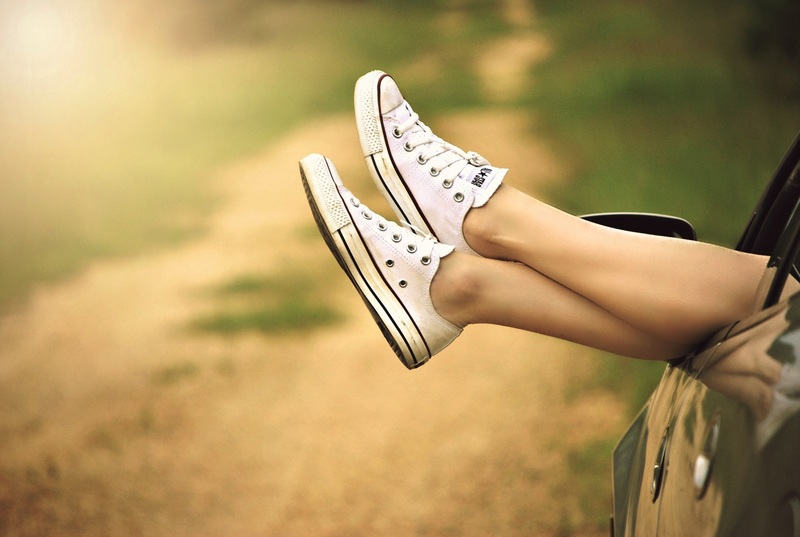 As you can see, there is a wide range of relaxing things that you can do during summer, all of which can be done in your home, as well as without taking time off from work. Not only will the things mentioned in the article above help you relax your mind and body, but it will also allow you to stay healthy.
So, now that you know what you can and definitely should opt for doing, you might not want to lose any more of your time. Instead, go back to the beginning of the article, determine which things might be best for you, gather what you need, and start enjoying some relaxing time!