It comes as no surprise that Dubai is one of the most sought-after tourist spots among many other holiday places in the world. This human-made city has emerged as one of the best places to be in the world due to its leading-edge infrastructure use and sophisticated aura. If you are a traveler and are on your next trip to Dubai, you must experience the nightlife of Dubai and what it has to offer. It will be safe to say that the key to an extraordinary life in Dubai is the exclusive nightlife. If you want to learn about a few breathtaking ways to sample the nightlife of Dubai, be sure to give this article a read.
1. Go Clubbing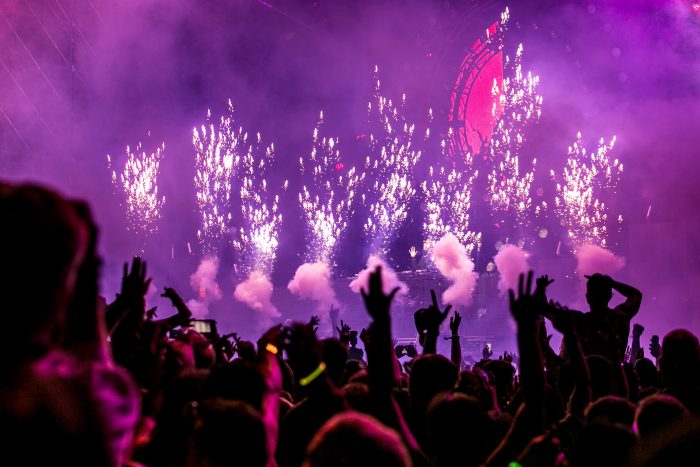 The club life in Dubai is something that you will never experience anywhere in the world. Though Dubai has everything you will need to enjoy your trip, the clubbing scene is far from ordinary. From luxurious clubs such as Ambassadors Club Dubai to edgy ones, you will see every type of nightclub to make your night experience even better. However, you need to remember that before you head out to enjoy Dubai's club life, make sure you are over 21 years of age.
2. A Walk in Dubai Marina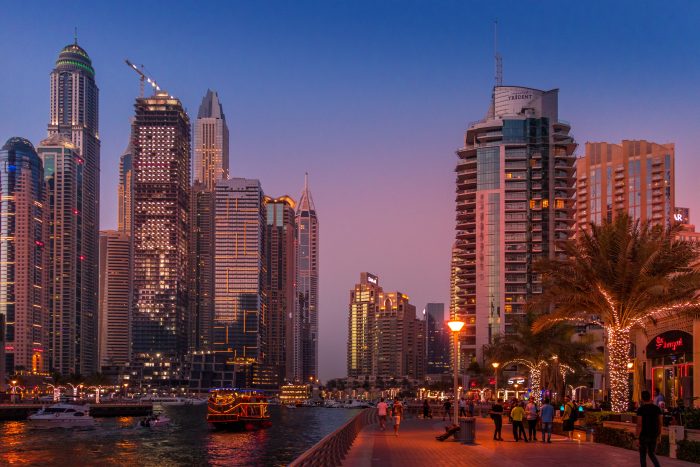 Probably one of the best things to do in Dubai at night is to take a long romantic walk alongside Dubai Marina. It is situated beside an artificial canal where you can also spit various European style cafeterias, restaurants, boutiques, and you can even hop down for a yacht ride if you are feeling like it. If you are someone who likes cycling and jogging, the marina offers you tracks for that as well. Therefore, it is ideal for anyone who simply wants to enjoy some breathtaking views.
3. Enjoy Dancing Fountains Of Dubai Mall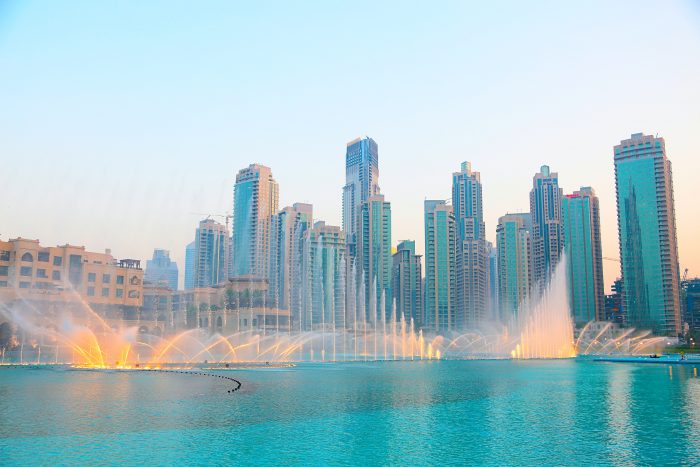 When it comes to enjoying the city at night, you simply cannot miss out on the dancing fountains of The Dubai Mall. The Dancing Fountains are the world's second-largest choreographed fountains that always leave their guests spellbound. If you have been waiting to enjoy the show, then it is important to know that the show is repeated after every 30 minutes daily from 6 p.m. to 11:30 p.m. Moreover, if you miss the chance at this time, you can come back later for two shows at 1:00 p.m. and 1:30 p.m.
4. Do not Miss the Arabian Desert's Night Safari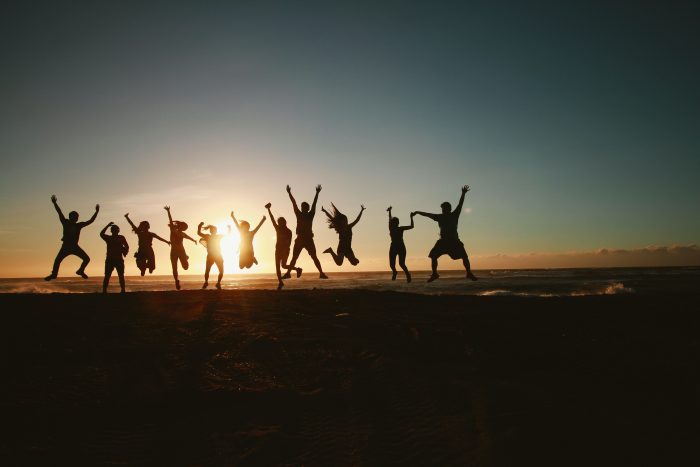 Besides being famous for skyscrapers and gold, Dubai also offers an exciting Arabian Desert's safari ride that mesmerizes the travelers. You might have gone for a safari, but have you ever been to a night safari? If not, then here is your chance to experience a unique night safari only in Dubai. For people who love adventures, a night safari is one of the best experiences they can have in the city. This is a very great way to experience an Arabic life. Plus, you do not want to end your trip without going over some dunes.