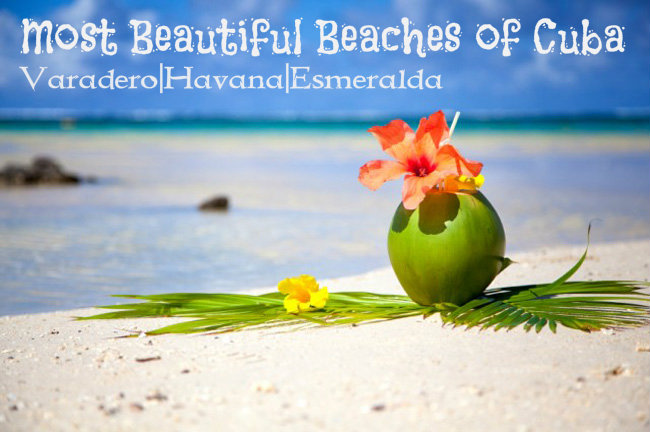 Choosing the most beautiful beach in Cuba is not an easy task because most of these beaches in the exotic country are one of the best in the world. People from all over the globe come here to see these marvelous sand-covered surfaces, most of which are surrounded by barrier reefs. We present you five most beautiful beaches in Cuba.
5. Playa Esmeralda
Esmeralda is the most picturesque beach in Cuba, and its name is translated as the "emerald coast" – and it is indeed. The Esmeralda beach is completely covered with white sand and surrounded by crystal clear water and beautiful reefs. It is perfect for snorkeling, fishing and sunbathing whereas you can swim with the dolphins as well.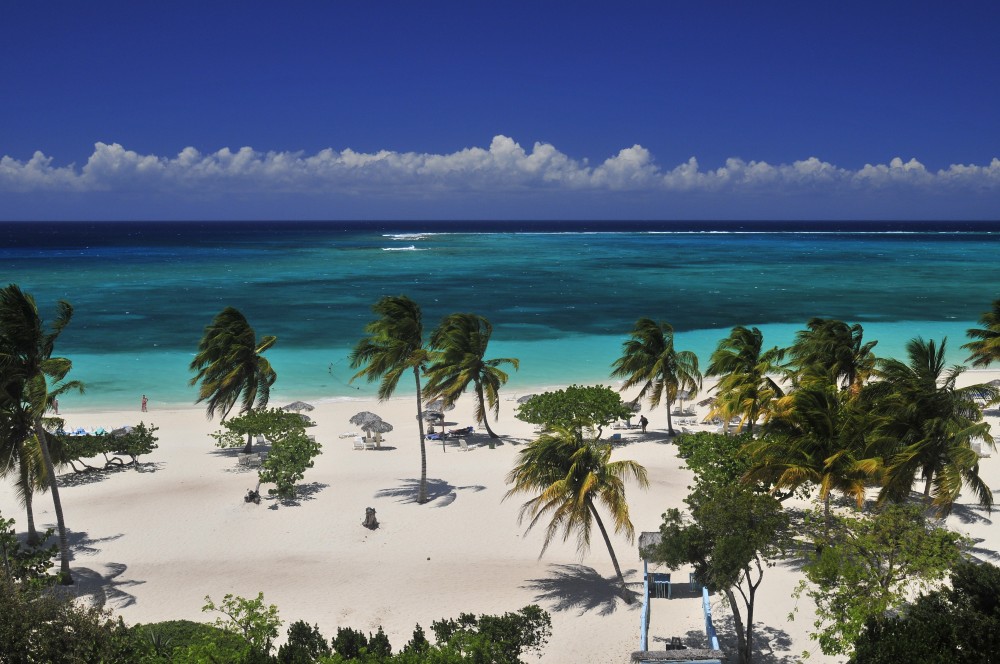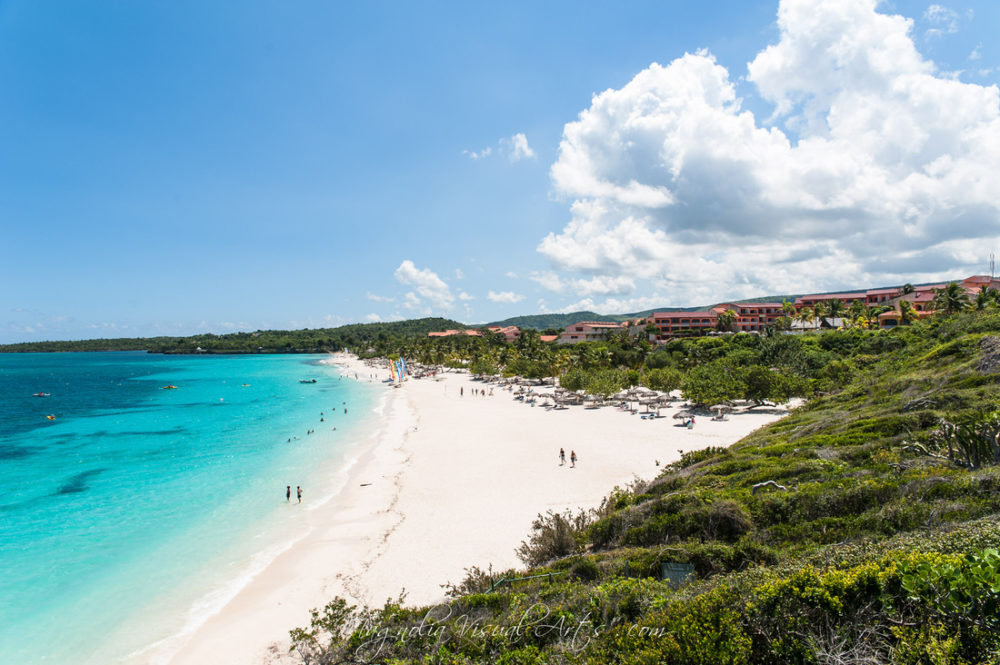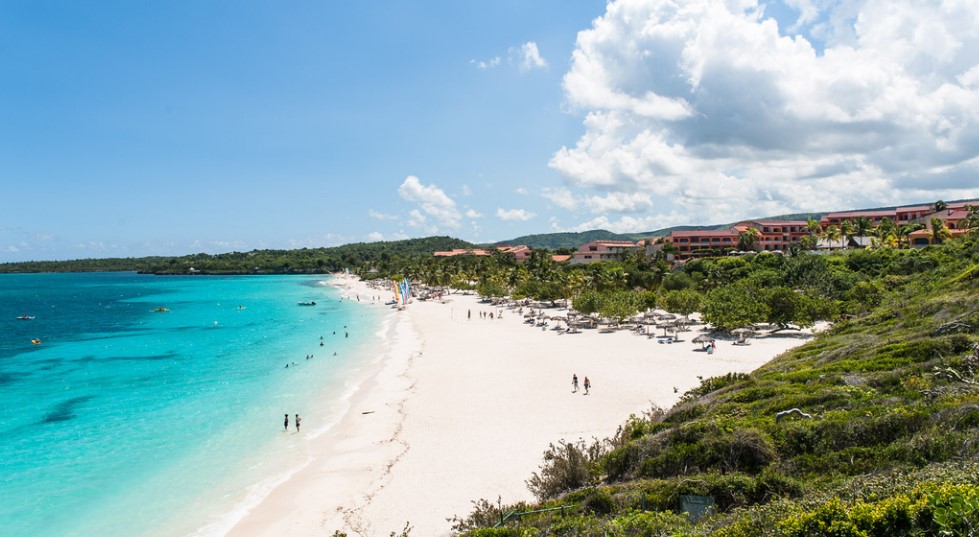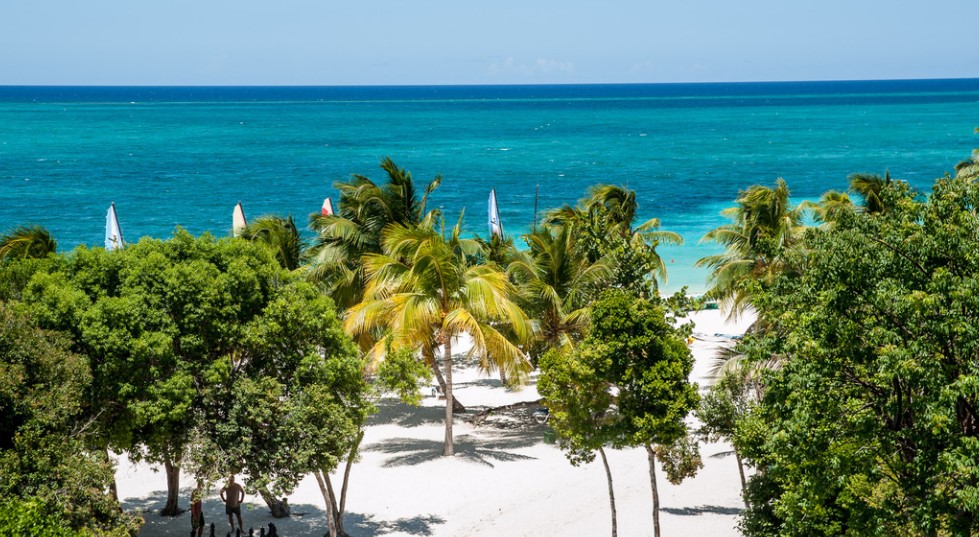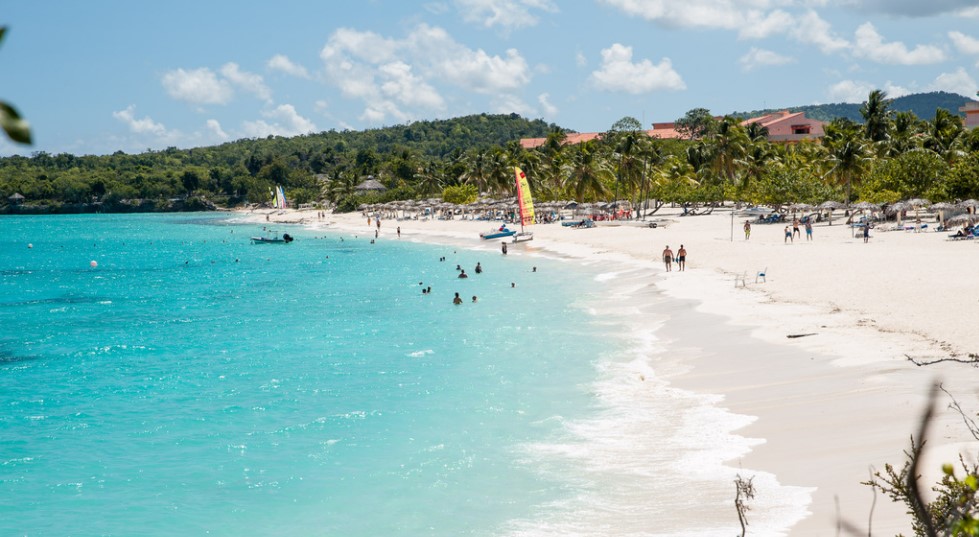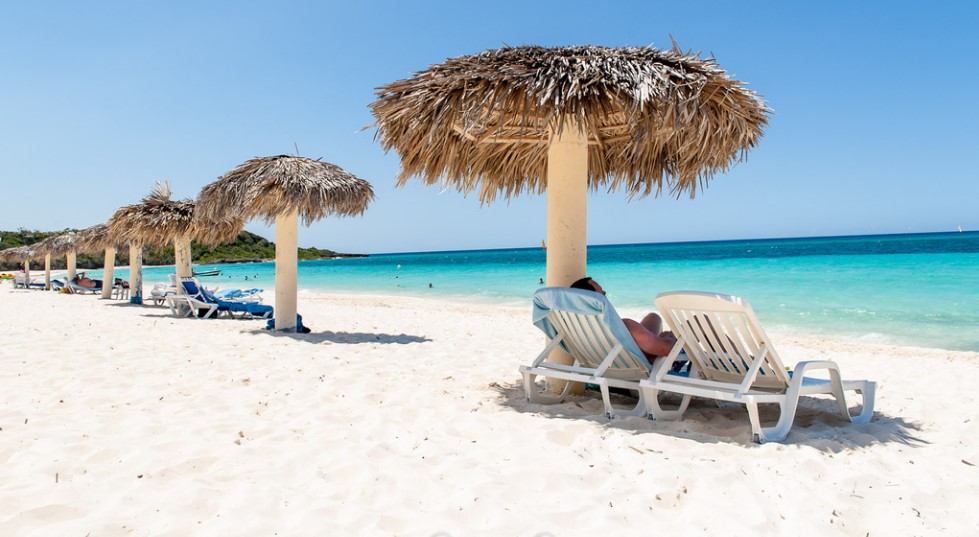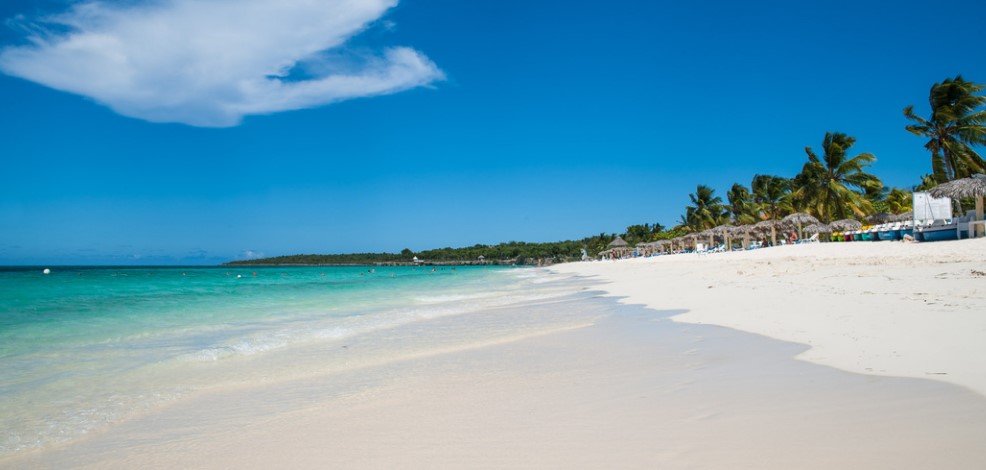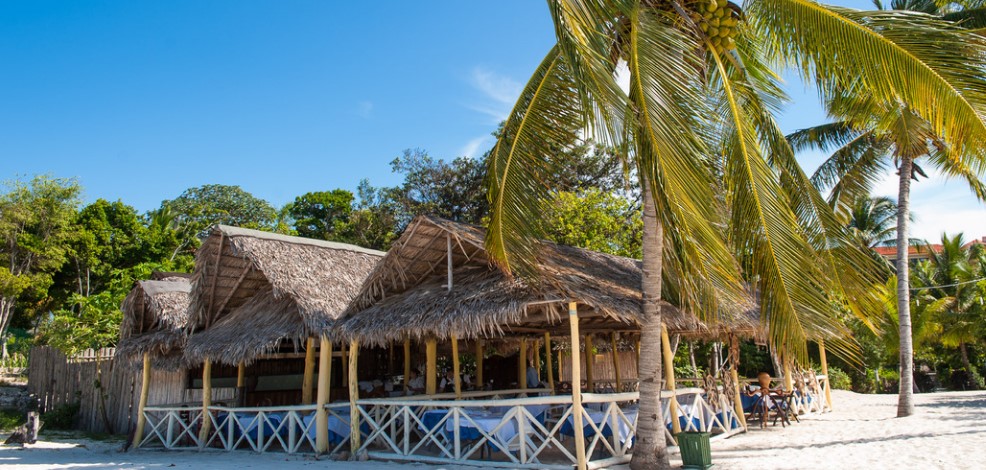 4. Varadero Beaches
The wealthiest people all around the world come to Varadero Beaches. Three of its beaches are considered to be the cleanest in the entire globe, whereas the coral reef will leave you speechless. Varadero is 130 km away from Havana, the capital of Cuba.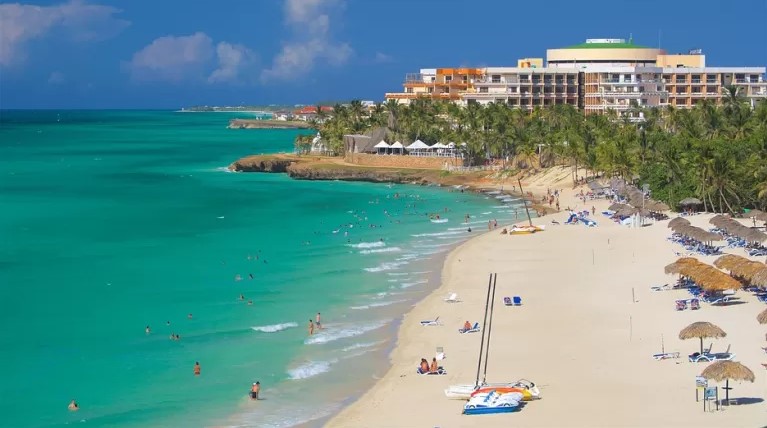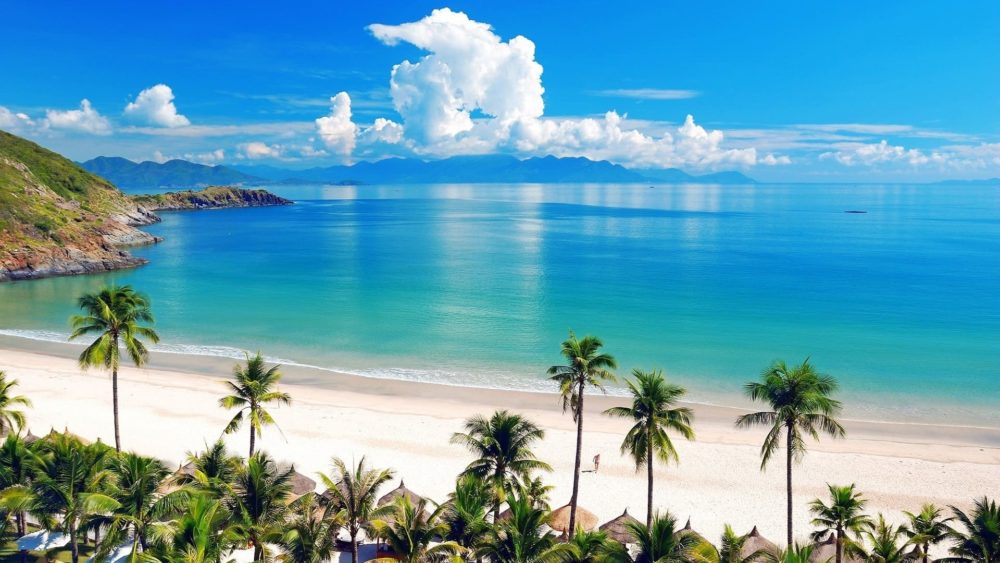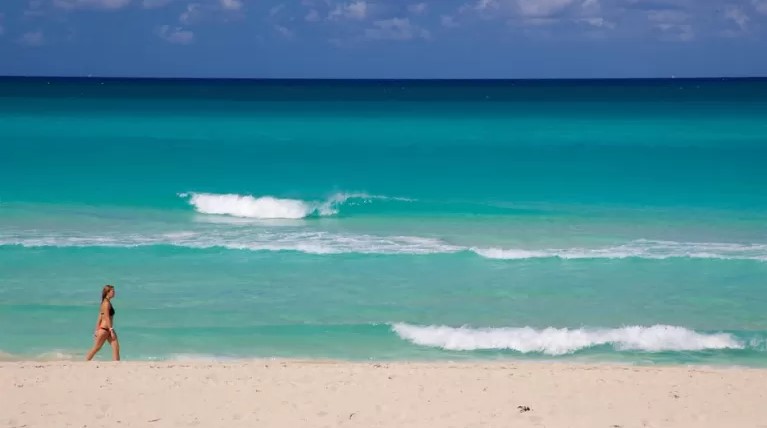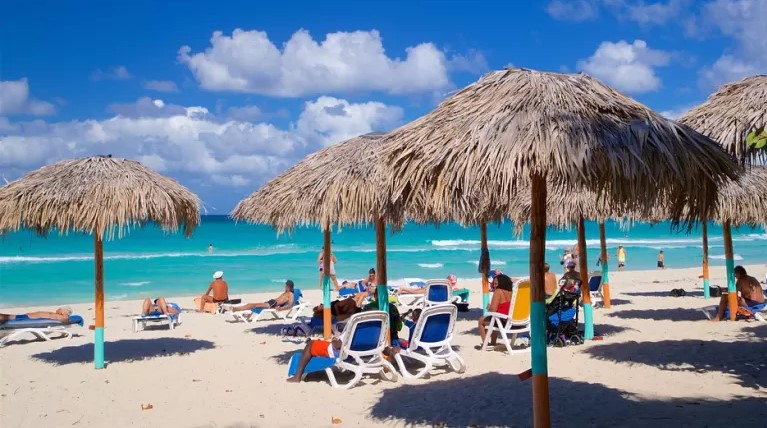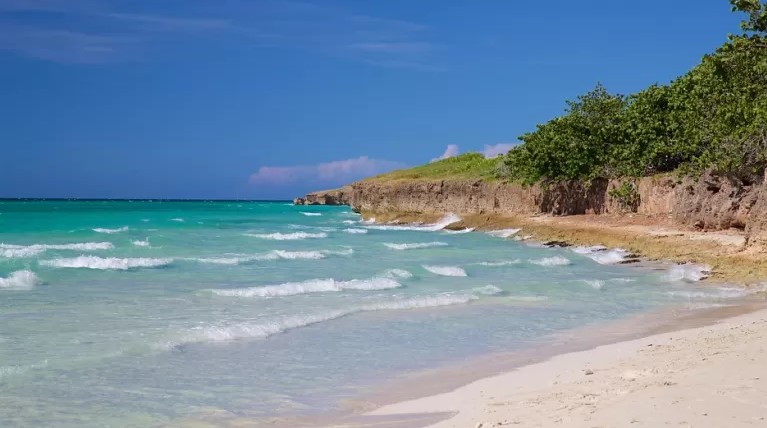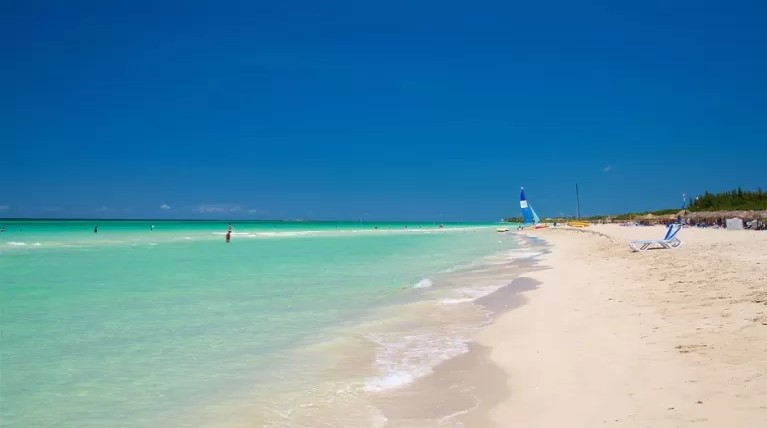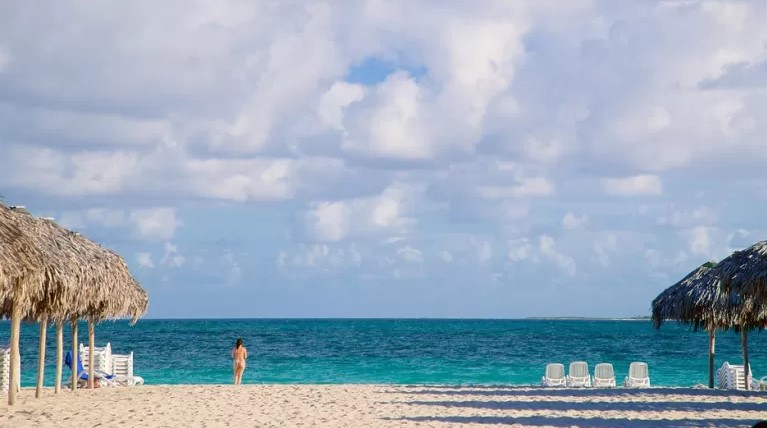 3. Havana Beaches
The Havana beaches are located on the northern coast, and they are famous for tranquil water. The postcard-looking beaches are well-equipped, and they stretch along the bay in the new parts of Havana, and there are a lot of yachting clubs, but also a huge amusement park.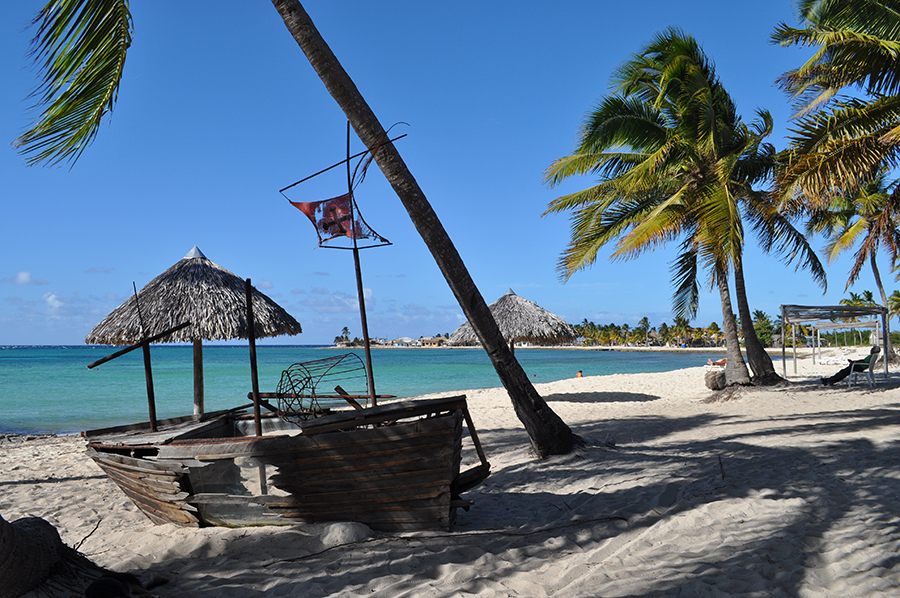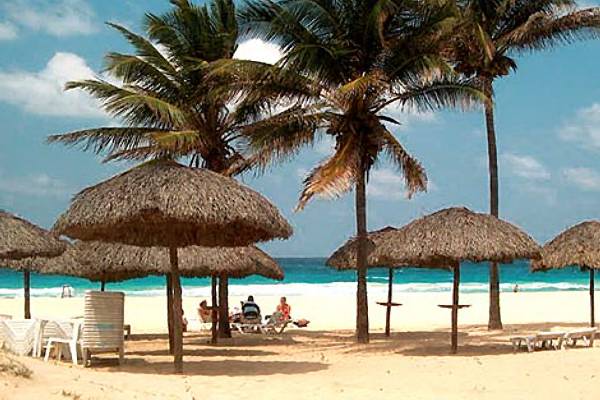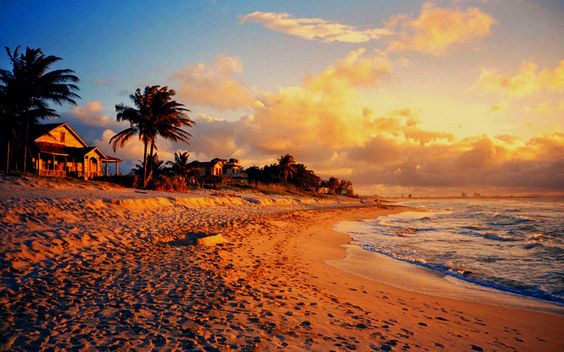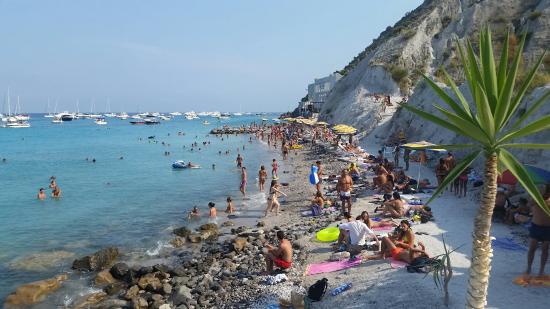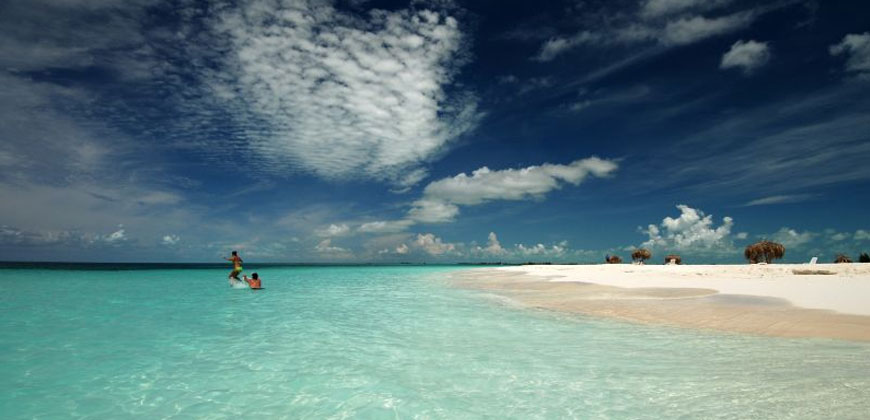 2. Cayo Guillermo Beaches
This small island is located in the Atlantic Ocean, and it is characterized by amazing flora and fauna. The island is inhabited and the wildlife here protected. If you want to spend some time at this quiet and pristine island, you will not regret it. The main beaches are El Paso and Playa Pilar.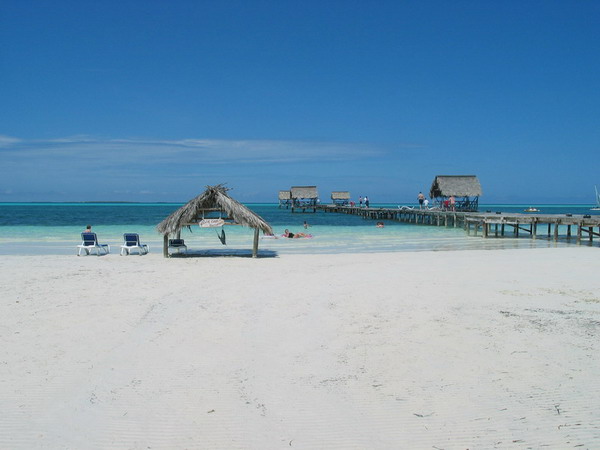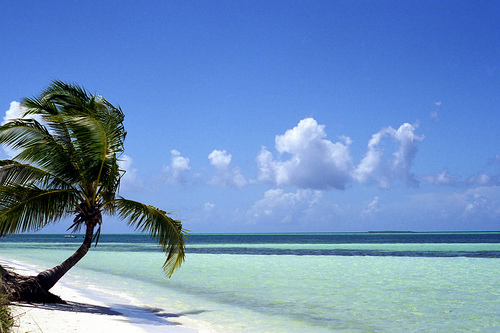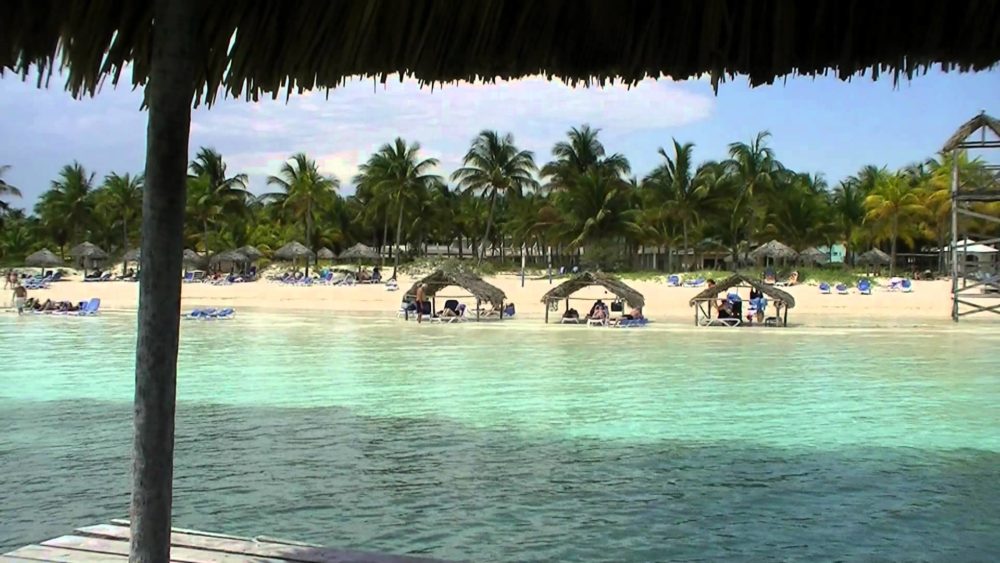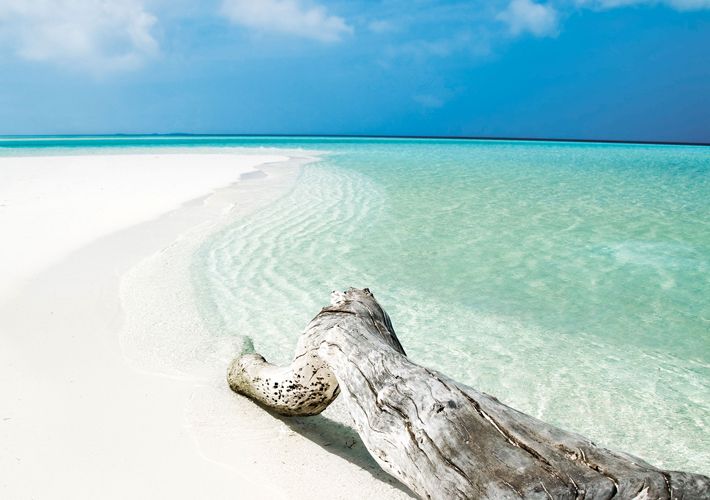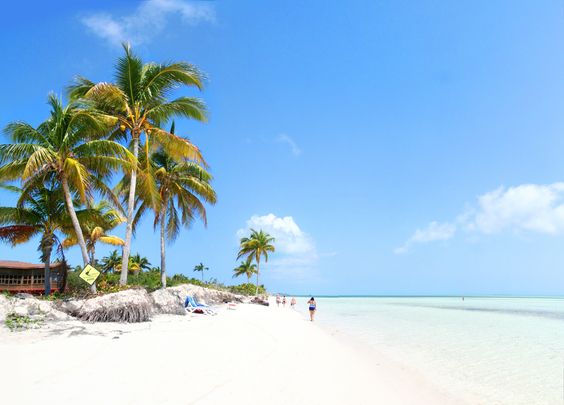 1. Cayo Coco Beaches
Another island which managed to get away from being tainted by the humans is Cayo Coco, and its beaches are astounding. As you get deeper towards the center of the island, you will find more than 160 bird species as well as pelicans, flamingos and Coco bird after which the island is named. The beaches stretch for 26 km whereas the coral reef is 10 km long.