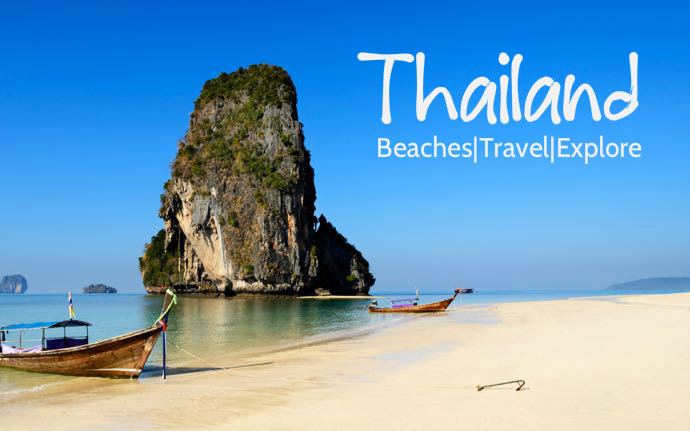 Thailand is one of the most beautiful countries in the world, and a lot of people visit it every year. While some people opt for the lights of Bangkok, the others prefer the pristine tropical islands in the south of the country, in the Gulf of Thailand and the Andaman Sea. Some of the most beautiful beaches are located here, and we present you all of the must-see shorelines if you plan to visit the country.
14. Koh Yao Noi and Koh Yao Yai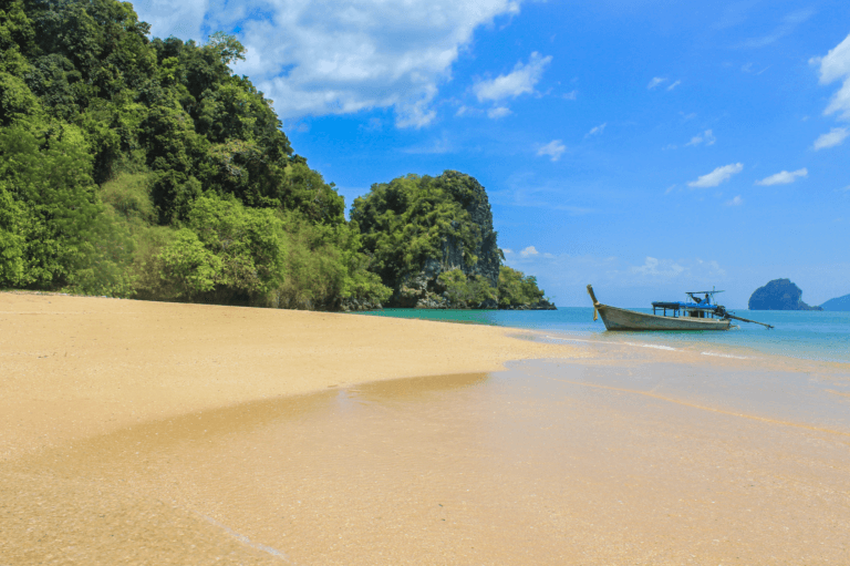 Situated equidistant to Phuket and the Krabi mainland, this pair of large islands – Koh Yao Noi and Koh Yao Yai – in the middle of Phang Nga Bay has been a favorite choice as a place of real peace and simplicity for the traveler. Explore this off-beaten destination of Koh Yao welcoming with clear and calm waters of Phang Nga Bay.
Be James Bond for the day by silently making your way through the dense jungle by kayak. Get close to the exotic island wildlife and visit a deserted beach for some tropical refreshments. Koh Yao Noi is one of the last remaining unspoiled islands in Thailand, an incredible place to see this country in its purest, rawest state.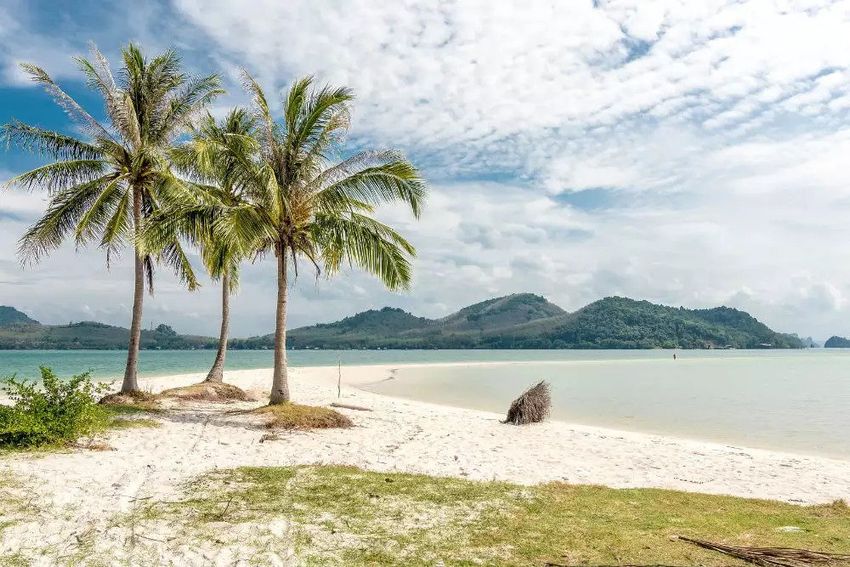 Make your visit, and while you sit back, relax and watch the boats on the pier in this perfect place, you will understand the meaning of sheer beauty and tranquillity on this island. To learn more about tours to this Island, click here.
13. Donald Duck Bay
This beach is a part of a national park, and the breath-taking nature and the surrounding rocks will blow your mind. It is just one beach in the small series of islands with perfect beaches, but there is a lot of coral near the shore which means that you have to watch your step when you are getting out of the water.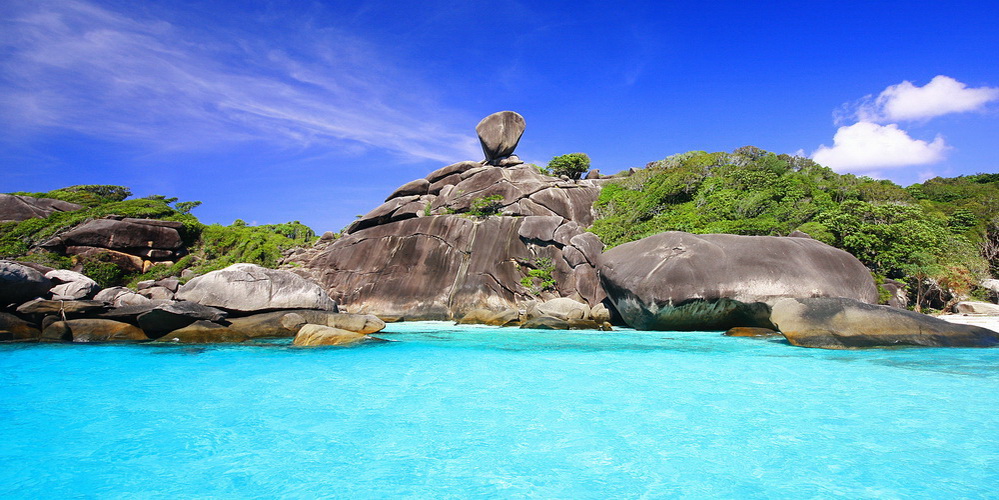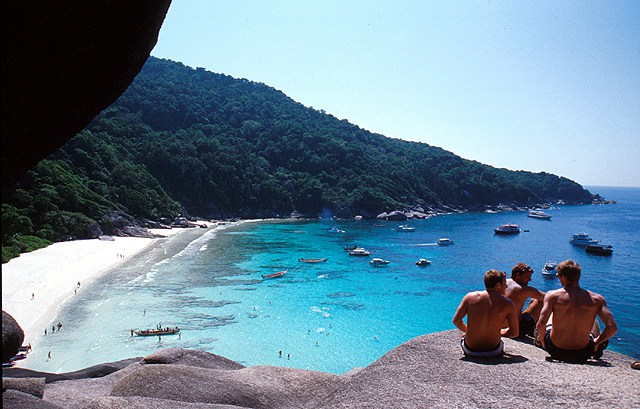 12. Kata Beach
Kata Beach is not too popular, which is excellent because it won't be overcrowded. Still, a lot of people visit this beach with perfect white sand, and everyone can find what they are looking for here. Luxurious hotels are located at one end on the beach and long-tail boats characteristic for the area on the other, but there is a bunch of restaurants and nightclubs as well.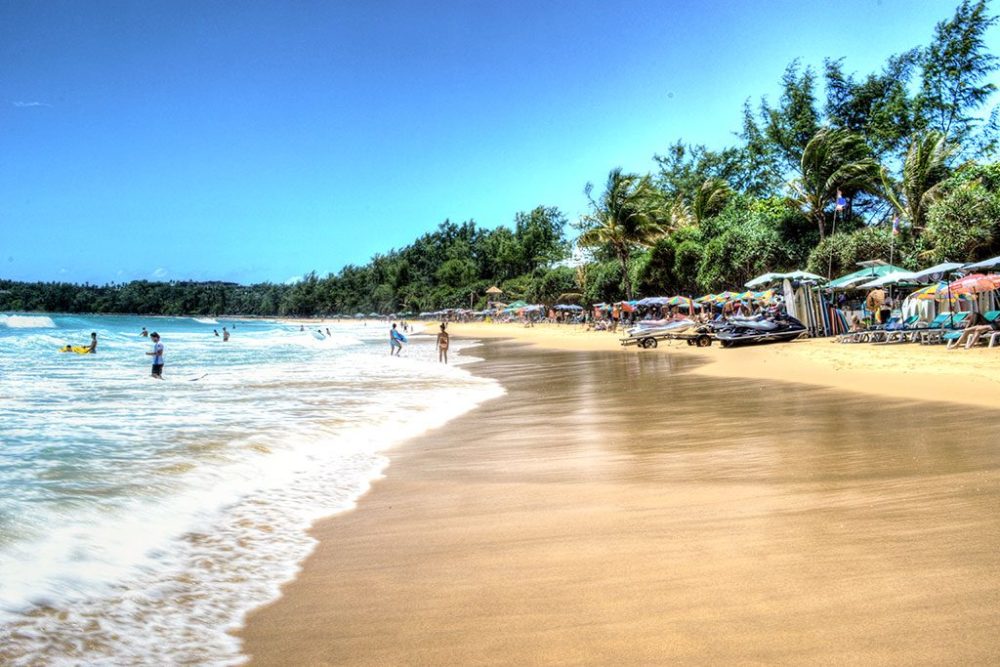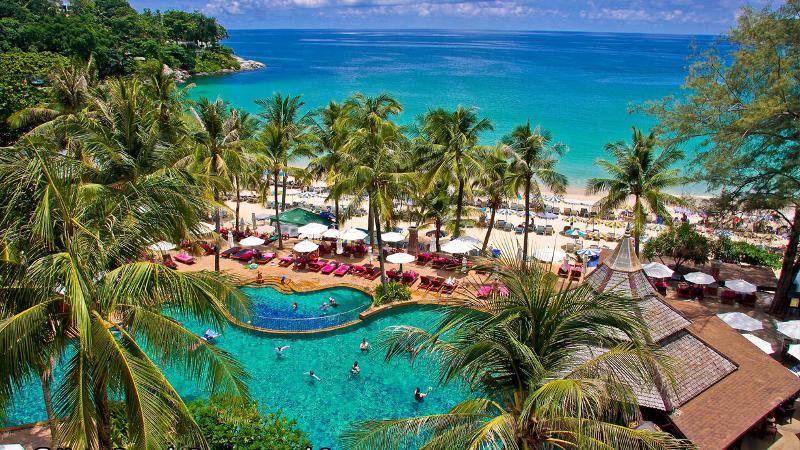 11. Railay Beach
Railay is a peninsula to be more precise, and there are four picturesque beaches to choose from. One of the most beautiful in the entire country of Thailand is located here, and it is called Phra Nang Beach. Its traits include pristine white sand, interesting caves that surrounded and striking rock formations.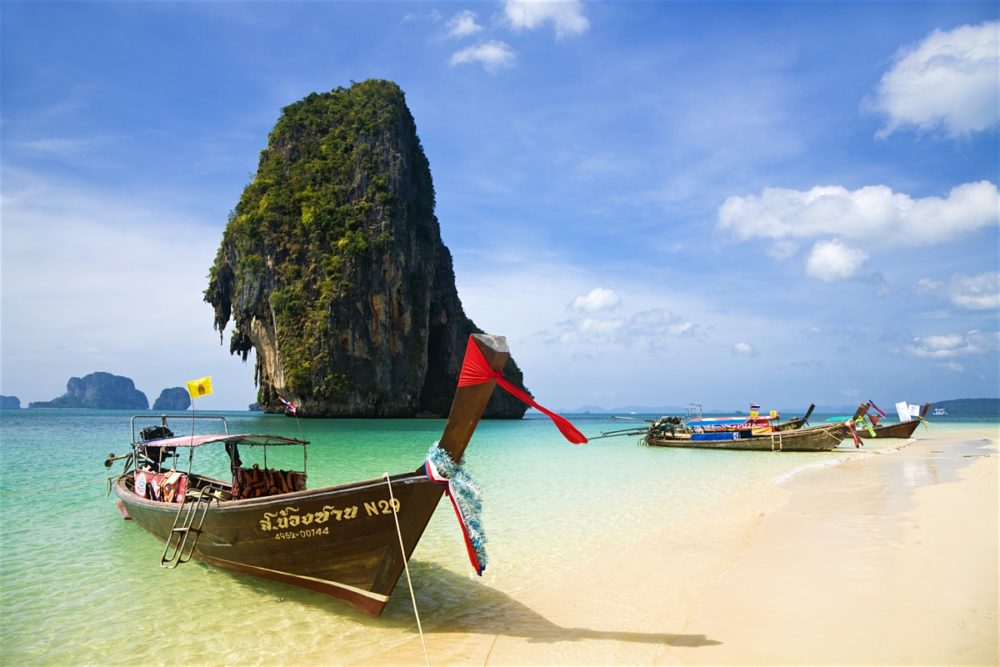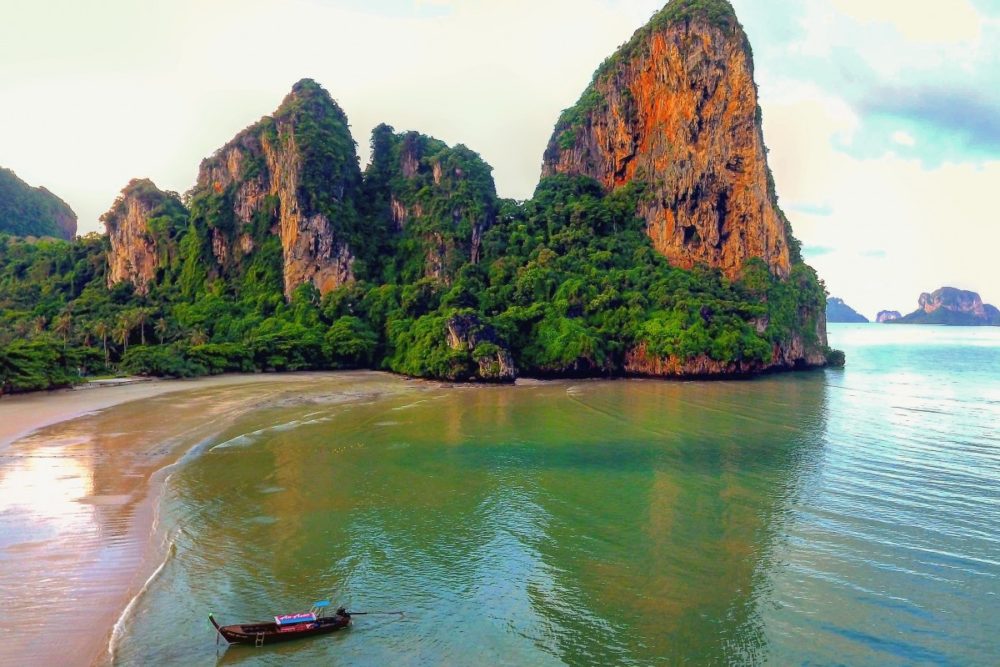 10. Thong Nai Pan Noi and Yai Beaches
Haad Rin may be the most familiar beach on Koh Phangan because Full Moon Parties take place here, but there are more beautiful and quieter beaches on the northern side of Koh Phangan called Thong Nai Pan beaches.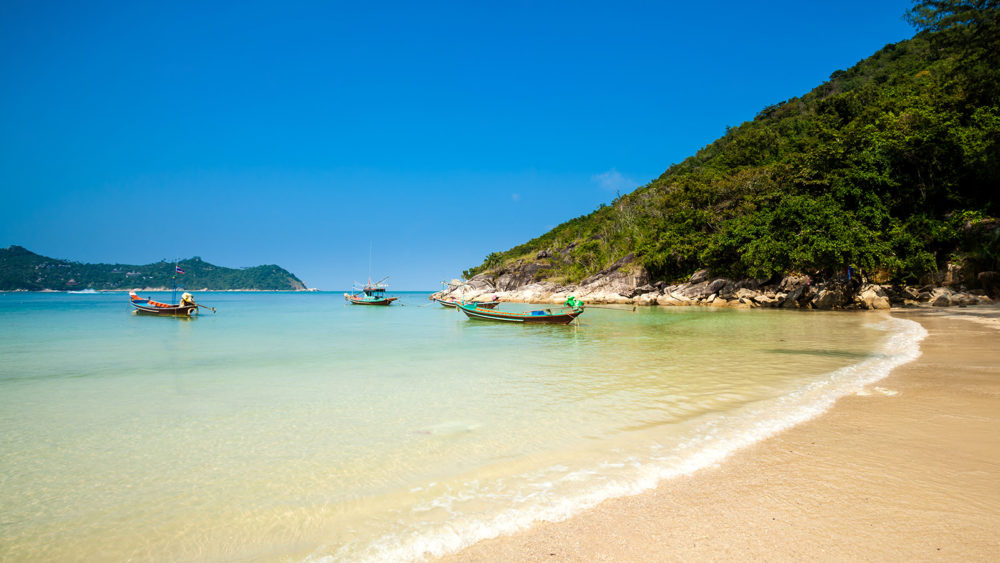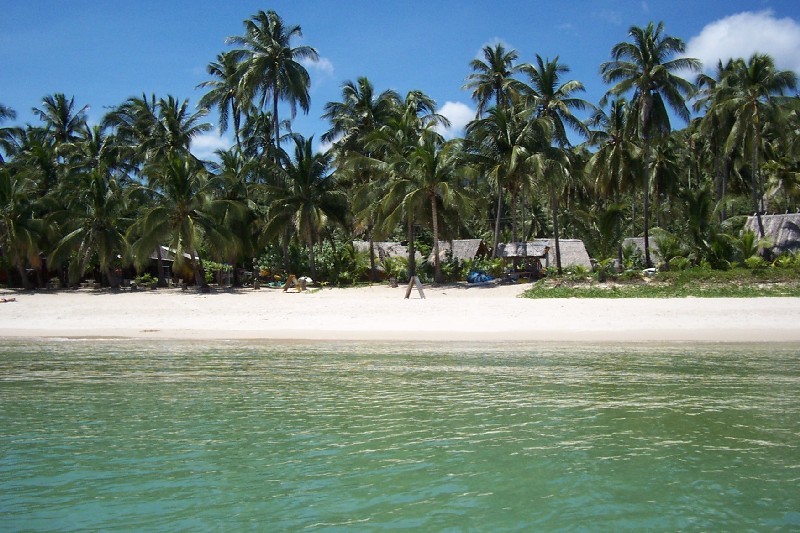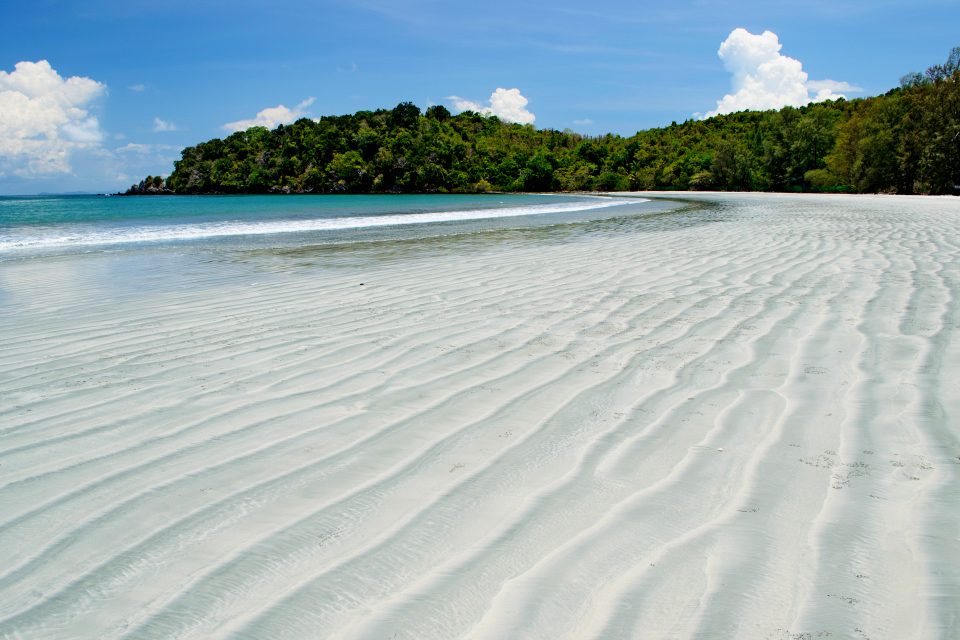 9. Lamai Beach
If you are looking for a beach to relax, Lamai is the best on Koh Samui. You can just sunbathe on the beach, but there are a lot of restaurants, bars, hotels as well as Hin Ta and Hin Yai rocks at the southern end.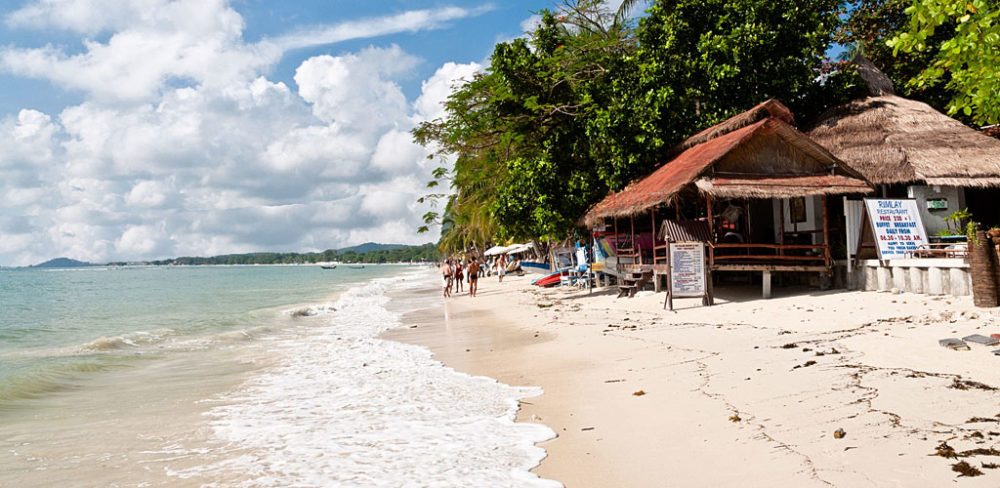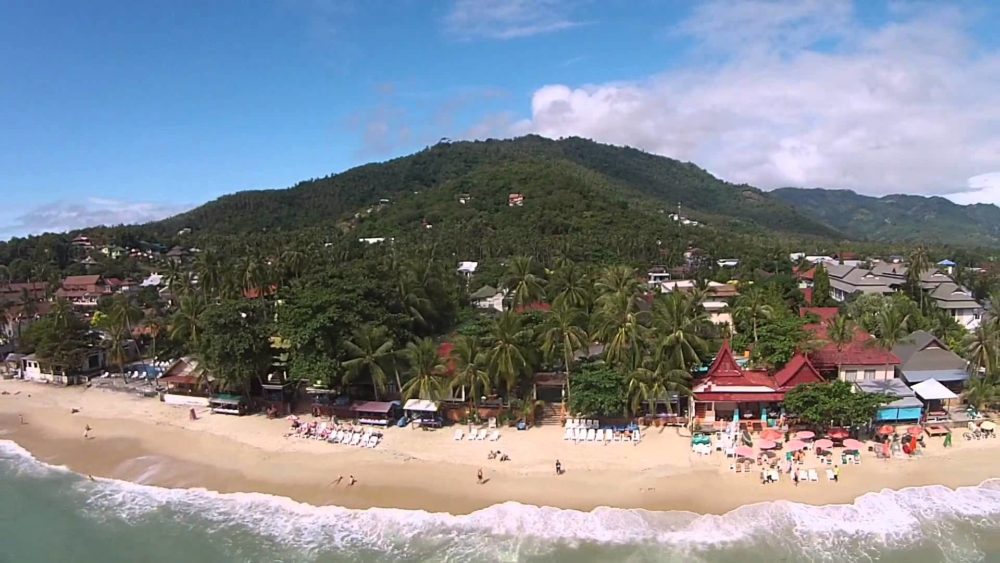 8. Buffalo Bay
This place has been discovered recently, and it is the perfect beach for all of those who seek tranquility. There are two main beaches on Koh Phayam, and Buffalo Bay is quieter and more beautiful with mangroves in the river and a sea gypsy village in the southern part.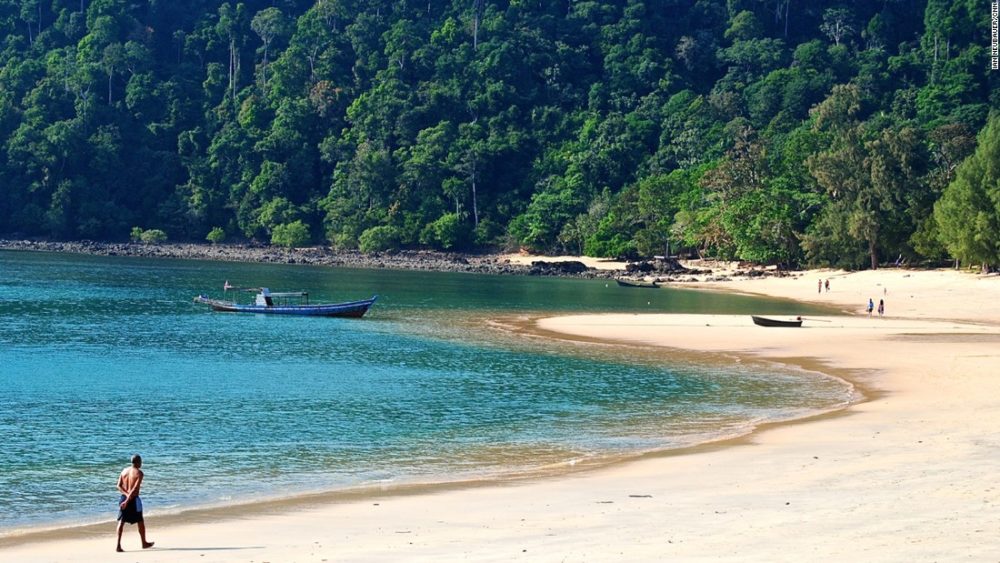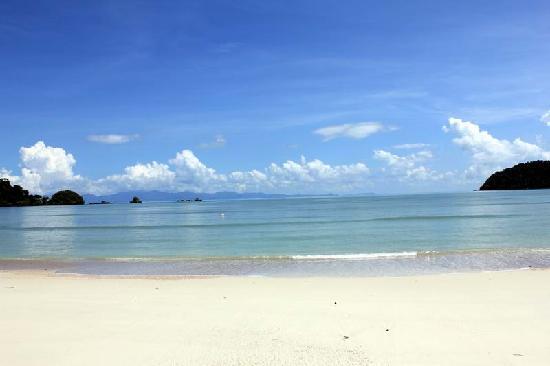 7. White Sand Beach
We don't have to explain anything about this beach because the name says it all. The White Sand Beach is the idyllic place for relaxation with crystal-clear seas and palm trees that move slowly on the wind.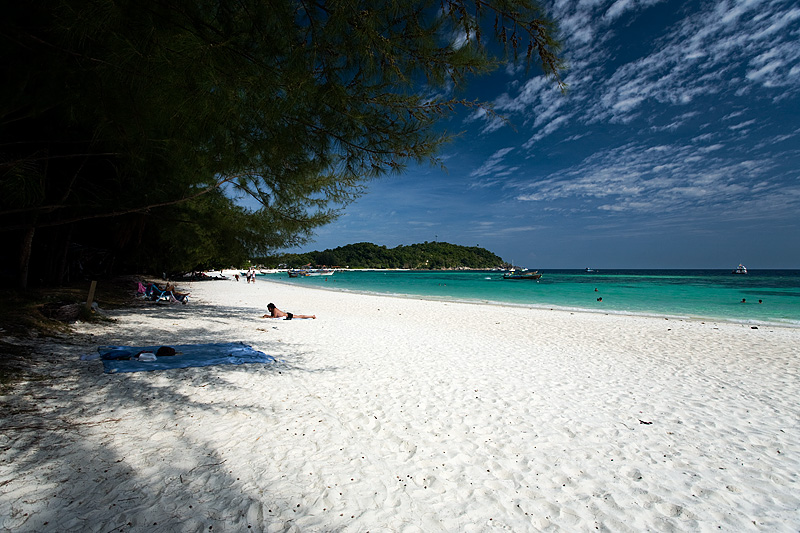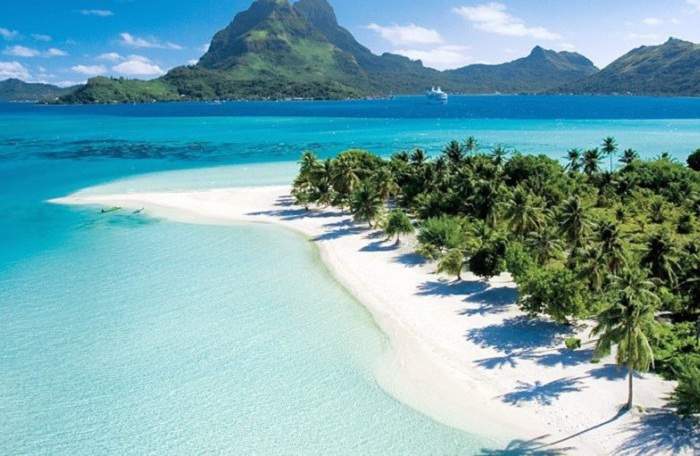 6. Laem Tong Beach
Laem Tong means Golden Bay and the name is well-deserved. It is easily the most beautiful beach in the Phi Phi islands with stunning coral reefs underneath the surface of the water and Bamboo Island located nearby.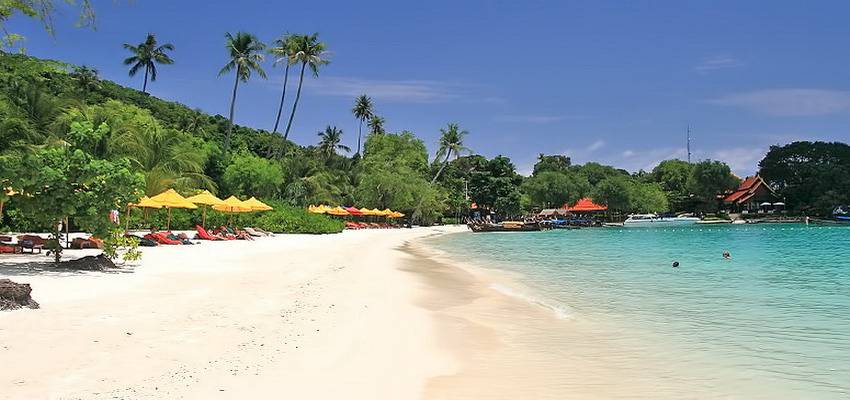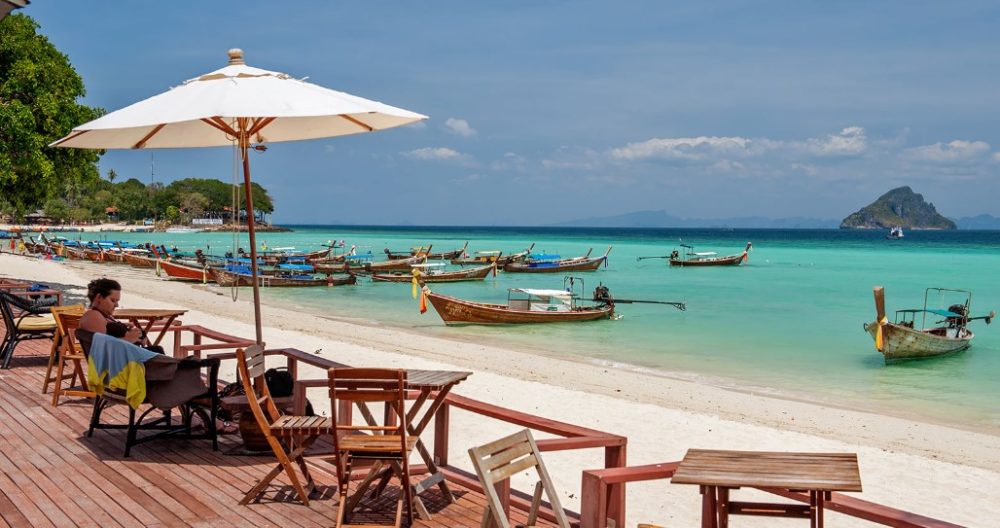 5. Koh Nangyuan
Koh Nangyuan consists of three islands which are connected with sandy bridges, making them one of the most beautiful beaches in Thailand. However, Koh Nangyuan is very popular, and a lot of people come here throughout the entire years, but it remains a must-see spot.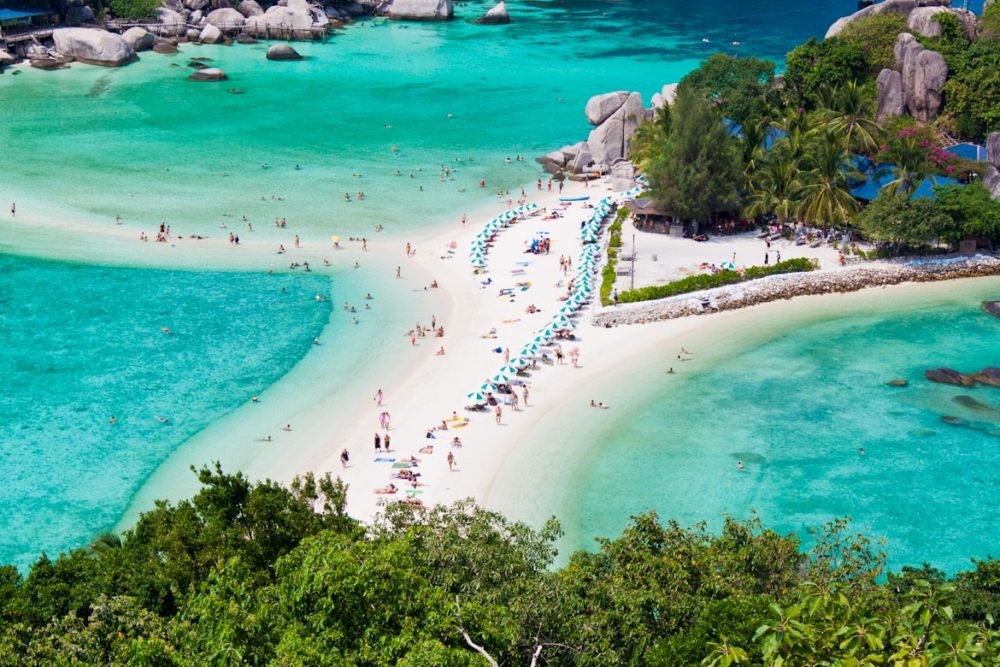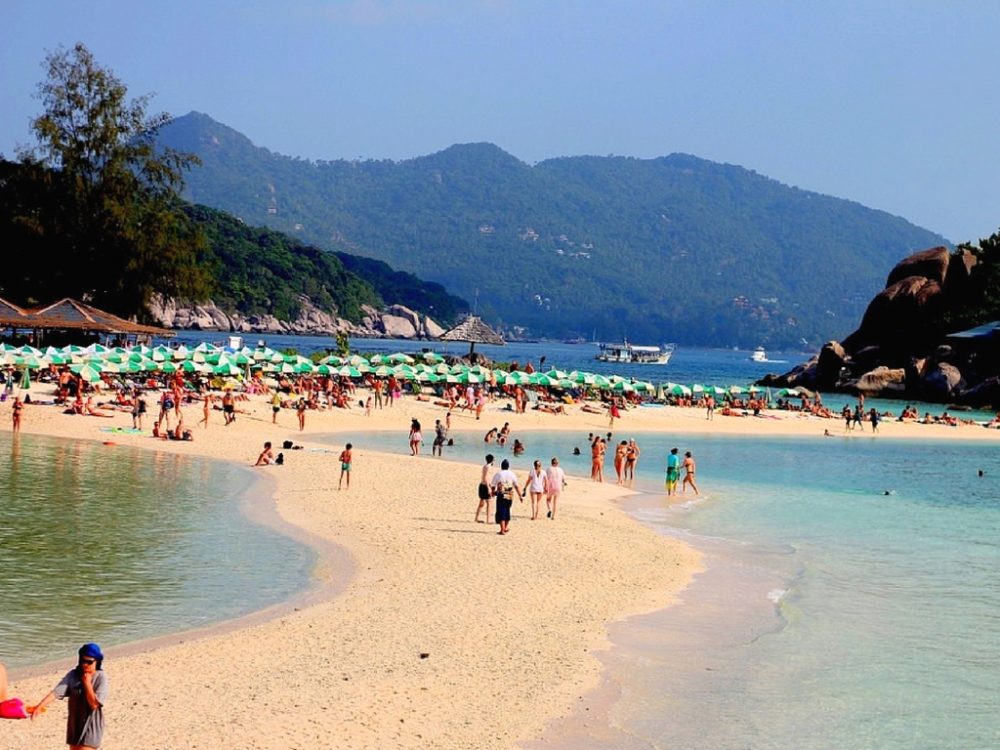 4. Klong Dao Beach
Even though this beach is the most popular on Koh Lanta, it is still fairly quiet for the beach of its caliber. This place is popular for the sunsets that will leave you speechless.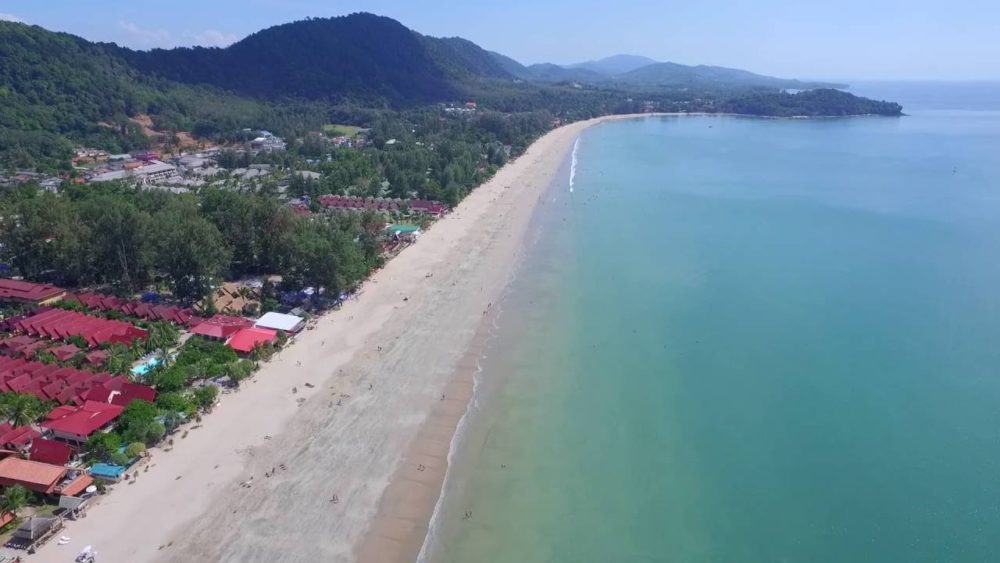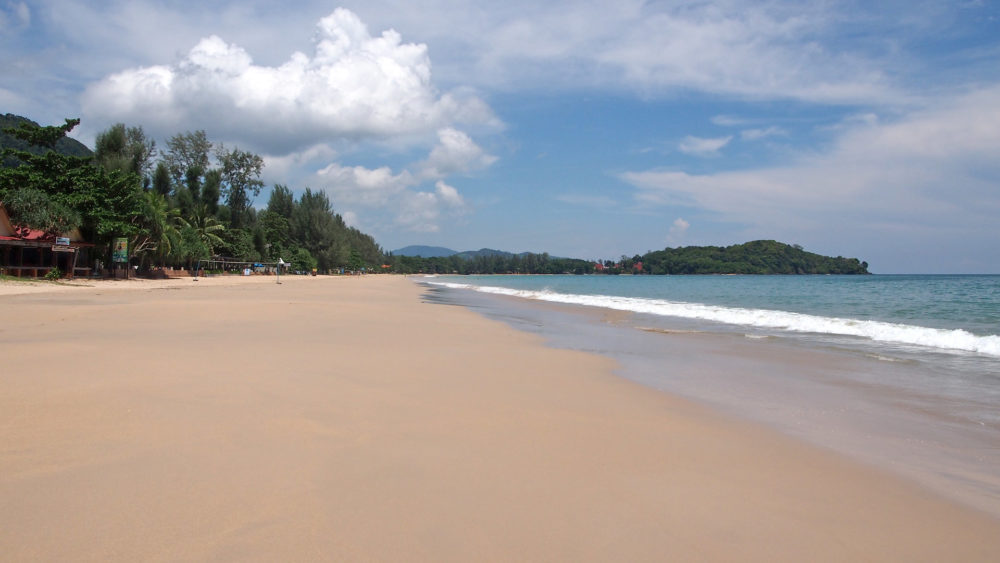 3. Pattaya Beach
Don't mistake this beach with the Pattaya City, which is less beautiful. The Pattaya beach is the gem on Koh Lipe that spreads for 1.5 kilometers, and it is covered by white sand. If you are looking for peace and quiet, you can visit Sunrise and Sunset beaches which are a short walk away.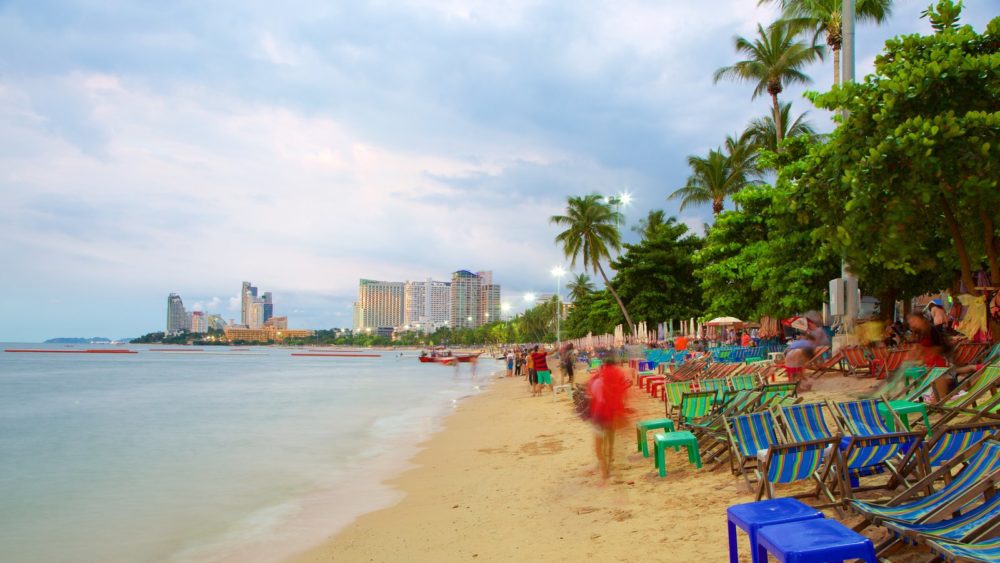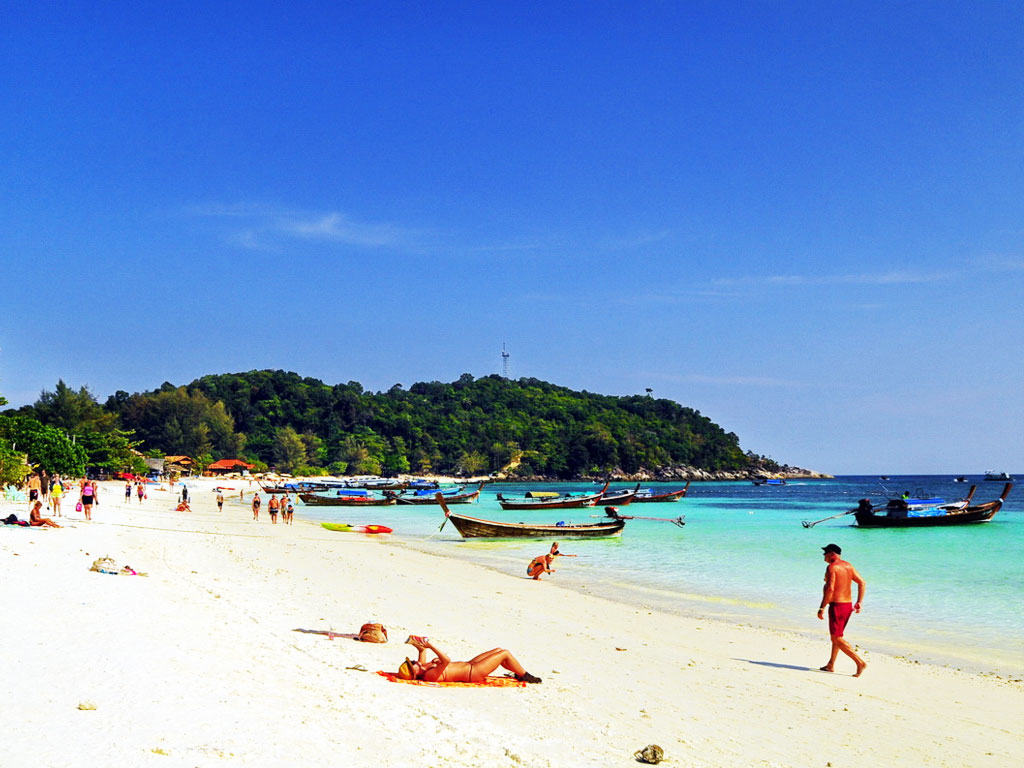 2. Nang Thong Beach
Nang Thong beach is the best one in the region, and the jungle-covered hills surround the clear waters and white sand. Also, there is La On Village nearby, and it is home to numerous bars and restaurants.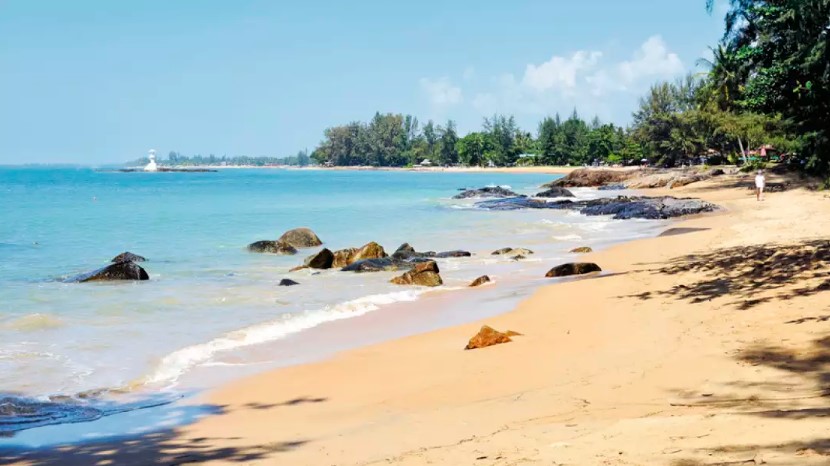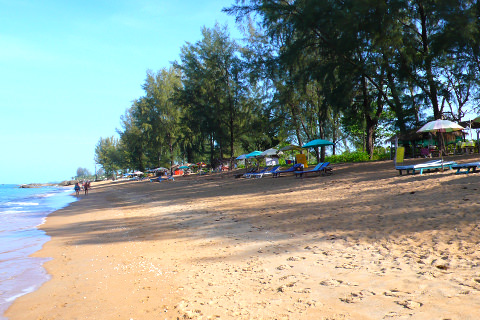 1. Sai Kaew Beach
Sai Kaew Beach is the most popular on Koh Samet. Barely does the island have any tarmac roads but the beach is stunning, and there are a lot of restaurants and bars nearby.