Maui is the most popular Hawaii trip, and many people are considering it a great way to spend time on their vacation and get along with the locals. It's such an exceptional chance to get rest, and that's why we will talk about it today.
If you have a chance, choose to visit Maui, because of the perfect sandy beaches, green nature, volcanos, beautiful villages, unique culture, and of course, great food. And since we are talking about islands, you probably want to know what's the best way to explore Maui.
Do you need a car? Can you visit different places using a bus? What transportation options do you have?
Most tourists consider renting a car as the best option for them. This service is usually expensive, but you will surely find something if you look for a Car Rental Maui place, and check the options you have on mauicarrental.biz.
Surely, that's not your only option, since you have Uber, taxi, bus, or even tiny boats available as an option. You can rent a bike, or motorcycle, and still enjoy the unique experience Maui has for you.
In this article, we will share some interesting and useful tips on how to do these things faster, and still enjoy your vacation.
1. Study the Maui map nicely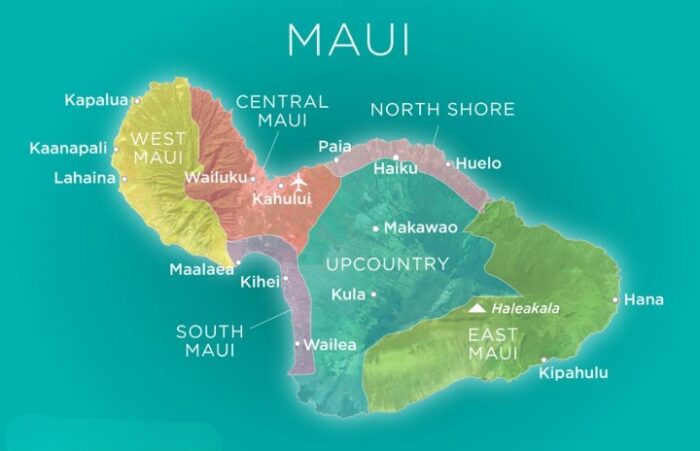 Use Google Maps, or buy a paper map of Maui. You can easily see the roads and how they are connected. That will help you plan the exploring activities. There are not many roads there, so it would be really easy for you to figure out which way to take, and which transportation method to use.
If you use a bike or a motorcycle, it would be so easy to reach specific places, where cars and buses can't really go. Using the map and understanding the road system will surely help you plan the whole experience easier.
2. Do you really need a car?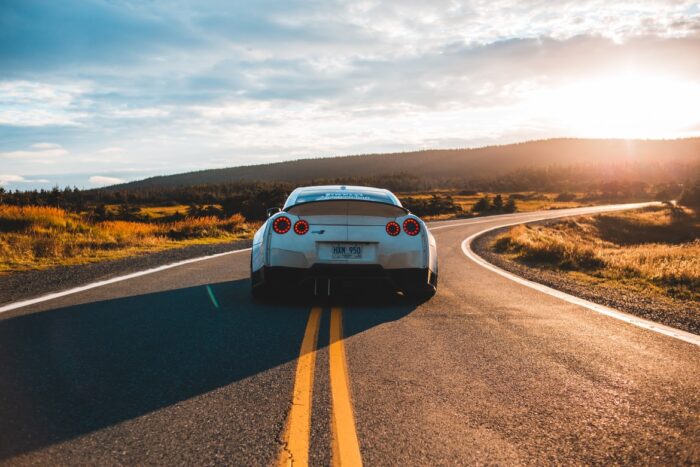 Many people find cars the most comfortable way to explore their surroundings. Let's say that it's a matter of choice, and everyone can decide which one is the best way to go from one place to another during the Maui stay. Even though it's an island, you surely need some transport options, if you want to explore more places. Some tourists decide to stay where they are and use only the options they can reach by walking. And that's pretty fine because every spot in Maui is worth it.
On the other hand, adventurers can rent a car, especially if they are not comfortable walking and using the public transportation options. So, we can say that car is not necessary most of the time, but if you can afford to rent it, it would be great to have that option and see most of the island.
3. The public transport options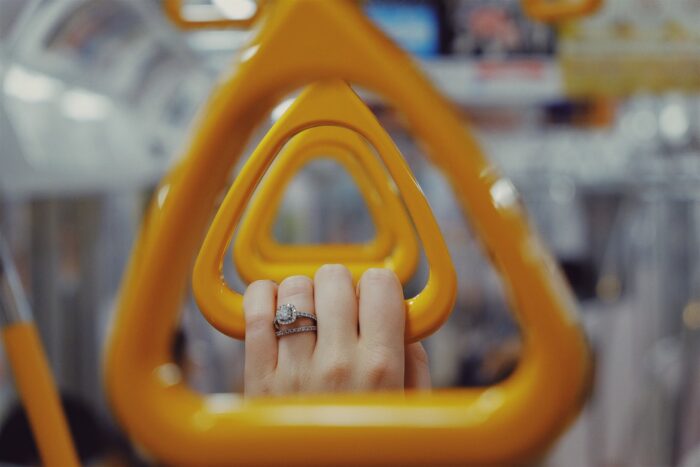 The public transport in Maui is pretty reliable, so you don't really have to rent a cat. There are buses, that cover at least 14 routes, so you can easily plan your daily excursions. Make sure you always know when it's your last bus, so you won't miss it.
It's always available because it operates every day. You can buy a daily ticket for $4, or you can pay $2 for a one-way trip. If you stay longer, you can consider buying a $45 monthly ticket. And for sure, the bus lines cover all the interesting places you will want to see.
4. Is a taxi expensive?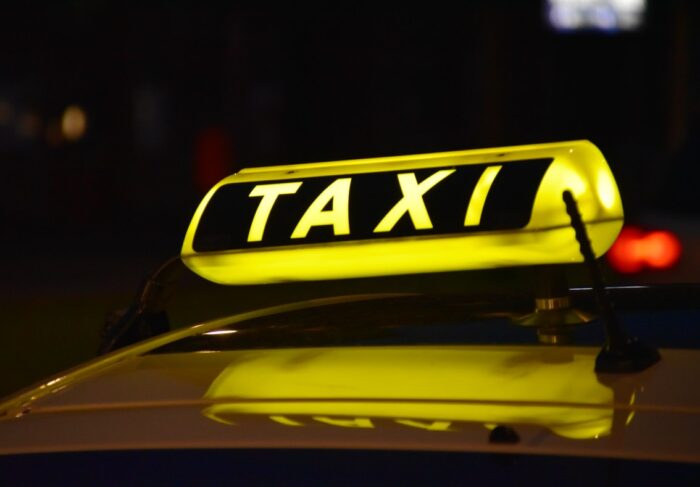 Maui has a lot of taxi services. All the vehicles are air-conditioned and comfortable. They operate all the time, and you can always take a taxi, even if it's too late at the night, after the party. It's also affordable, compared to the expense you may have if renting a car.
Also, the locals will suggest great places and restaurants, and they will help you explore the island better. And for the prices, the starting price is about $3.50, and it adds up to about $3 per mile. Some companies are cheaper because the prices aren't fixed.
What is the best way to explore Maui?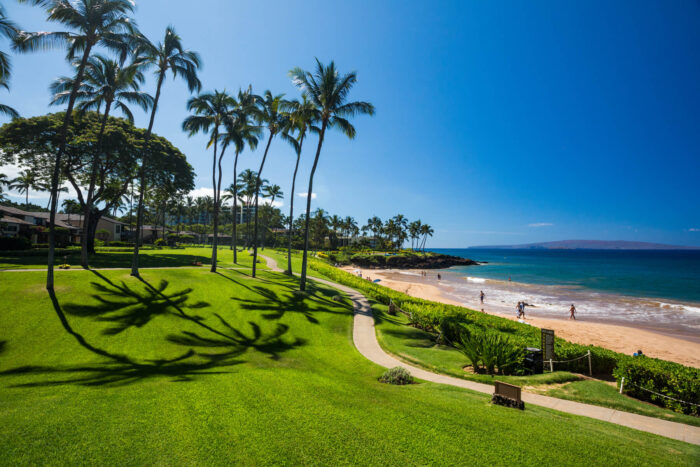 Now, that you know what are your options, we suggest you choose the one that seems most comfortable to you. Consider the prices as an important factor too. Also, it all depends on what you want to do, and where do you want to go.
When renting a car, check what options you have, because there are a few operators that can provide this type of service. Also, don't force yourself to explore every tiny piece of the island, because you can't do that, even if you stay for one month. If you stay longer, you have more chances to discover why Maui is one of the most popular travel destinations around the world.
It's great to have public transport as an option, but keep in mind that things can go really slow, because of the stops and delayed times. There are also trolleys available, but this service doesn't cover as many options as the buses.
And of course, for those who want an adventure, there are always bike rentals. Maui isn't very populated by locals, and you will find more tourists as you commute there. Renting a bike or a motorcycle is a great way to explore the towns, without having to spend a lot of money on it. There are mostly private bike rentals, in the shops, beaches, and e-bike spots. Maui doesn't have an official bike rental program, but this option is covered by enthusiasts who want to keep the environment clean and healthy.
Conclusion
So, now that you know what options you have, you can easily focus on planning your trip, and booking it, for sure. Maui is a beautiful place to be.
What we know is that if you go there, you will surely have a great time. And if you choose the best way to get around, it would become even better. Keep all the options open, and you can even combine them, for a better experience.