Many people have heard of Barbados spending vacation. But it is not a popular Caribbean Island, so people do not know much about this place. Before you pack your bag and reach the destination, you need to know various things about this island.
Having a list of things you can do and visit any vacation place makes your trip easy and enjoyable. Therefore, it is necessary to know specific things about the island. In the following write-up, we will discuss various essential details about Barbados that you must know before planning a trip.
Every individual has a budget to spend on vacation, and what if you do not enjoy your holidays. You cannot afford to waste your money on such a useless vacation trip. Therefore, this write-up can help you know whether to plan a trip to Barbados or not. You can enjoy it more when you better know everything about the island.
1. Worth to Visit
The unique thing about Barbados island is that it is one of the Caribbean islands without any volcanic origin. It is an attractive place due to its crystal-clear beaches with turquoise sea color. Crane beach attracts many tourists, and they love spending days there. It is the perfect place to relax and enjoy the beautiful sunset.
Anyone traveling here from cold temperatures will get warm weather. Anyone who is a food and travel lover must come to Barbados because you can eat delicious food and admire beautiful landscapes. It is worth it to visit and spend money on your vacation. When you arrive in Barbados, do not forget to know more about the island's history. Go to https://www.sky-tours.com/ to find the best hotels in Barbados.
2. Perfect Time for the Visit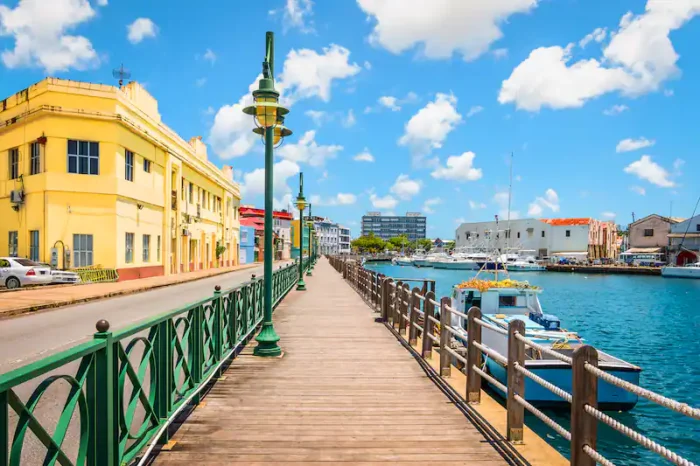 Many people are confused about the best time when they can visit this island. The weather is always warm here, and you can come to this place whenever you are in the mood for vacation. But the best time when you can come here is between December and March. You will not experience any rain during these months, and you can enjoy it the most.
But you may not like the crowds, and everything around you will get expensive. If you want to plan an affordable trip, it is better to avoid busy months. You should also avoid Christmas because many people plan a trip to Barbados to relax and celebrate the festival. You may experience less crowd if you visit the island between March and May.
3. Things You Can Do in Barbados
It is a great place for adventurous people who love to explore, do parties, and more. You can do the following things in Barbados:
Snorkeling
Diving
Explore Animal Flower Cave underwater
Paddleboarding
Safari
Visit Harrison's Cave
4. Food to Try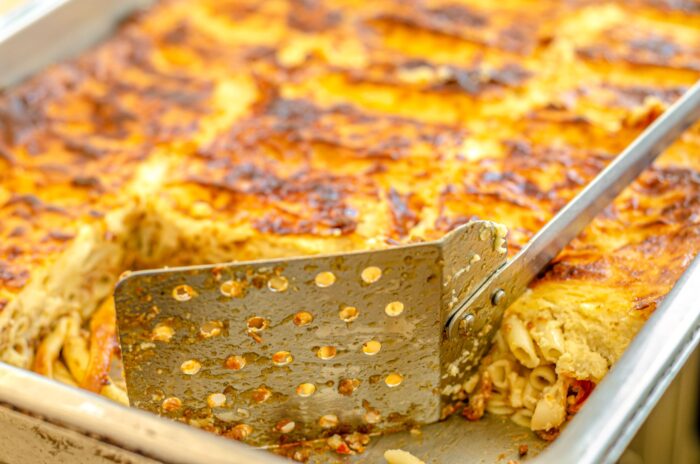 If you are a foodie, then you must explore this island. You can get the best and most tasty food on every corner. You will love to try new things and stay hungry all the time. Different cuisines and street food are available on this island that is worth trying. Even if you are at a party, you can also eat delicious food with unique types of drinks.
When you go back to your city, you will never forget the food you tasted on this island. Plenty of food items are there that you will not get anywhere. It is advisable to try everything that you can.
5. Places That You Can Visit
Plenty of places are there that one can visit and explore detailed historical information about it. Let us check out all the places you must add to your bucket list.
Mt. Gay Rum: If you have arrived in Barbados, then you must taste the special drink of this island, i.e., Rum. You can plan a trip to Mount Gay Rum, where you can enjoy the rum punch and have endless fun. You can taste different distilleries from famous sellers in Barbados.
Agape Chocolate Tour: You must visit the popular chocolate shop in Barbados. It is a factory where you can get tasty chocolates, and you can book for yourself. On this island, you must not miss this place at all.
Oistins Fish Fry: It is a small village for fishing. If you are fond of seafood, then you must visit this small village to enjoy different types of delicious fish recipes.
Amazing Restaurants: You can try different restaurants in Barbados that offer delicious cuisines. The tourists love the hospitality and friendly nature of the staff. You can search for different restaurants and visit there for your meals.
6. Relax Yourself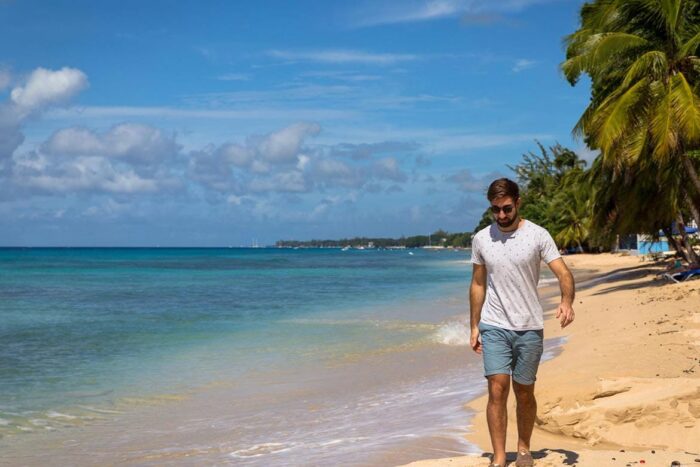 After participating in adventurous and energetic events, you need to rest and relax your body. Barbados provides many facilities to relax by doing various things. You can sit at the seashore and enjoy viewing the sunset. You can also get a spa treatment, plan for a yacht trip, visit beautiful gardens, go to beaches, etc.
There are many things you can do to relax your mind and body. After a tiring day, you can also stay at your hotel. But make sure that you book a good hotel with a comfortable stay. It is okay to be spontaneous when you are on a trip, but proper relaxation helps in boosting your energy levels for the next day.
Final Thoughts
If you plan for a memorable and unique Caribbean Island trip, you must plan for Barbados. There are many things you can do on this island. You must go through all the mentioned details that you must know about this place before you visit it. You can plan a trip to Barbados with your family and have a good time with them.
When you know everything about this island, you can enjoy it more. There is no need to waste your time researching things when you arrive in Barbados. Add everything important to your bucket list and plan a trip to this island with your loved ones.