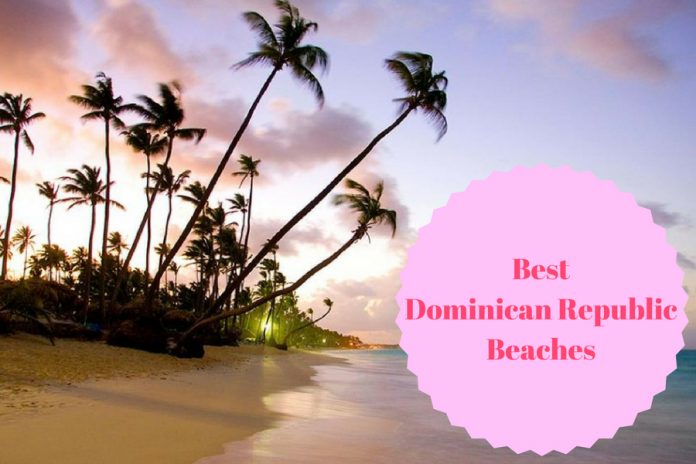 If you want to visit the Dominican Republic, you are probably thinking about beautiful beaches, rest and recuperation and the burning sun. The Dominican Republic is a beautiful country, and everyone can find what they are looking for, from world-class hotels to laid-back beach towns and gorgeous surroundings. The country has almost 1,000 miles of coast and no matter when you come here, you will love it. Below, you can see the best beaches in the Dominican Republic.
Playa Boca Chica
This beach is located about 20 miles east of the capital of Santo Domingo, and it is the most popular beach on the island. Usually, this place is crowded, but it is still beautiful with a lot of souvenir shops and food stands. You can mingle with the locals and enjoy the calm waters and have a great time.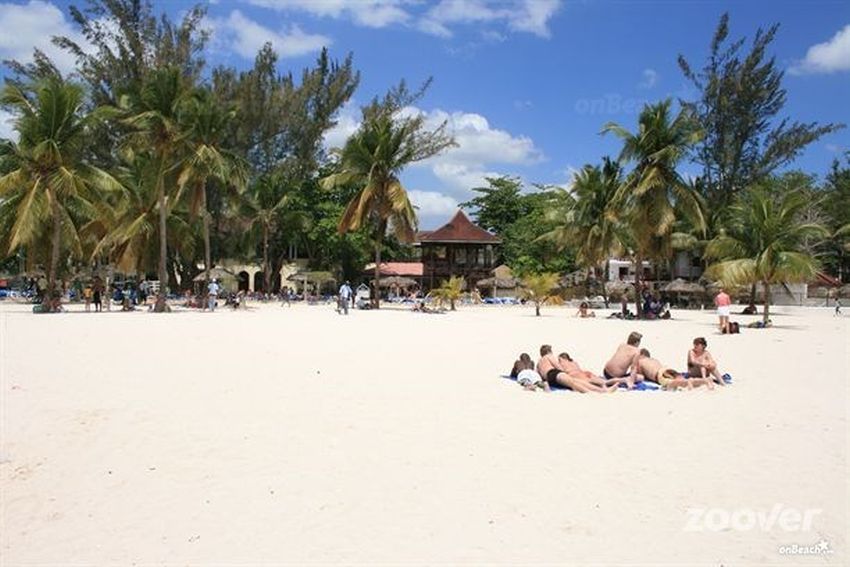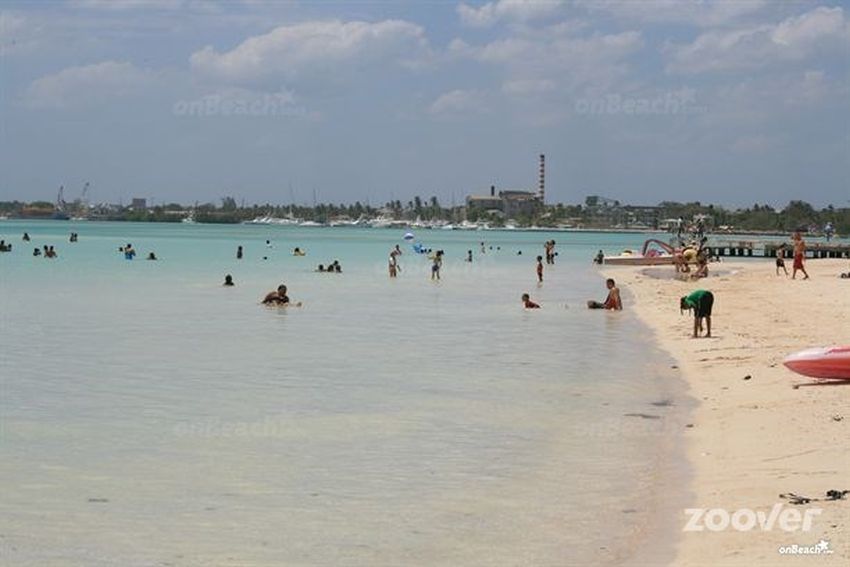 Playa Rincon
Playa Rincon is on the eastern shore of the Samana Peninsula. If you are looking for the picturesque beaches with turquoise waters and white sand, this is it. The water is calm, making it ideal for swimming and the beach is surrounded by coconut forest and the cliffs of Cape Cabron.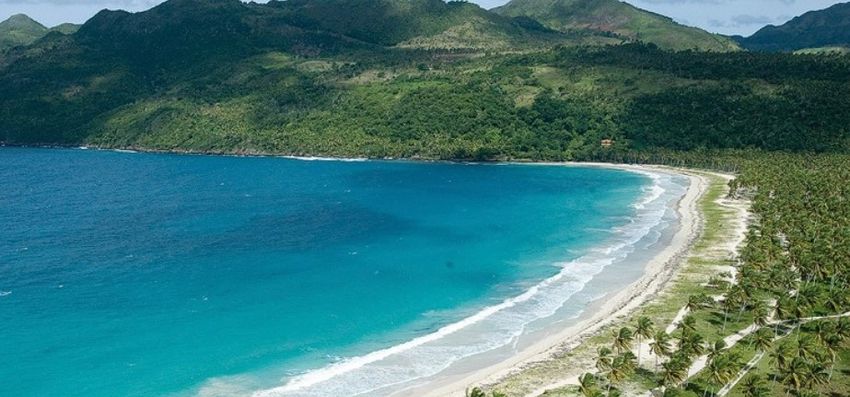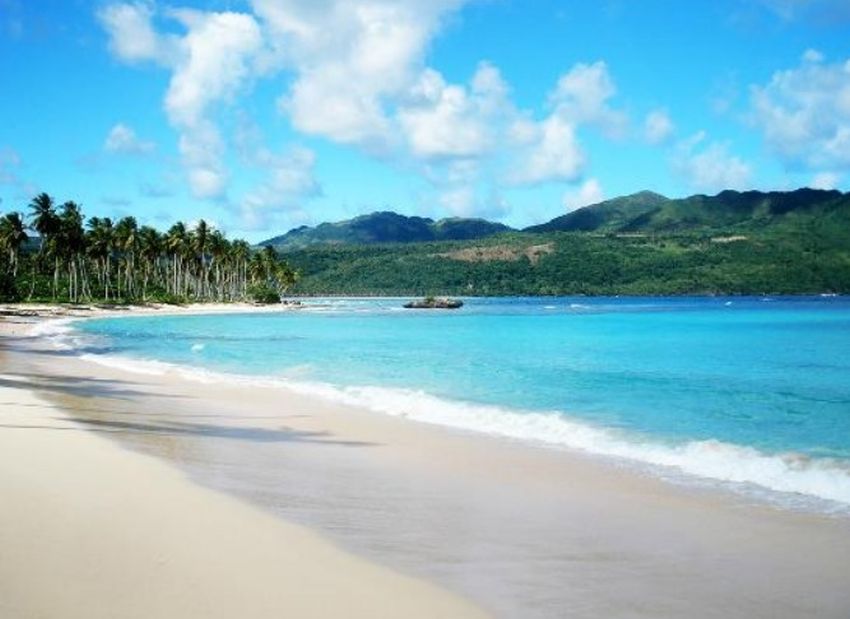 Playa Grande
If you are staying at the Amanera resort or the Playa Grande Beach Club, designed by New York interior decorator Celerie Kemble, you will have a chance to enjoy this marvelous beach. It is a perfect place for those who are looking for privacy, but if you want some action, you can go on a fishing excursion.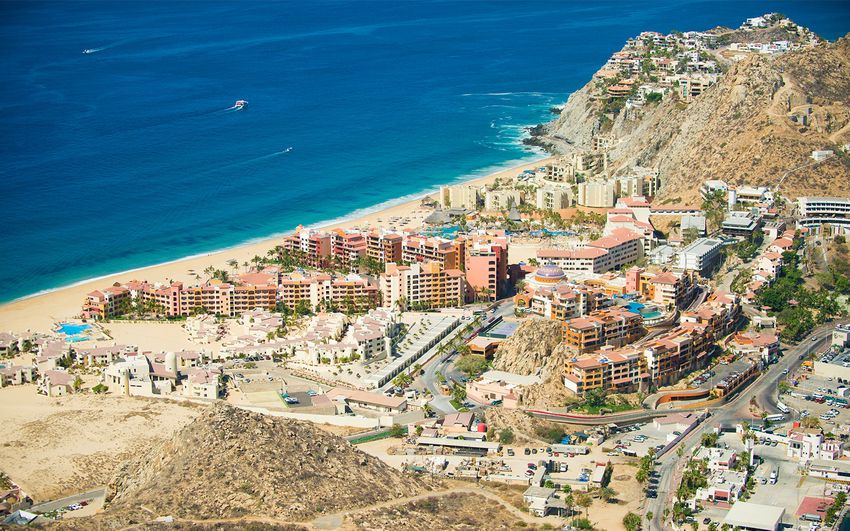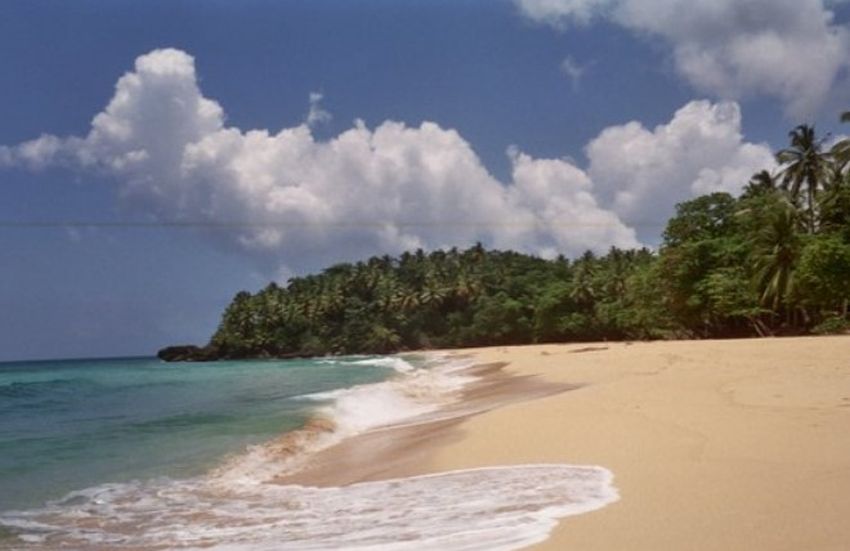 Punta Cana
Punta Cana is the most popular resort area for tourists. It is a 20-mile long beach with hotels for families, golf courses and lots of other things. If you are looking for a pristine stretch, go to Playa Maco, which is ideal for those who are learning to surf. Another beach worth mentioning is Playa Juanillo.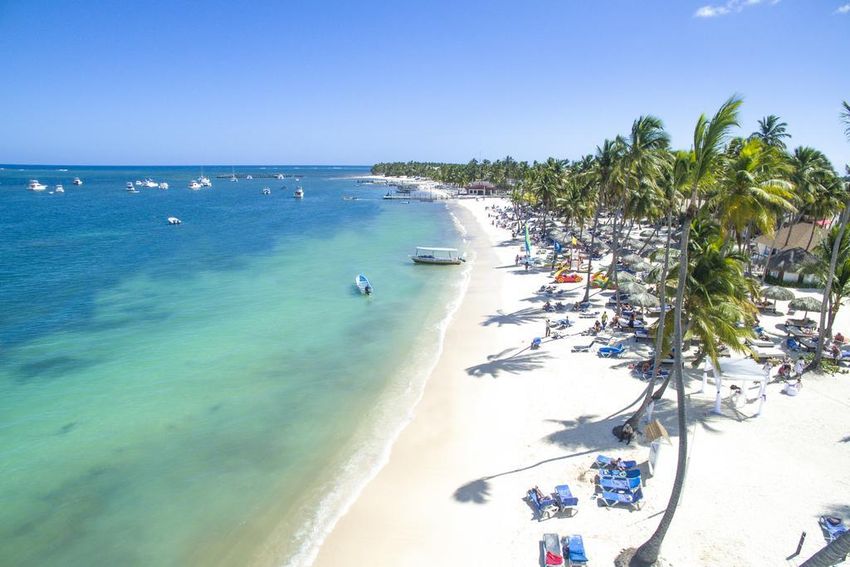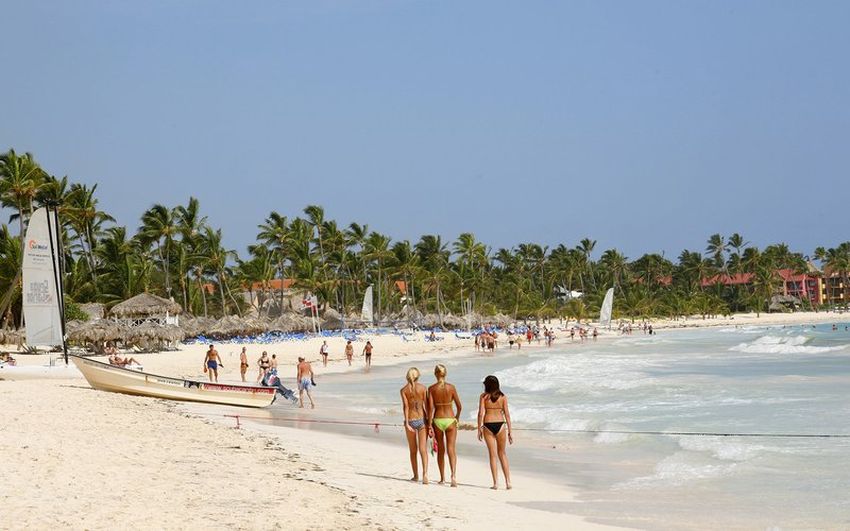 Playa Bahoruco
This beach is three miles long, and it is the paradise for surfers. The waves can be very high, and the undertow is strong, meaning that the swimmers should look for another beach.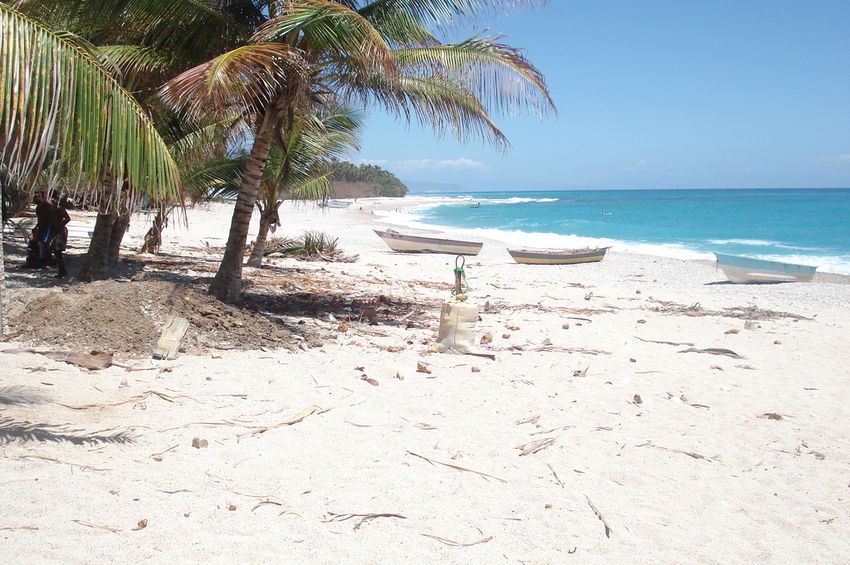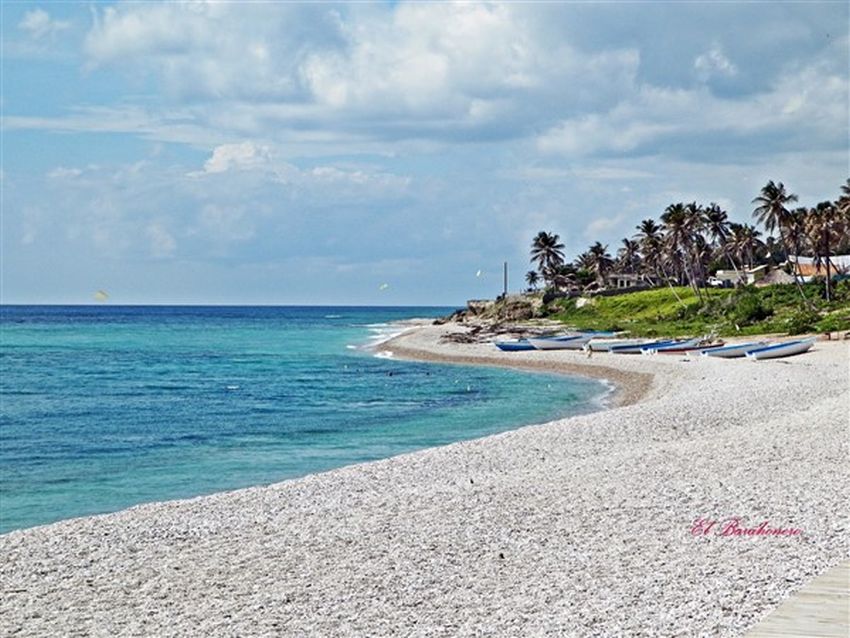 Cabarete
If you love spending time out in the open sea, this is the place you need to visit. It is the windsurfing capital of the world and but besides this activity, you can also go on glass-bottom boat tours, deep-sea fishing, and kayaking. This place also has a lot of restaurants, cafes, and barks, perfect for your evening after you spend the day on the sea. Also, you can mingle with people who come from different parts of the world.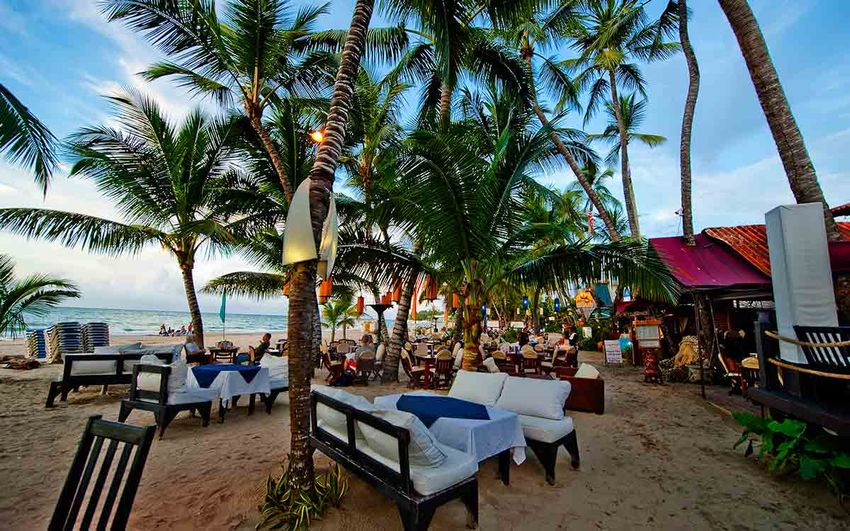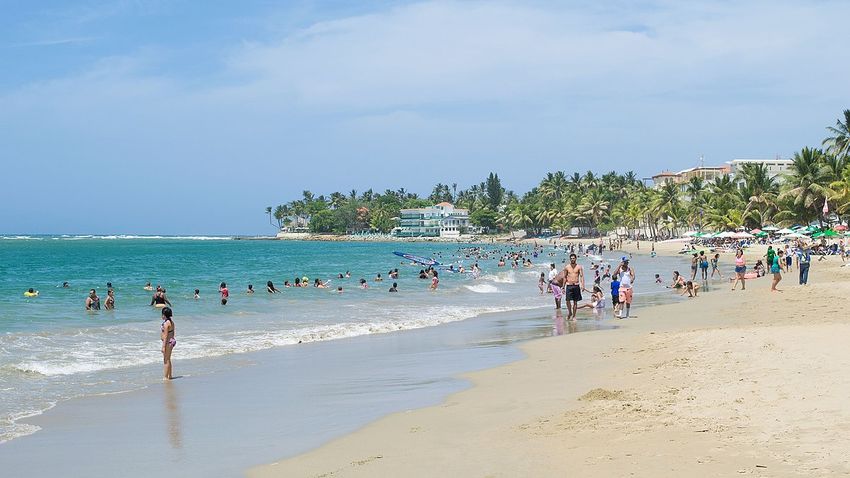 Sosua Beach
Sosua Beach is located close to the Puerto Plata International Airport. We have covered a lot of activities you can do on each beach, but for those looking to explore the underwater world, this is the place to go. Snorkeling and diving are the most popular activity here. Interestingly enough, the city was established by Jewish who came here seeking refuge after the World War II.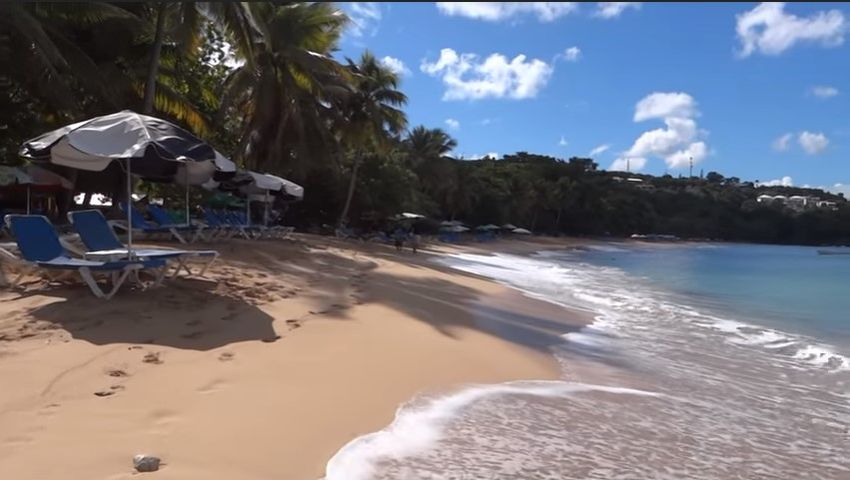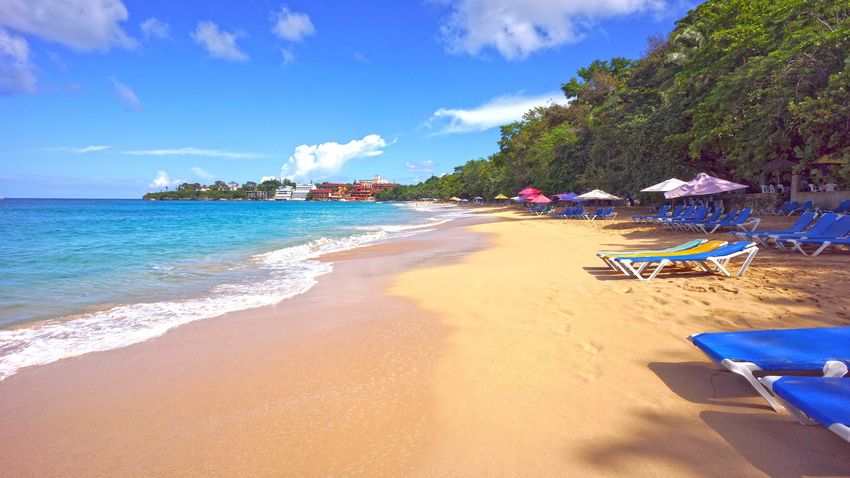 Minitas Beach
For the wealthy ones, Minitas Beach is the right choice. Famous models such as Irina Shayk and Nina Agdal posed on this beach, which is a perfect place for celebrities and top dogs of companies. Some of the popular activities here are horseback riding, polo, and golf.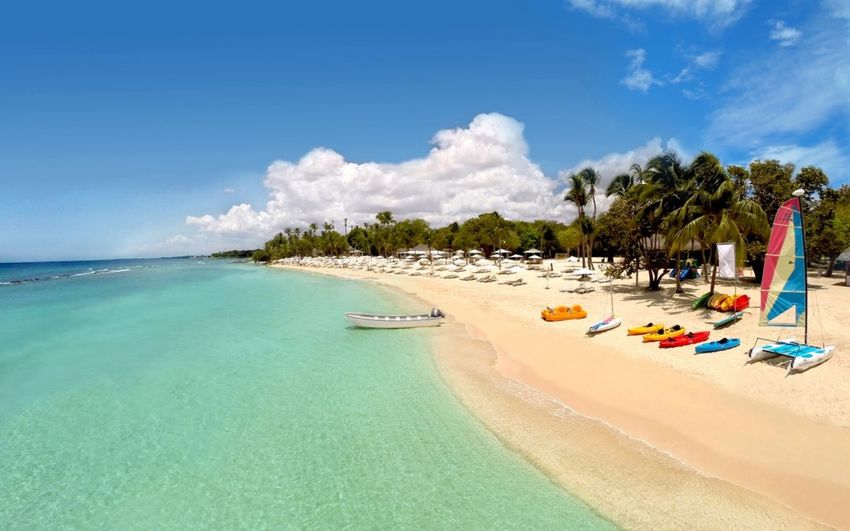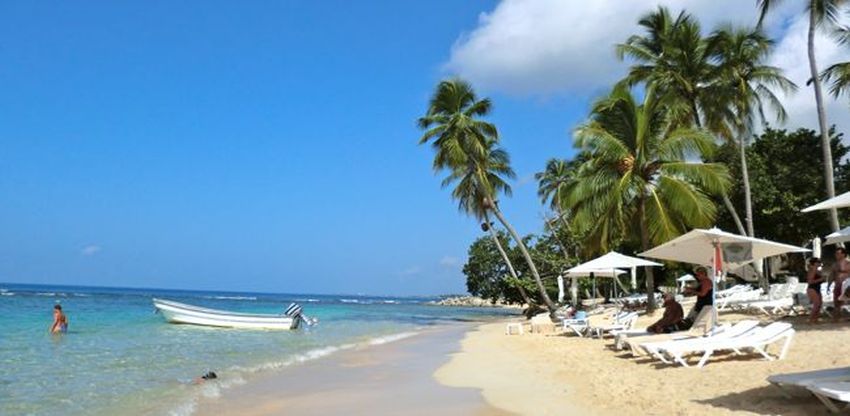 Cayo Levantado
This is a small island in the Samana Bay perfect for honeymooners. There is an adults-only Bahia Principe resort you definitely must visit. The resort has 268 rooms, two pools, six restaurants and a spa.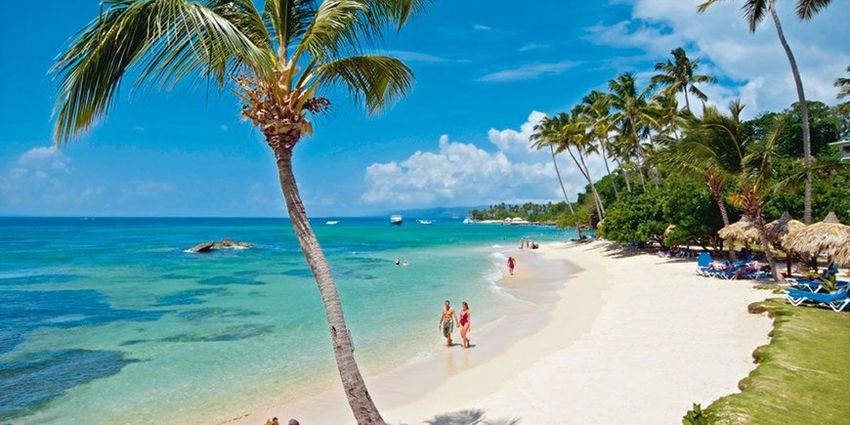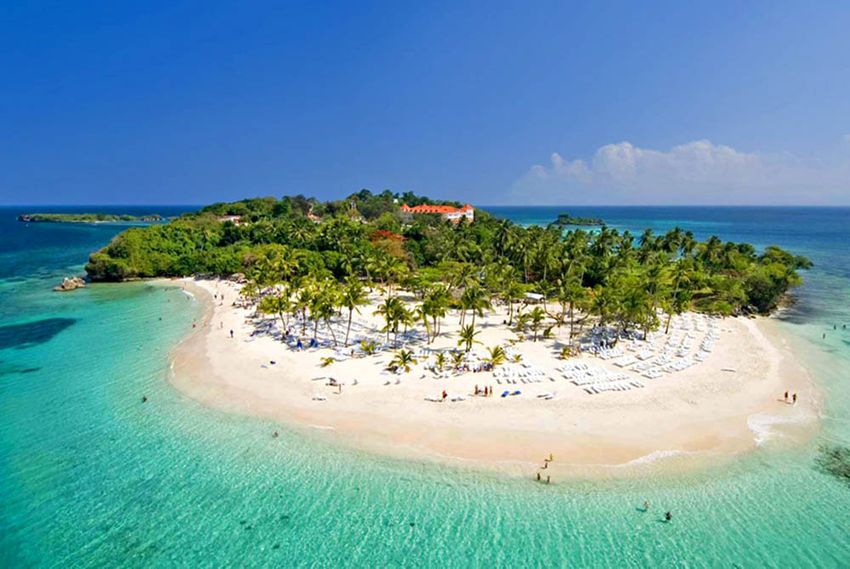 Juan Dolio
Located on the southern coast of the Dominican Republic, this beach is lined with restaurants, bars, and clubs. You will meet a lot of locals here since they come from Santo Domingo during the weekend to get away from the city hustle and bustle.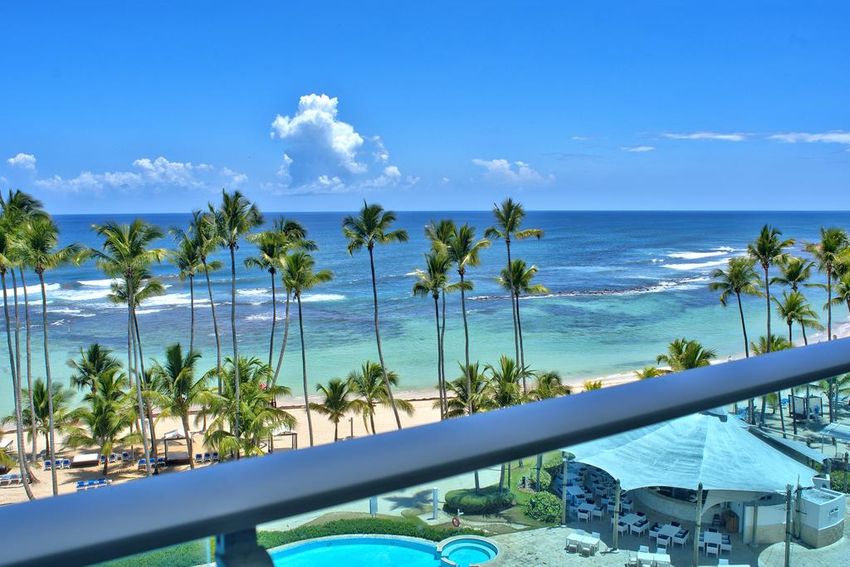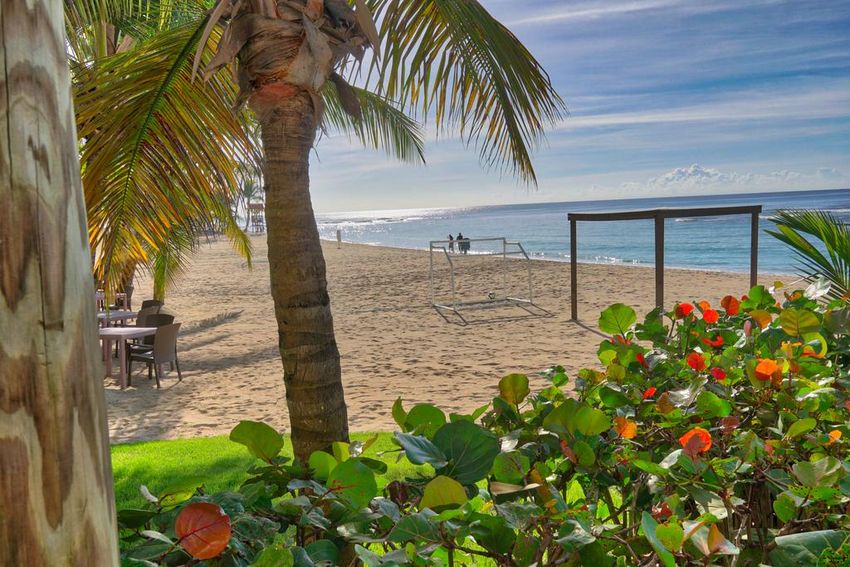 Eagle Bay Beach
Eagle Bay Beach is three miles long, but it takes some time and effort to reach it. However, it is worth it. What you need to do is hire a boat to get you here or rent a four-wheeler. The beach is a part of the Jaragua National Park, and it is highly likely that you will be the only one enjoying in this pristine environment.