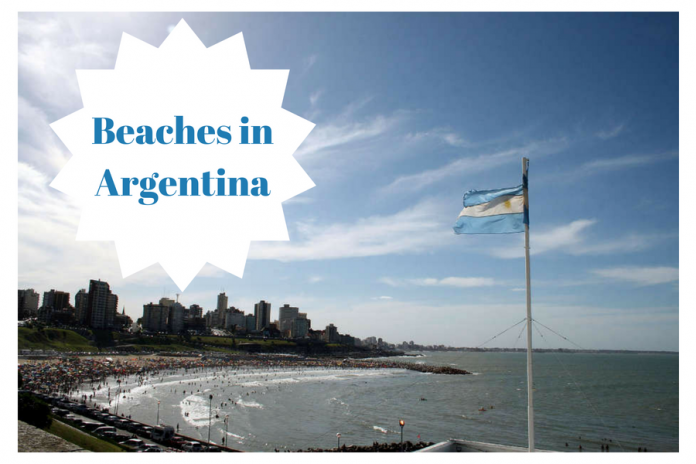 If you decide to travel to Argentina for your holiday, you should take into consideration visiting some of its most beautiful beaches. Argentina offers you the holiday of your dreams, whether you like crowded beaches or the peaceful ones. We present you the list where you can find a beach to your taste.
Mar del Plata
If you like action, and you want your dream holiday to be lively, we recommend you Mar del Plata beach. In the midst of season, this beach is packed with people and tourists coming from all places of the world. Prior to heading the most beautiful restaurants and bars in the evening, the visitors of this beach can enjoy this grandiose beach, and lots of activities that it has to offer such as scuba, golf, fishing and sailing.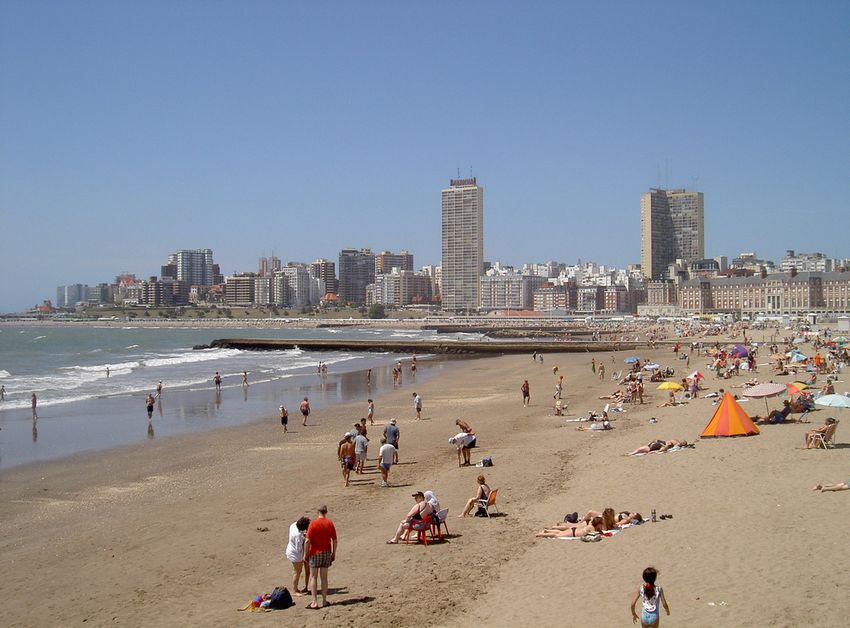 Pinamar
If you want to enjoy a spacious beach which is not too crowded, this place is perfect for you. You can get a complete rest in this place, enjoying the sun as well as the pine forest which is located right next to the beach.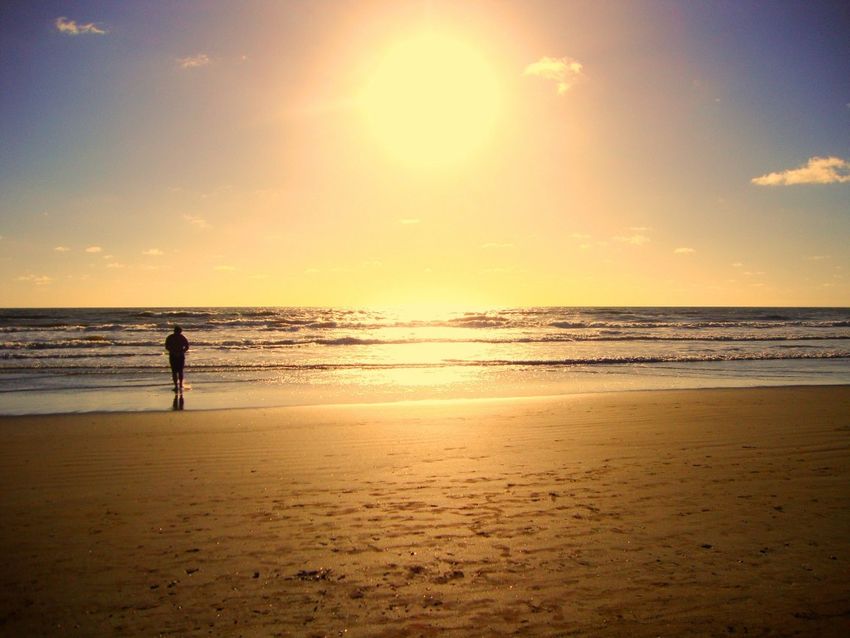 Carílo
In the Pinamar's neighborhood you will find the beach Carílo. Here you can get the luxury you are looking for and let your mind take pleasure in the comfort and extravagance of the town.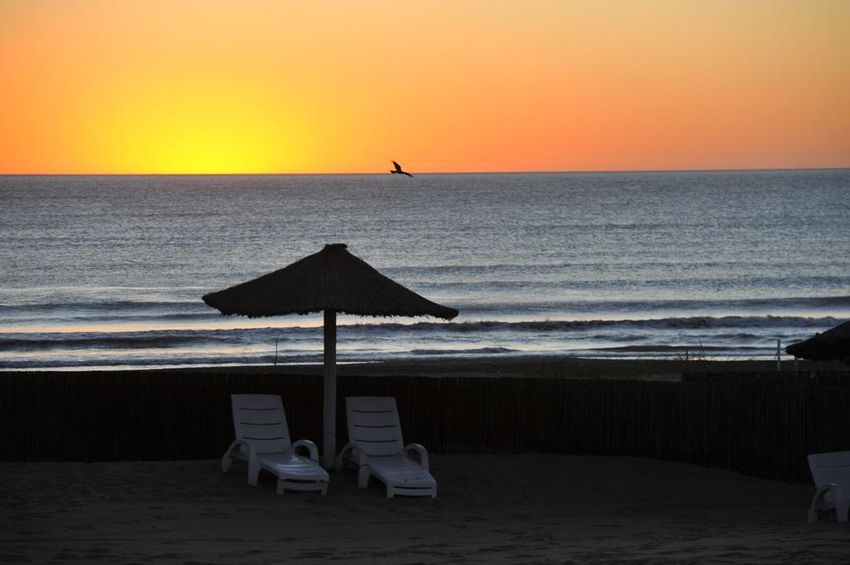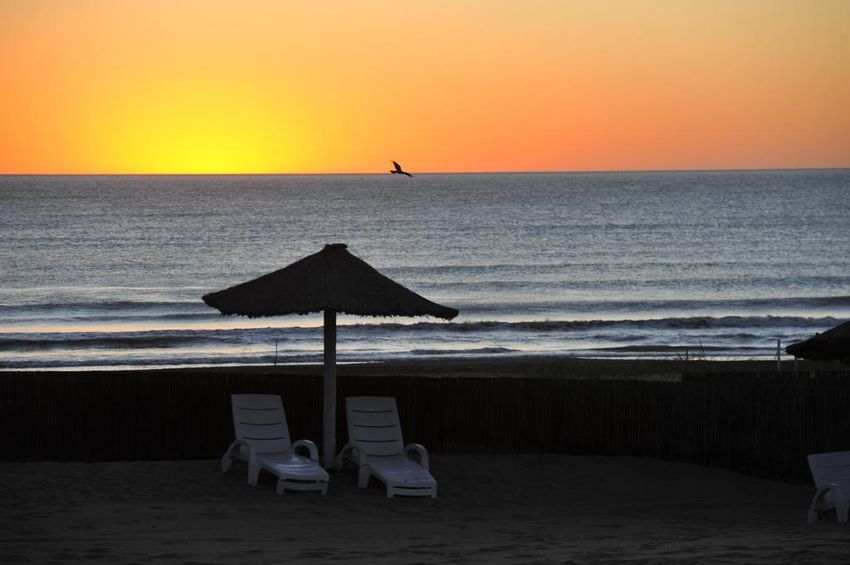 Miramar
Yet, if you are looking for more cost-effective holiday, you could rest in Miramar. For those in search for peace and serenity, this place is perfect for visit, especially for children.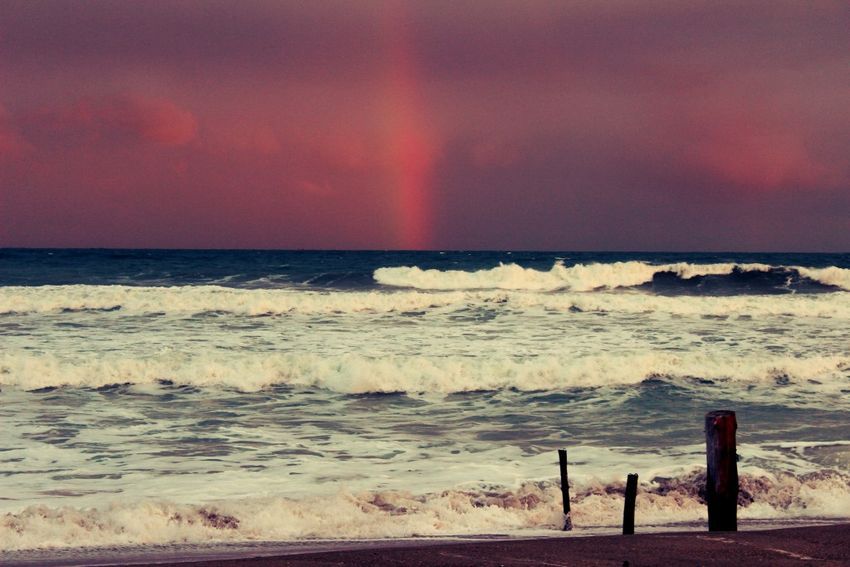 Las Grutas
This beach hasn't been popular up until recently, when people started to hear about what it has to offer. Even though it's a bit far away, it is said that it's worth visiting due to its whiter sand and warmer waters.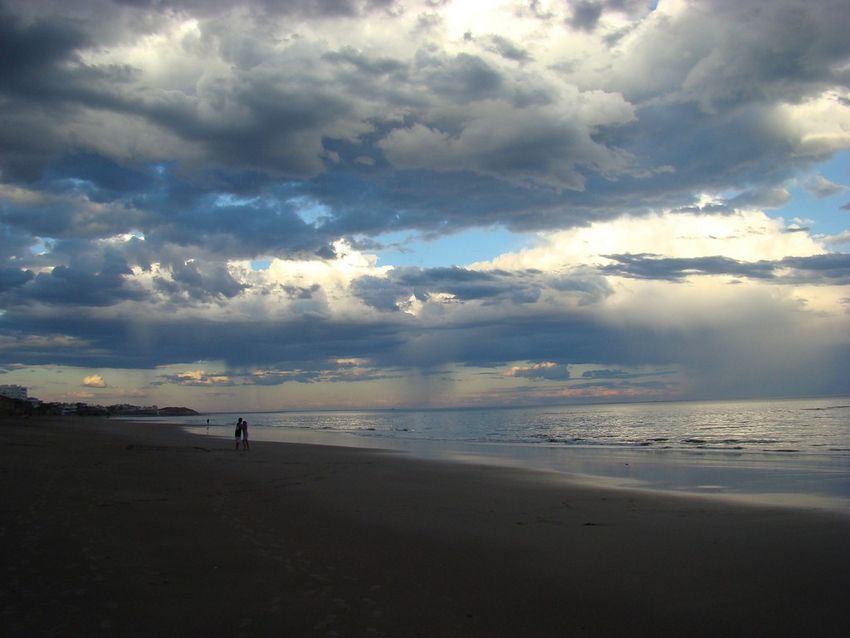 Lake Correntoso
Quite contrary to Las Grutas, this place offers you pretty cold water. However, for mountain lovers, this place could be a paradise because they could relax themselves in exploring Patagonian wilderness.