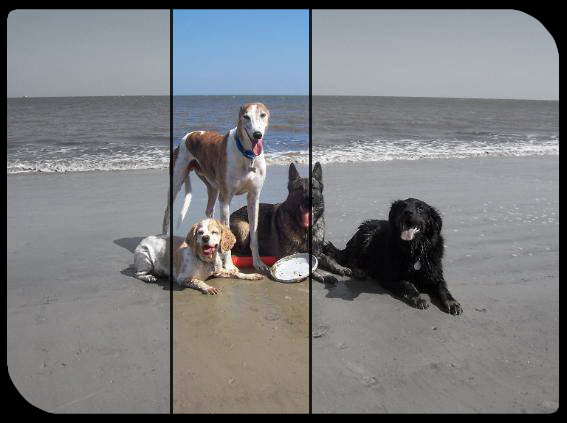 As summer is one season away it's highly time to start planning on where to spend our vacation. For people who like to bring their dogs to a vacation, this could be a tricky task, having that not many beaches are pet-friendly.
"Pets are taking on an ever-important role in American lives, and for many of our residents, our pet-friendly homes are a key reason they choose to lease their home with us," said Marnie Vaughn who is a vice president of operations for Invitation Homes, told Travel + Leisure.
Well, if you want to give your dog a real vacation as well, there are some beaches that we would recommend, based on the data collected from the locals and sites such as BringFido.com. Here are the 9 Best Dog-Friendly beaches in the U.S.
9. Dog Beach: Fort Myers Beach, Florida
This is a beach where you can let your dog run wild from 7 a.m. until dusk. It is equipped with doggie shower stations and free parking. Pet owners are obliged to clean after their dogs.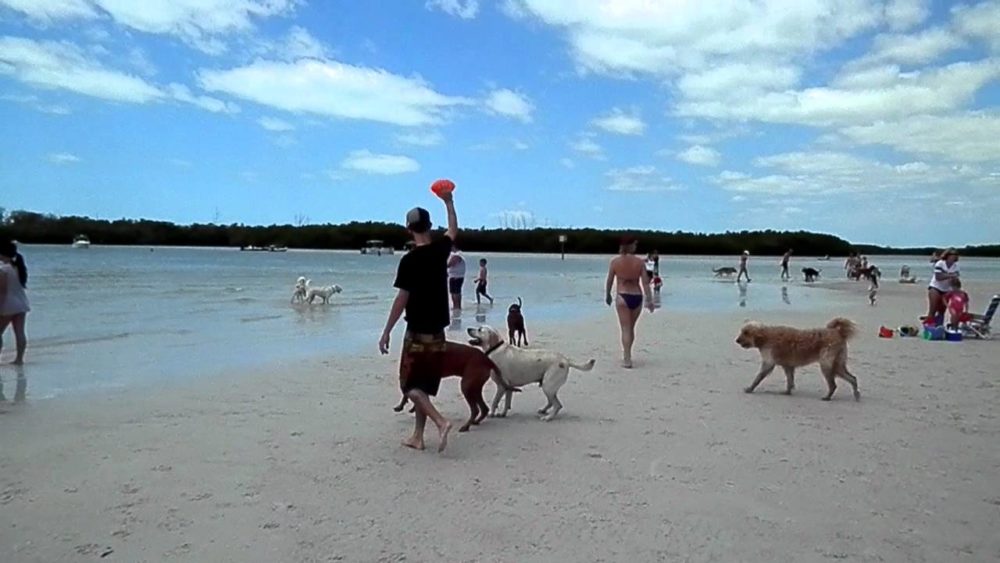 8. Fort DeSoto Beach Park: Tierra Verde, Florida
This beach contains a designated area of the park where you can leave your dog. Also equipped with dog showers, this beach also offers two fenced-in areas for any size of the dog. When it comes to other parts of the park, you are obliged to keep your dog on a leash which is up to six feet long. You are also obliged to have your not-younger-than-four-months pet licensed and vaccinated.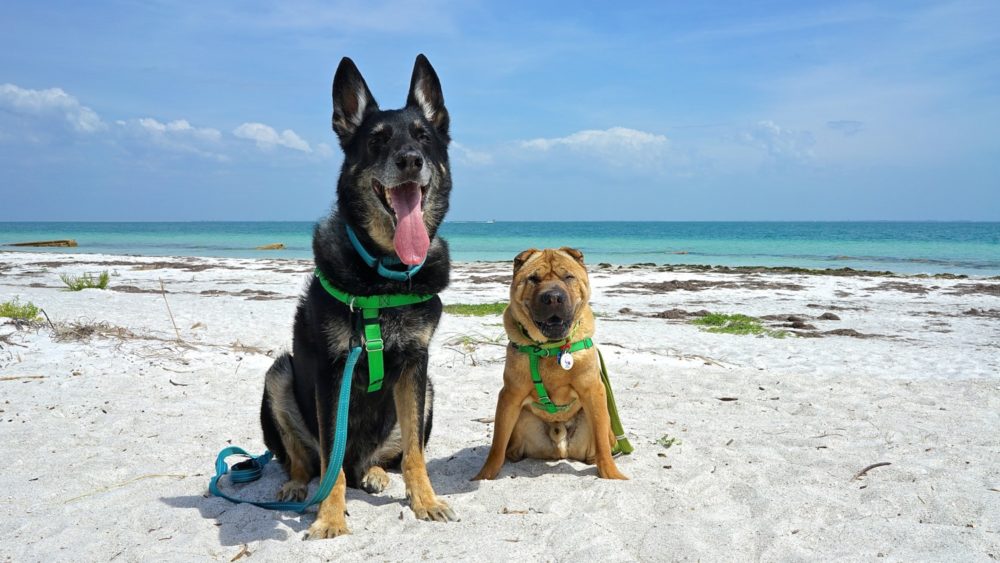 7. Jekyll Island Beach: Jekyll Island, Georgia
This beach is inhabited by nesting migratory birds and sea turtles which is why you can walk your dog on a leash only, up to sixteen feet long.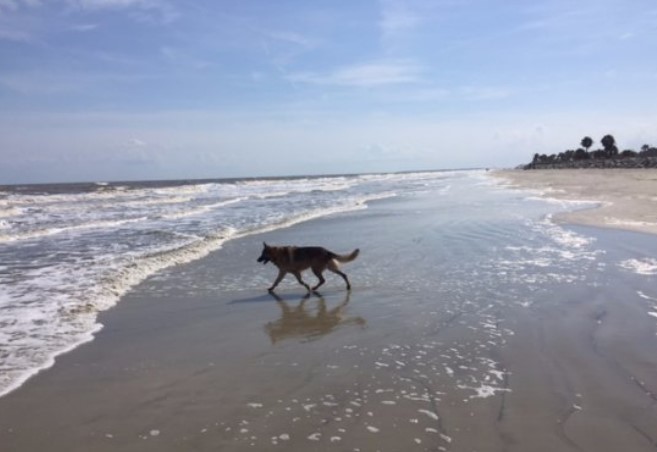 6. Topsail Beach and Topsail Island Beach: Topsail Beach, North Carolina
You can bring your dog to this beach from May 15 until September 30, only if it's on the leash up to 25 feet long. When it comes to the rest of the year, dogs can be walked here without the leash, only if they are "under voice command of a responsible person." Also, the owners are obliged to clean up after their pet. Otherwise, they may be fined.
5. Double Bluff Beach: Whidbey Island, Washington
In the grassy picnic and barbecue areas, the owners need to keep their dogs on the leash. A little bit further from there, they can be leash-free, only if they are "well-behaved". The beach is also equipped with dog showers.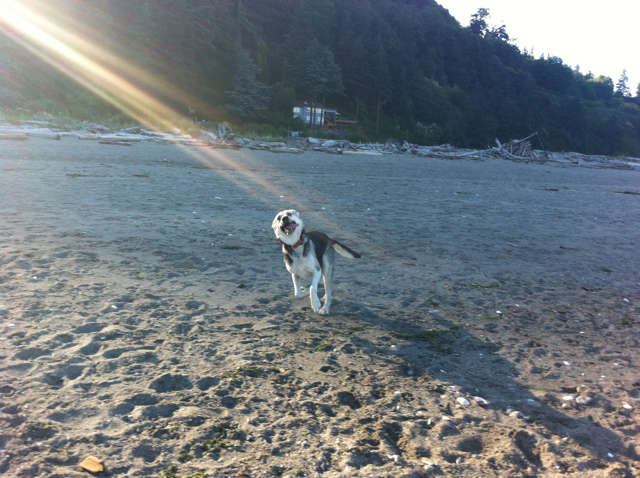 4. Rosie's Dog Beach: Long Beach, California
Dogs are allowed to be walked here from 6 a.m. until 8 p.m. every day. They need to have a leash and be well-behaved. Food is not allowed here.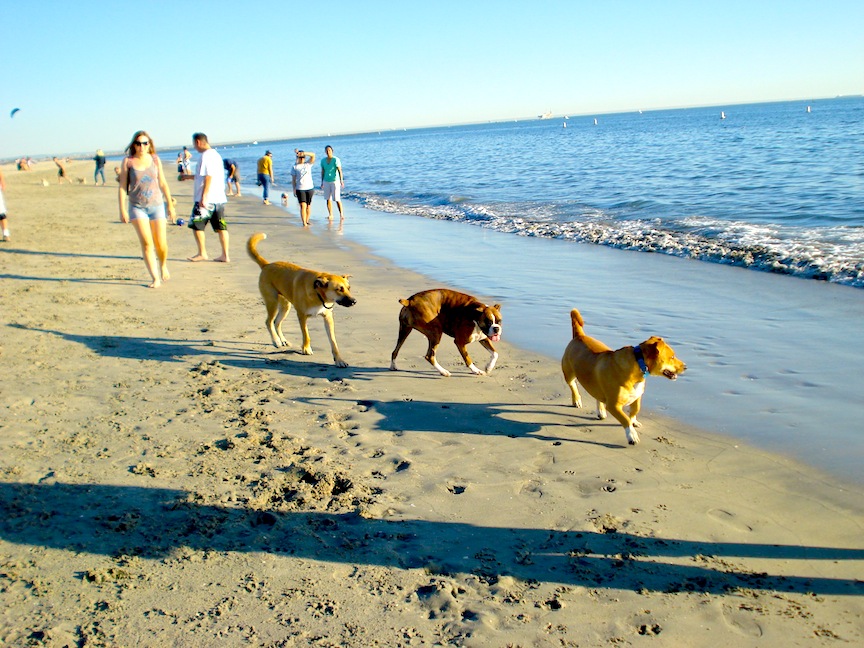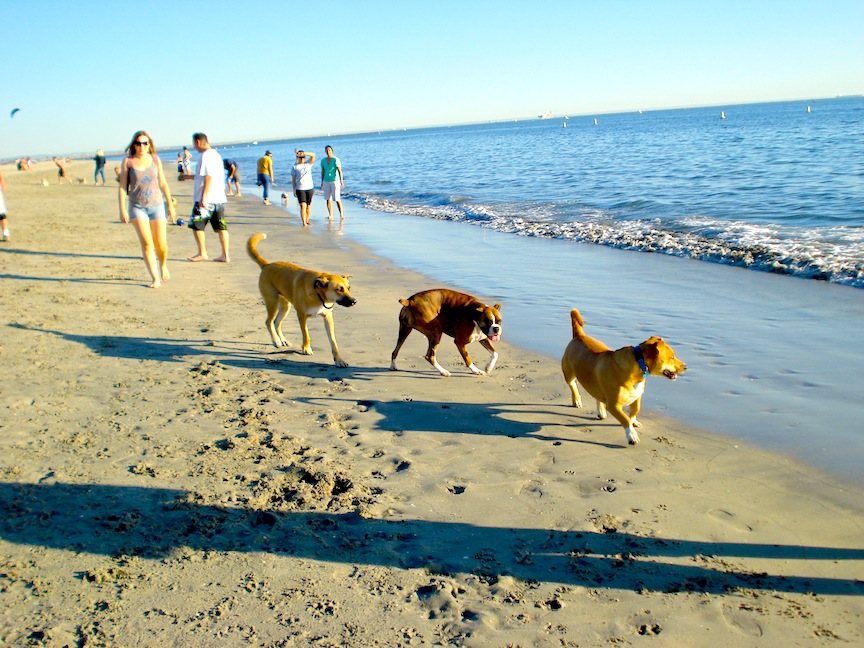 3. Del Mar Dog Beach: Del Mar, California
From Labor Day until June 15, your pet can run up and down this beach, if he is under the control of your voice. When summer arrives, you're required to leash your dog, with a leash up to six feet long.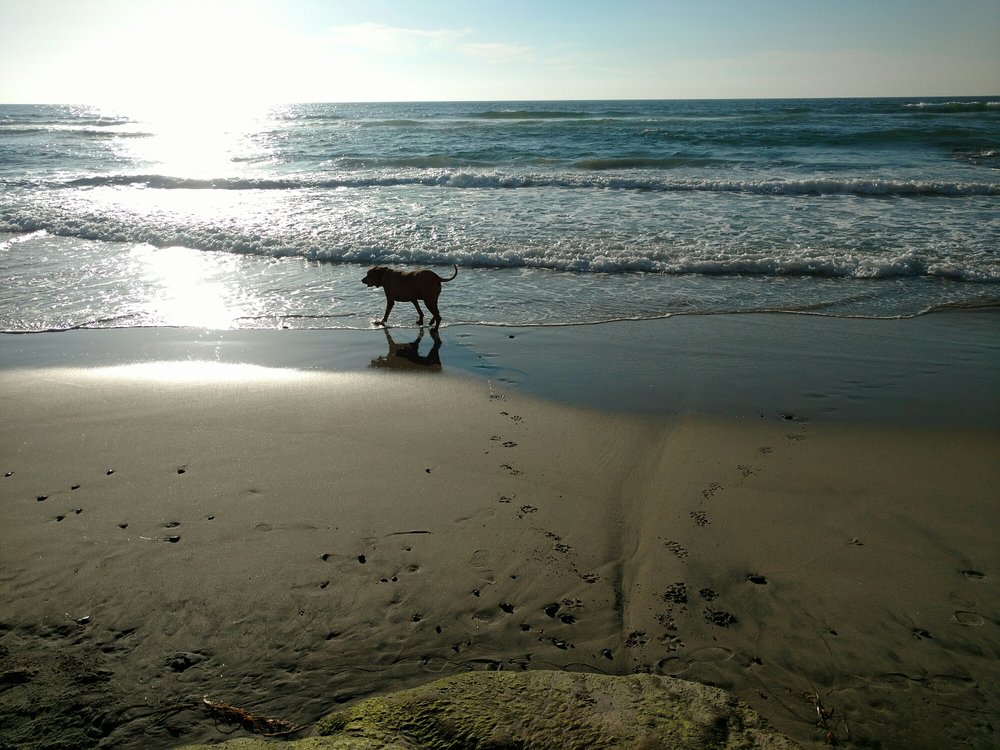 2. Warren Dunes State Park: Sawyer, Michigan
Your pets are allowed to have fun on two and a half miles of this beach's shoreline and they can also swim in the lake. The policy of this park dictated that your dog needs to be leashed, with a leash up to six feet long.
1. Montrose Dog Beach: Chicago, Illinois
This is a first beach in Chicago where you can legally unleash your dogs. It's available from sunrise until about 9 p.m. A DFA (Dog Friendly Area) tag is what all dogs must have, and it can be bought for $10. You can find them at most vets in the city. The owners are obliged to have their dogs licensed and vaccinated. Upon coming to the beach and leaving it, your pets need to be under a leash.