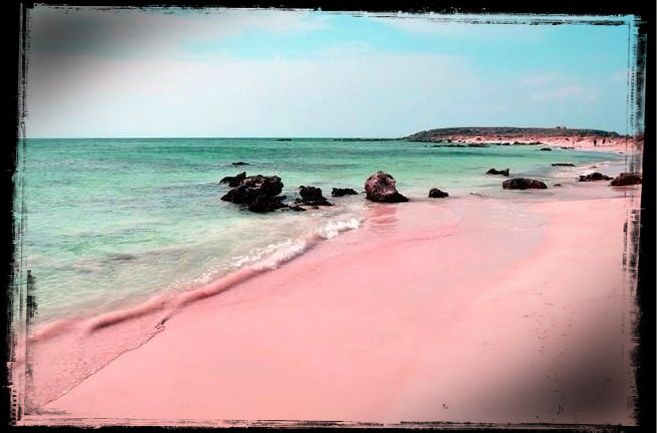 Summer is getting closer, and we're sure you cannot wait to spend your vacation at the seaside. There are, of course, many amazing places where you can enjoy hot summer days with your friends and family, but there's one we would single out – Elafonisi Beach.
Located in the southwest end of the prefecture of Chania, Crete, about 70 km from the city of Chania, Elafonisi will, without a doubt, take your breath away. What makes it special is the fact that its white sand can turn into pink, which is not that common a phenomenon, right? So, if you want to enjoy the fine sand, crystal clear water, sand dunes, and the beautiful lagoon, it might be time for you to pack your bags and head for Elafonisi.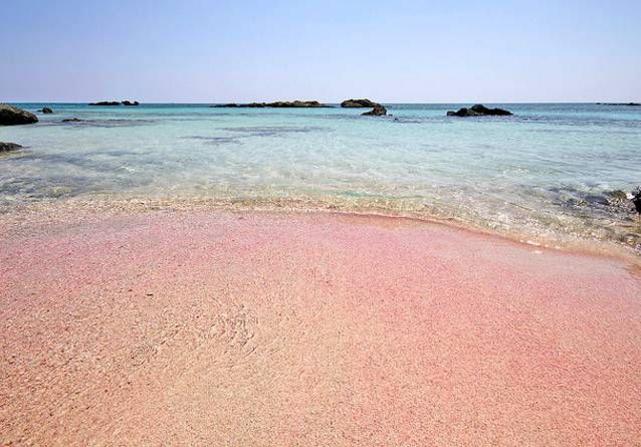 As previously mentioned, to get to Elafonisi Beach, you can travel from the town of Chania. Should you opt for this route, you will also get to enjoy the beautiful mountains on your way there. The best way to fully enjoy the magic of Elafonisi Beach is to visit it early in the morning.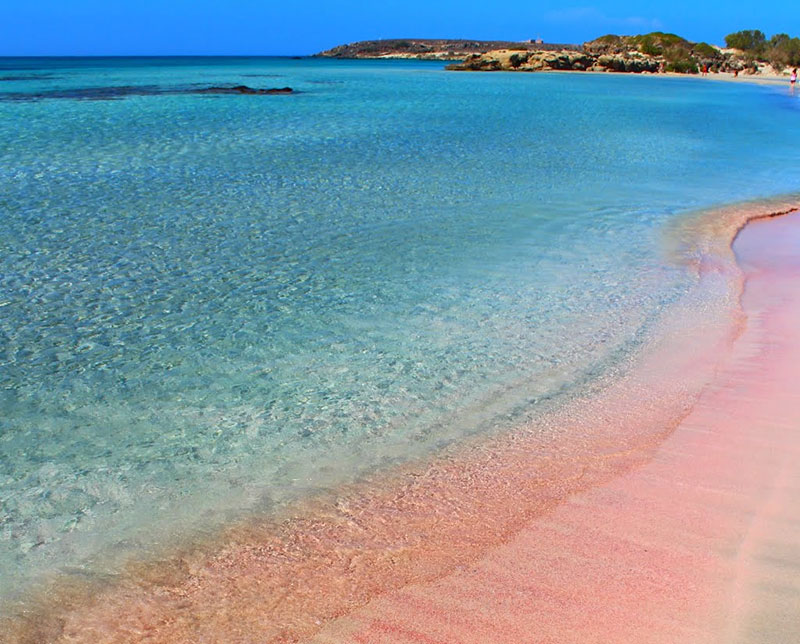 That way, you can soak in all the tranquility and the natural miracle before it gets flooded by other visitors. As the day goes by, a higher and higher number of buses, cars, and bikes arrives, which takes the previously mentioned peace and tranquility from this breathtaking place.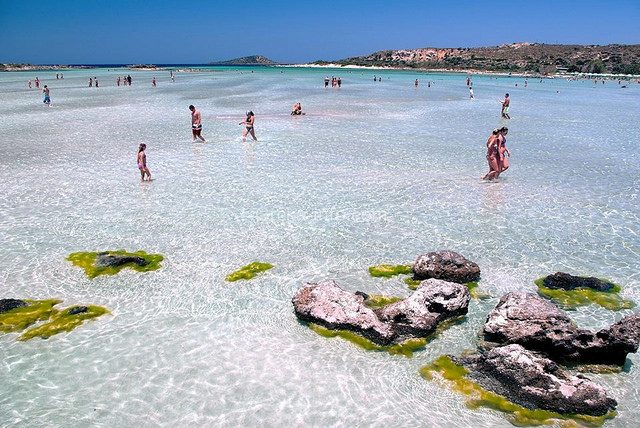 For that reason, you should do your best to get there as early as you can – believe us, you won't regret it. Nonetheless, even if you're not able to do so, visiting Elafonisi at anytime is still better than missing the chance to do so.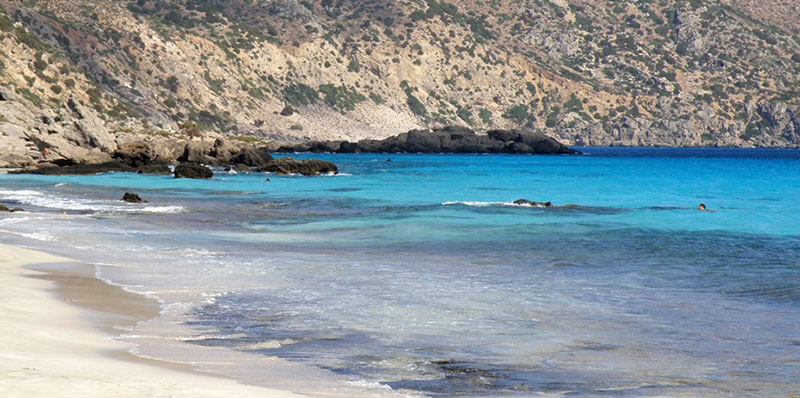 Take a look at the following pictures to get the idea of what it is like to be in paradise, i.e., when you reach Elafonisi. We're sure you won't miss the opportunity to visit it the next time you're anywhere nearby. Enjoy!