If you're looking for an escape from everyday life, and want a break with complete freedom to be yourself, you might be interesting in naturist friendly beaches. Well lucky for you, we've devised a list of the top seven nudist beaches in Europe, so finding your perfect travel destination just got that much easier!
7. Playa de Ses Illetes – Formentera, Spain
Playa de Ses Illetes is situated right across from Ibiza, so if you want to tie in your feeling of freedom with more of a wild trip, then this can easily be arranged! This also works the other way around, if you're living it up in the party capital of the world then you might fancy a relaxing break from all the noise and booze.
This location offers spectacular beaches that almost all nude-friendly, which allows you to feel comfortable amongst like-minded people. The crystal clear waters will tempt you to jump right in and although a popular tourist spot, the fact the beach cannot be accessed via plane offer it a nice aspect of privacy.
If you are wanting to experience the beach at peak time, July and August tend to attract the most attention. If you are wanting to avoid the hustle and bustle, probably best to avoid these two months and maybe opt for a June break.
6. Guvano Beach – Corniglia, Italy
This beach has to be one of the more exciting in terms of actually accessing it. The only way to do so is to take the abandoned railway tunnel to reach this hidden gem of beaches.
For the more private tourist, and naturist, this is the ideal location. Backdrop cliffs and a quaint secluded entrance mean that this one is one you need to go out and seek rather than being one that is simply there, which can be attractive for tourists.
Guvano Beach is pretty hefty in size and offers stunning blue waters surrounded in forests and steep hills. This quaint little find has something for everyone and truly is a place that needs to be seen to be believed.
5. Wenningstedt-Braderup, Sylt, Germany
Situated near Denmark just off the North West coast of Germany, you can find the Island of Sylt.
The beach is both wide and spacious and along with the dog-friendly and family-friendly beaches it's nice to know that Germany are catering to the needs of every tourist.
One thing to note here is the water isn't go to be as warm as some beaches located more to the South of Europe, but the sand and water are just as remarkable as those in warmer climates!
Due to the size of the beach you'll be able to find yourself amongst like-minded people with the freedom to just be your natural self in the beauty of Germany.
4. Ilha Deserta – Olhao, Portugal
Ilha Deserta offers a more tranquil experience than some of the other beaches on our list. Which is perfect for the peaceful travellers or the writers, or those who just prefer a little more privacy when embarking on a nudist trip. This is because the area is uninhabited.
There might be not much around but that doesn't mean you can't enjoy yourself. You can even rent out a Jamanta party boat that can carry up to 200 people!
Portugal is a free spirited country with the world's most reformed criminal justice system, you can feel at ease being completely free.
3. Filaki Beach – Crete, Greece
Greece is known for its stunning beaches and Crete is no exception. Filaki in particular is a beach of beauty. It is secluded enough to be private without the feeling of isolation and stands below picturesque hanging cliffs.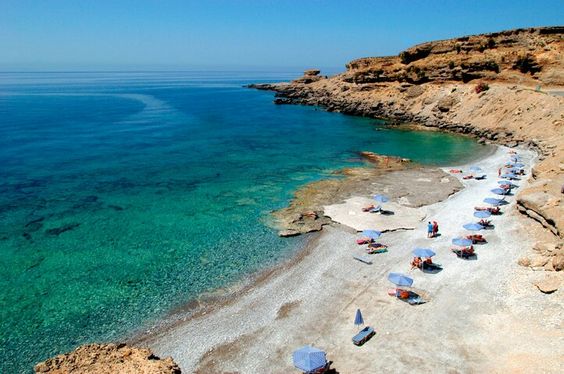 You can even find a snack bar on this beach, as well as umbrellas and sun beds. Filaki actually prides itself on being the only official naturist beach Crete has to offer and nudity is accepted. They even have a nudist friendly hotel just down the road-Hotel Vritomartis!
2. Plage de Tahiti – St. Tropez, France
France have a lot in the way of nudist friendly beaches but Plage de Tahiti is one that has a particular, beautiful edge! Situated on the French Riviera's Mediterranean shoreline, the sites are simply breath taking! And you'll be able to soak up a nice bit of sun for that full body tan!
Celebrities even attend this beach, which makes taking snaps a little tricky, but is a nice touch for those who love to tell a good story. The entire beach is outstanding with perfect sand and crystal waters that are just waiting for you to dive on in.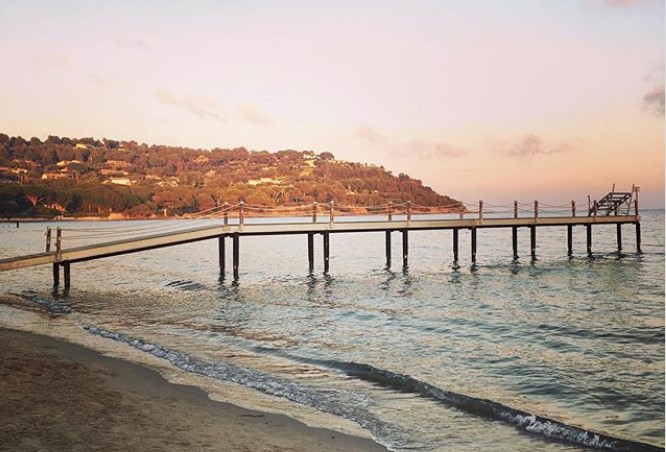 1. Agesta Beach – Stockholm, Sweden
Agesta Beach is the official nudist beach in Stockholm, where everyone is welcome. You'll find picnic tables, BBQ areas and play areas (we're not too sure what that one means but please let us know if you do), which can all aid for a stunning experience.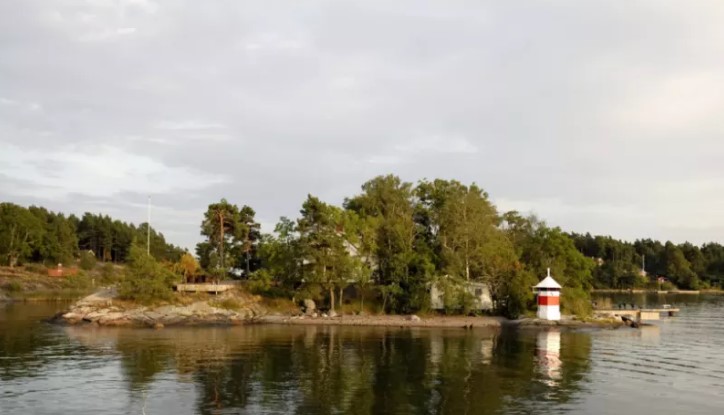 Nudity is actually widely accepted across Sweden, so you will be amongst plenty of other tourists with the same idea in mind. Oh, and because it's a part of everyday life for a lot of people, there is zero feeling of embarrassment!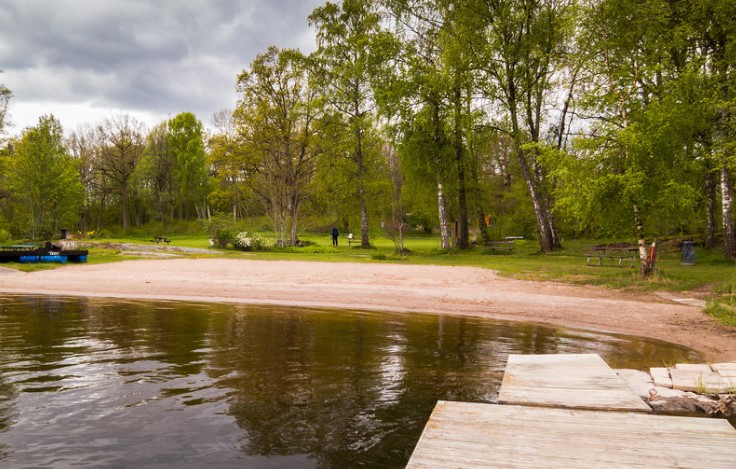 Stockholm can get chilly though, so be sure to bring the appropriate clothing just in case the climate decides to change!