I have to admit that 2023 has been one turbulent year and it has been difficult for all of us, but things are finally getting better considering that we are slowly getting vaccines for COVID-19. There is potential that 2023 will be much better than in 2023 and that we will have the freedom to travel and enjoy our vacations properly. No more isolation, quarantines, and country lockdowns. It seems like one of the best places to enjoy your free time in 2023 is Belize. There has been an increase in interest in this country.
I do not blame people because Belize is actually a great country for a nice and long vacation. It is the place where you can finally get that tan you will be looking for. But, if you have not been to Belize before, there are probably a few things you should consider and know. It is going to be a whole new experience for you, so it makes sense to be ready for it, right?
To help you get ready for this beautiful nation, I decided to write this article and tell you about all those things you should consider.
There will be no language barrier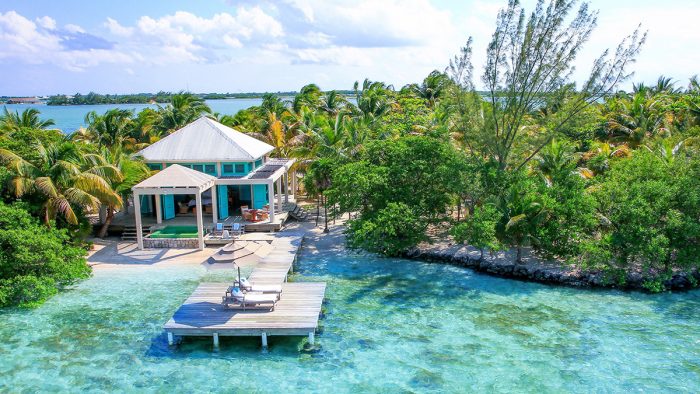 You might find this a bit weird considering that Belize is located directly between Guatemala and Mexico and in Central America. It would make sense if the people there talked in Spanish or maybe Portuguese, but English? Well, believe it or not, it is true. The official language in that country is English which means you will have no problem ordering the right food or getting directions.
When there is no language barrier, the vacation becomes so much simpler and without any stress. It is like you never left home, but you still get to enjoy the amazing tropical lifestyle.
Although, it would be useful if you knew a bit of Spanish too. If you know Spanish, that could get you a few extra points with the locals. People always love when tourists start talking in their native language even if you know just a few basic words such as hello, thank you, and goodbye.
Forget about credit cards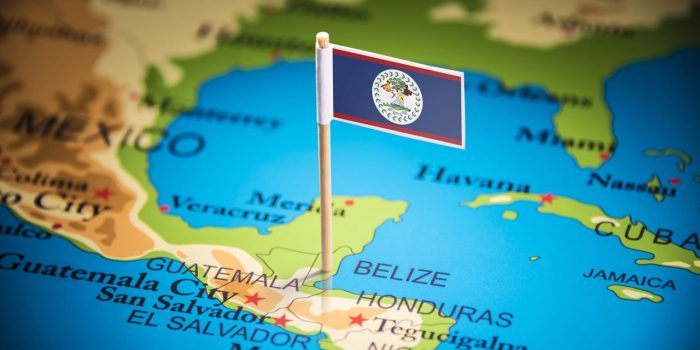 Whenever I go on a vacation, I hate the idea of having to pay in cash. I always prefer paying with a credit card because it is much faster and easier. I won't have to convert into a different currency and I do not have to carry around cash in my wallet.
However, sometimes, you just have to accept the fact that certain tourist cities always prefer. I suggest that you put your credit card back into your wallet and get yourself a few hundred Belize dollars. One BZD is about half a US dollar. At least the conversion rate is quite simple, right?
Locals will appreciate it if you pay in cash and you might end up in arguments if you flail around your credit card.
Of course, there are a lot of restaurants, hotels, and other places that will accept paying with plastic, but always keep some cash as a backup.
You will (should be) spending most of your time on a beach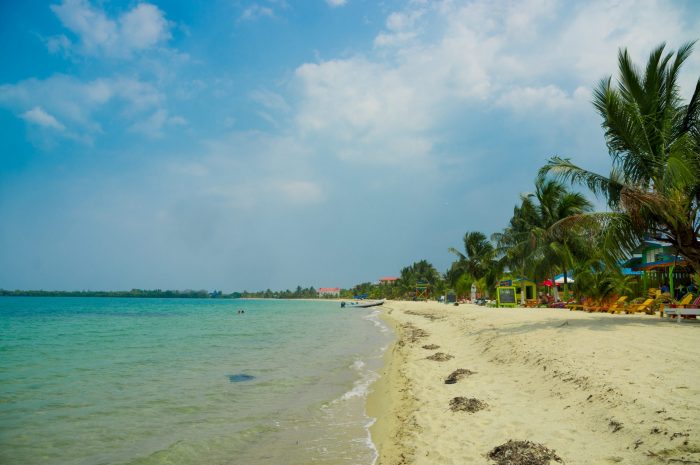 As I mentioned several times in this article, Belize is a beautiful country with a tropical climate. It is the place where you get to bake under the sun for several hours a day. You could do that every season of the year. So, I assume that you will want to spend most of your time on the beach.
If you are not that into swimming, the view of the horizon from the beach in Belize is good enough to convince you otherwise. There may be tons of other stuff to do and check out in this nation, but the beaches should be your go-to place for relaxing and to take a breather. Forget about your fancy hotel room and just go dip your toes in the sand.
Don't worry, you will not get bored out of going to the beach because there are so many of them in Belize. If you are not sure which one you should visit, you could always plan your entire holiday and the destinations with a help of a travel expert as suggested by freedomdestinations.co.uk.
Rich History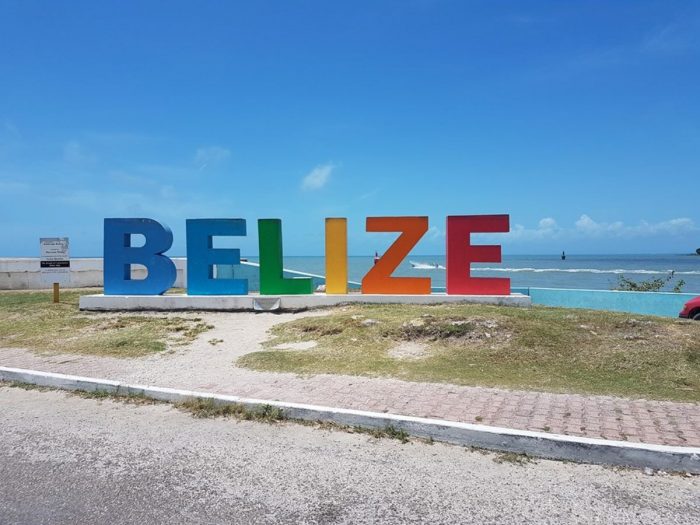 From the surface, this country is the perfect place to just spend most of your time next to the water drinking cocktails, beer, and eating French fries. But, there is a lot more to it. Do not get me wrong, Belize is great for just relaxing too, but there is a lot more you can get out of it.
Of course, I am talking about its rich Mayan history. Yes, that is right, there are quite a few Mayan ruins in this country. Some of the most popular ones are Altun Ha, Xunantunich, Cahal Pech, El Pilar, Manai, and many more. No matter which ruins you decide to visit, you will be amazed by these incredible structures.
Don't forget about the snorkeling possibilities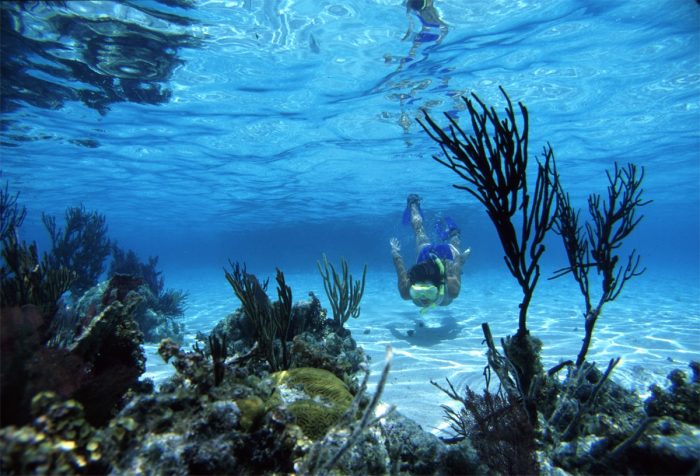 When visiting such tropical places, you should never miss out on the snorkeling and the scuba possibilities. It is a unique experience that cannot be replaced by anything else. Of course, if you have done snorkeling before and you find no interest in it, you do not have to.
However, if you have not done this before, you must not miss out on it. One of the best places to do some scuba has to be Ambergris Caye for the Belize Barrier Reef diving sites. You should also consider checking out Hol Chan Marine, Blackadore Caye, Mexico Rocks, and the rest. Whichever you visit, I believe that you will have a great time.
Belize might not be a very popular spot to spend your holiday, but, as you can see, there are quite a few things you could do here. The best thing about this country is the fact that you do not have to prepare yourself too much. Especially when you consider that almost all natives know English. Just make sure you convert some cash.