The Mekong is the longest river in Southeast Asia. Its upper part rises in China and flows all through Vietnam, Laos, Thailand and Myanmar. The capitals of Laos and Cambodia, Luang Prabang and Phnom Penh, are both located on the banks of Mekong making it even more popular for tourists. As such a giant river, Mekong is one of the preferred destinations for a boat cruise because the river is so long you can spend months on it and not see it all.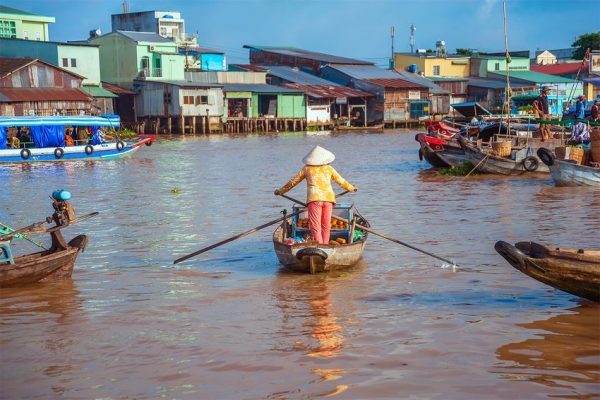 The cruise companies are providing tourists with different choices of itineraries, types and style of boats, so you will easily find something that suits your wishes, budget and amount of free time. All of the countries are providing their own cruise experience so you can combine exploring the country with a one- or two-week cruise. 
Start exploring your options and find among numerous Mekong river cruises exactly what you need. In this article, we brought you all useful information about each of the country that offers cruises on this river. 
Vietnam 
You've probably heard a lot about Vietnam. From big cities such as Hanoi and Ho Chi Minh City to beautiful wonders of nature such as Ha Long Bay and Mekong River, Vietnam is a country that should definitely be on your bucket list.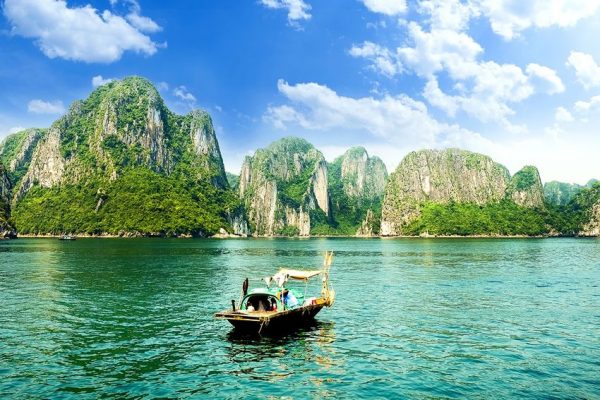 The famous Mekong Delta is set in the southern part of the country and most travellers go there from Ho Chi Minh City.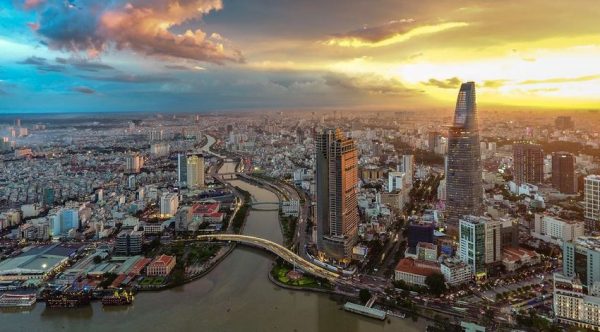 Life in that area completely revolves around the river where you can see some of the most beautiful floating markets in the world. As a rice basket of Vietnam, Mekong Delta is providing food for millions of people in this country. Make sure you book with a trustworthy cruise company by checking their online reviews. One such company that provides a wide range of cruising options is Aqua Expeditions.
Laos
The majority of tourists will head to Vietnam for a cruise, but Laos will provide you with even better authentic experience and you can avoid all these people taking photos all the time and admiring something you want to admire more peacefully. The river flows in the country from the Thai-Laos border in a little town Huay-Xai and it will take you two days to get to the capital of the country, Luang Prabang.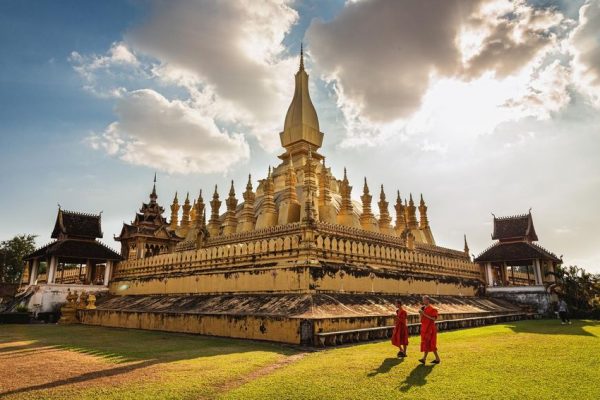 Much different than the boats you will see in Vietnam, boats are very slow in Laos which allows you to observe everything around you. And there is really a lot to observe as some parts of Laos are still completely untouched. The advantage is that you can explore the river from the capital so once you arrive, you don't have to spend hours and hours travelling to your cruise point.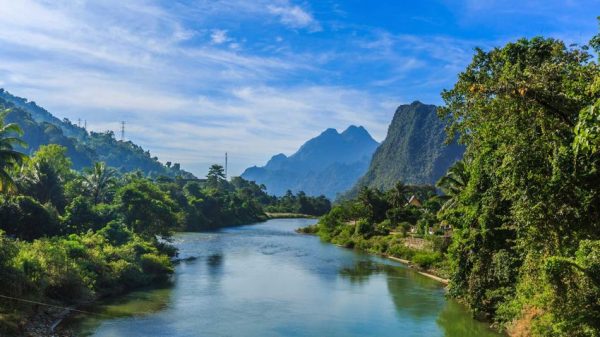 Cambodia
In Cambodia, the river enters from the northeast and goes all the way to the south to border with Vietnam. For those who enjoy being surrounded by rich wildlife, exploring this river is a perfect choice as there are more than 20,000 plant species, 1,200 birds, 800 reptiles and 420 mammals. While you're on your cruise, you can spot some of the species that are very close to extinction, such as Irrawaddy Dolphin, Asian Elephant and Indochinese Tiger.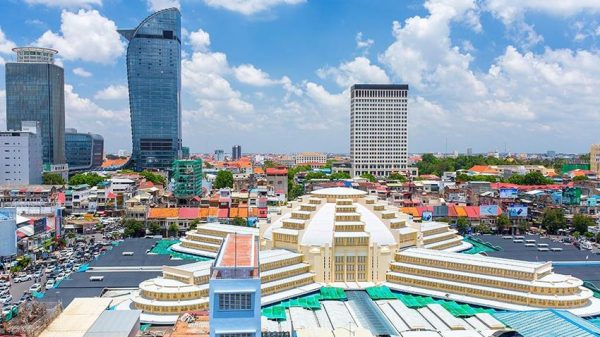 The Mekong in Cambodia has a truly unique river system as the river meets another one, Tonle Sap, in the capital, Phnom Penh. During the rainy season, the volume of Mekong River is so high that it pushed away Tonle Tap reversing the flow of the river which leads to flooding near that area. This, however, tremendously helps the wildlife in Cambodia but also rice farming and the famous Angkor Temple foundations.  
Thailand
Mekong River plays a very important role in the socio-economic life of Thai six provinces as it dominates the entire rhythm of life in this area. Throughout the entire year, the life near the river is very calm and quiet but during May and June, it gets a lot busier as there is an incredible source of fish in this river. Consequently, people who live in these six provinces are excellent at fishing.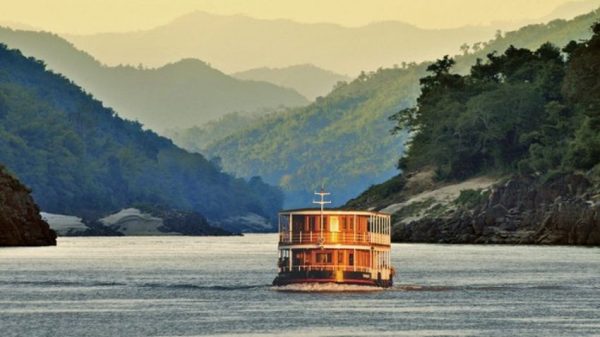 You might also like exploring the religious aspect of the Mekong River in Thailand as religion is very important to residents living along the river. If you book your cruise in the floating season, you will see many cultural and religious activities, such as Boat Festival or Floating of Illuminated. 
Conclusion
If you're determined to visit this river and experience how a river can shape the lives of people, you shouldn't wait to book your boat cruise. Choose a country based on your preferences and if you have time, try to visit more of these countries as each of them is unique and has its own authentic culture.