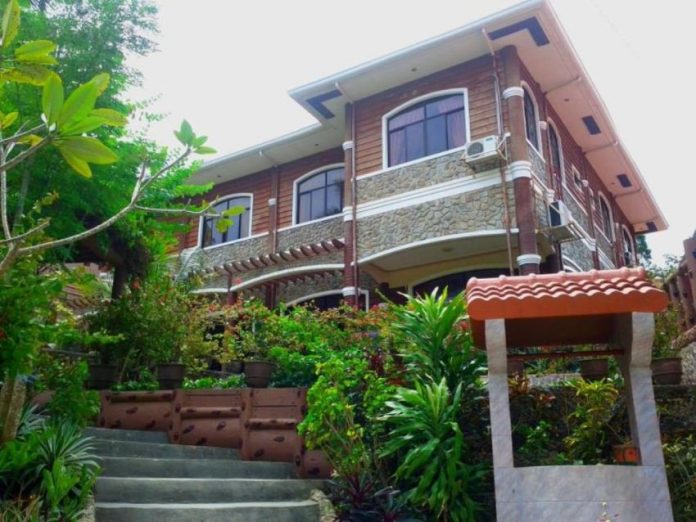 If you are looking for a perfect but exotic location to spend your vacation, you should go to the Philippines. The place we recommend is located near the town of Iloilo. Only a boat ride from this beautiful place you will find a fantastic island of Guimaras.
The island is full of white sand beaches and breathtaking resorts. If you choose to set your anchor here, you won't be making a mistake. From Guimaras, you can hop from an island to island by boats on a daily basis. Boat rental is common here so you won't have issues with finding one.
All of you who are looking for an accommodation on this island should go to Jannah Glycel Beach House. This resort will give you high-luxury stay, the best food you will ever taste, and the best view of the beach and sea that Guimaras provides.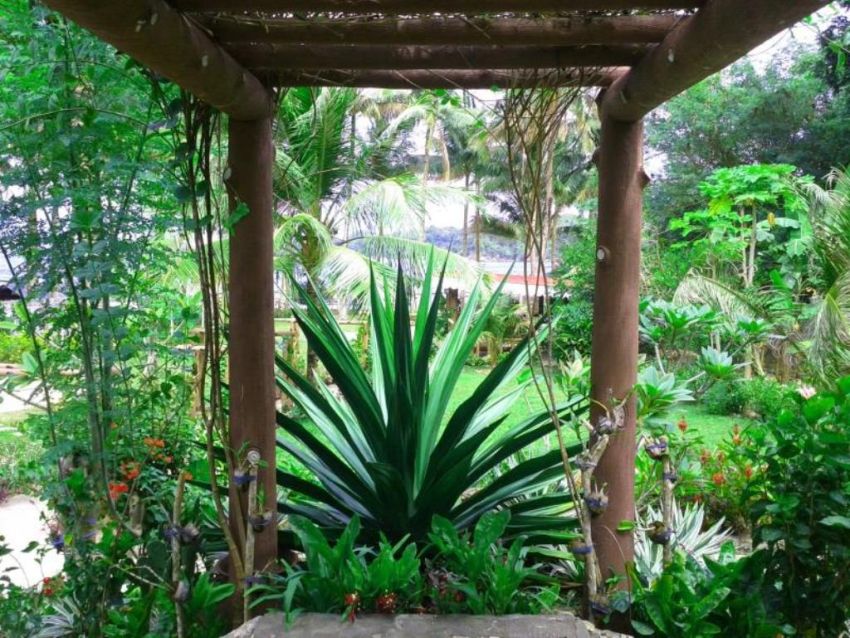 The beach on which Jannah Glycel Beach House is located is called Alubihod Beach. It is a quiet place that will allow you to recharge your batteries for when you return home to a job. The combination of luxury and quietness is what droves tourist here year in and year out. What's best is that this place is not expensive despite its fabulous offerings.
The view of the Ocean and the beach will be one of the best you will ever experience. The courtesy of the staff, while they serve you breakfast and drinks at the Jannah Glycel Beach House, will make you feel like you are in paradise. It won't be only a feeling; you will be living in one for all of the days of your stay.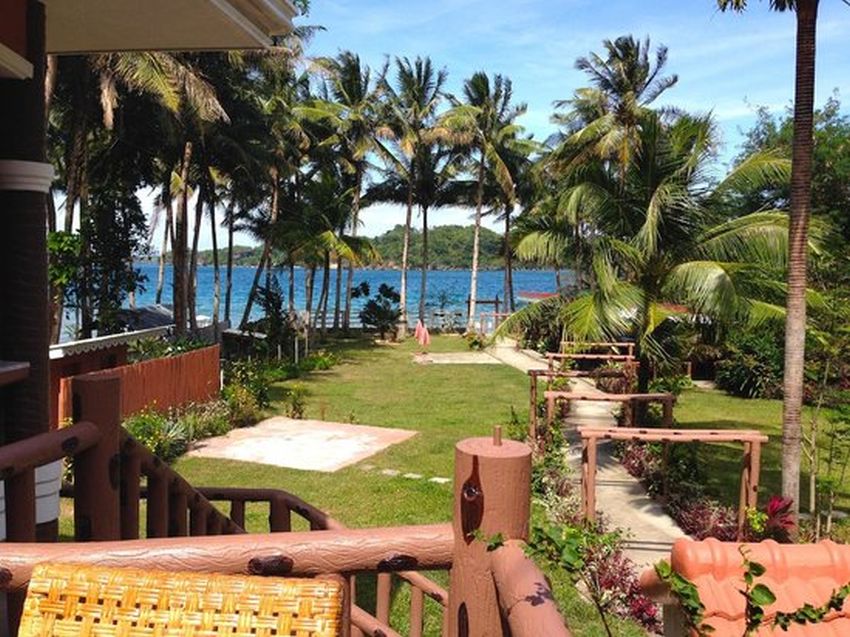 All rooms are cozy and spacey. They offer clean and comfortable beds. Every room has air conditioning if you find it hard to accommodate to weather there. They also come with TVs and cable with good signal.
All that you wish out of a vacation you can find at Jannah Glycel Beach House on the Isle of Guimaras. Tired from the city hustle and every day's obligations? The comfort of this beach house will answer your call. The stress-free holiday of your dreams is waiting for you on the beaches of Guimaras. The oceanfront is only meters away from this resort which is something most tourists remember for their whole lives.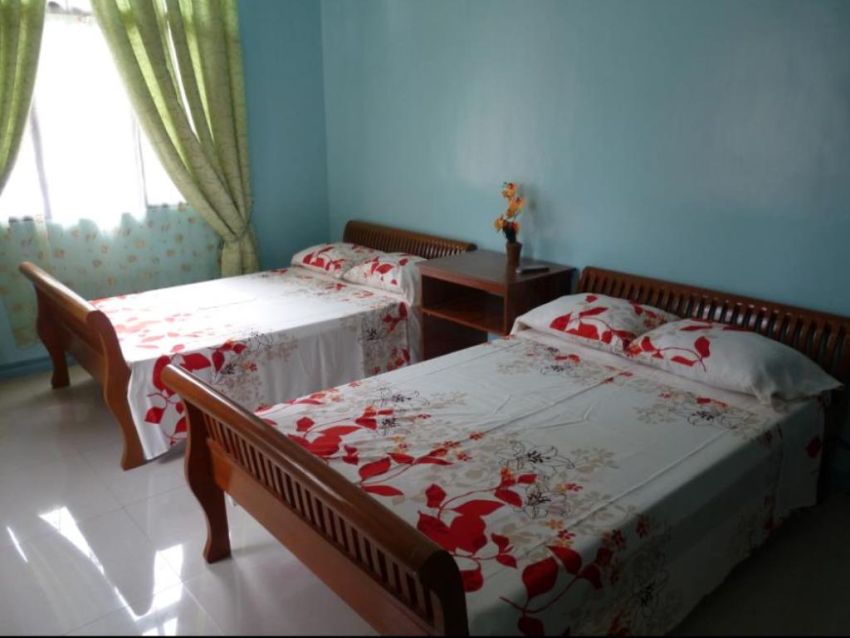 The guests of Jannah Glycel Beach House share the same sentiment after they leave. They come for the rest and its what they get. This beach house is home to peace. There is no loud music, or wild parties here, nothing at all that would disturb the silence of this paradise.
Don't have a second thought about Jannah Glycel Beach House, book your vacation straight away. You won't make a mistake if you do!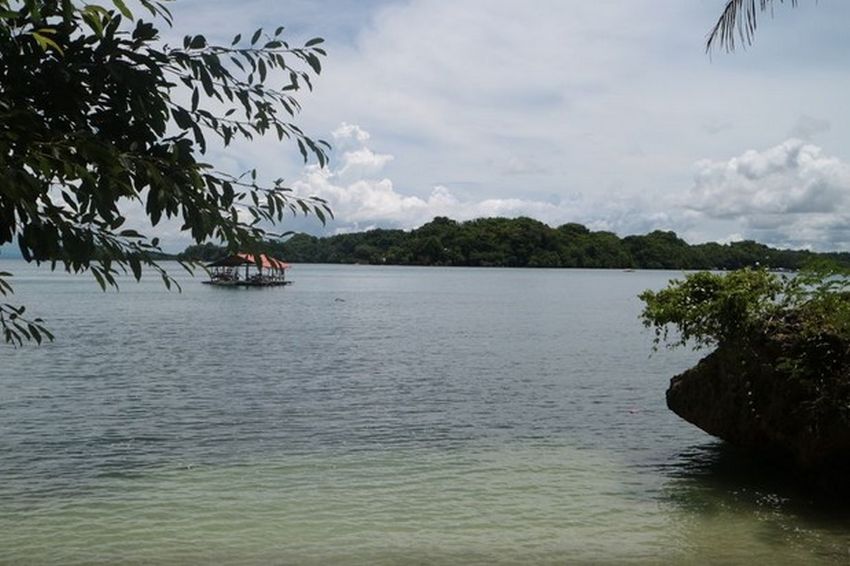 If you want to make a reservation you can do that by:
Calling one of these numbers – (033) 582-1003
(033) 396-3430
+63 929.281.6498
+63 917.832.0447
Sending an email – [email protected]