Caribbean beaches and islands are the best places to spend time with your family members and friends. You can explore the marine world, do snorkeling, countless parties and much more. But you will have to rent a boat to visit such places. Today, in this article, we will discuss the best Caribbean boat rentals with reasonable price and great services.
1. The SS Corsair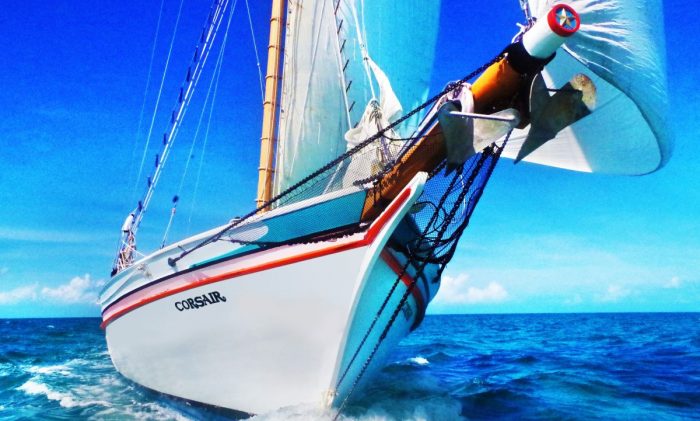 Captain Michael designed and constructed this old sailboat of length 74 feet with a length of the deck is 57 feet. Undoubtedly, there is plenty of space in the boat, and at least 49 passengers can travel through it.
Initially, it was a workboat, but it is converted to a rental boat for people who like to travel and explore the beach world after some time. The interior of the sailboat is superb and stylish. For more information, you can check toursgrenada.com.
2. Morningstar Charters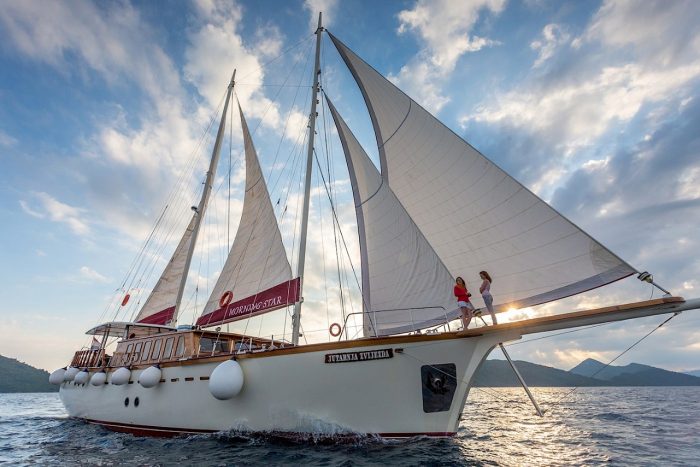 If you want to rent a sailboat with attractive packages, then you must pick this one. You can explore many beaches and participate in various activities like snorkeling, group parties, etc. You can have tasty food and beverages while checking out amazing views. It is a perfect place to meet new people because, at one time, many people can take a tour. But there is no compromise with the privacy as you can get a personal charter.
3. Silver Moon Charters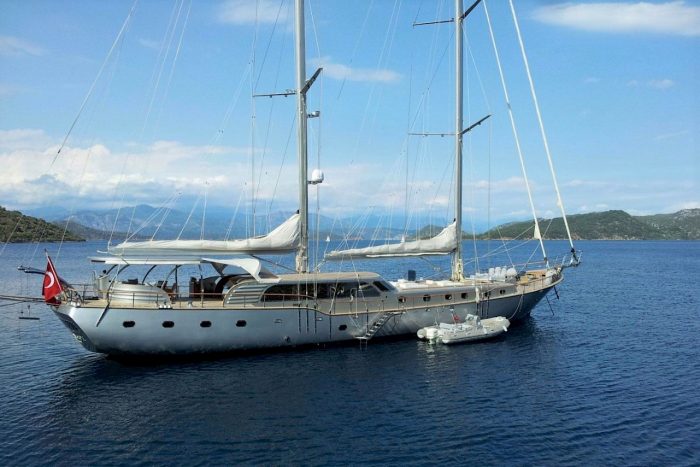 Are you searching for a luxurious sailboat experience? Well, Silver Moon Charters is a suitable option for people who want stylish ambiance, luxurious facilities. The sailing experience is mind-blowing and completely private.
It is an outstanding cruise for only 12 passengers, and you can go with your family members and friends. You can get a peaceful and wonderful experience by viewing beautiful beaches, sunset, delicious food, etc.
4. Sunshine Daydream Boat Charters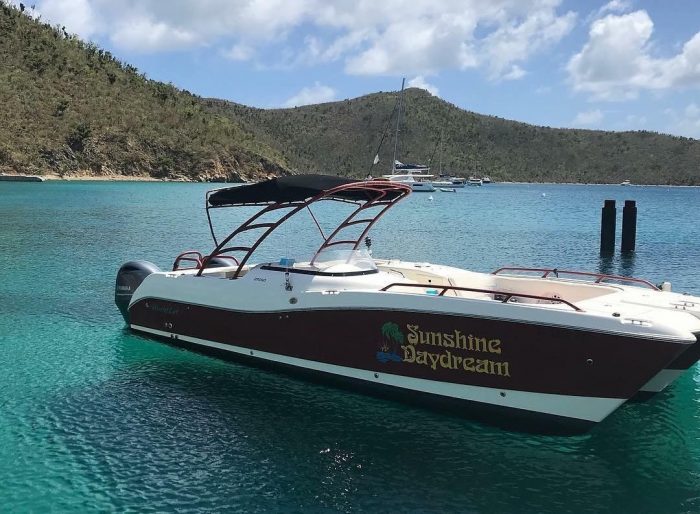 If you want to discover the US Virgin Islands, then you must use this sailboat. It is possible to get customizable and private charters to enjoy the cruise according to your requirements. You can enjoy snorkeling, party on a deck, relaxing on different beaches, and bar hopping.
5. Ocean Surfari Charters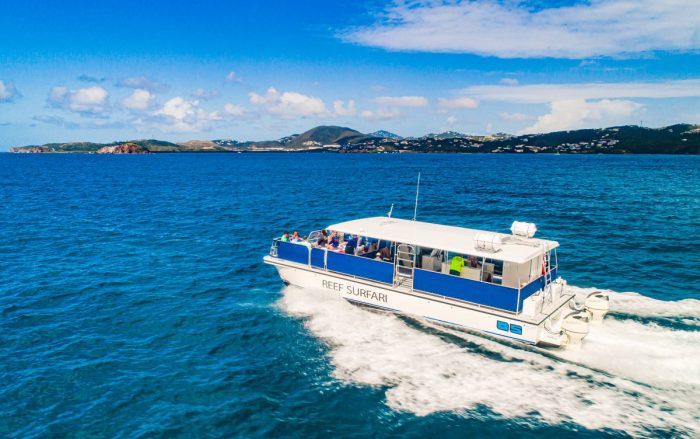 If you are an adventurous soul and want to discover the underwater life at great depth, it must visit Reef Surfari of 47 feet. It is an outstanding destination for activities like snorkeling and discovering the life underwater. You can take your family members with experienced guides. You can discover beautiful things in the world.
6. Crazy Crab Boat Charters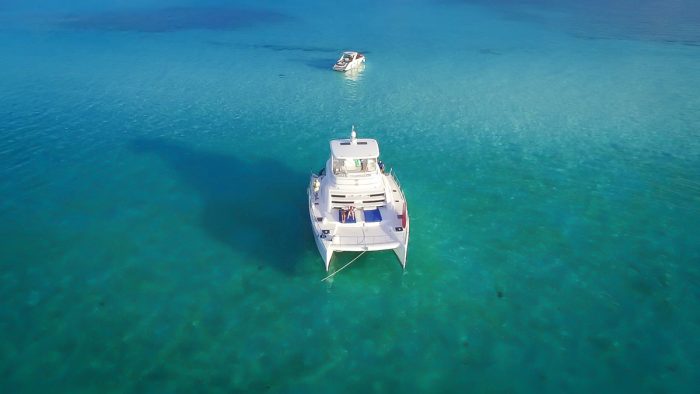 Experiencing the marine world will become more interesting and amazing if you prefer Crazy Crab charters. They promised to take you to the place where you can see the coral reefs, starfish, stingrays, etc. You can rent a customizable and luxurious charter as per your requirements. You have the authority to choose the crew for your tour.
7. Seven Marine Charters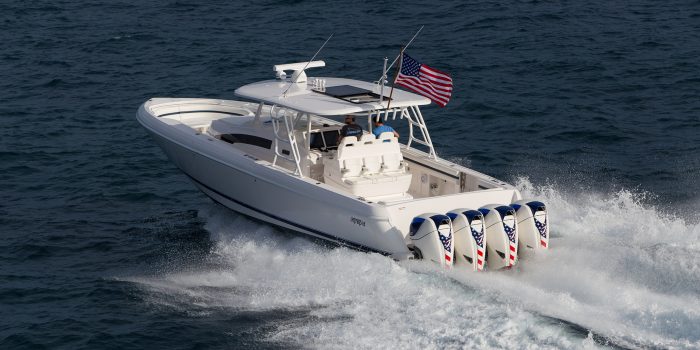 Getting a charter and experiencing beautiful views along with tasty food and beverages is all that everyone prefers. You can get immense peace and pleasure when you choose Seven Marine Charters for your tour. The crew members are extremely friendly and hospitable. They ensure that you will not feel any discomfort during your entire trip.
8. Love City Excursions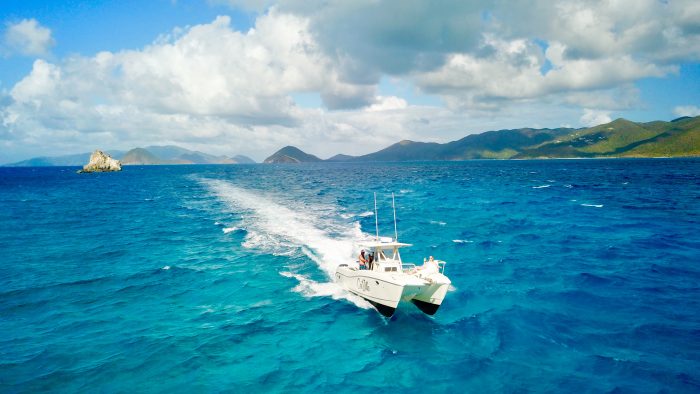 It is another sailboat providing a fantastic experience of the US Virgin Islands to people from 15 years. It is known for the perfect private charters and friendly crew members. If someone is spending enough money on the luxurious cruise, then it is worth choosing. You can get an amazing and exceptional experience with this sailboat.
9. Beach Charters VI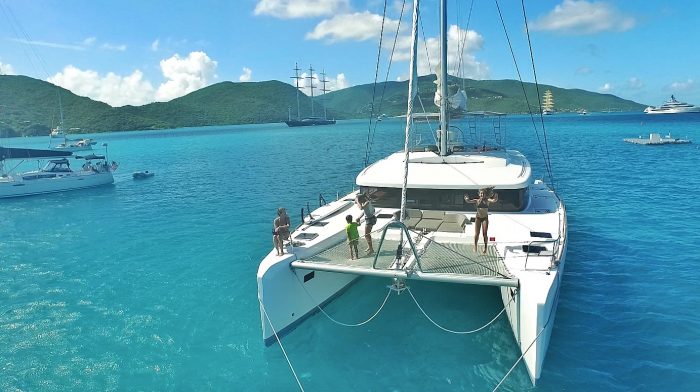 You can rent this sailboat for at least a week to get a peaceful and wonderful experience of different islands. It is known for the best sailing boat with live music and a relaxing atmosphere. You can come here with your soulmate or a group of friends to get a different and unique experience. You can enjoy sunrise and sunset with delicious food and music.
10. Paradise Scuba and Snorkeling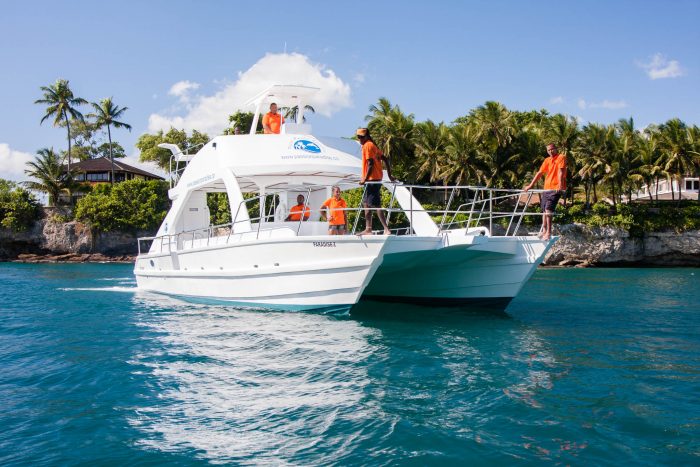 If you need to explore the marine world of Atlantis, then you must pick this sailboat. You will feel extreme comfort here due to the great crew and other facilities. You can enjoy snorkeling, scuba diving, and much more on the Caribbean islands. One can enjoy such activities at a reasonable price with all the facilities.
11. Local Legend Charters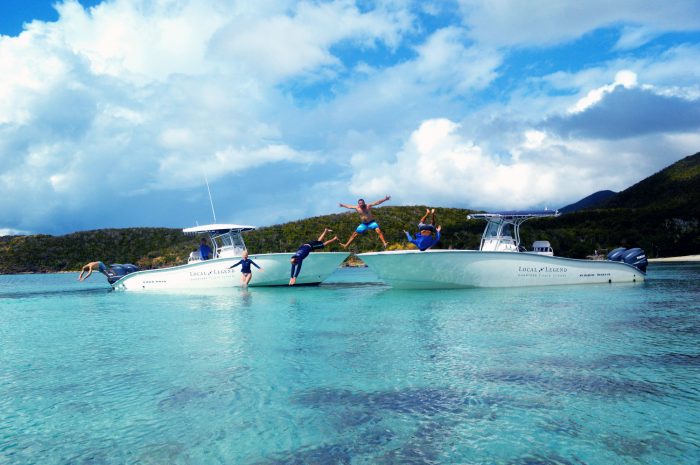 Another sailboat takes you on an exploring trip to the Virgin Islands with luxurious facilities. one can experience snorkeling with turtles and enjoy a great day on the boat. It is possible to rent a private charter and spend crucial time with your friends and family.
12. Culebra VIP and East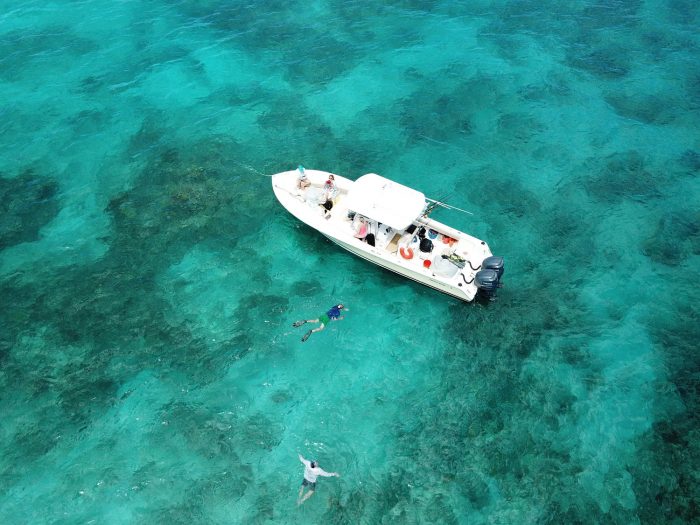 It offers a personal cruise and takes you to the scenic islands of the Caribbean. You can have seafood and beverages while watching the sunset. It provides an amazing experience to all the people who rent it for their cruise trip.
13. Ocean Runner Powerboat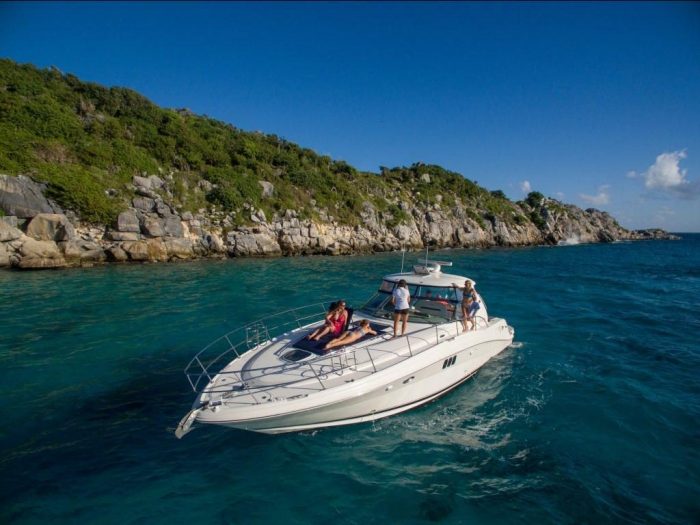 If you are looking for an affordable sailboat for the cruise, then you must choose this one. You can get a private charter, where at least 12 members can stay on the boat at a time. It is a perfect boat for a family or a group of friends. You can go to the Virgin Islands and experience the immense beauty.
14. Fountaine Pajot Saona 47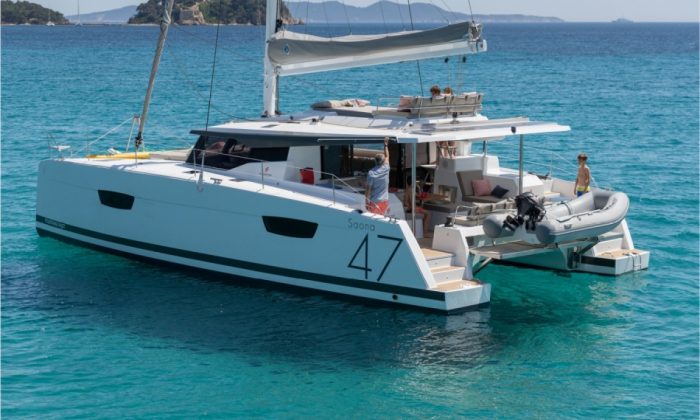 It is a modern and luxurious sailboat for experiencing the beauty of the Virgin Islands. It is well-constructed along with spacious cabins for 12 people. You can sail with your family and friends with all the facilities for your comfort.
15. Catamaran Lagoon 560 S2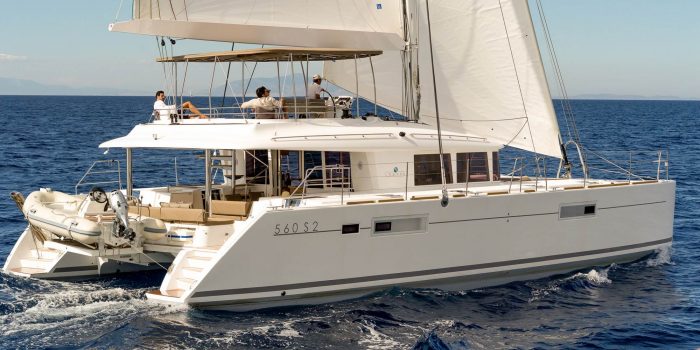 At a time, only ten people can go for the trip in this sailboat. There are quite spacious cabins with all the hospitality services. You can admire the scenic beauty of various beaches with tasty cuisine. You can also participate in snorkeling and other exciting activities on the sailboat.
The Bottom Line
You can rent these 15 famous Caribbean boats to take a beautiful tour of famous islands. You can enjoy your trip with your friends and family by renting private charters. It is a perfect place to experience the scenic beauty of islands and blue water.