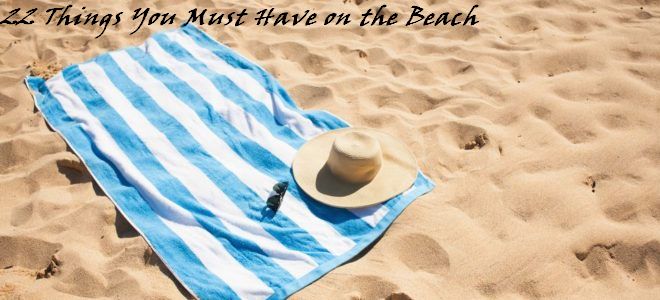 Planning a beach trip for these holidays, then perhaps you want to take a look at 22 things that you can take with you:
22. A Tent
After going to the beach, securing your area is one of the most important tasks for you. Bring your own tent with you that will give you shade from sun and let you relax.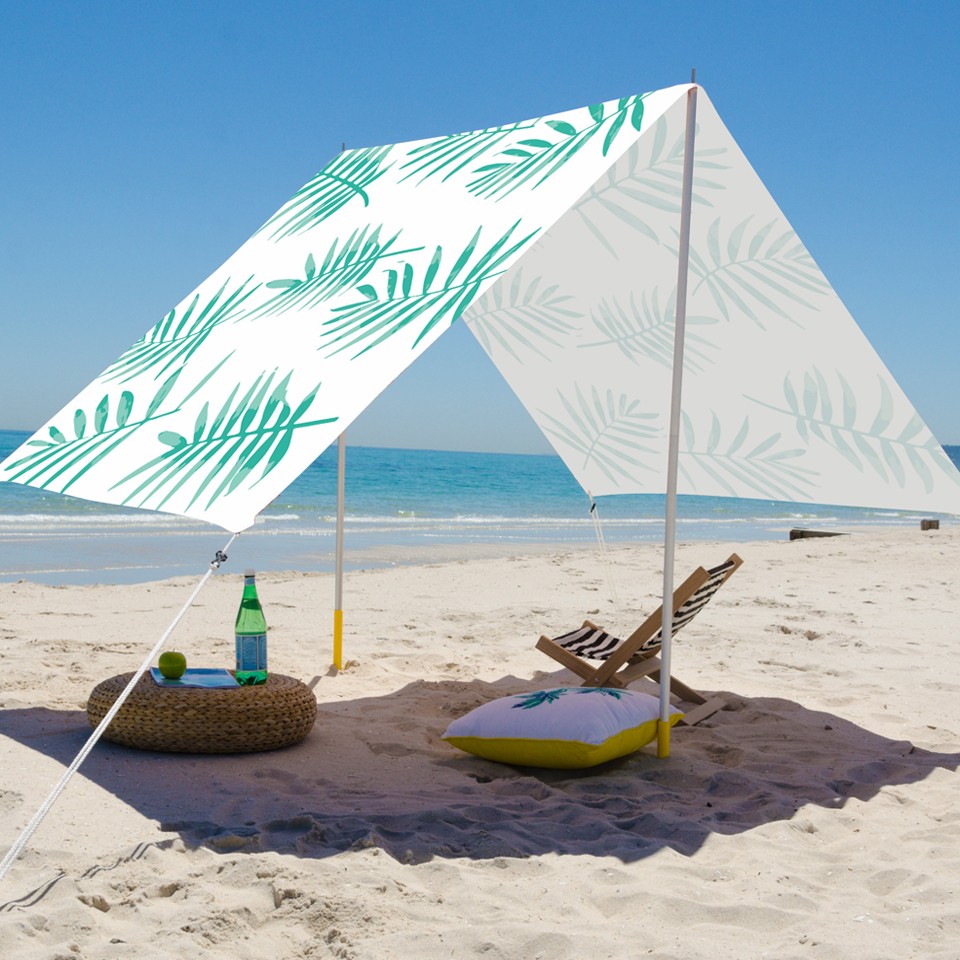 21. Sand Diggers
Making your own sand fort is going to be one of your favourite things when you go to beach this time. Sand digger would make your job much easier.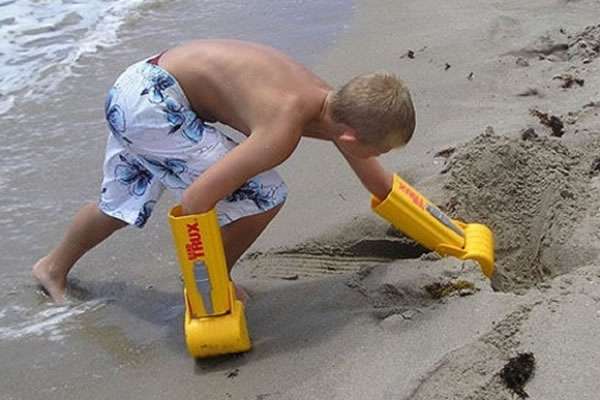 20. Beach Ball
This is the designated official game to play on beach. Get your group of friends and a beachball, and you are ready for loads of fun.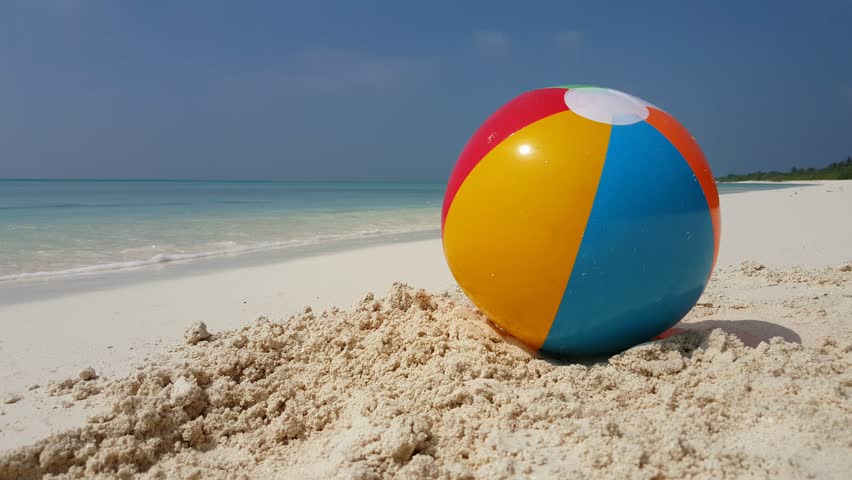 19. Beach Chair
If you want to get a comfortable position to watch the incoming waves or just read a book, a foldable chair might just be a very good companion.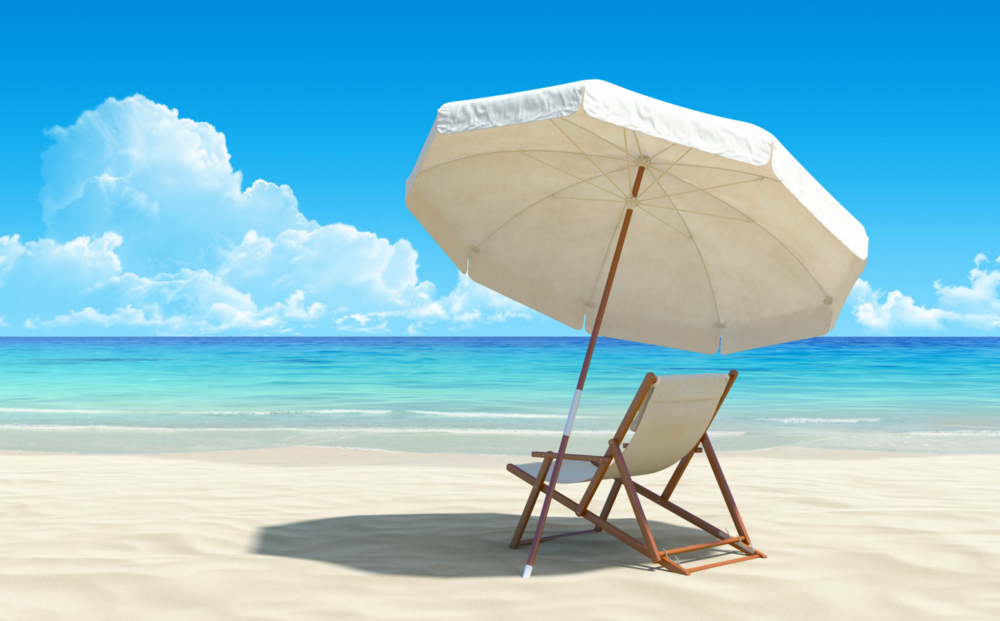 18. Beach Towel
Without any doubt this is one of the essential things to take with you. There are literally tons of uses of a towel like dry yourself, cover your head or face and many more.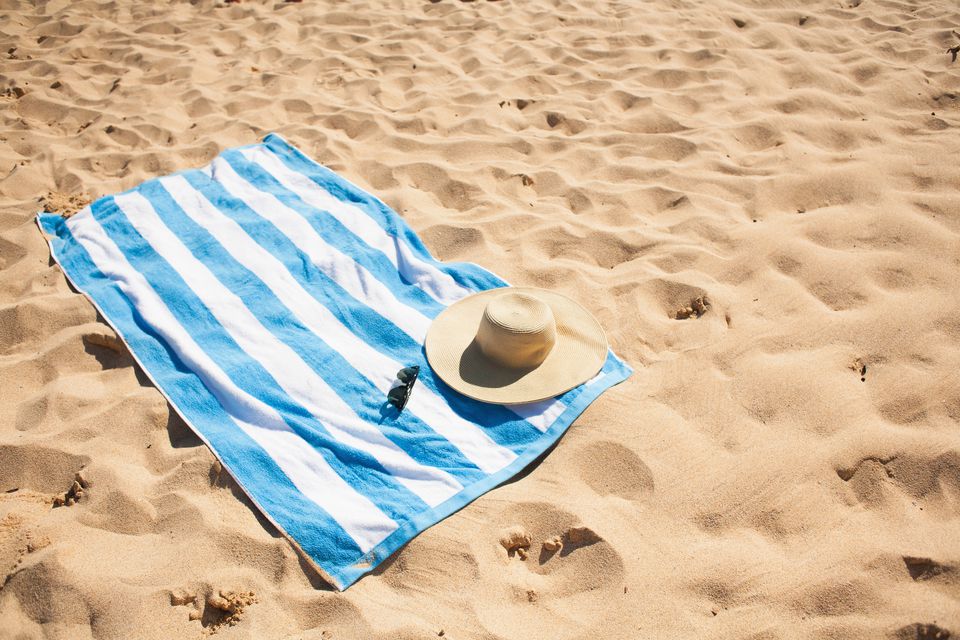 17. A Remote-Controlled Drink Butler
Granted that this is an advance thing but imagine how awesome it would to have your drinks delivered to you by a remote-controlled car.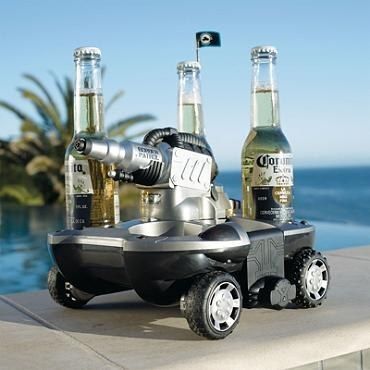 16. Cooler
To cool yourself off, you would need your drinks to be cold. Bringing a portable cooler is perhaps the best choices for that.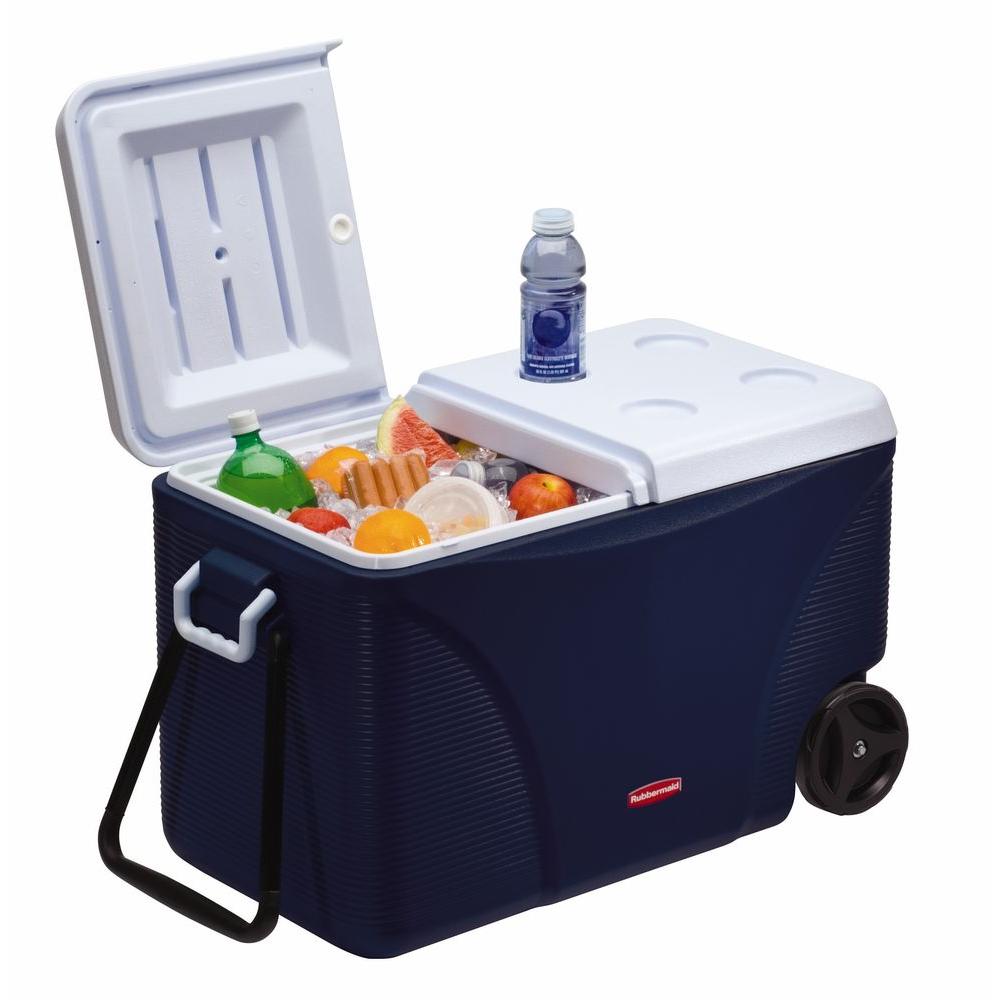 15. Sand-Proof Drink Holder
If you hate sand sticking to your drinks then a drink holder would perfectly for you. It would keep your drinks away from sand.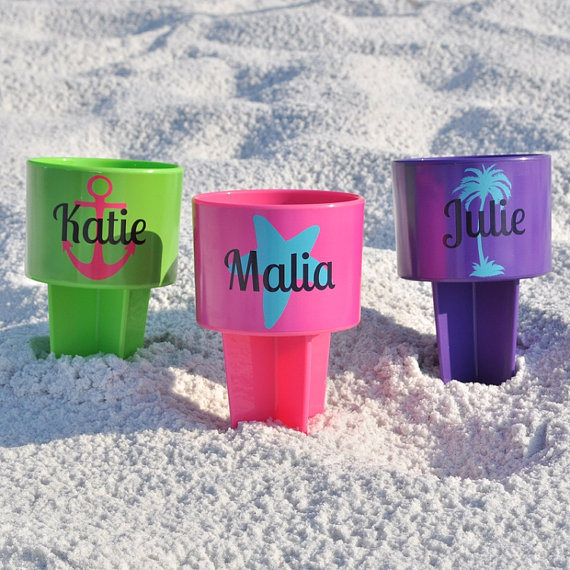 14. Metal Detecting Sandals
There was a time when people would wander around the beach carrying a big stick looking for treasure. But now that would look weird. Instead, get sandals that won't look odd and do the job.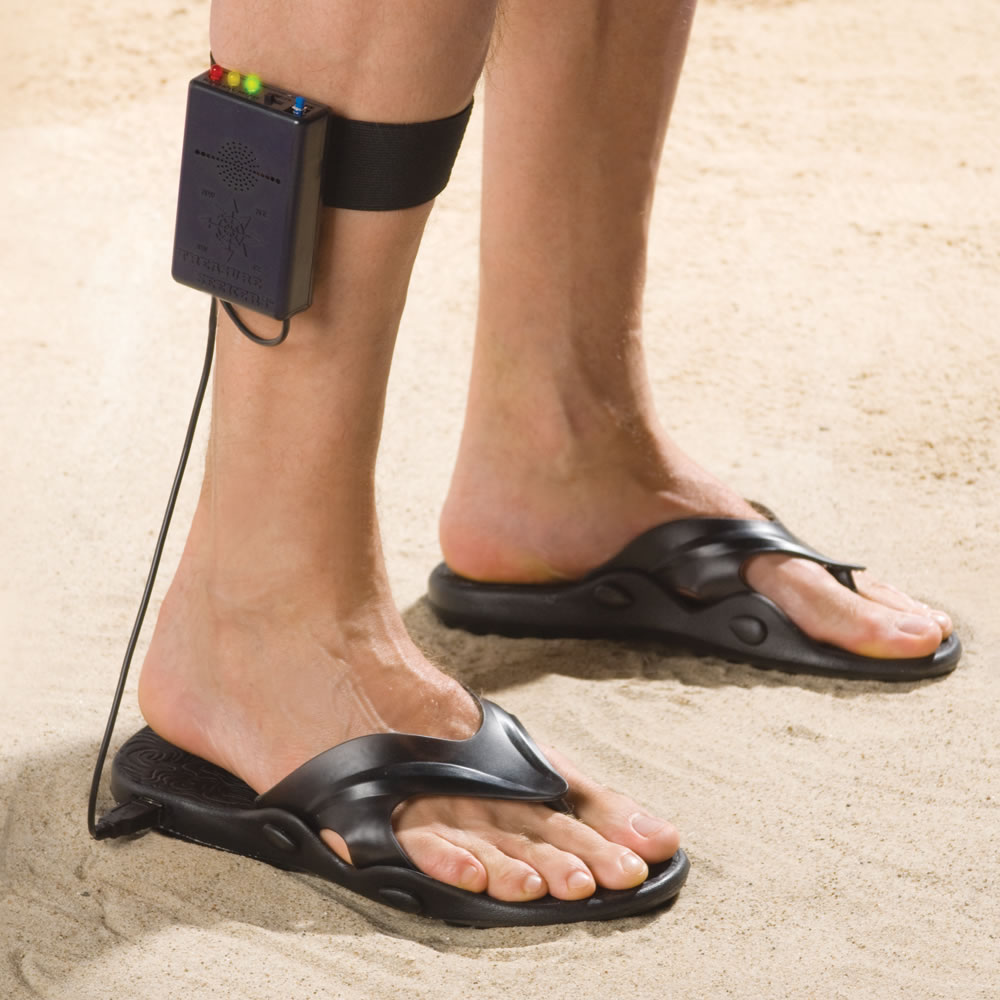 13. Inflatable Volleyball Court
For your group of friends, you can create your own volleyball court in water using inflatables.
12. Solar Charger
If you are going to spend a whole day on the beach, then you would have to get a solar charge to keep your iPhone and iPad alive.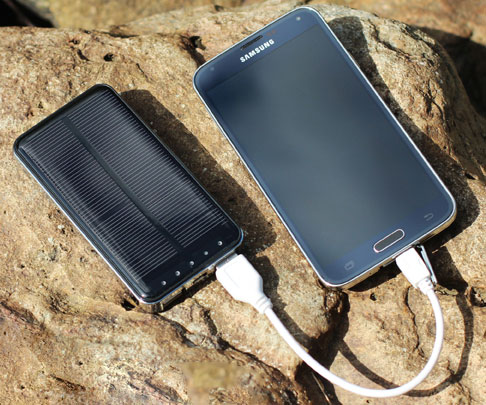 11. Inflatable Pillow
While lying down, an inflatable pillow would provide comfort to your neck and help you with a nice sleep.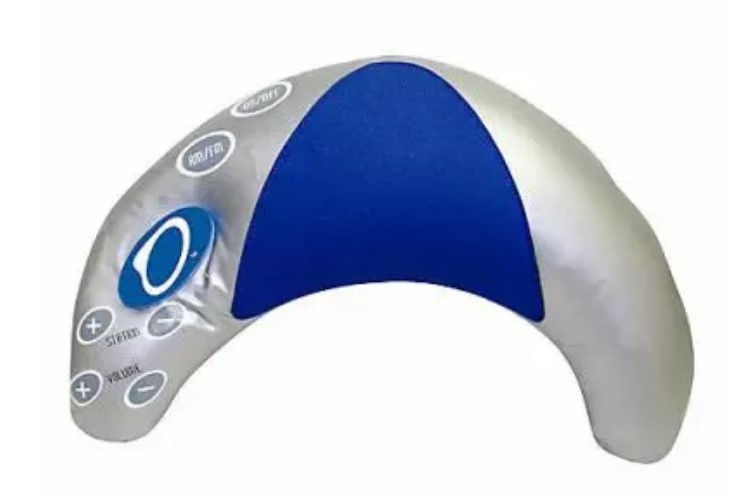 10. Chill Beverage Bag
It's for those who don't want a bulky box with them. Just put your drinks in a bag filled with ice and you are ready to go.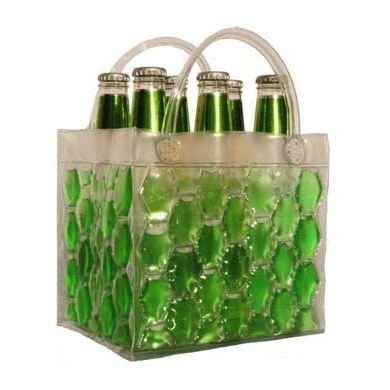 9. Beach Bag
Having a bag to put your things into while you are taking stroll is very helpful. Don't forget a beach bag for your stuff.
8. A Fitted Sheet
If you like lying down on sand but hate how sand spread on your sheet then this is a right option for you. The walls would keep away the sand and keep your area clean.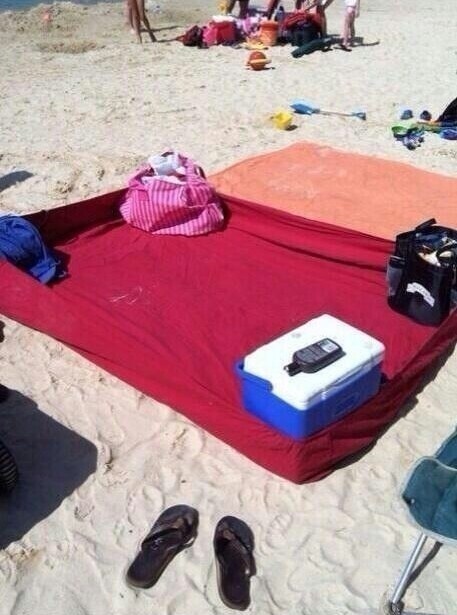 7. Beer Pong Game
You certainly are not going to play beer pong with small cup and golf ball. Make it giant. Bring buckets and a volleyball would work just fine.
6. Wireless Headphones
You might want to avoid the hassles of wire altogether while on beach. Bring a pair of Bluetooth wireless phone and enjoy your music.
5. Drone
Getting aerial shots of your fun momentswould be awesome. You might want to get a drone and let it fly and capture all the wonderful moments of your vacation.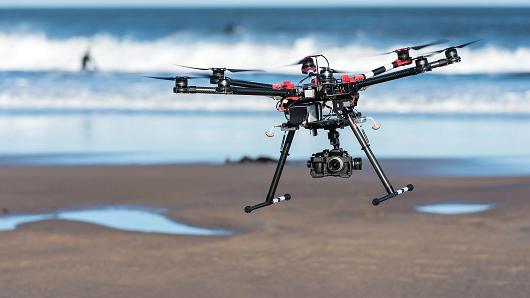 4. GoPro Camera
If you want to click underwater pictures of yourself or something else, then bring with yourself GoPro camera. They are water-proof and click awesome pictures.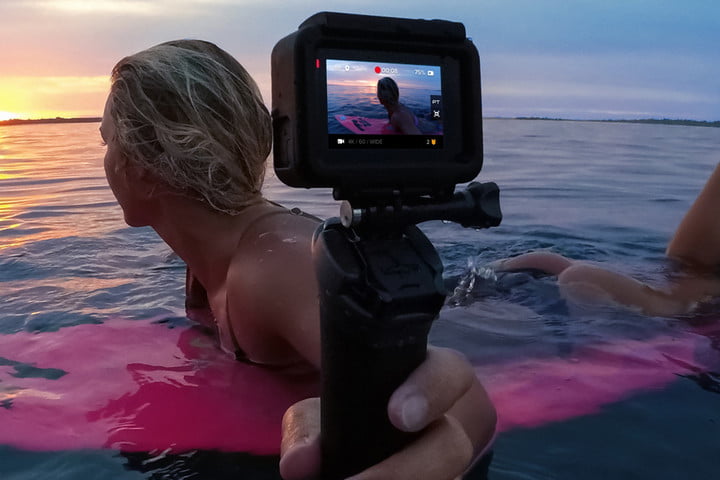 3. Briefcase-style Portable BBQ Grill
Starting your own barbeque is just another step in enjoying to the fullest. You can get a portable grill that would do the job just fine.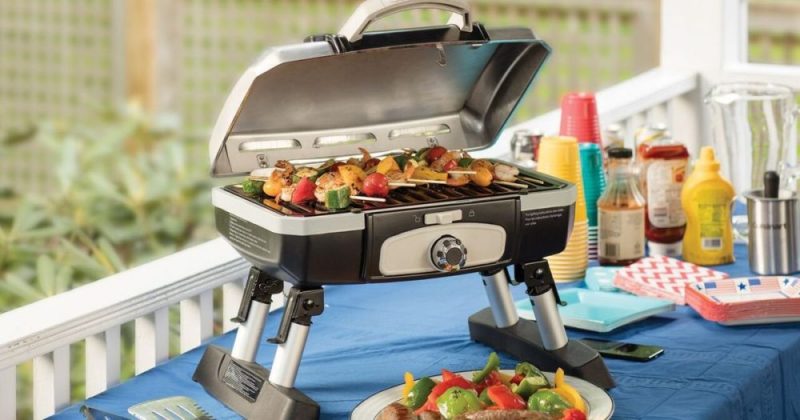 2. UV Meter
This might be a safety measure you want to bring with you if your skin is too sensitive to sun damage. Sunscreens are fine and having this is also very useful.
1. Baby powder
This might seem like an odd choice but sprinkling baby powder on your body would keep sand away.