In the last couple of years, the U.S. real estate market has experienced a significant transformation, with investors seeking out emerging markets that offer long-term growth potential. One such market that is increasingly gaining attention is South Carolina. Located in the southeastern region of the United States, South Carolina is known for its warm climate, beautiful beaches, and rich history.
The state emerged as a top destination for real estate investors due to some other factors as well, such as a strong economy, growing population, and favorable tax environment. Real estate investment can be a great way to build wealth and generate passive income, and if you are interested, you can check out some great investment opportunities on this website.
1. Affordability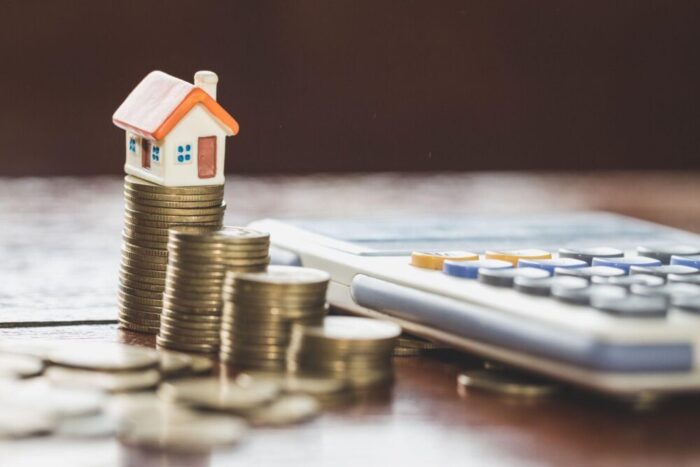 One of the top reasons to consider investing in South Carolina real estate in 2023 is the affordability of properties in the state. Compared to many other states, South Carolina offers relatively affordable real estate prices, making it an attractive option for investors looking to maximize their returns. As of 2023, the median home value in South Carolina is around $211,000. This is lower than the national median home value of $295,000. With property prices on the rise, investing in South Carolina real estate now could mean significant returns in the years to come. Additionally, there are a variety of properties available at various price points, from single-family homes to multi-unit apartment complexes, allowing investors to tailor their investments to their budgets and goals.
2. Strong Economy
Another factor that makes South Carolina a smart choice for real estate investment in 2023 is the state's strong economy. South Carolina has a diverse economy supported by a range of industries, including aerospace, automotive manufacturing, and tourism. The state's unemployment rate is currently lower than the national average, and job growth has been steady in recent years. This means there is a strong demand for rental properties, making it an ideal time to invest in South Carolina real estate. Additionally, a strong economy can help ensure the long-term stability of investment by providing a steady stream of potential renters or buyers for properties.
3. Growing Population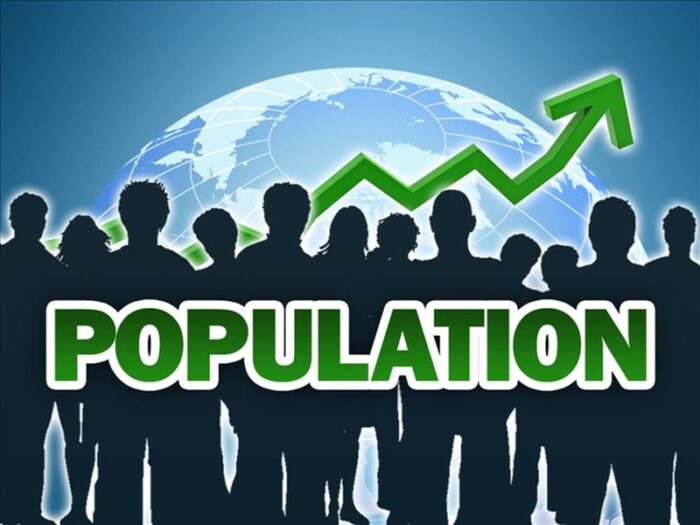 South Carolina's population has been steadily growing in recent years, thanks in part to its strong economy and attractive lifestyle. According to the U.S. Census Bureau, the state's population has increased by over 10% since 2010, and this trend is expected to continue. A growing population means more demand for housing, which could translate into higher rental income and property values for investors. Also, as the population grows, so does the demand for services and amenities, such as shopping centers, restaurants, and entertainment venues, which can further drive up property values in certain areas.
4. Favorable Tax Environment
It is good to know that South Carolina has a favorable tax environment for real estate investors, which can make it an even more attractive investment option. The state has relatively low property taxes and no state-level estate or inheritance taxes, allowing investors to keep more of their profits and reinvest them into additional properties, helping to grow their portfolio over time. Additionally, South Carolina has a flat income tax rate of 7%, which can also be advantageous for real estate investors who may be able to take advantage of deductions and other tax benefits.
5. Tourist Destination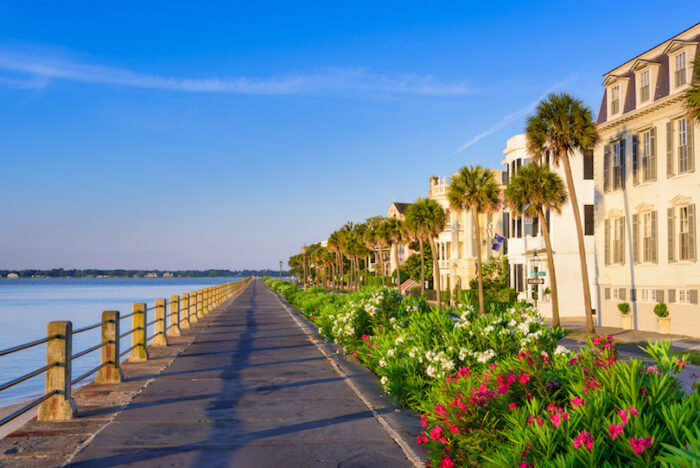 This is a popular tourist destination, attracting millions of visitors each year. Logically, this means that it can be a boon for real estate investors since there is a strong demand for vacation rentals and other short-term rentals. Popular tourist destinations in the state include Charleston, Myrtle Beach, and Hilton Head Island, all of which offer a range of properties for investors to choose from. Investing in a property in a tourist destination can provide an additional source of income, as rental rates for vacation properties are often higher than those for long-term rentals.
6. College Towns
South Carolina is home to several college towns, including Columbia (home to the University of South Carolina), Clemson (home to Clemson University), and Greenville (home to Furman University). These towns offer a steady demand for rental properties from students and faculty members, making them an attractive option for investors. Deciding to invest in a property in a college town can provide a stable source of rental income, as students and faculty members are typically in need of affordable housing options.
7. Retiree Population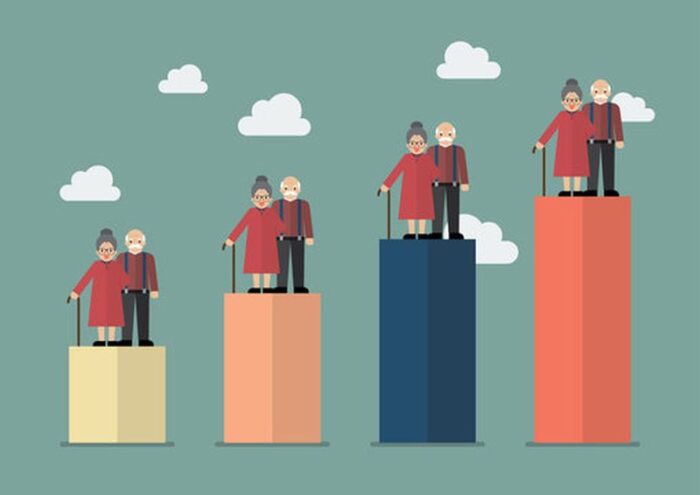 Another crucial factor is that South Carolina is also a popular destination for retirees, thanks to its warm climate, low cost of living, and abundance of recreational activities. This can be a significant advantage for real estate investors, as it means there is a growing demand for senior housing options, such as retirement communities and assisted living facilities. All retirees who are looking to downsize from larger homes may also be interested in purchasing smaller, more manageable properties, such as condos or townhouses, making these types of properties a potentially lucrative investment opportunity.
8. Growing Technology Sector
While South Carolina is traditionally known for its manufacturing and tourism industries, the state has also seen significant growth in its technology sector in recent years. This can be seen in the increasing number of tech startups and established tech companies that have chosen to make South Carolina their home. This growth in the technology sector is expected to continue in 2023 and beyond, making it an attractive option for investors who are interested in investing in real estate properties that cater to this growing industry, such as commercial office space or residential properties located in up-and-coming tech hubs.
9. Booming Real Estate Market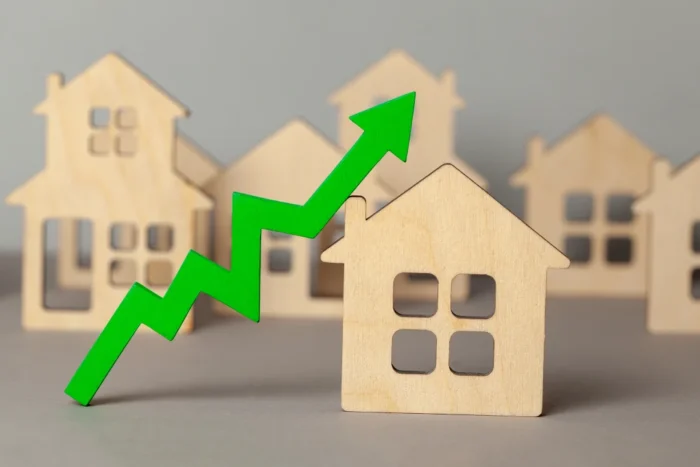 South Carolina's real estate market is currently experiencing a boom, with property values and rental rates increasing steadily in recent years. This can be attributed to a variety of factors, including the state's growing population, strong economy, and desirable lifestyle. Besides, low-interest rates and a shortage of available properties have also contributed to the state's booming real estate market. Investing in South Carolina real estate this year could be a smart move for investors who are looking to take advantage of this growth and capitalize on the potential for long-term returns.
10. Strategic Location
South Carolina's strategic location is another reason why it is a smart choice for real estate investment in 2023. The state is situated in the southeastern United States, providing easy access to other major cities and economic hubs in the region, such as Atlanta, Charlotte, and Raleigh. Additionally, South Carolina's ports and transportation infrastructure make it a key player in international trade, with many companies choosing to locate their operations in the state as a result. This strategic location can be advantageous for real estate investors who are looking to invest in properties that cater to the needs of businesses and other organizations that value easy access to major transportation hubs and markets.